9 Things You Must Do in Seattle
3. Woodinville Wine Tasting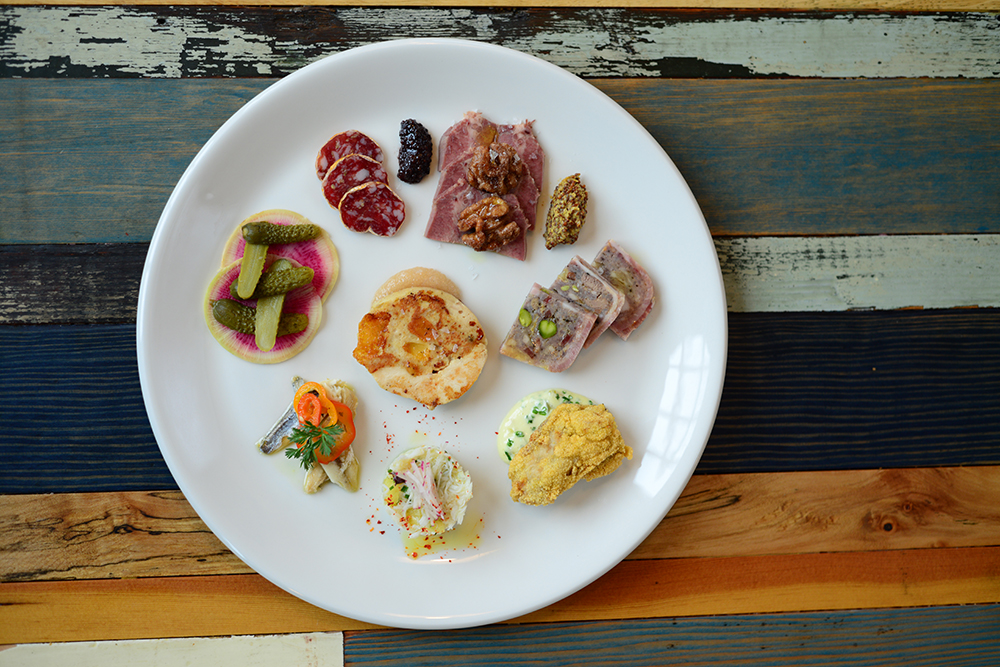 VIA JEFF HOBSON
In the northern part of the Seattle area sits Woodinville. If you like wine, you should make a trip up here. Woodinville is surrounded by the Cascade Mountains protecting it from the marine climate of Seattle and making it an ideal spot to grow grapes. Tour vineyards and enjoy tastings at a few of the 80+ local wineries. Hungry? We hear lunch at The Hollywood Tavern is incredible.
2. Bainbridge Island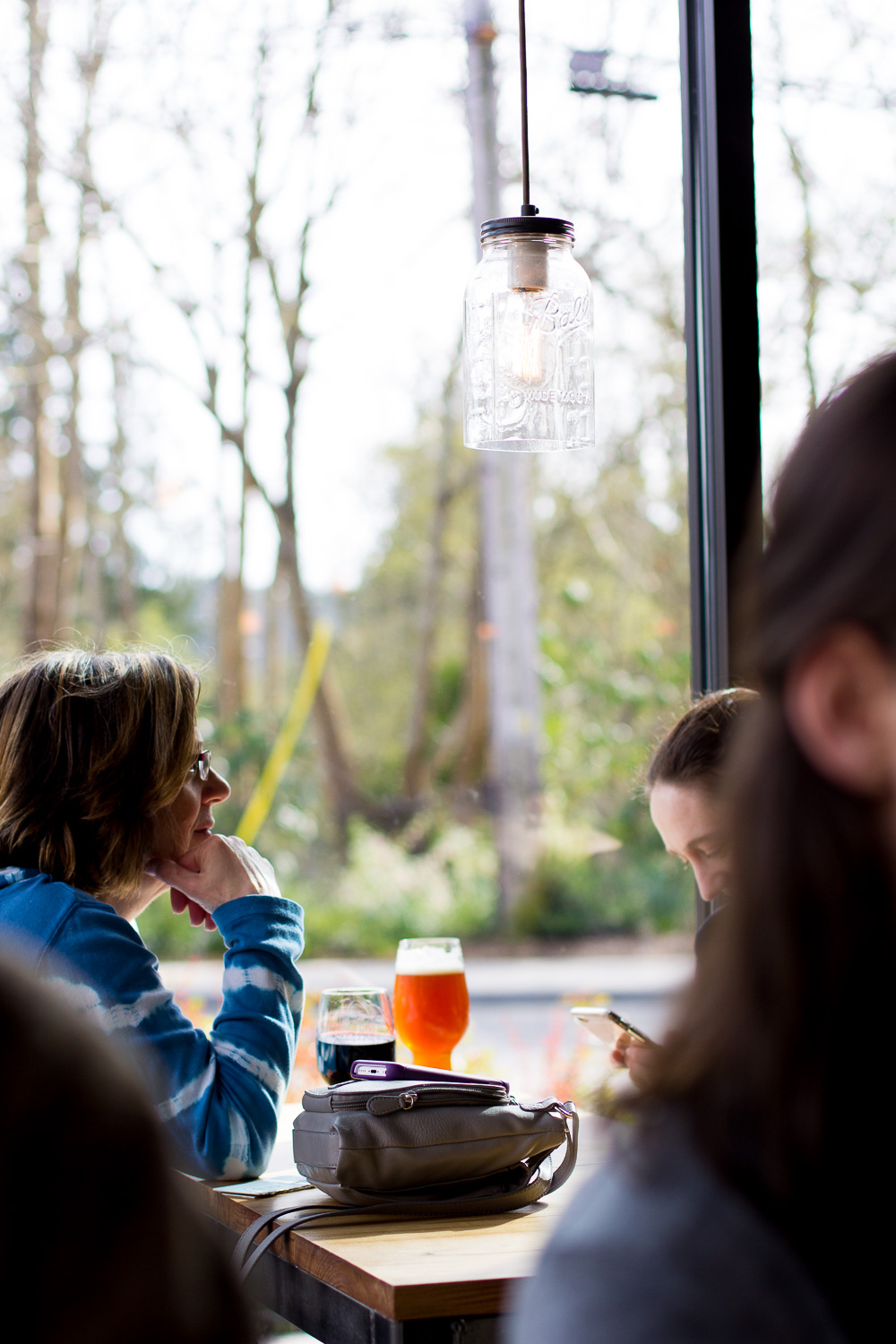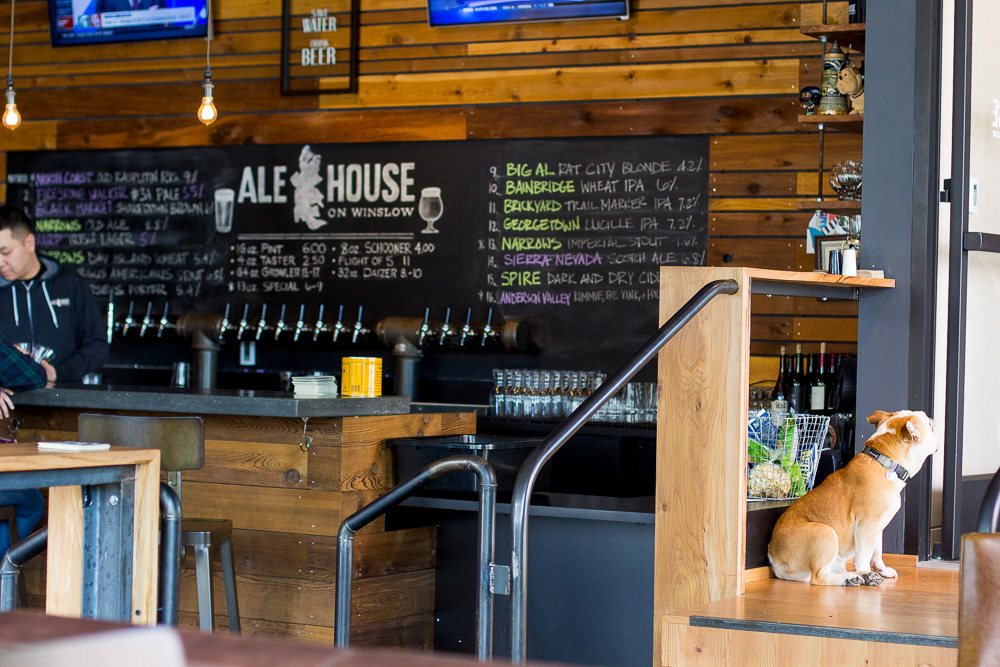 Take an afternoon to visit Bainbridge Island located across Puget Sound. The ferry ($8 roundtrip) takes 30 minutes and drops you off just minutes from downtown where you can have lunch, drinks and shop.
For lunch, we recommend Cafe Nola, Streamliner Diner, Hitchcock Deli and Fork & Spoon. Make sure to stop in Petit and Olson, Lark and Dana's Showhouse for some shopping. Lastly, stop by the Alehouse on Winslow before your ferry arrives for a great beer in this stunning, sun-drenched building. Be on the lookout for the bar dog, Daisy too, she looks ferocious, but couldn't be sweeter.
1. Pike Place Market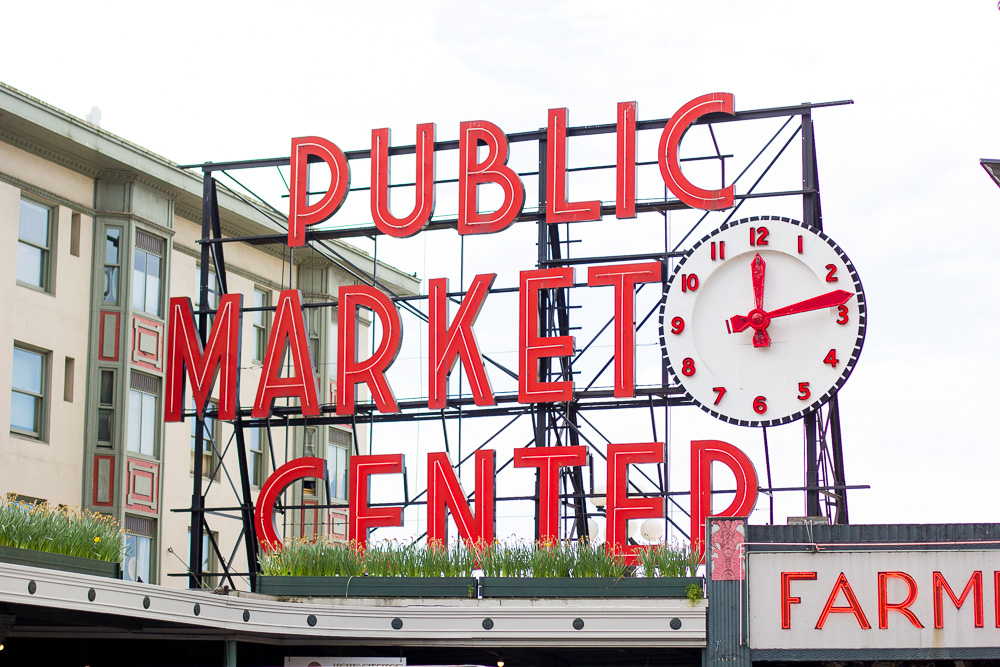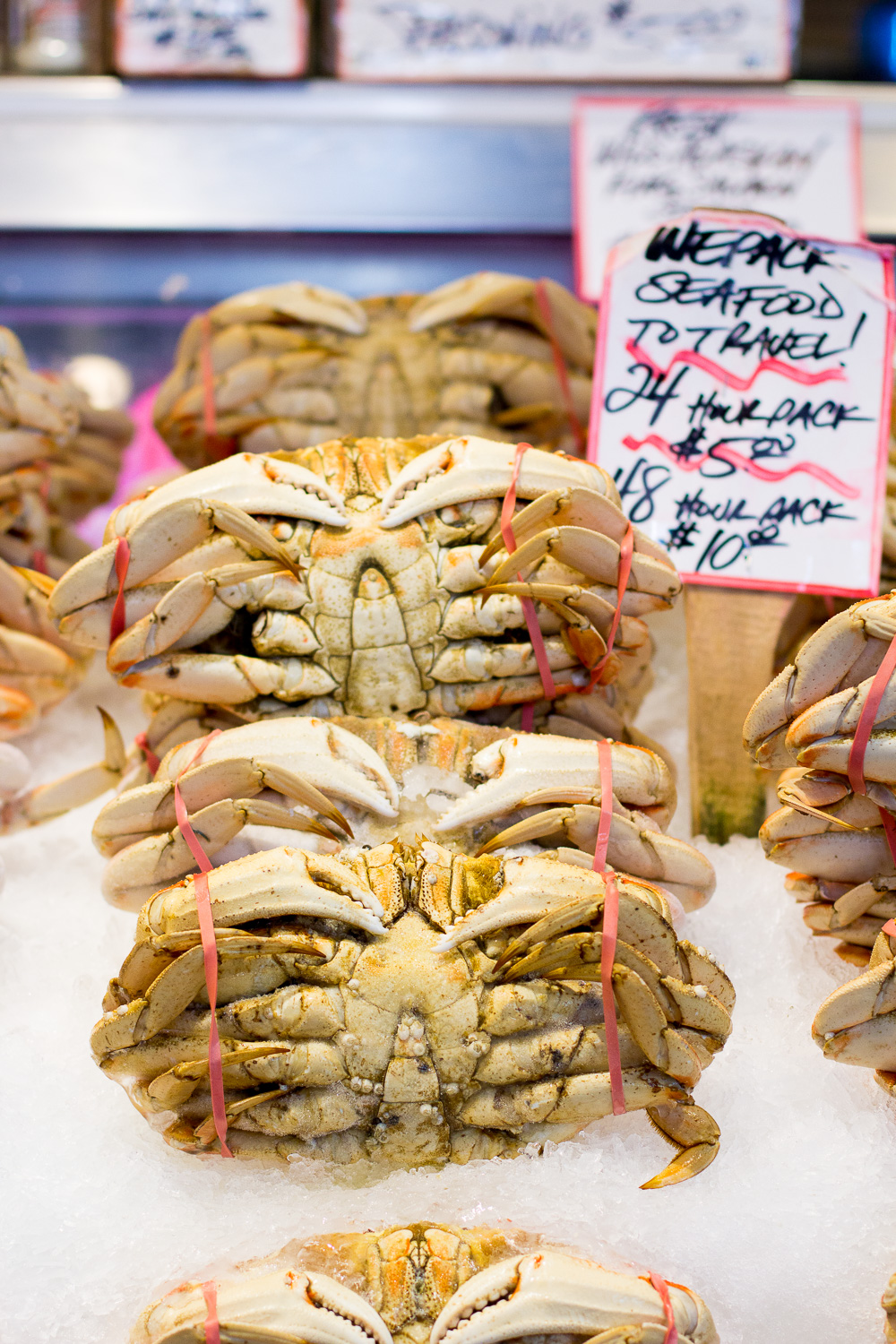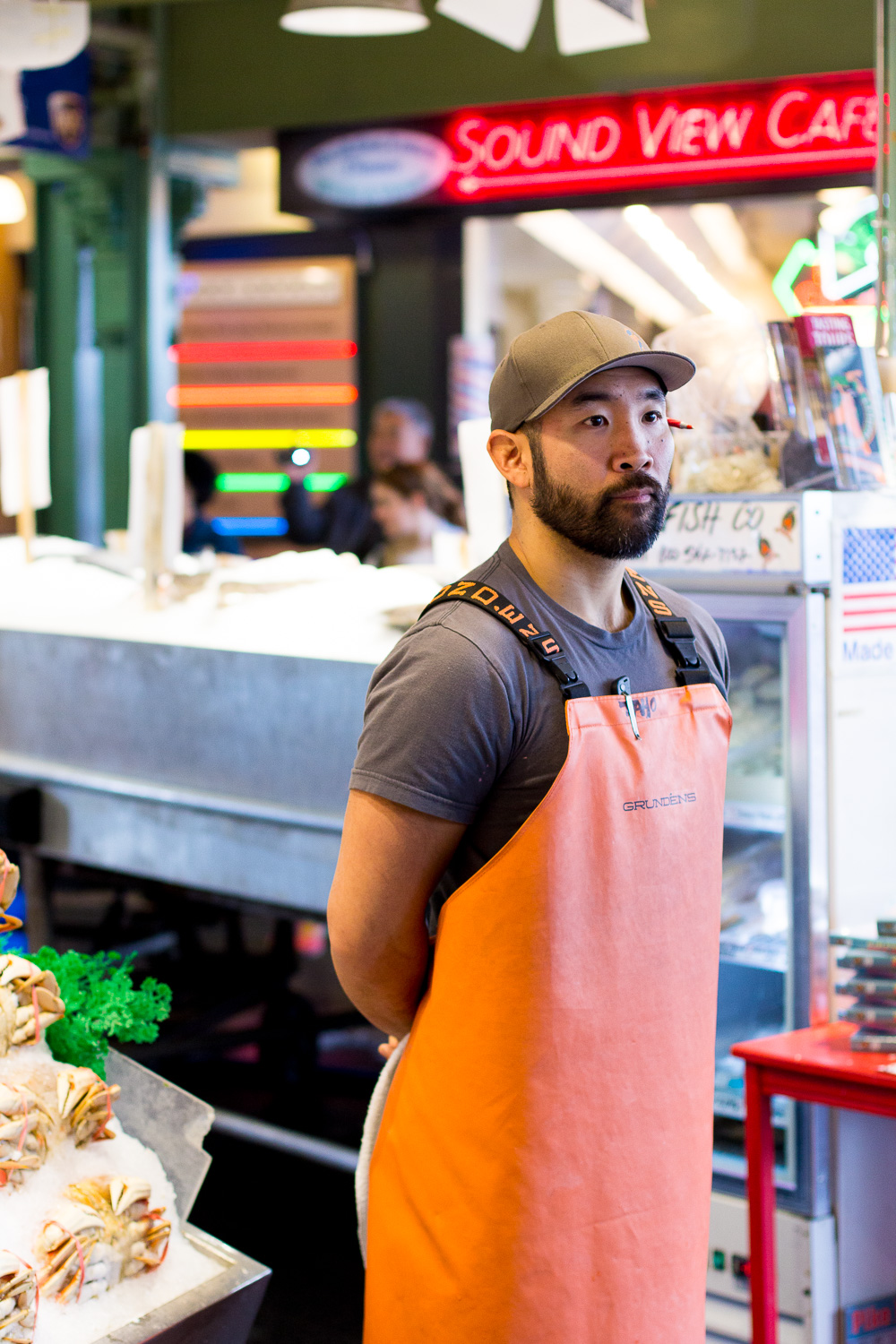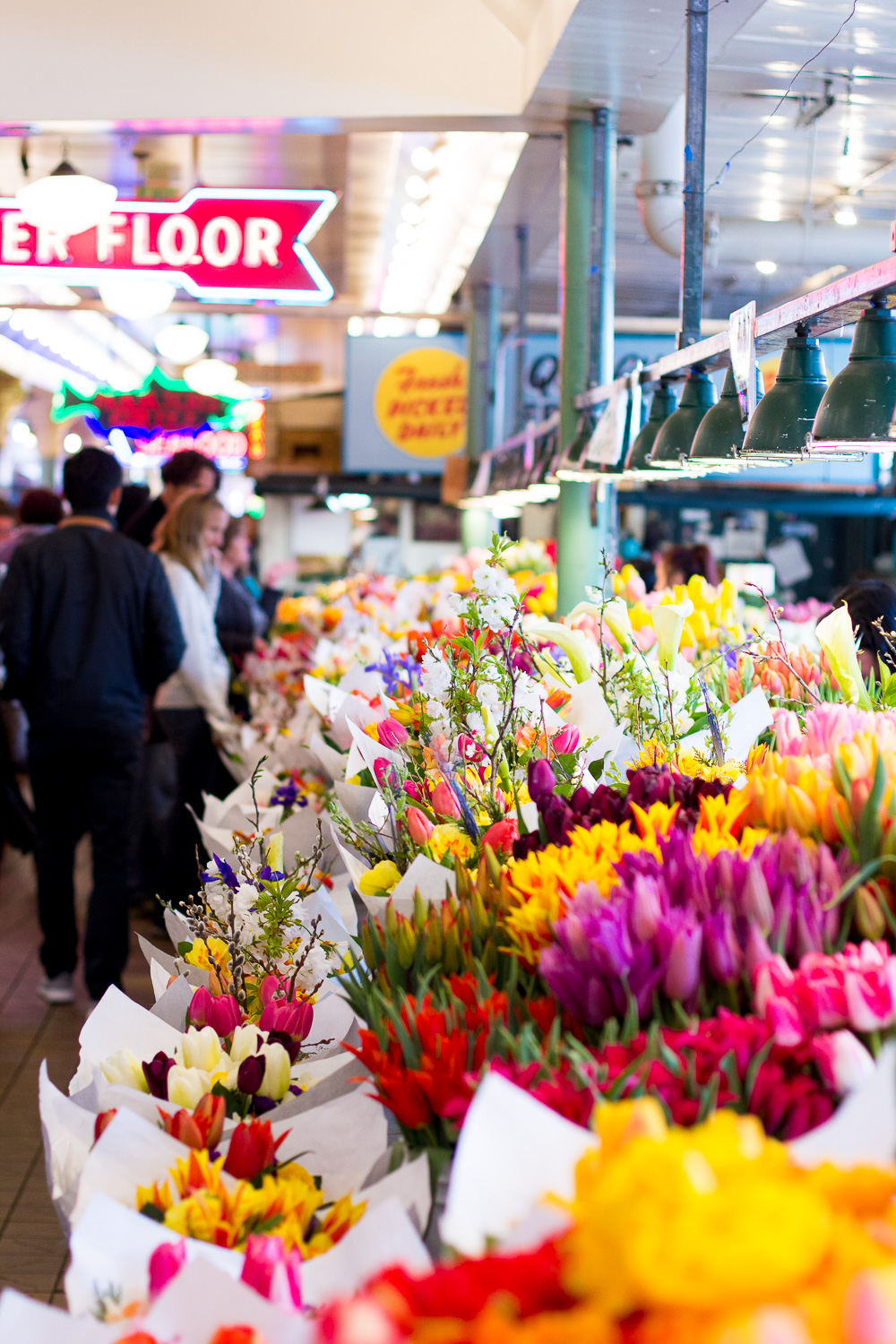 Naturally, Pike Place Market is our number one must-see while you're in Seattle. We love a good market and this one is high on our list. You'll find fresh fish and the fisherman who caught them, thousands of fresh flowers (tulips galore!), fresh produce and artisan shops. Outside you'll find Beecher's Handmade Cheese shop with big windows so you can watch as they make the cheese (they also sell mac n' cheese and grilled cheese), the Original Starbucks, Ellenos famous real Greek yogurt and more places to grab a delicious lunch on the go. It's without a doubt one of the coolest things to see in Seattle.
Anything you think we missed? Just leave it below, we'd love to hear your favorite things to do in Seattle!