9 Things You Must Do in Seattle
6. Seattle Aquarium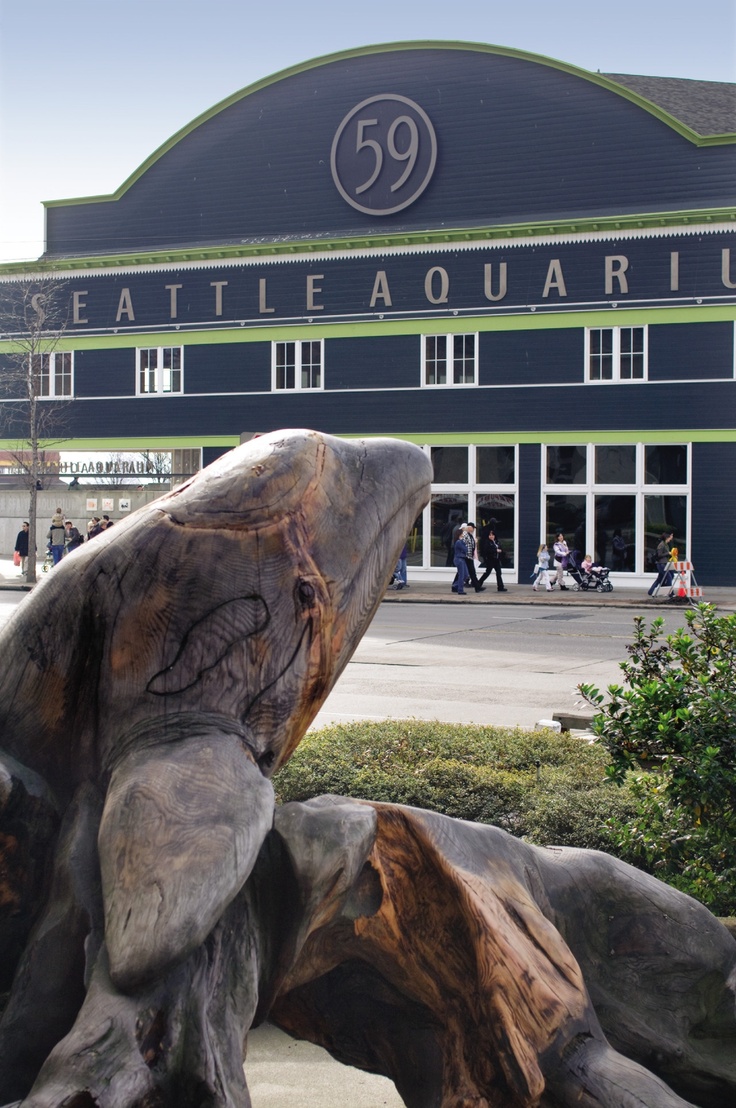 Located on Pier 59, the Seattle Aquarium features a 'Window on Washington Waters' which gives you an idea of what the native marine life of Puget Sound looks like. You'll see rockfish, salmon, wolf eels, lingcod and more creatures and plants that are native to these chilly Pacific waters. Divers swim through three times a day and are equipped with masks that allow them to talk to Aquarium interpreters on the outside.
5. Serious Pie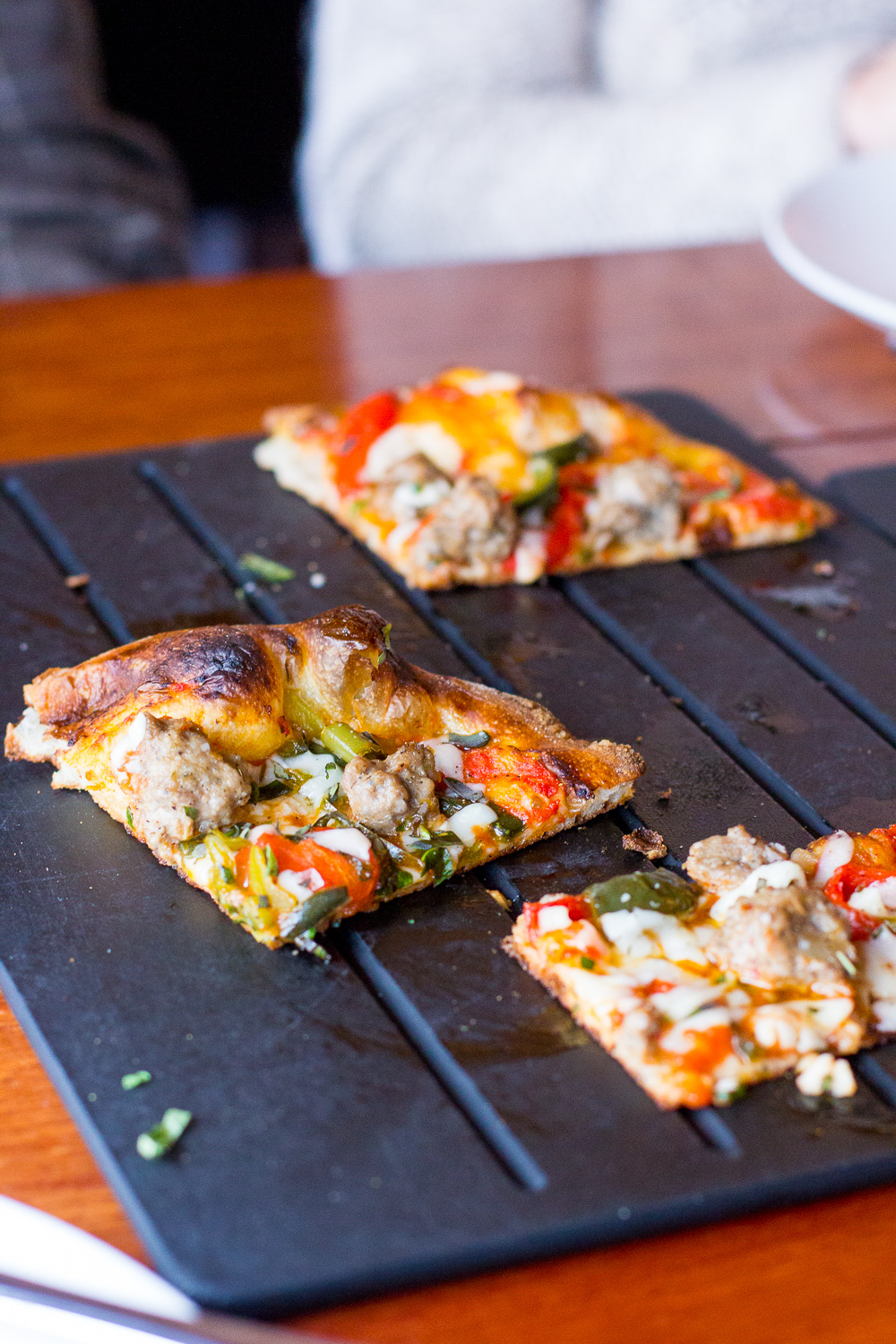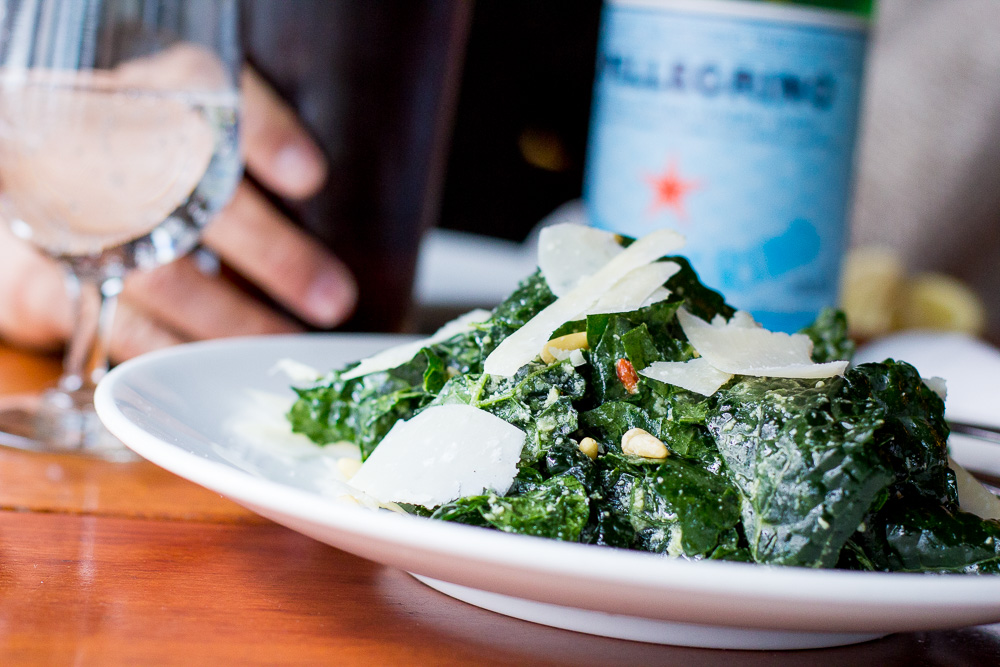 There are plenty of amazing places to eat in Seattle, but if you're a pizza fan like us, you've got to try Serious Pie. Their pizza is built on homemade crust that's super thin in the middle with a fluffy outer crust, and features topping like fresh cheeses, house-made charcuterie and unique ingredients like clams. With three locations in the Seattle area, it's hard to miss. A few other restaurant recommendations we got were Purple Cafe for dinner, Salumi for lunch, Biscuit Bitch, The Fat Hen & Local 360 for brunch.
4. Post Alley & The Gum Wall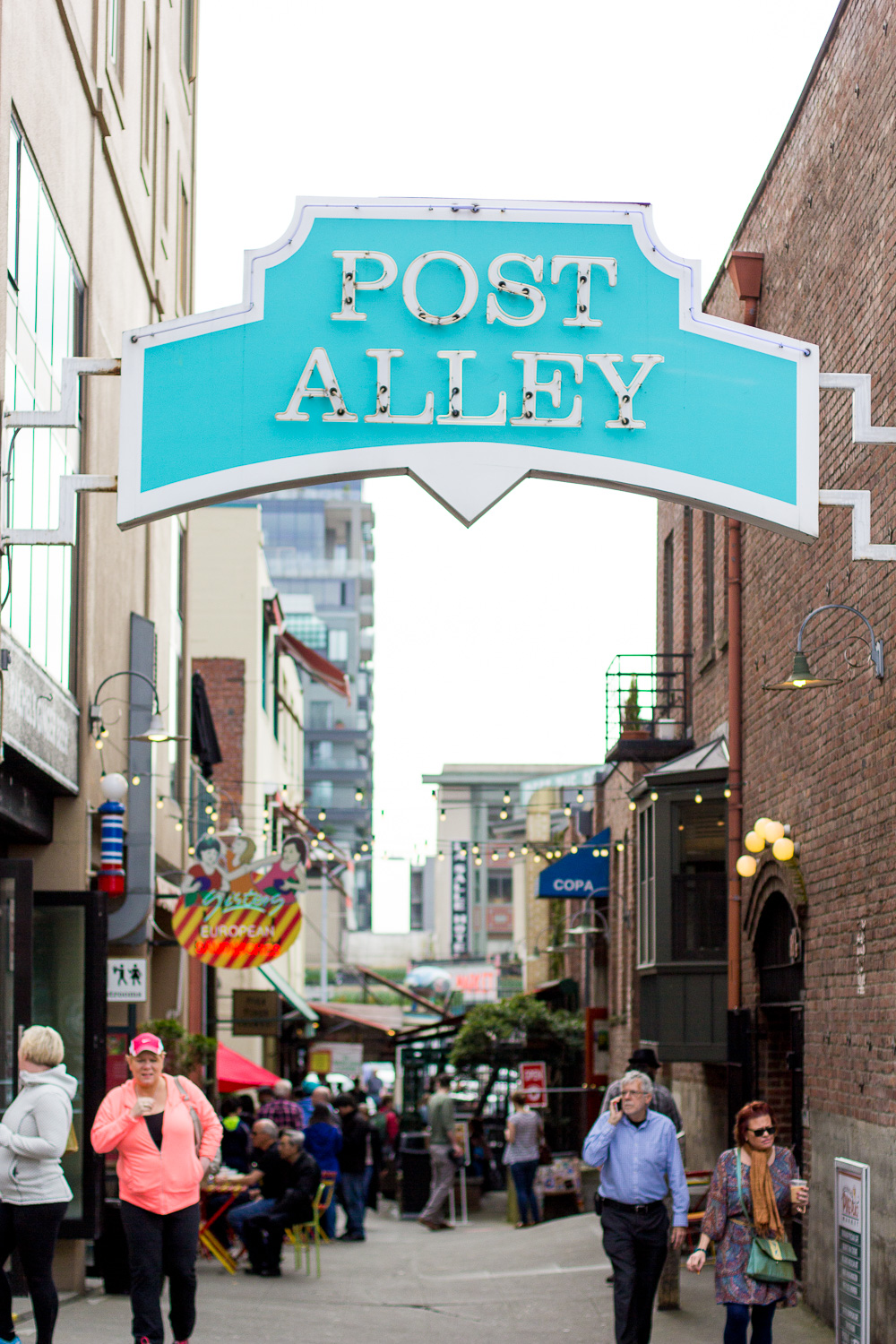 This one is really more of a quick walk through, but it's located so close to our number one pick that you can't miss it. The iconic Gum Wall started in 1993 when patrons of a nearby theater stuck their gum on the wall — eventually it was recognized as a tourist attraction, and a germ-filled one at that. There's no need to hang out here for long (it doesn't smell that great), but it's something you can't miss either.
Post Alley is filled with shops, restaurants and bars. The Pike Place Chowder located here typically has a line at lunch time, but we've heard it's worth it!