9 Things You Must Do in Seattle
If you've ever thought about visiting Seattle, we highly suggest you add it to your list! While it gets a bad reputation for being gloomy and rainy, we got perfect weather and sunny skies the whole trip. We're sharing our thoughts on what to do in Seattle — well, at least the things you most definitely shouldn't miss!
Here's a tip when you're packing for this trip — bring sneakers! Seattle is very hilly, a bit like San Francisco, and comfortable sneakers saved our feet. Lastly, bring a raincoat or umbrella because you never know when it will rain here!
9.  Chihuly Garden & Glass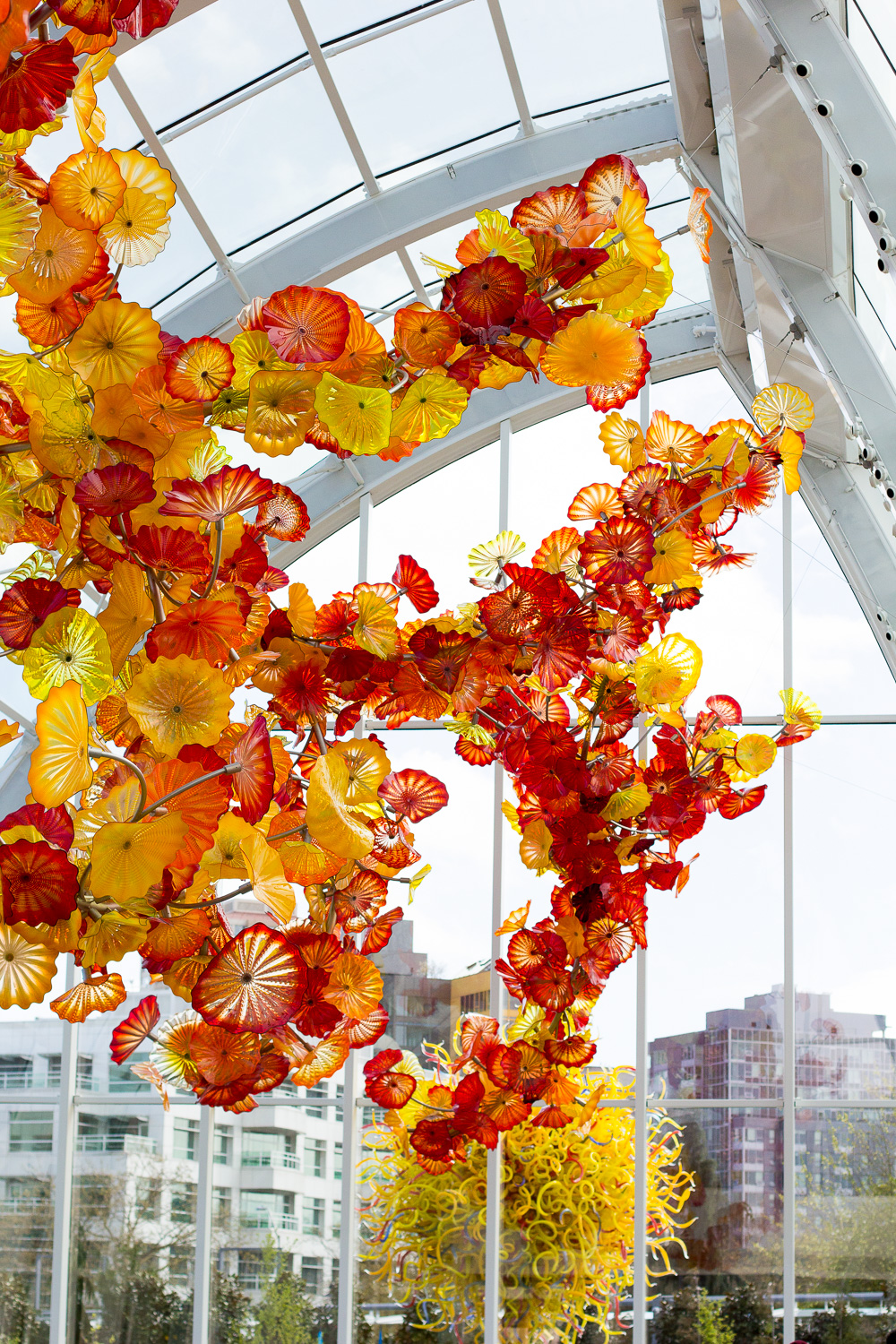 The famed glass-blower's exhibit at Chihuly Garden & Glass is mind-blowing. Color, texture and light have been used in such incredible and inspiring ways. After viewing the indoor exhibit, you'll be lead out to the gardens where Dale Chihuly's beautiful glass sculptures mix seamlessly with the trees and flowers.
8. Space Needle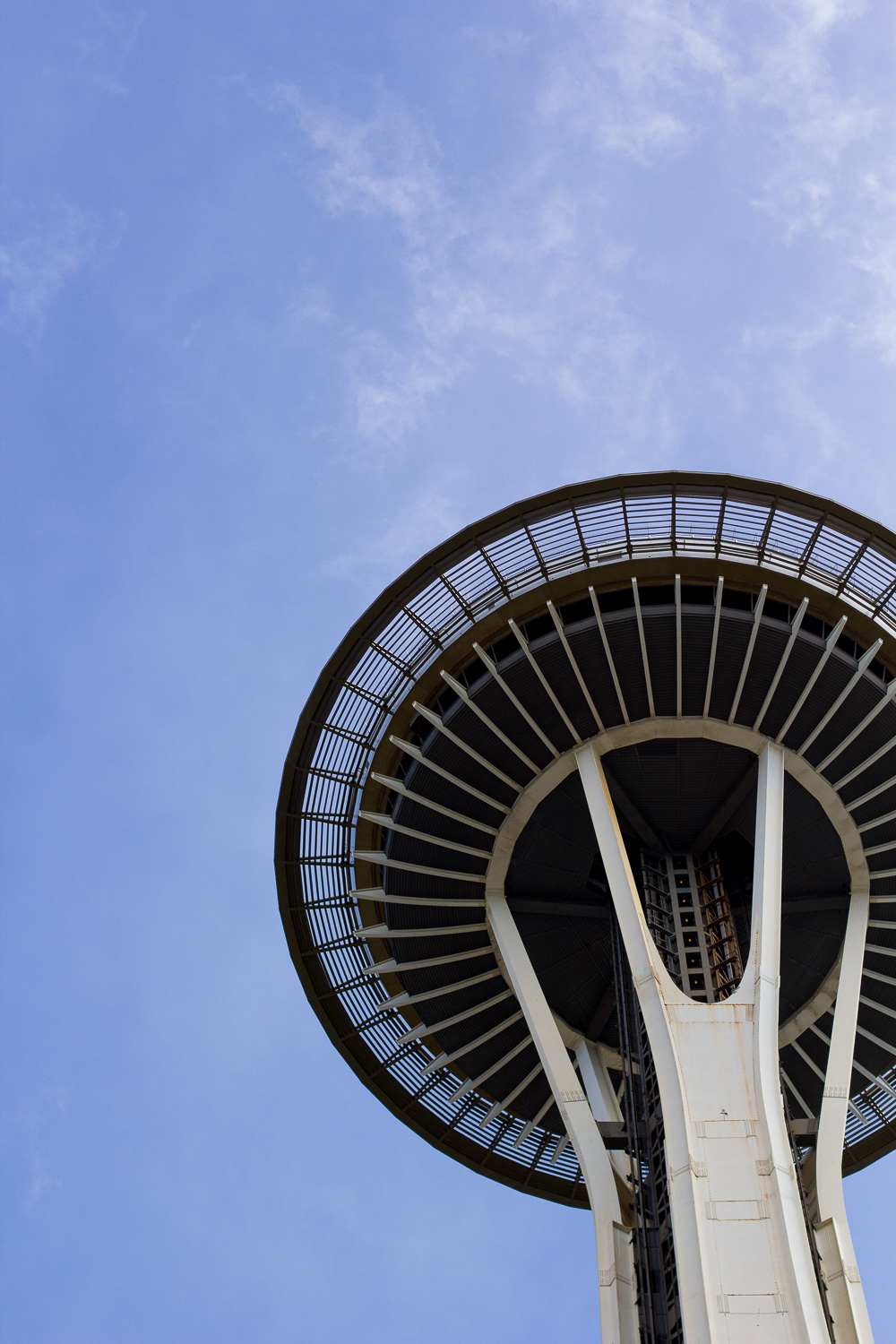 The most iconic building on Seattle's Skyline, the Space Needle, is worth a visit as the surrounding area is full of museums like the Chihuly Exhibit and the music and pop culture museum, the EMP Museum. If you want a great view of the Space Needle, take a ride on Seattle's Great Wheel.
7. Fremont Brewing
If you love beer and patios, then look no further. This brewery is located just off the north side of the lake in the cool Fremont neighborhood. On a sunny day, the patio is packed with locals (and their dogs) sipping beer and enjoying the weather. Fremont Brewery features a wide range of different brews, so there's bound to be one for everyone. If you're staying a while, take home a growler or two!