#WandeleurSpark Instagram Challenge: Balloons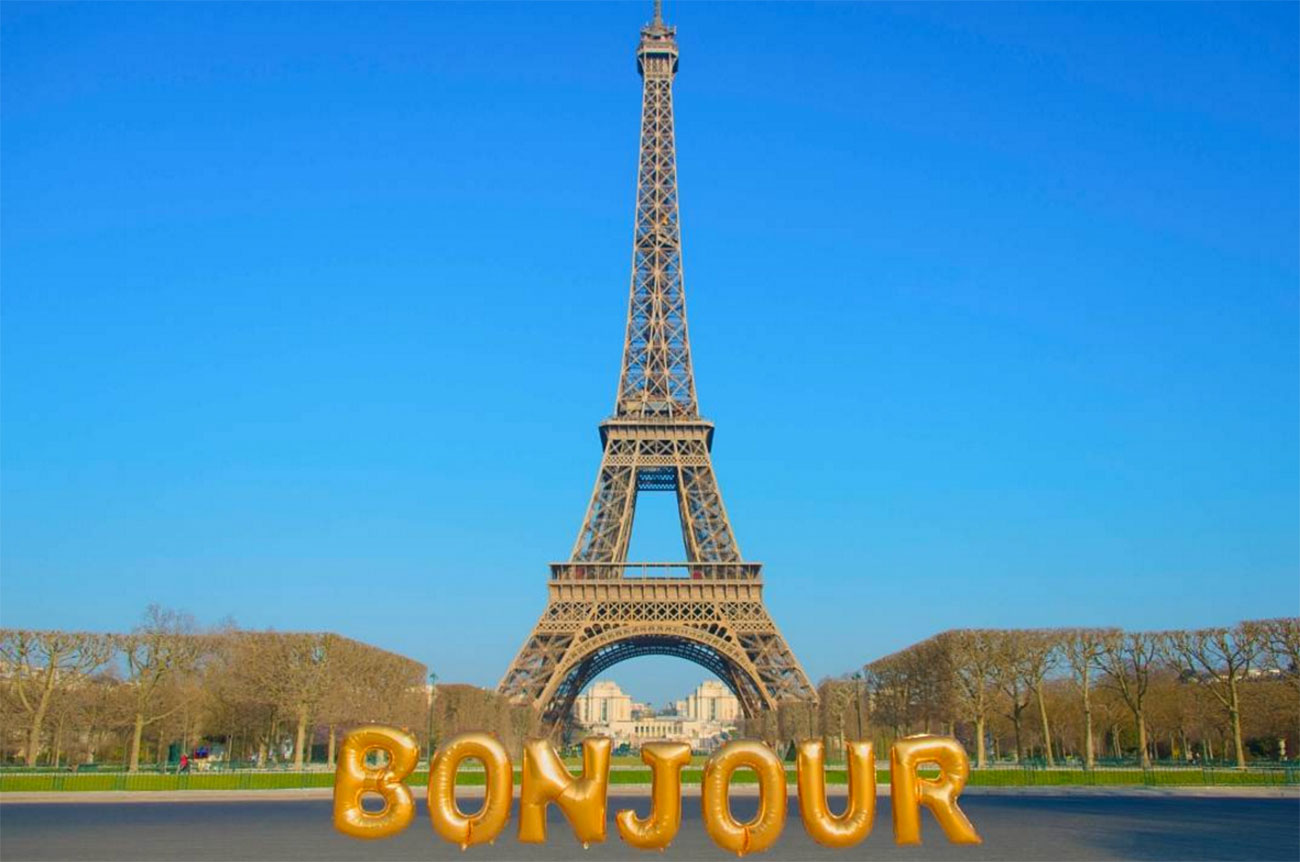 Happy Friday! We're excited to introduce a new series on Wandeleur that's all about community participation.
Every month, we'll be releasing an Instagram challenge to help spark fresh ideas and ignite a little creative fire. This month, the challenge is to use balloons. That's it! Use a ton or use one – just use them in a fun and interesting way. Balloons are a huge trend on Instagram right now, and for good reason. They add a really playful element to photography. 
From spelling out "Holla," to doing a #ReplaceMyFace with them, balloons are always a great idea. 
So, head over to your local party store, grab some balloons, and get snapping and sharing. But, don't just stop on Instagram! Share those amazing images on Twitter, Facebook & Pinterest, all while @ tagging Wandeleur – we'll be reposting/regramming our favorites.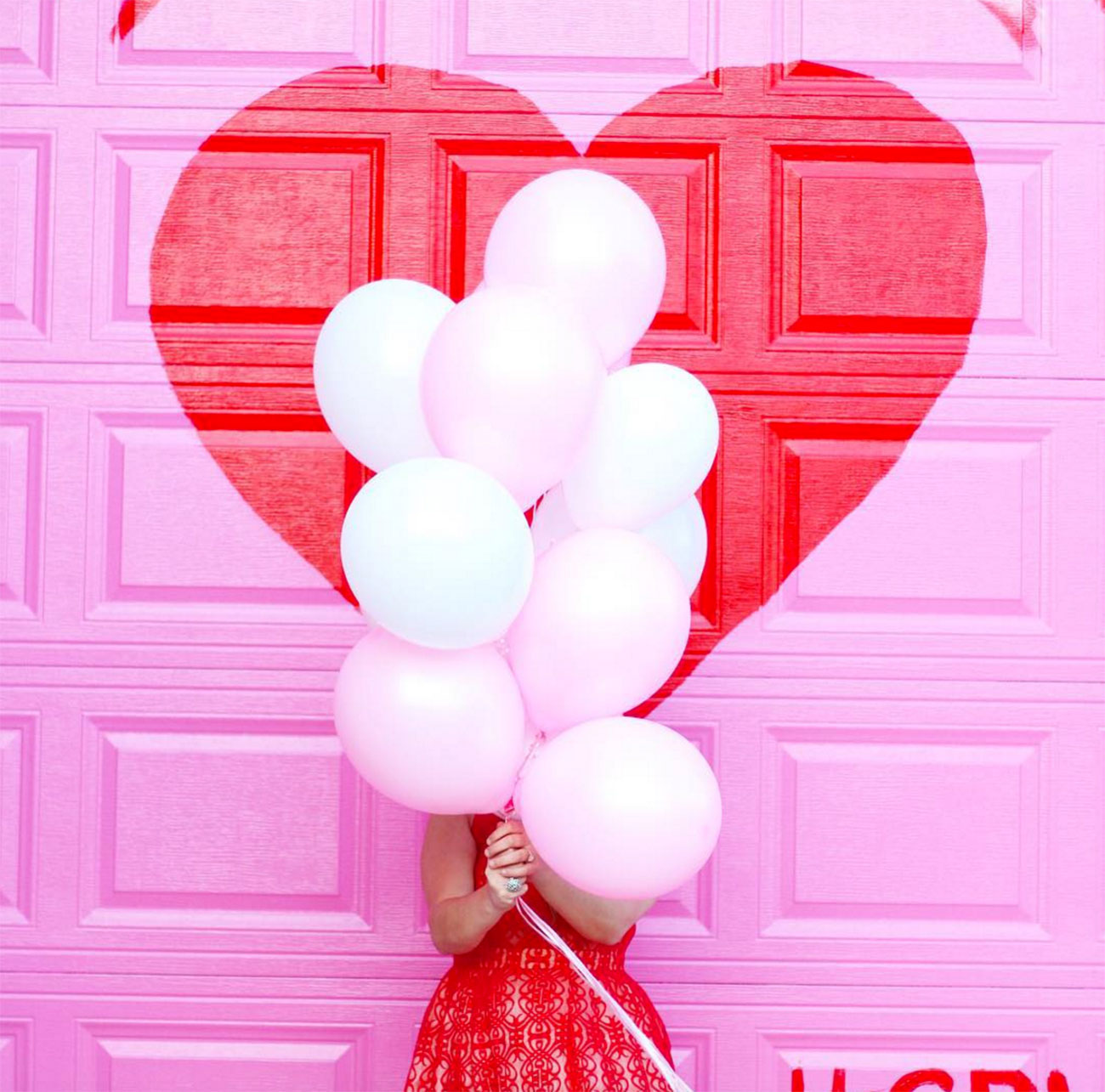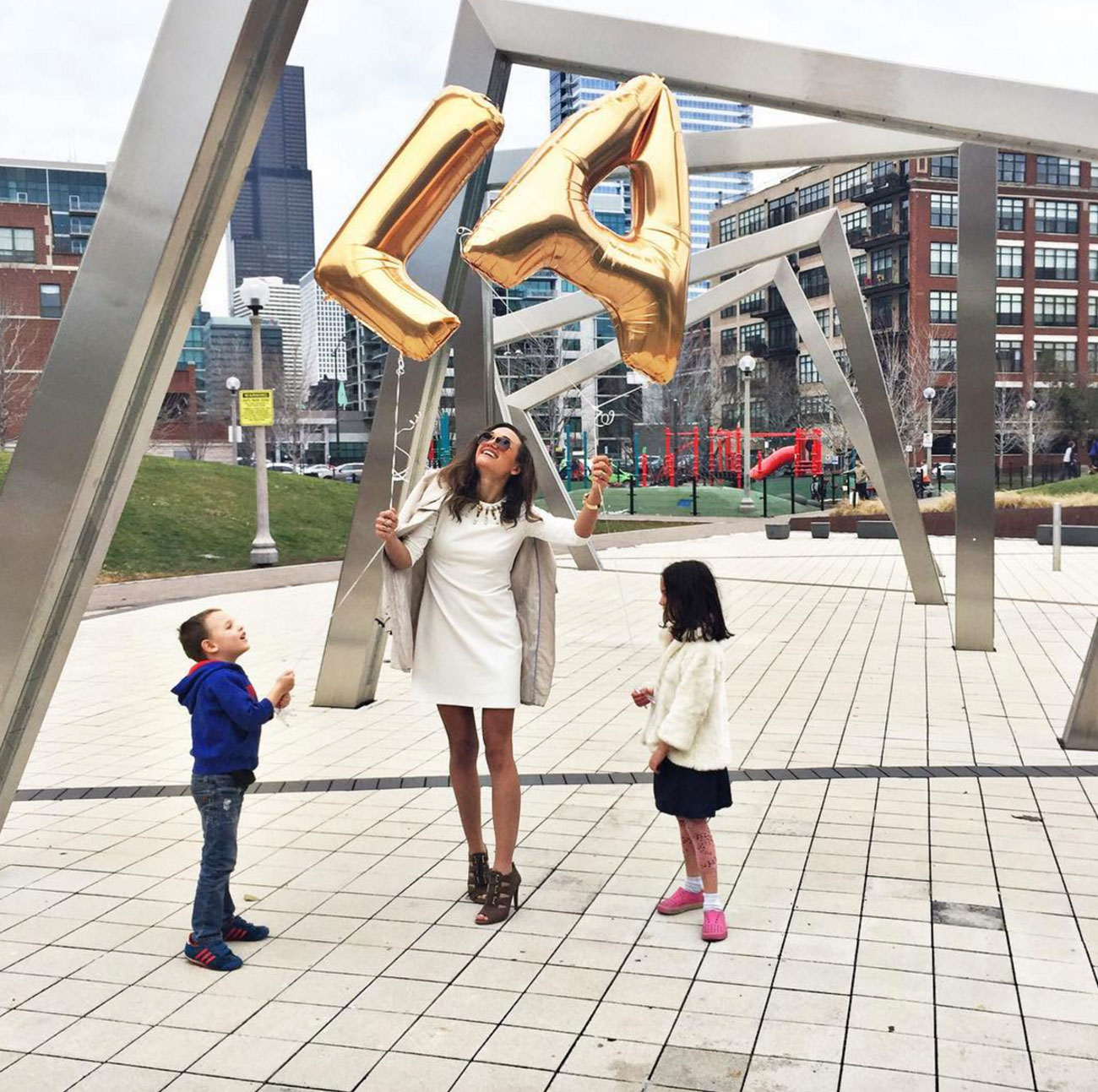 A huge thank you to all 35K (and growing!) of you who have shared imagery using our hashtag, #WandeleurSpark so far. It's been so much fun to create a community of like-minded individuals who are all about loving color, creativity, and all things inspiring, and we absolutely love seeing all your images roll through the hashtag feed. We can't wait to see what you come up with next!