August :: Highlights From Last Month
Another month over, and another one beginning. Does anyone else feel like September is a time full of new starts? Summer is always crazy, but with fall comes a fresh beginning, and we can't wait.  
Just in case you missed it, we made a major announcement this month. Want more favorite moments from August? Here you go!
Wandeleur Features: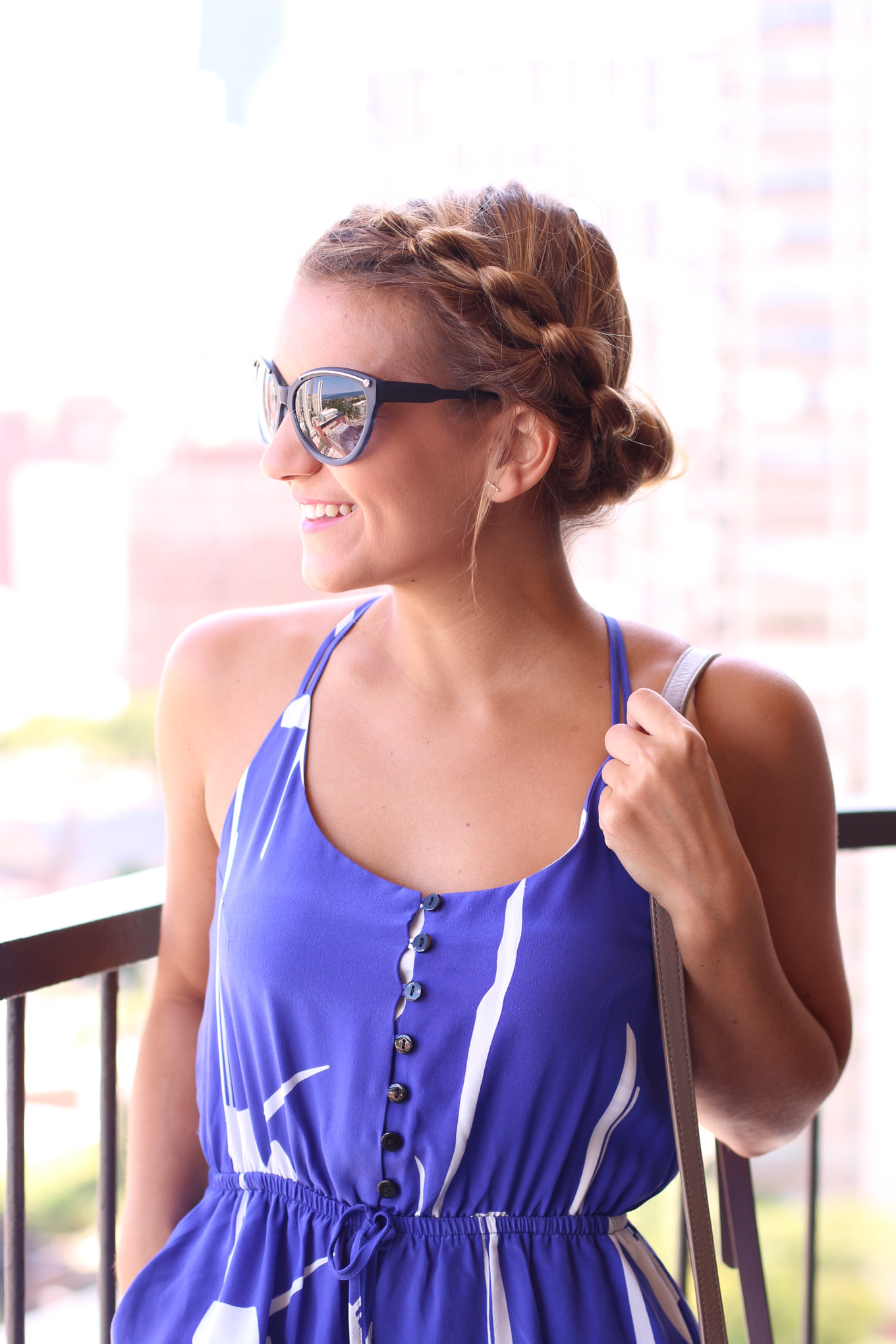 Stories:
Photo by Jaimiee Myers via the #WandeleurSpark hashtag
#WandeleurSpark: