Vintage Airstream Home Tour in Austin, TX
We've shared our obsession with decorating using maps & impressive Airbnb places to stay, but never did we expect to find something so charming that combines the best of those worlds. This vintage airstream in Austin, TX is as comfortable as it is eclectic. The self-made wallpaper featuring locations far and wide drew us in, while unique touches that make for a truly personalized experience brought us a smile. It's the perfect example that home decor doesn't have to be expensive, matchy-matchy or traditional to be A+.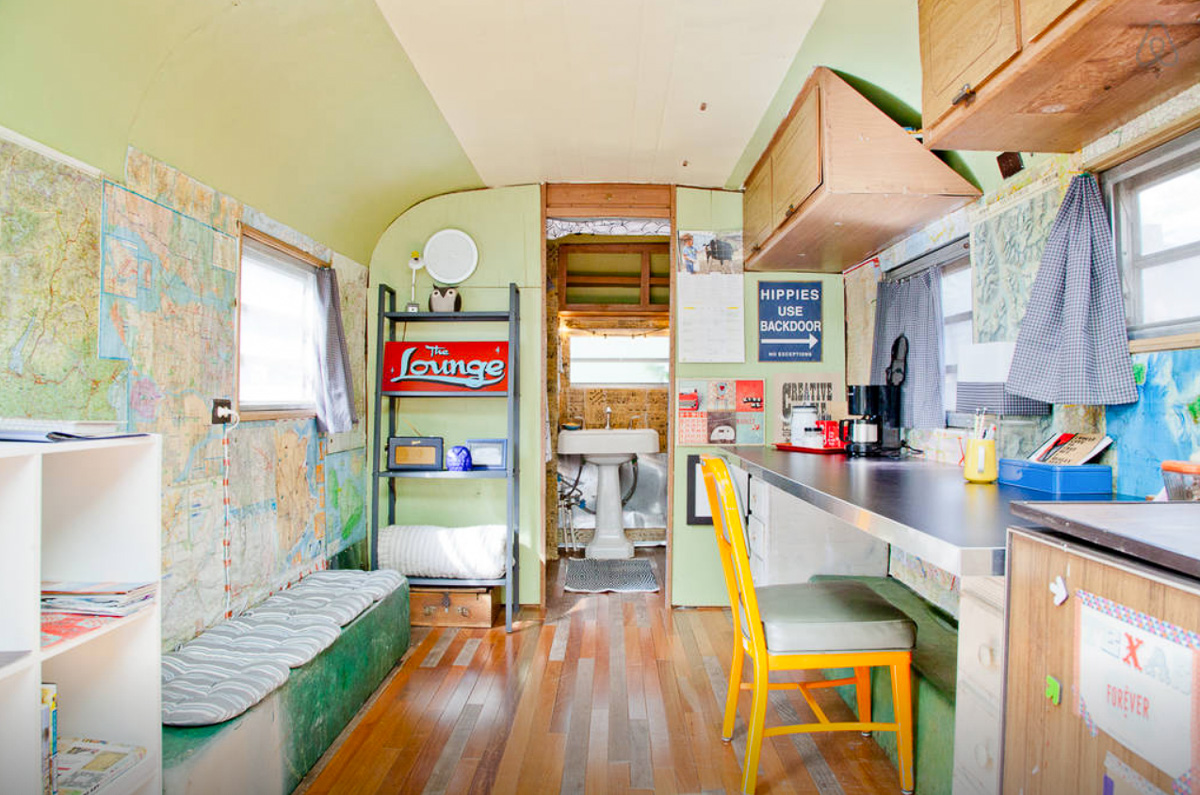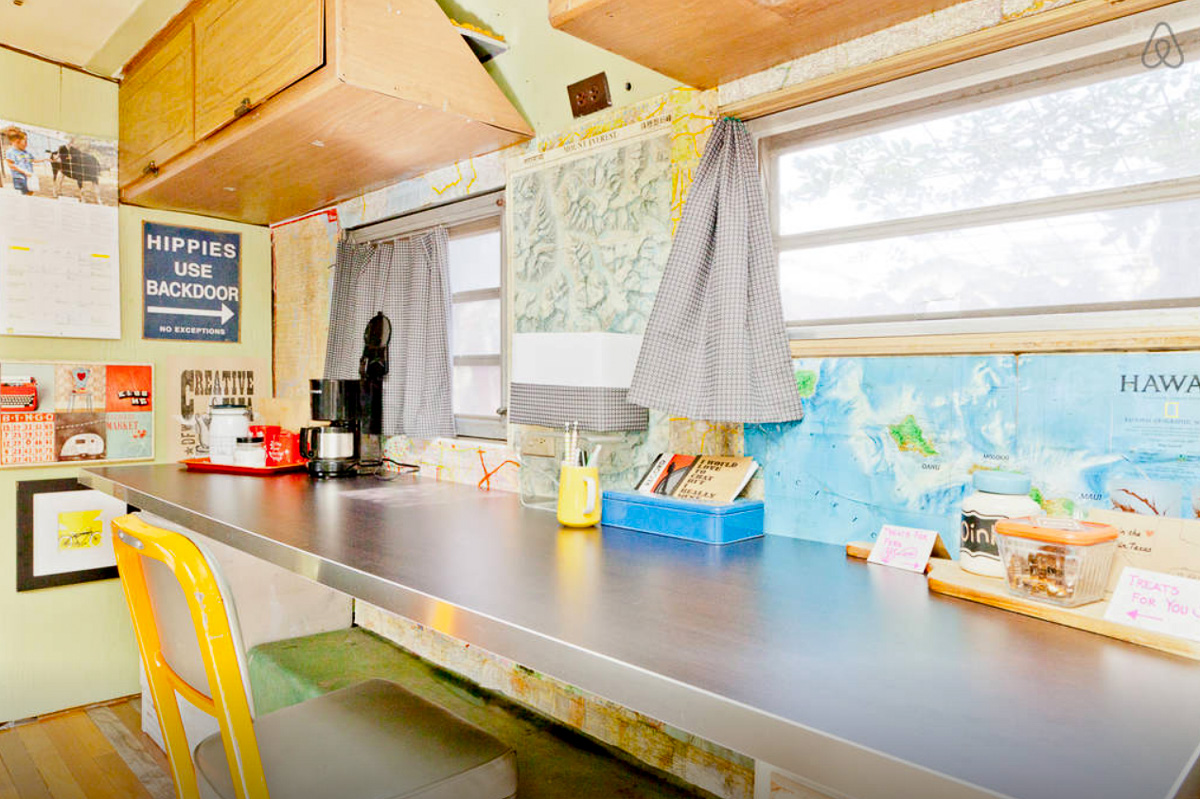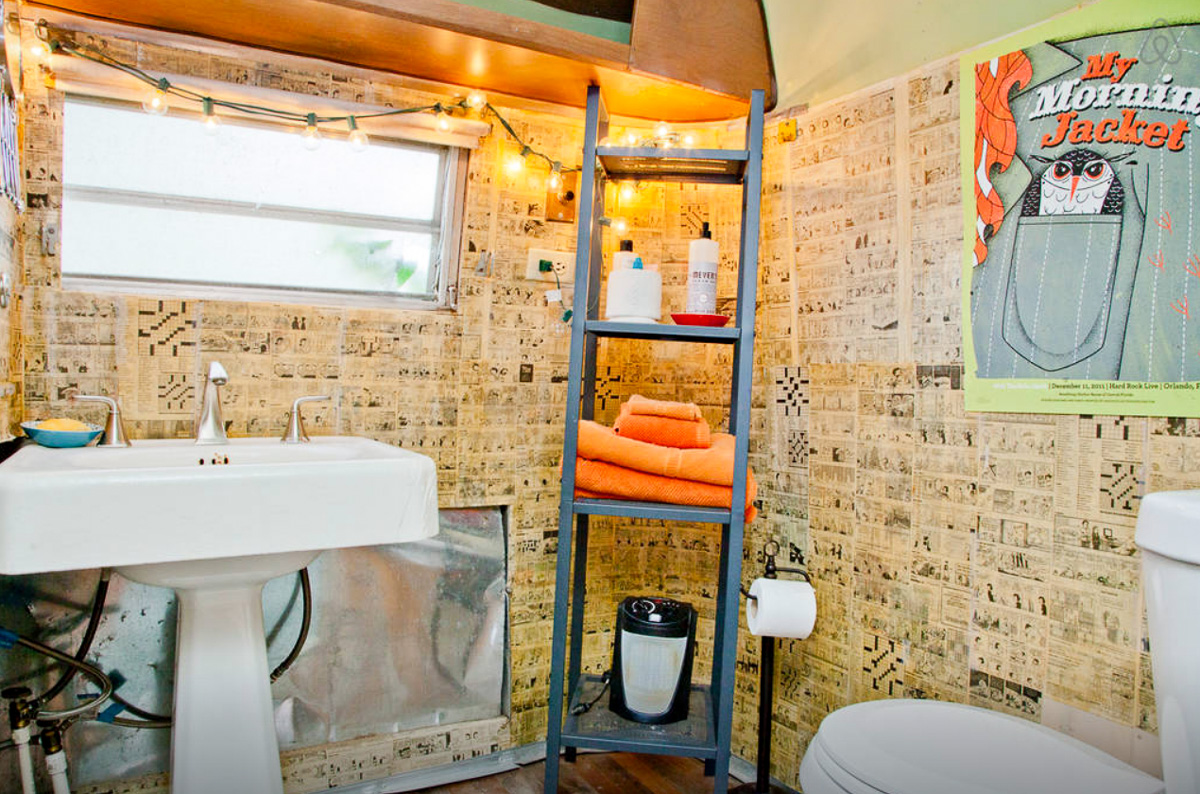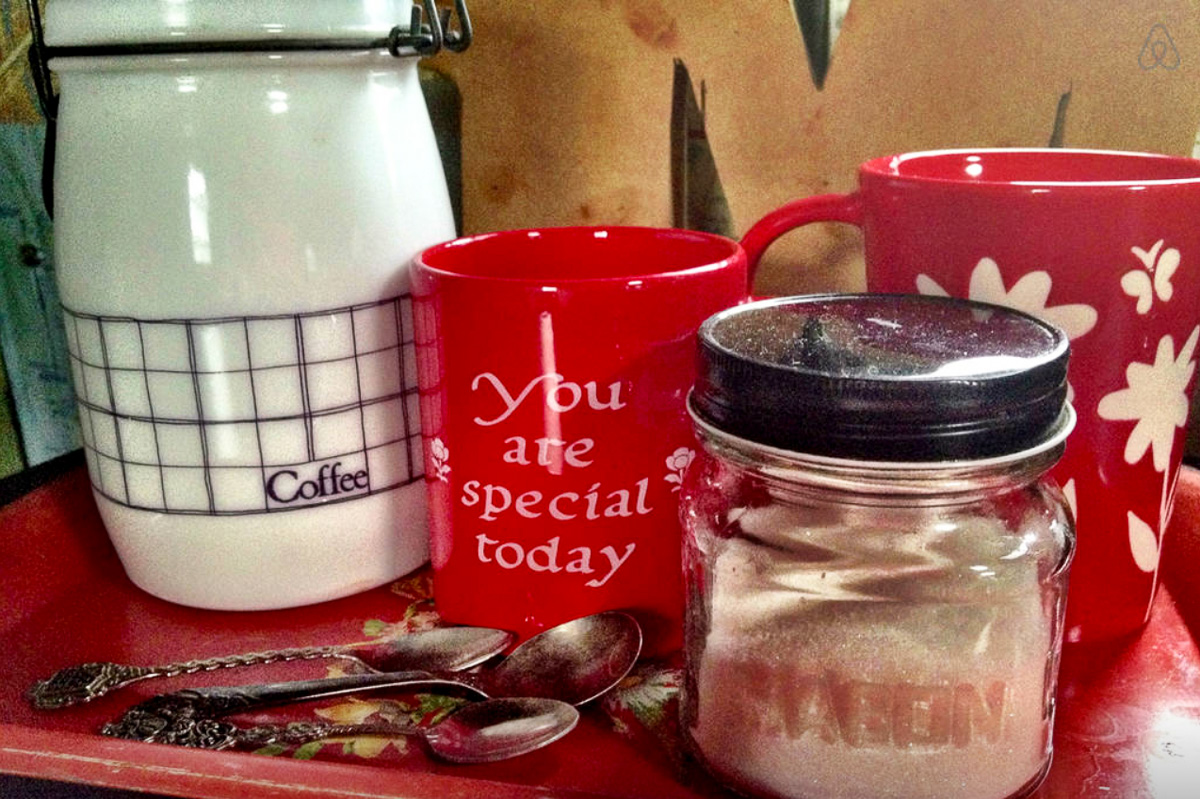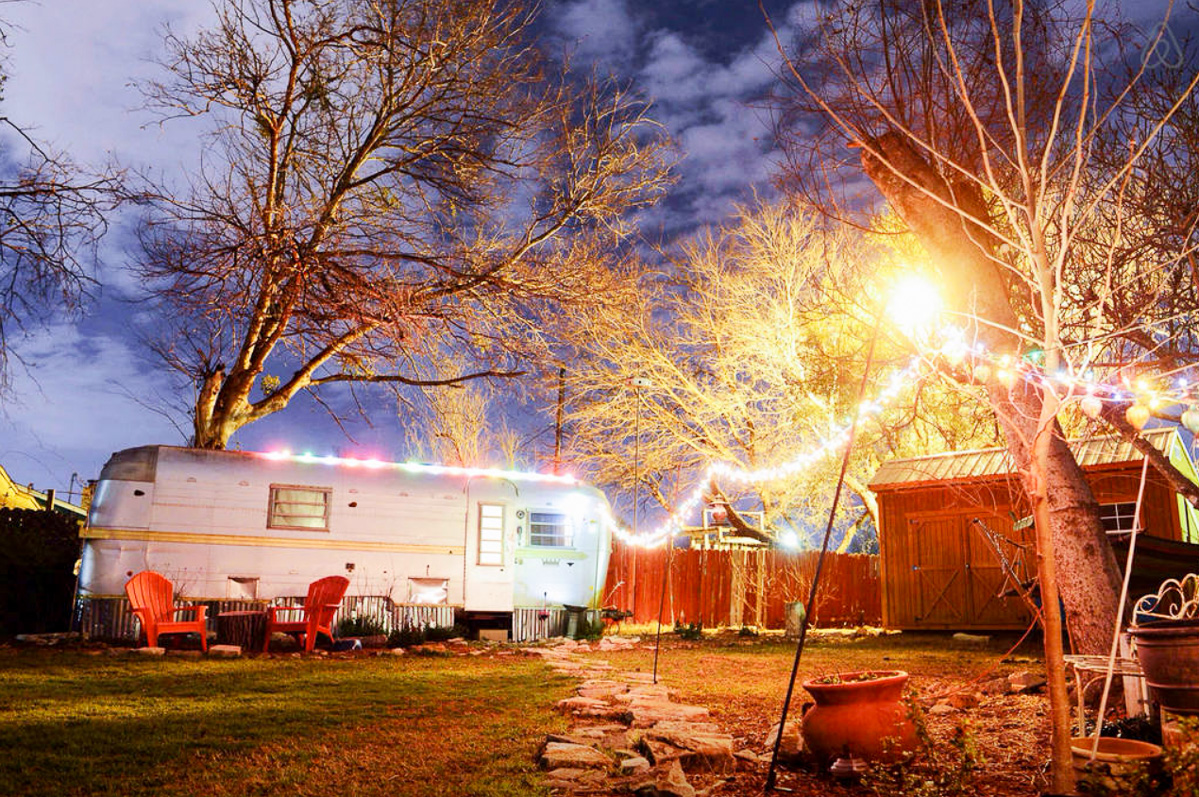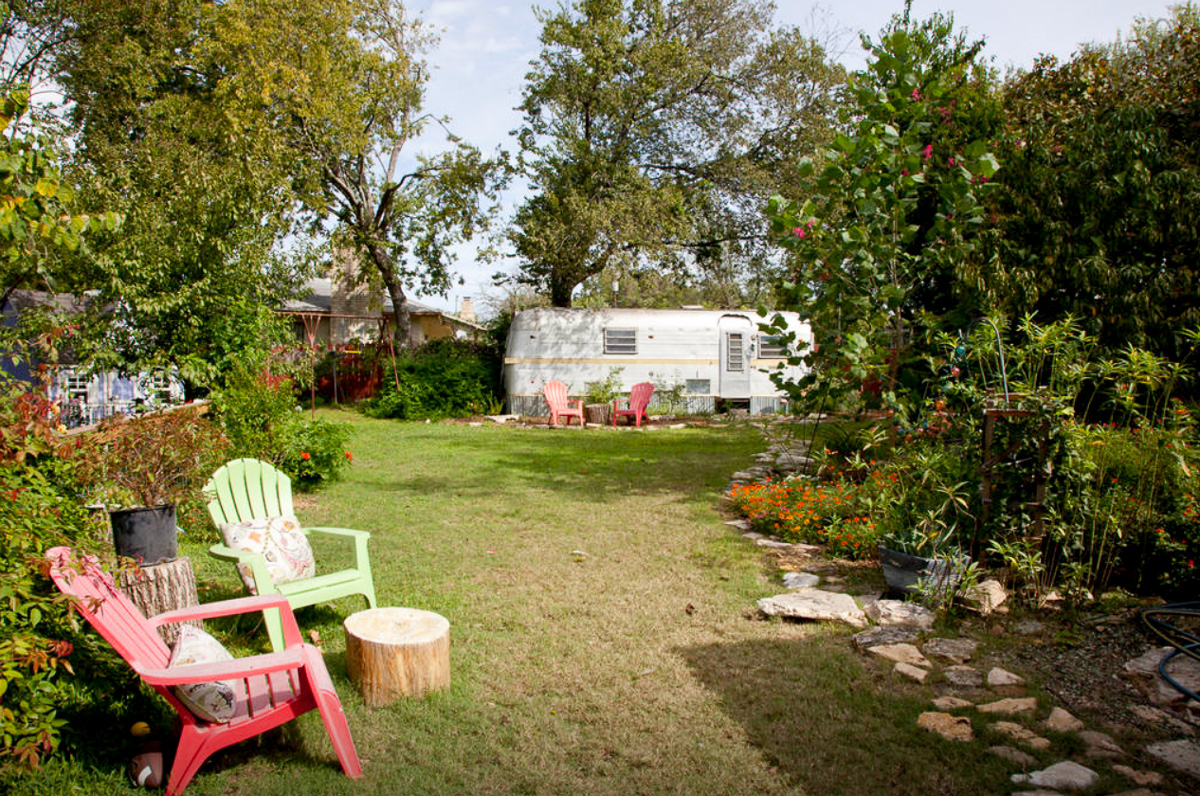 All imagery & information via Airbnb.