Understanding ISO To Capture Better Images
If you shoot in manual or have attempted to dive deeper into your DSLR's settings you've probably heard of ISO. It's one of the three pillars of photography that plays a part in shooting a great image.
So, what the heck does it mean, and more importantly, what does it do? We're answering those questions today so you can be well on your way to becoming a better photographer.
ISO (International Standards Organization) or film speed is one of three pillars of photography that works to create a properly exposed image. The other two pillars are F-Stop (or Aperture) and Shutter Speed. Together, these three will give you total control over what your camera does. Understanding ISO, aperture, shutter speed and what each of these does and how they work together is the key to creating the images you really want!
Back to ISO or film speed. It seems sort of bizarre to think about film speed with a digital camera, but it mimics the same thing a film camera would. ISO or film speed means how sensitive your 'film' is to available light. A low ISO like 100 is not very sensitive to light which makes it perfect for bright, sunny shots, while 800 is far more sensitive to light making it better for indoor or low light settings.
Here's a quick review of the basics for ISO:
Use a low ISO for bright light settings. Think outdoors, sunny weather and seriously bright lights.
Use a higher ISO for low light settings. Think indoors, night time and dark stormy days.
Your camera's lowest ISO is also known as the base ISO and is typically somewhere around 100. It's best to shoot at your camera's base ISO whenever the lighting allows for it.  This will produce the best results with clear and crisp edges.
When you should increase ISO? When there's not enough available light to quickly capture an image. While it's best to shoot at the base ISO when possible, plenty of times the lighting won't allow for it and that's perfectly fine! Cameras are designed to handle all kinds of lighting situations and you'll need to adjust your ISO to get the correct exposure.
Let's practice so you can get an idea of what's really happening. In the examples below, all settings were left the same except for the ISO to give you an idea of what it does. Feel free to pull your camera out and try it yourself!
( Image 1: ISO: 100 | Aperture: f/2.0 | Shutter Speed: 1/60 of a second )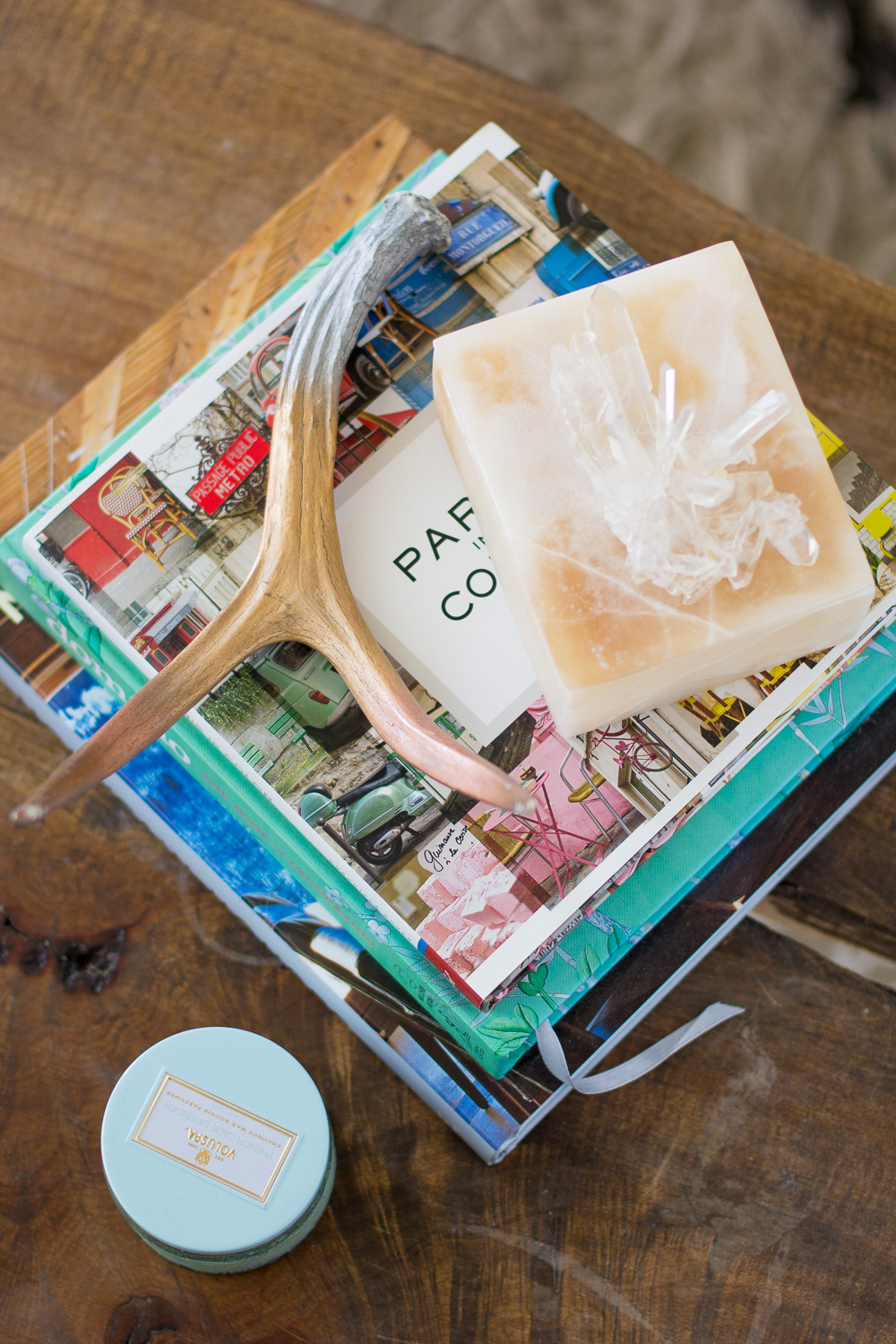 ( Image 2: ISO: 400 | Aperture: f/2.0 | Shutter Speed: 1/60 of a second )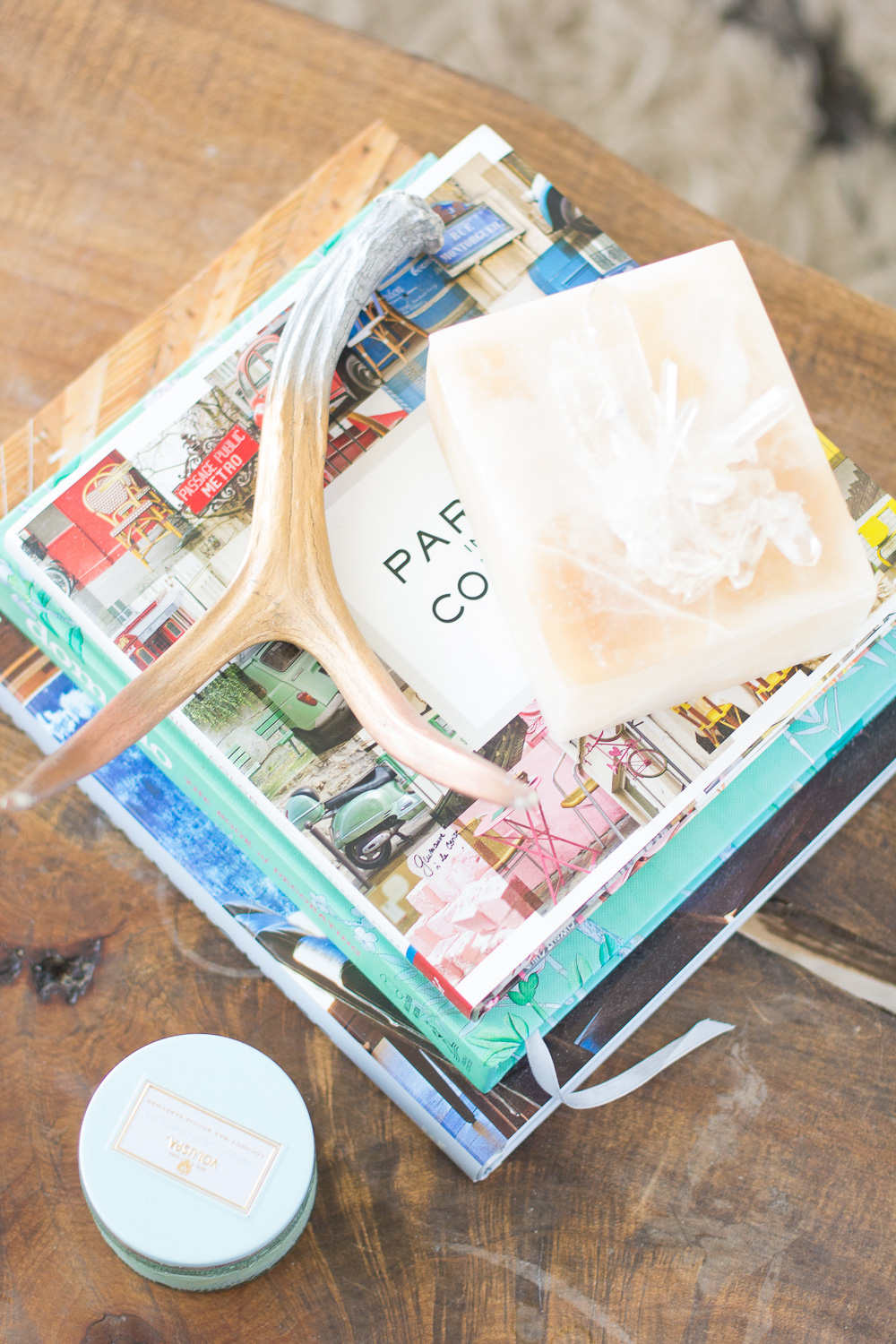 ( Image 3: ISO: 1600 | Aperture: f/2.0 | Shutter Speed: 1/70 of a second )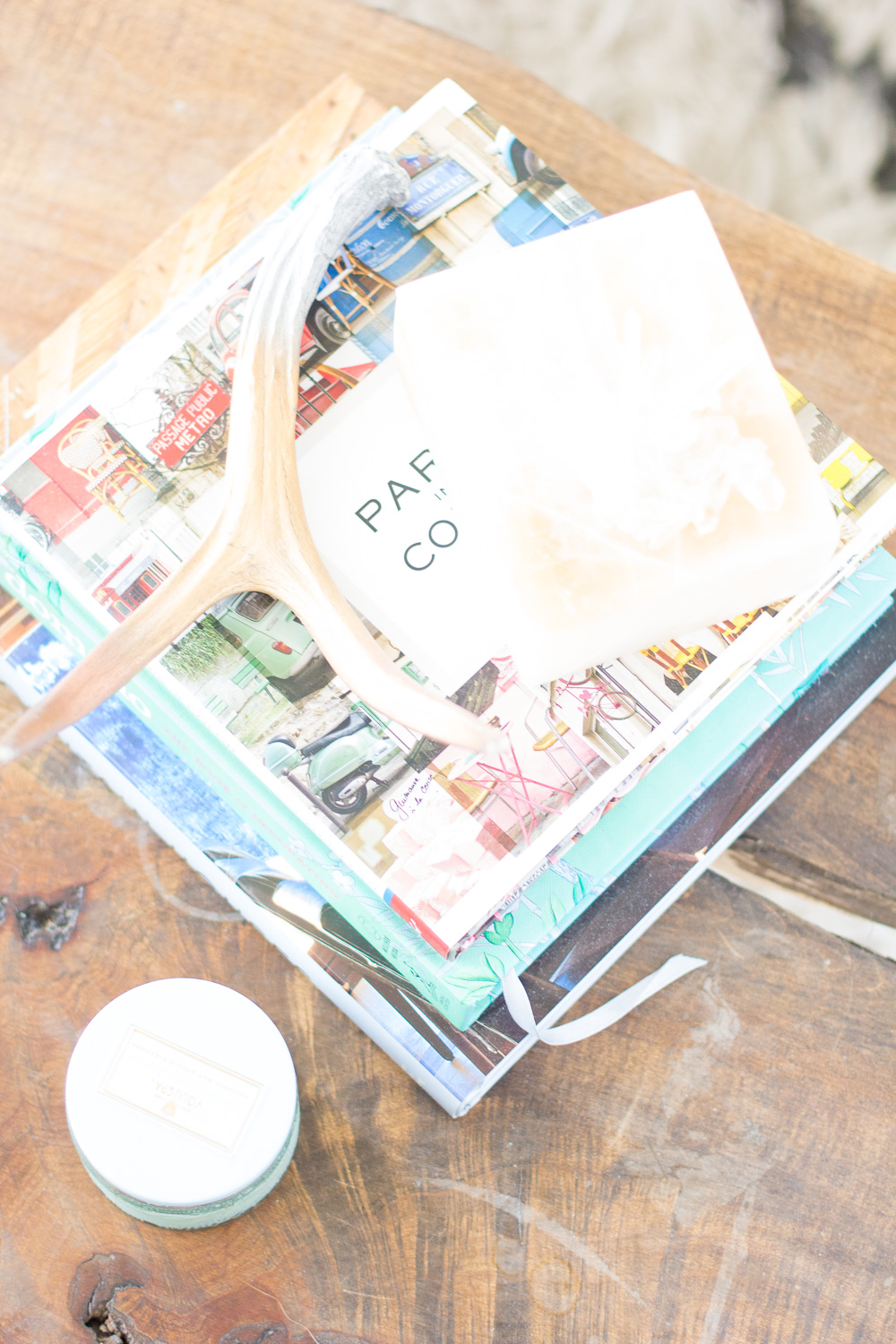 You can see that as the ISO goes up, the image reacts to light more and in a well-lit scenario the image becomes overexposed as you go up. Got it?! Good.
Not only does ISO help with lighting, but it also plays a part in the quality of an image. Lower ISOs shoot images that are very crisp, and when you're shooting in a higher ISOs, you'll start to notice more noise. What's noise, you ask? It refers to the graininess of the photo as the ISO goes up. Here's an example.
( Image 1 – less noise: ISO: 200 | Aperture: f/2.0 | Shutter Speed: 1/60 of a second )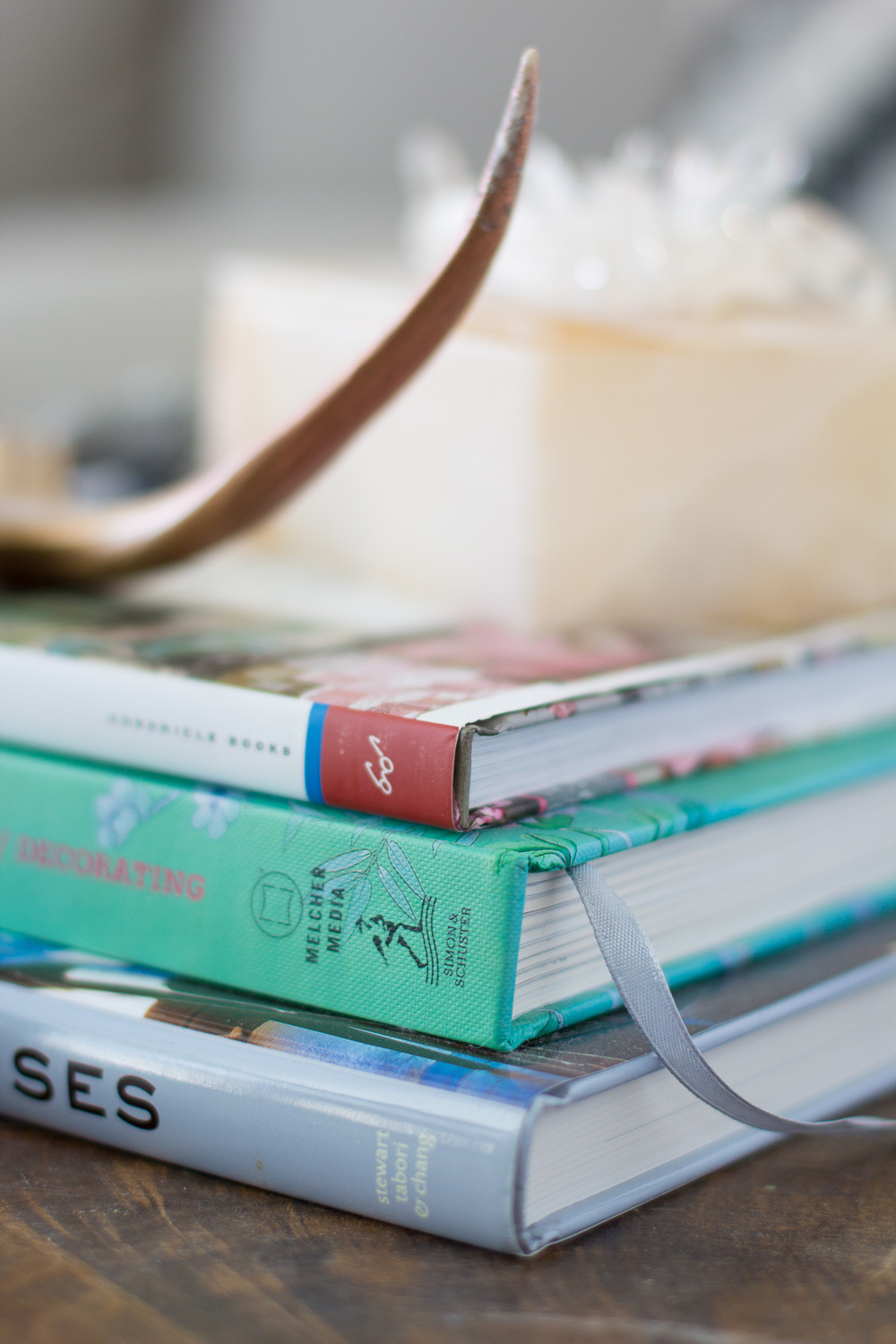 ( Image 2 – more noise: ISO: 3200 | Aperture: f/2.0 | Shutter Speed: 1/3200 of a second )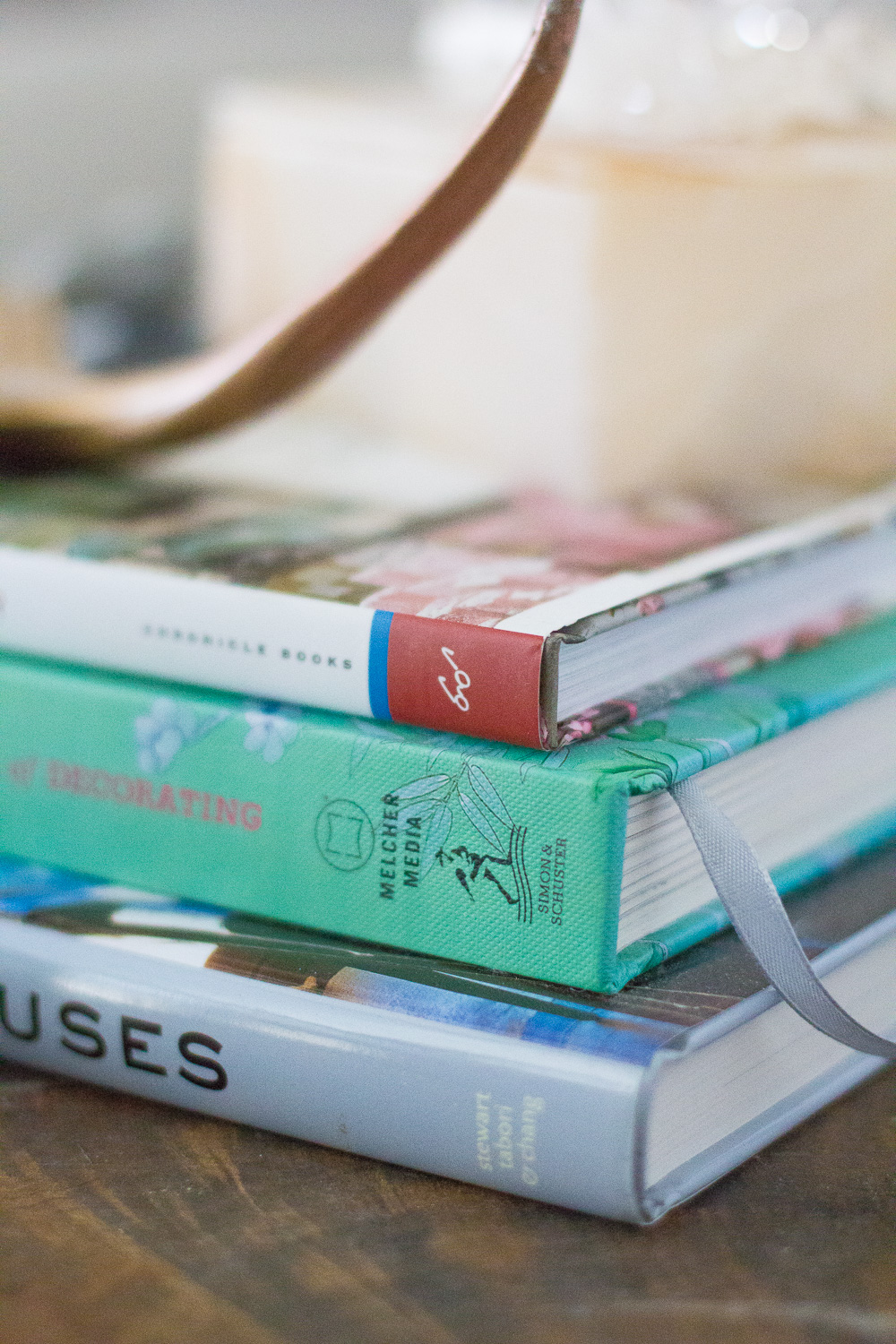 It's a little tough to see, but it's most noticeable on the area where you can see the book pages. As the focal point fades out, you can see that the second image is grainier than the first — that's called noise!  To limit the noise, keep your ISO under 800. Newer and more expensive cameras have really great ISOs and can capture images at higher ISOs better than others, so if you have one of those cameras, you might not have to worry about it too much!
While ISO is an important pillar of photography to master, it's not the only one. Aperture, shutter speed and ISO all work together in a fine balance to create the right image, but understanding what each pillar does is a good foundation. We'll be covering the other two pillars in the next month, so stay tuned! In the meantime, start playing with the ISO on your camera today.
Once you feel that you have a good grasp, start playing with aperture and shutter speed to get used to where those manual settings are and how to change them. You'll start to notice the differences and get a better understanding of what each one can do. Trial and error is the best way to start and continue learning, so start testing today!
Questions?! Leave them below and we'll do our best to answer them!