Twitter May Pull A 180, And It's Wild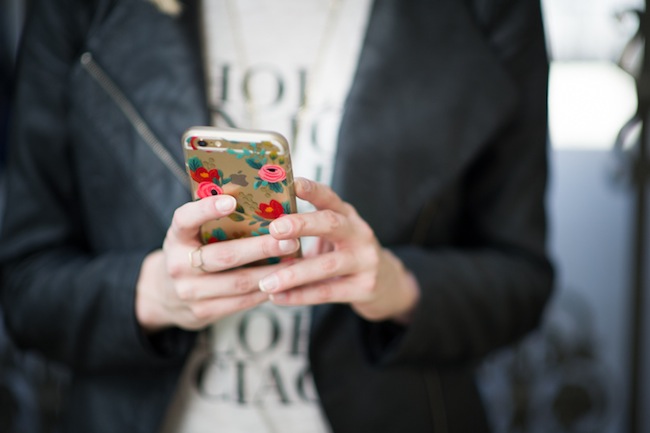 This week, Re/Code reported that Twitter is considering expanding their 140 character tweet limit to 10,000. It's likely that tweets will still have 140 characters visible in the stream, but there'll be a call to action to click in order to read more.  This change is expected to come at the end of Q1.
Furthermore, Twitter's CEO, Jack Dorsey, tweeted the below image with no text shortly after the Re/Code article was released. Coincidence? We think not.
Our take on it all? For a social platform that's focused its growth around shorter character counts, this is a complete 180. It's clear that the company is willing to make drastic changes in order to lure new users & keep current ones engaged.
We'd love to hear your thoughts. Will longer tweets make you use Twitter more? Will this change affect how you tweet?
Regardless, 10,000 characters is a lot. It's an entire article. In fact, to show how this will affect Twitter, this article contains exactly 10,000 characters including spaces.
Mic. Drop.