Tips to stay creative all day long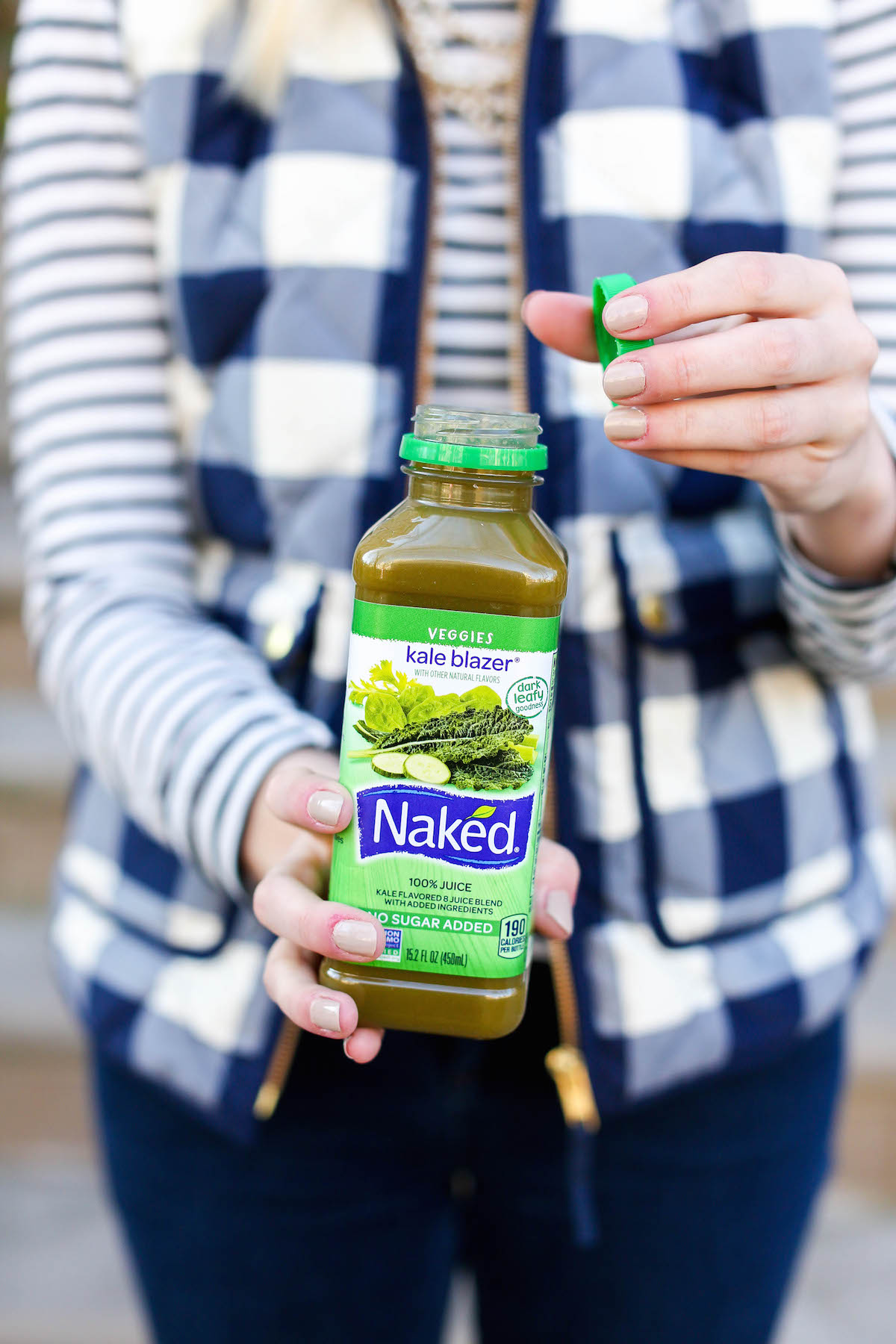 You know the feeling, it's 2:30 and although your day is half way over you're creatively drained. Sure, you'd like to power through work 12 hours a day, but keeping your creative juices flowing all day long seems nearly impossible, especially during the dark and gloomy days of winter. Believe us when we say that we've been there too – but luckily there are a few easy tips that will help you stay creative all day long!
Try a change of scenery
Sometimes all you need to get back your creative spark is a little change of scenery. Whether it's getting off your couch (the least creative space in your home) to a designated creative corner or moving to a coffee shop for an afternoon, sometimes a chance in your environment is exactly what you need. If you work from home and find yourself losing steam by the afternoon – try a co-working space or getting together with productive friends to get more of your creative work done. 
Declutter your space, declutter your mind
According to the book, The Life-Changing Magic of Tidying Up: The Japanese Art of Decluttering and Organizing, when you organize the space around you, you free your mind for even more creative thinking. We're sure you know that annoying feeling of not being able to focus when your desk is a mess, and the same goes for any space you're trying to work in (whether it be the office downtown, a creative corner in your home, or from a coffee shop around the corner). Take a few moments each day to organize and tidy the space around you before you hunker down for work (or even as a little break in between projects) to keep your creative juices flowing and your happiness levels high. 
Find inspiration beyond your screen
While we love our computers just as much as the next gal, sometimes you need to break from the routine and find inspiration and creativity behind the all to comforting buzz of a screen. When you take a moment to look around you, you'll be amazed at how much more creative and refreshed you really feel! Take a walk around the block in the middle of the day, riffle through old treasures, swing by a flea market or farmers market – just give yourself a few minutes away from your computer to give your mind a little creative reset. You'll be amazed how much better and more inspired you'll feel!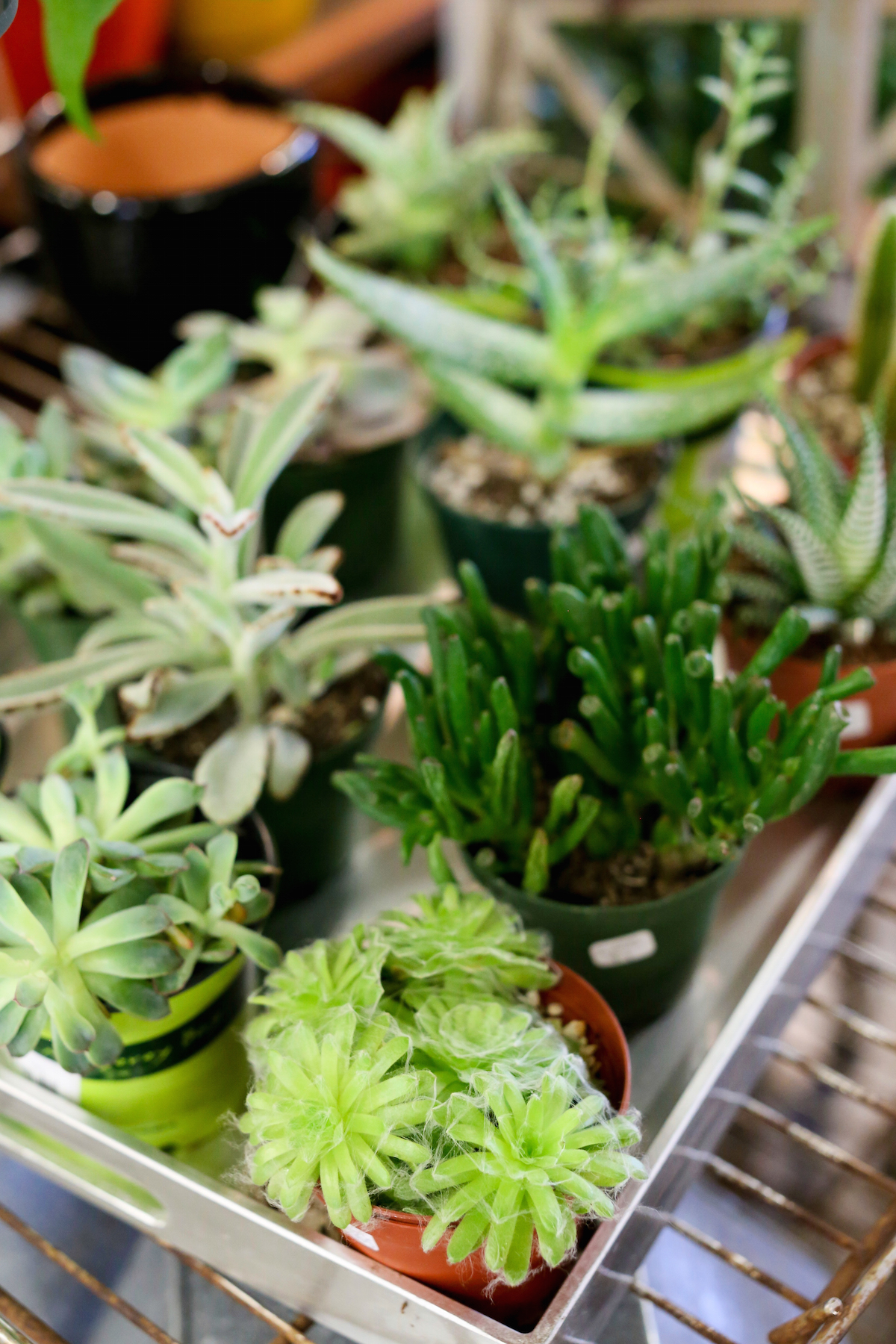 Give your space a little green makeover
It's amazing what a little green can do to get your creative juices flowing. Plants have been proven to reduce stress, increase productivity and lower your chances of getting sick (why aren't there plants anywhere, right?!) so they're a no brainer when it comes to giving you a much needed creative kick in the pants. If you don't happen to have a green thumb, you can still get the effects of plants by taking a walk in the park or exploring an indoor conservatory (there are a few great ones here in Chicago). 
Give yourself the gift of greens
You know the phrase "You are what you eat", but how many of us actually live it? The truth is, it can he hard to eat healthy, which is why we are seriously crushing on Naked Juices – especially their newest Kale Blazer juice. We love waking up in the morning and swapping out our usual coffee for a fresh, delicious Kale Blazer juice, and we've fallen especially head over heels knowing that it's the perfect mix of fruits and veggies to keep us energized for creative thinking all day. True love just in time for Valentine's Day? We're planning a hot date with Kale Blazer already 😉 
If you also happen to be experiencing that 2:30 slump, give Kale Blazer a little shoutout at @TweetsByKale. Not only will its hilariousness make you crush even harder on this delicious drink, but you'll feel extra creative reading the adorable tweets – if only we could be that entertaining! 
Any other tips that keep you creative all throughout the day? We'd love to know your tips to continue to add to our own, growing list!
This post has been sponsored by Kale Blazer – all opinions are our own.  Thank you for supporting the brands that make Wandeleur possible!