How To Vintage + Thrift Shop Like A Pro
Over the weekend, we had the pleasure of helping to document Chicago's famous Randolph Street Market live during their season opening day. As we perused row after row of vintage jewelry, we tweeted and instagrammed from the Randolph Market accounts as we shared our top picks and selects. (And there were a lot of them!)
As market veterans, we've been longtime fans of finding unique and eclectic home and fashion finds. We love finding new pieces at markets, and so it's no surprise that over the years we've picked up a few tips and tricks for picking out the best pieces that thrifting can offer. Here are some suggestions that are sure to make your shopping excursions this summer the best that they can be!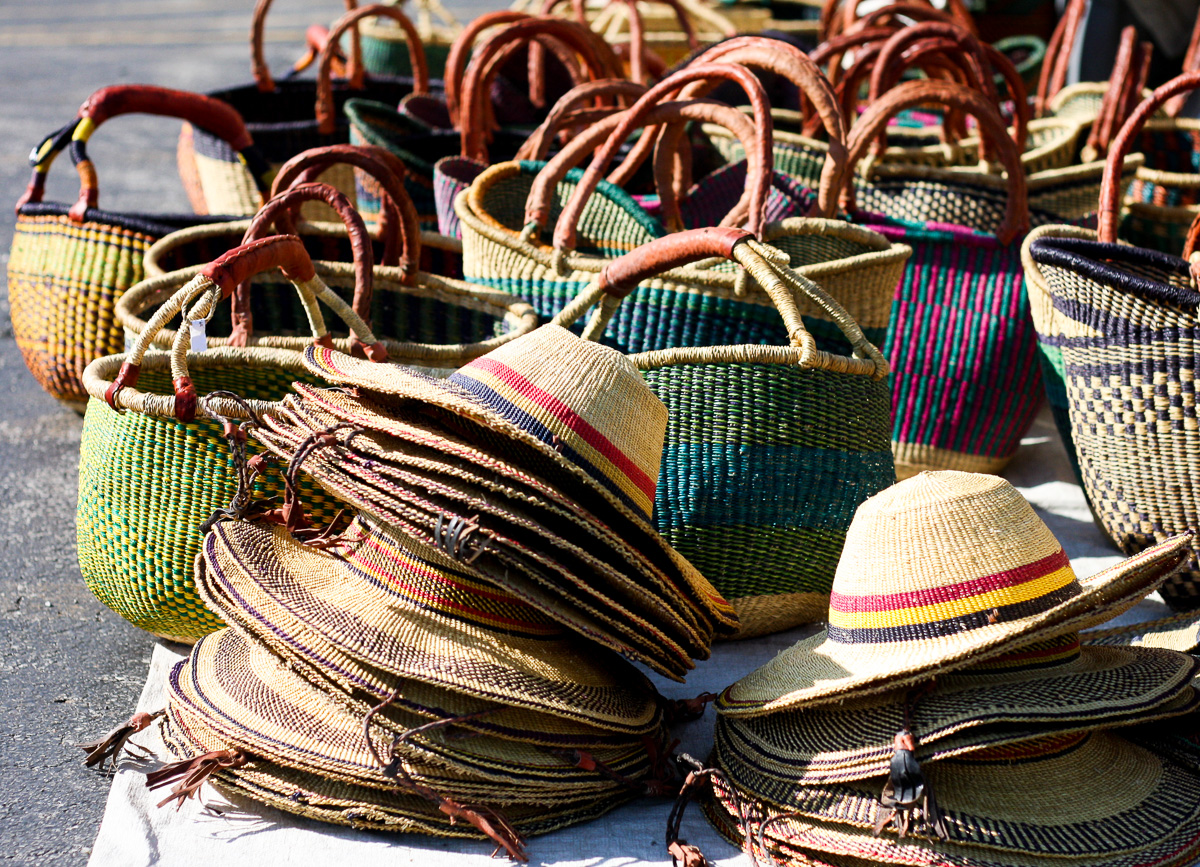 1. Go in with a plan
With endless options and rows of booths for your shopping pleasure, markets can sometimes be overwhelming. It's important to go in with a plan, even if that plan is loose. Think about what pieces you're looking for before you enter. That way, you'll be more inclined to pass over booths that you ultimately know you won't purchase things from, and go into the ones where you know will hold a treasure to your liking.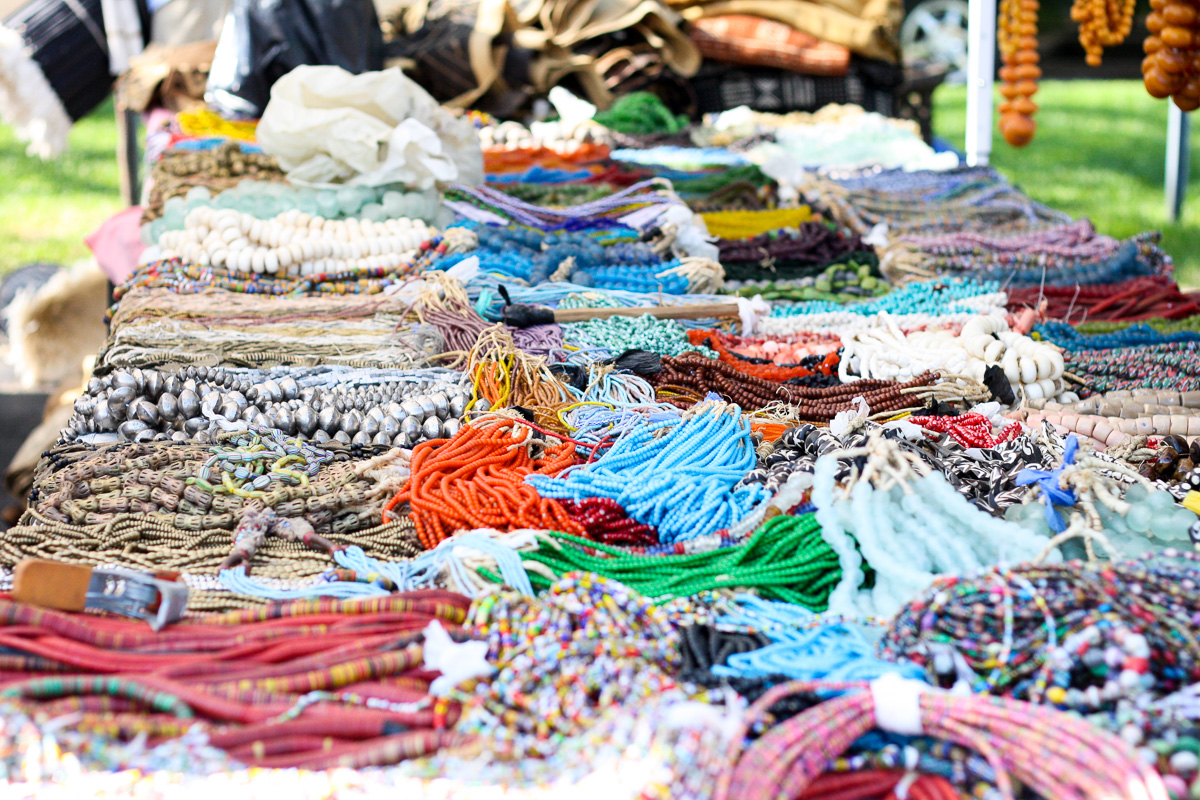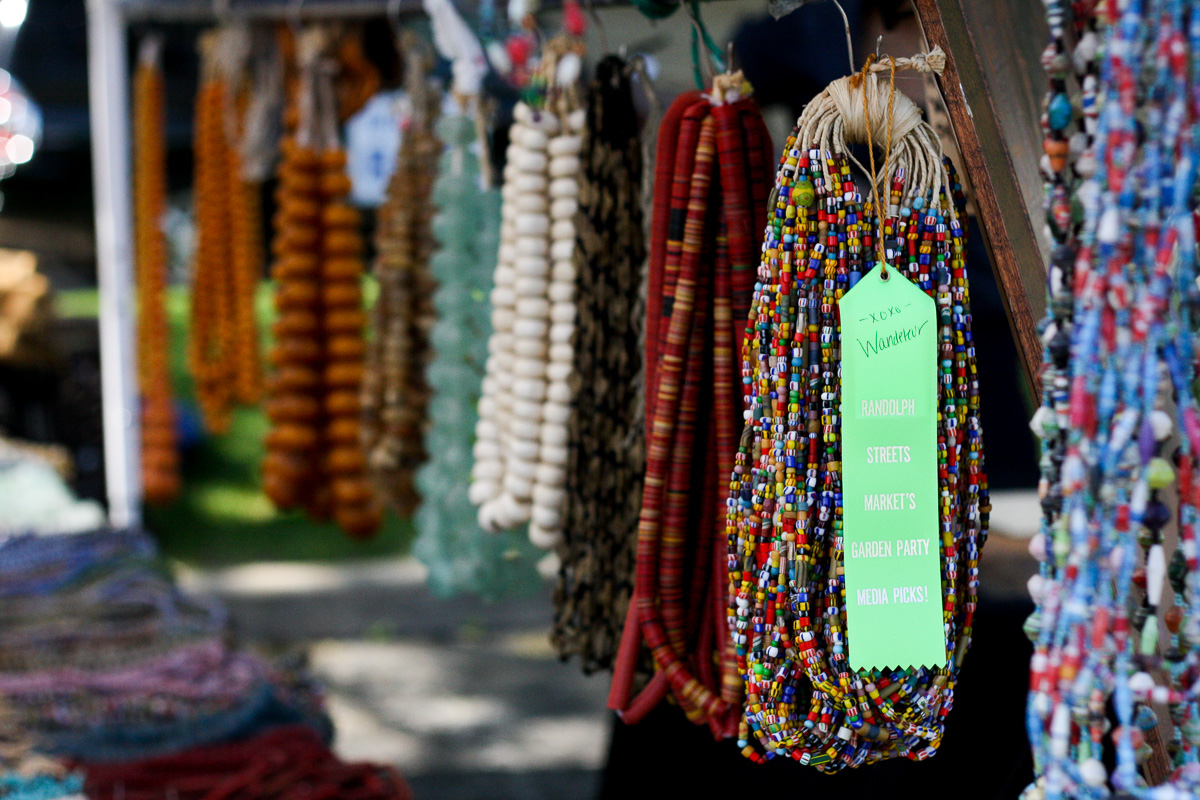 2. …But Also Be Flexible
The beauty of markets is that you often stumble upon items that you'd never find elsewhere. While it's important to help yourself browse smartly with a plan for what you're looking for, it's equally as important to let yourself explore new shops and items that you'd never think of. Sometimes the best finds are ones that are unexpected. A great rule of thumb is to browse with intention. Look for what you're looking for, but also be open to exploring booths that fit your personal aesthetic and style that have items you know would fit well, but didn't necessarily think of prior.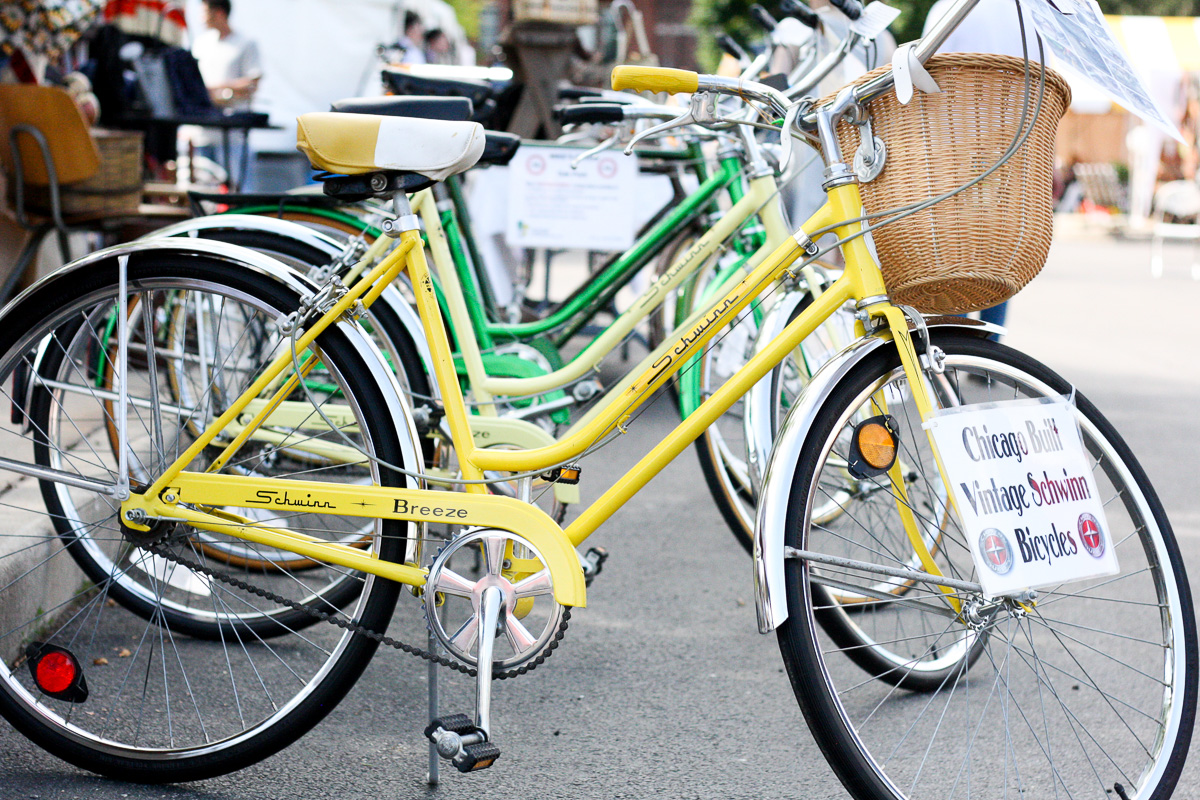 3. Don't Be Afraid To Barter
At markets, it's expected for people to barter here and there. If you're intimidated, don't be! The worst they can say is, "No", and then you can make a choice to either walk away or pay the original requested amount. Ask for the price, pick an amount in your mind would be fair to the vendor but also a deal for you, and try your hand as negotiating. Often, you'll meet in the middle, so keep that in mind when you're throwing out price options to settle on.
4. Always Carry Cash
The biggest tool to use for your advantage while bartering is cash. Are they asking for $50? Bring out $40. Regardless of the price, it's easier to leverage your bartering power if the vendor doesn't need to worry about running your card. Plus, some flat out don't accept payment beyond cash, and you don't want to rule out your purchase all together just because of that!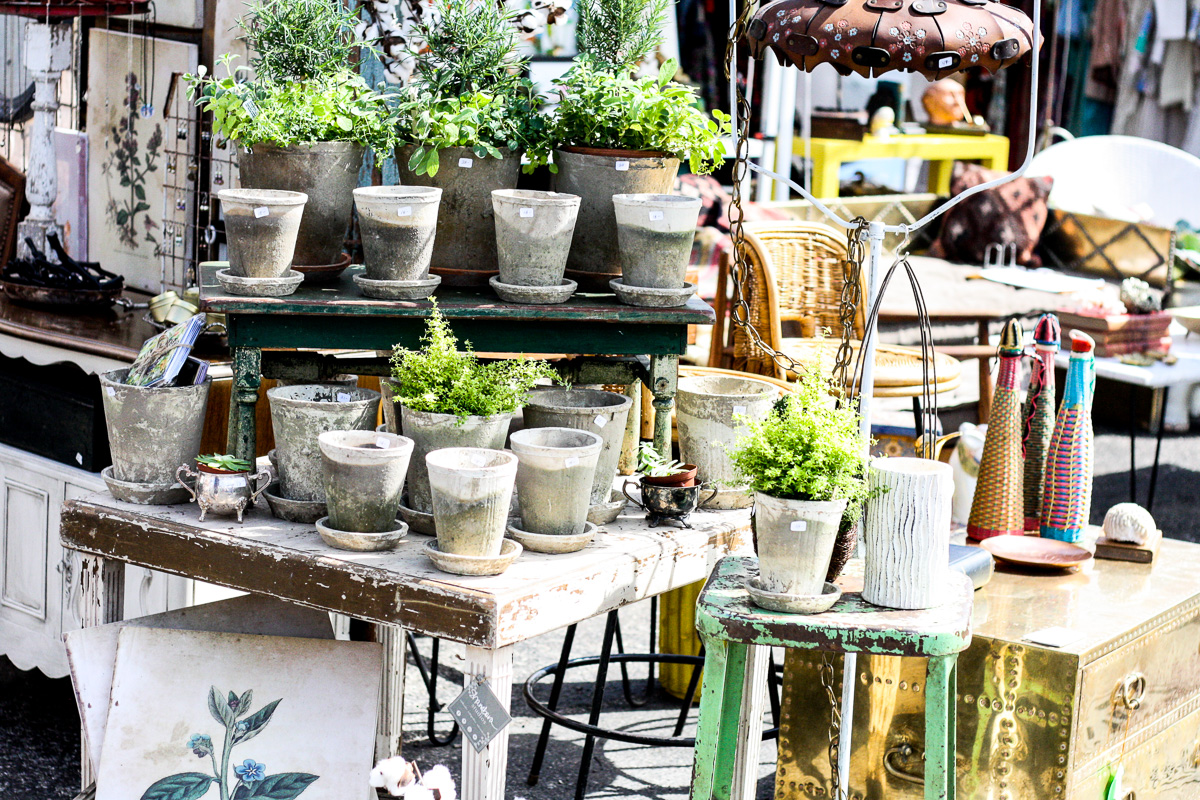 5. Beat The Crowd
The early bird gets the worm, as they say, and shopping at markets is no exception. Because there are often unique pieces in which no two are the same, it's important to arrive early before things are all picked over. Plus, when you beat the crowd, you can proactively plan out what booths to return to later on, while others are just getting started with their browsing. It's a win-win all around!
Do you have other tips for getting the best finds a market has to offer? What are your favorite markets to shop at? Leave your feedback in the comments below!