The Best French Girl Beauty Secrets
Why is it that the French always look so chic? From looking effortlessly chic 24/7 to never seeming to age, the French really have it right. Luckily for us, the French have been kind enough to spill the beans on their best secrets so we can recreate their effortless style and barely there beauty looks ourselves. Say au revoir to your current beauty routine, and bonjour to these french beauty secrets! 
via
Always (and we mean always!) wear SPF
Sure, you've heard the cautionary tales about always wearing sunscreen – but the French actually slather on sunscreen every morning before applying their makeup, and their skin always looks flawless to show for it. Starting your day with sunscreen early is the best way to fight wrinkles and sun damage, which makes it one of the most essential skincare products you can buy! Believe us, it's French approved! Try: Josie Maran Argan Daily Moisturizer SPF 47 ($14)
via
Add a Layer of Serum or Facial Oils
Put all your effort (and money) into your skincare routine over all other products. The French swear by layering on the serum, and some of our favorite, organic beauty brands make some of the best (and most delicious smelling) versions. Your skin will transform from dull to extra-radiant and soft, and it also makes for a great base to make your makeup last longer. Try: One Love Organics Love Springs Eternal Serum ($75)
Embrace Barely There Makeup
Part of the French allure is that they always manage to look beautiful, even when it looks like they're completely fresh faced. The secret to their perfect complexion is that they always invest in their skincare routine and only cover up the few imperfections they have left! Use concealer where you need it, and don't over-think the rest of your foundation! Try: Tarte CC Concealer ($24)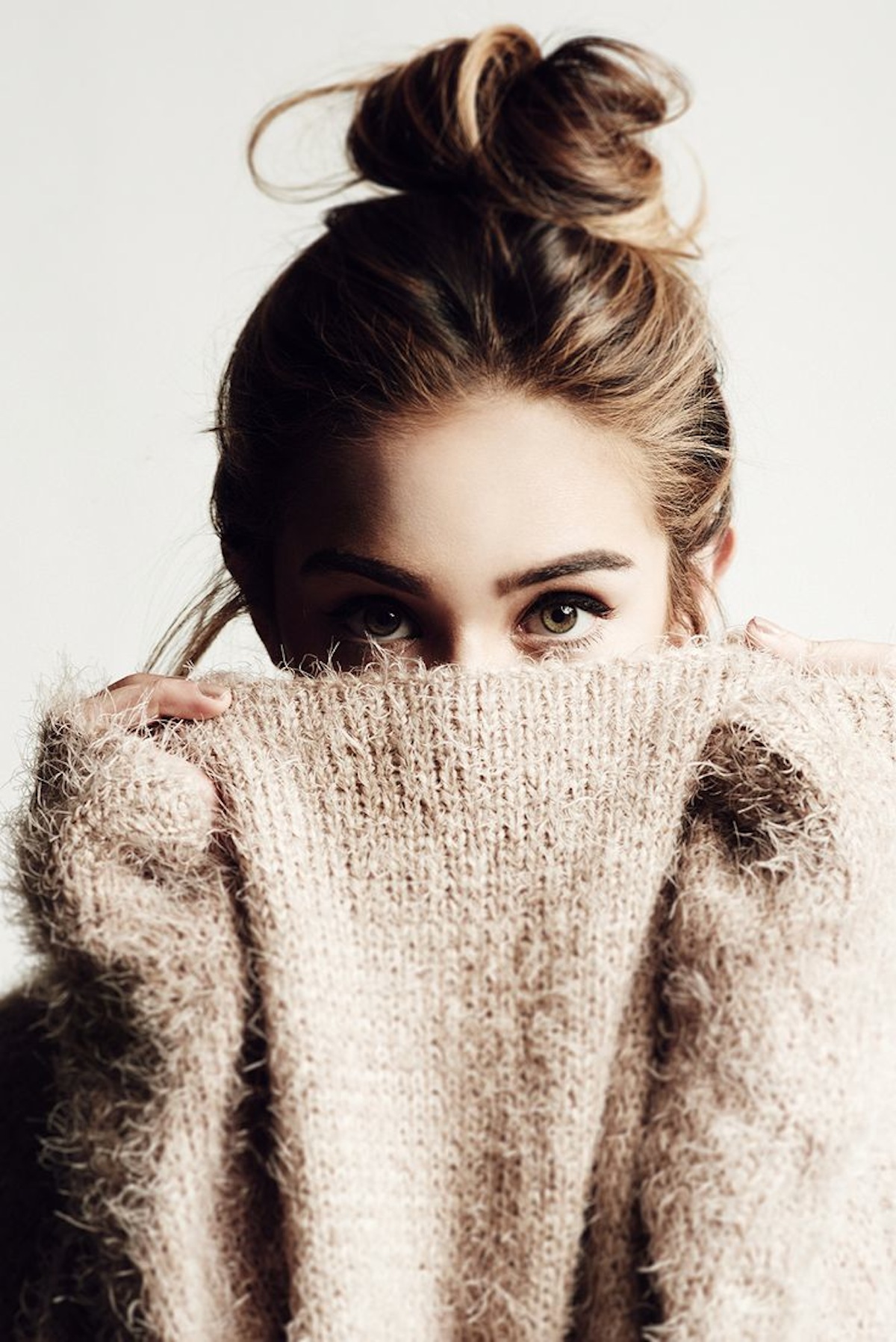 via
Get That Famous French Smokey Eyed Look
Parisians are famous for rocking the smokey-eyed style, so give it a try to add drama to your more natural makeup routine. Start with a subtle shade for an everyday look, and add a few more strokes before a night out on the town or grabbing oh-so French drinks with friends. Try: Urban Decay Naked Smoky Palette ($54)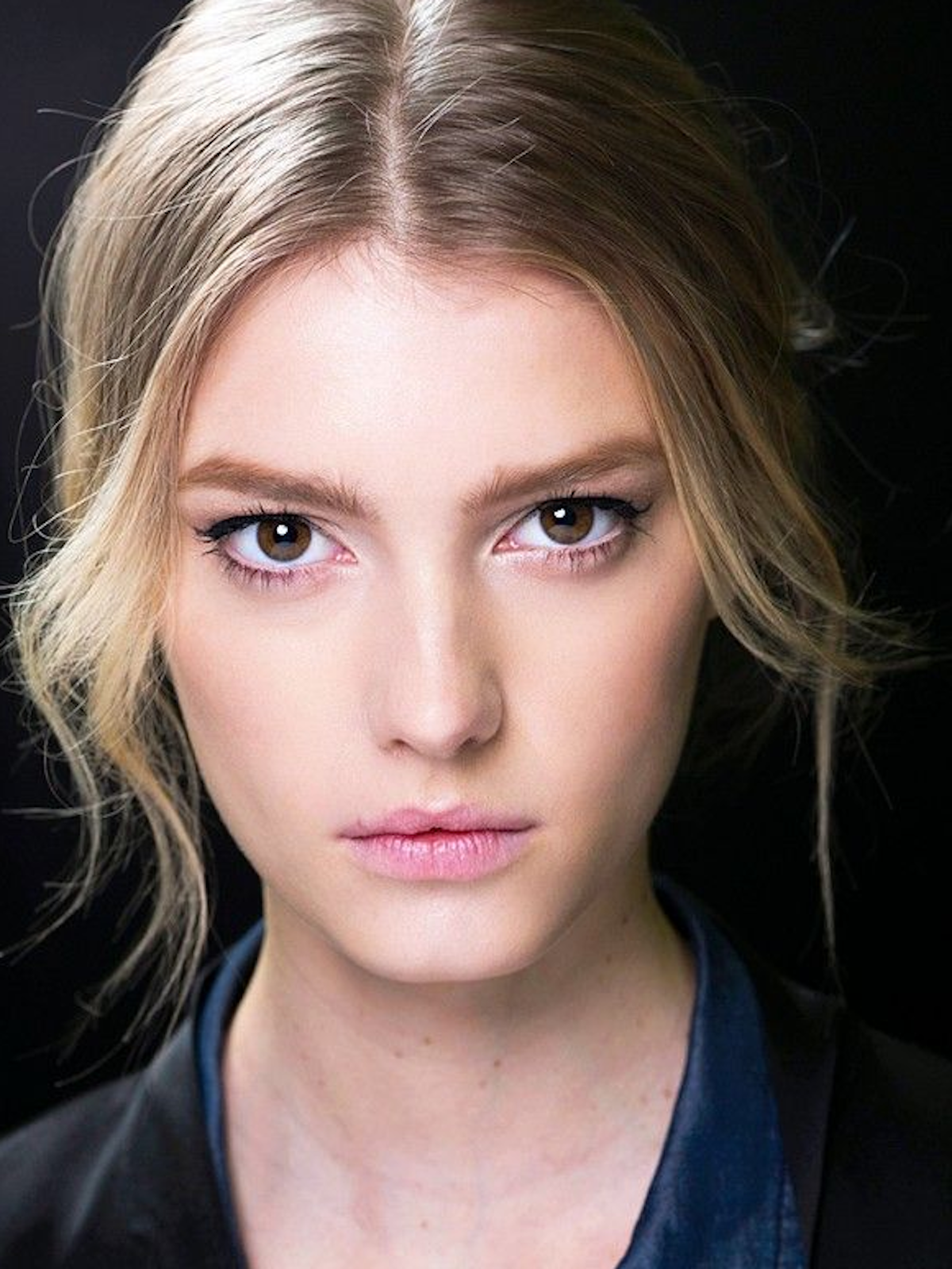 via
Accent Your Favorite Features
As you already know, lipstick is really a girl's best friend, and a little pop of color can make all the difference. Add a subtle lipstick and natural cheek stain before heading out the door to give you an all-natural glow. If subtle's not your style, just remember: the French are never afraid of color – so break out of your comfort zone and try a new, bold shade! Try: Nars Velvet Matte Lip Pencil in Pink Cantaloupe ($24) and Tata Harper Cheek Tint $35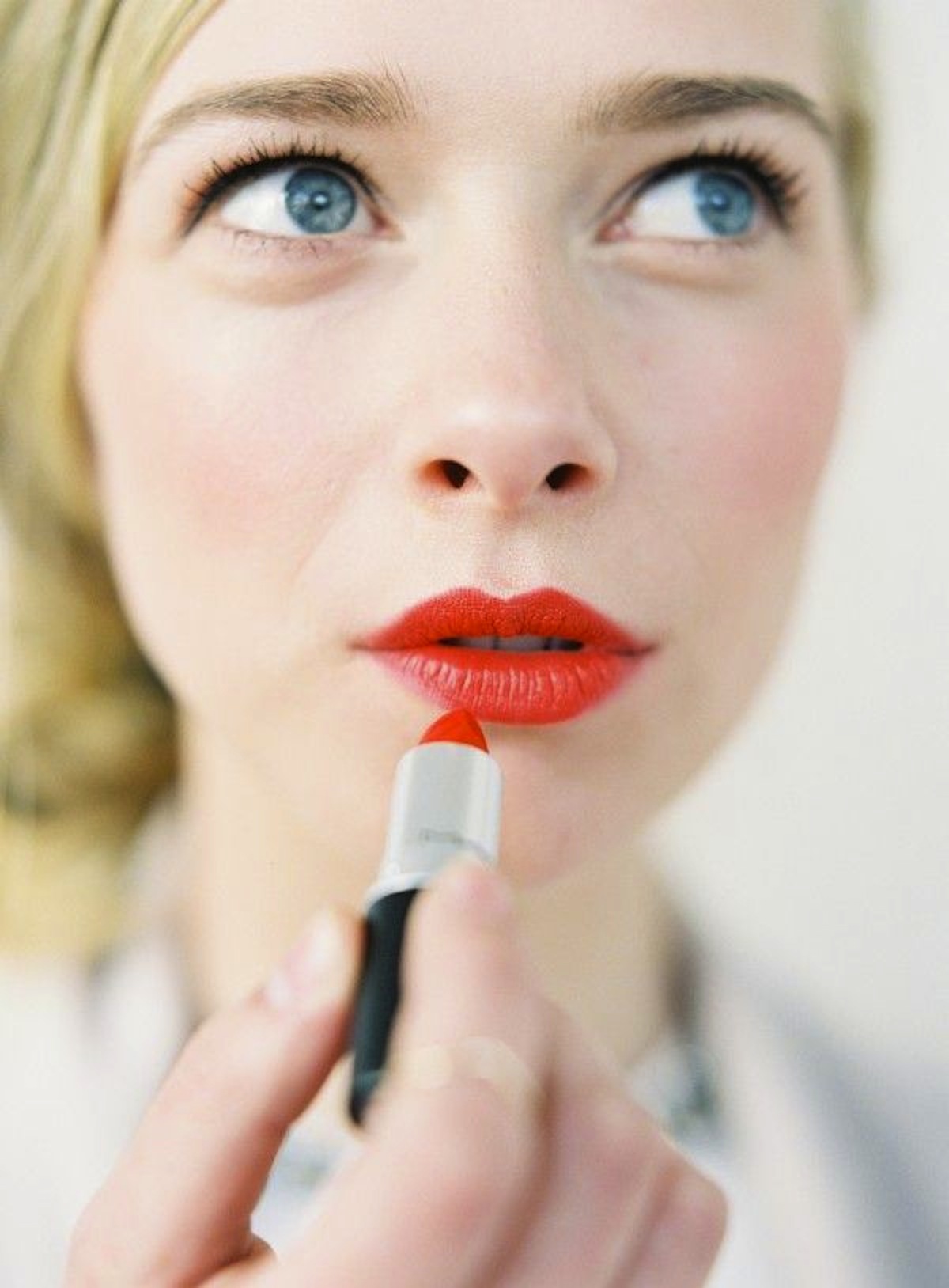 via
Don't Try Too Hard
Probably the biggest beauty lesson the French can teach us is to not try so hard all the time. Rather than caking on the layers of make-up, take a few days a week to go fresh faced (or just dab on the necessities if you're not feeling quite so daring). Another tip? Mathilde Thomas, French author and founder of the beauty line Claudalie says you can easily achieve natural beauty by "Having a glass of red wine at dinner every day, and finding a French boyfriend!" Yep, we'll cheers to that! Read: The French Beauty Solution
It's What's Inside That Counts, Really.
Okay, it's cliche to say, but inner beauty is the most important of all (and determines your outer beauty too!) You are what you eat in the beauty department, so load up on the foods that give your skin a much needed boost. Avoid processed foods whenever you can, and get your fill of foods with natural oils and nourishment – like olive oil, oatmeal, green tea, kale, and yes – even dark chocolate.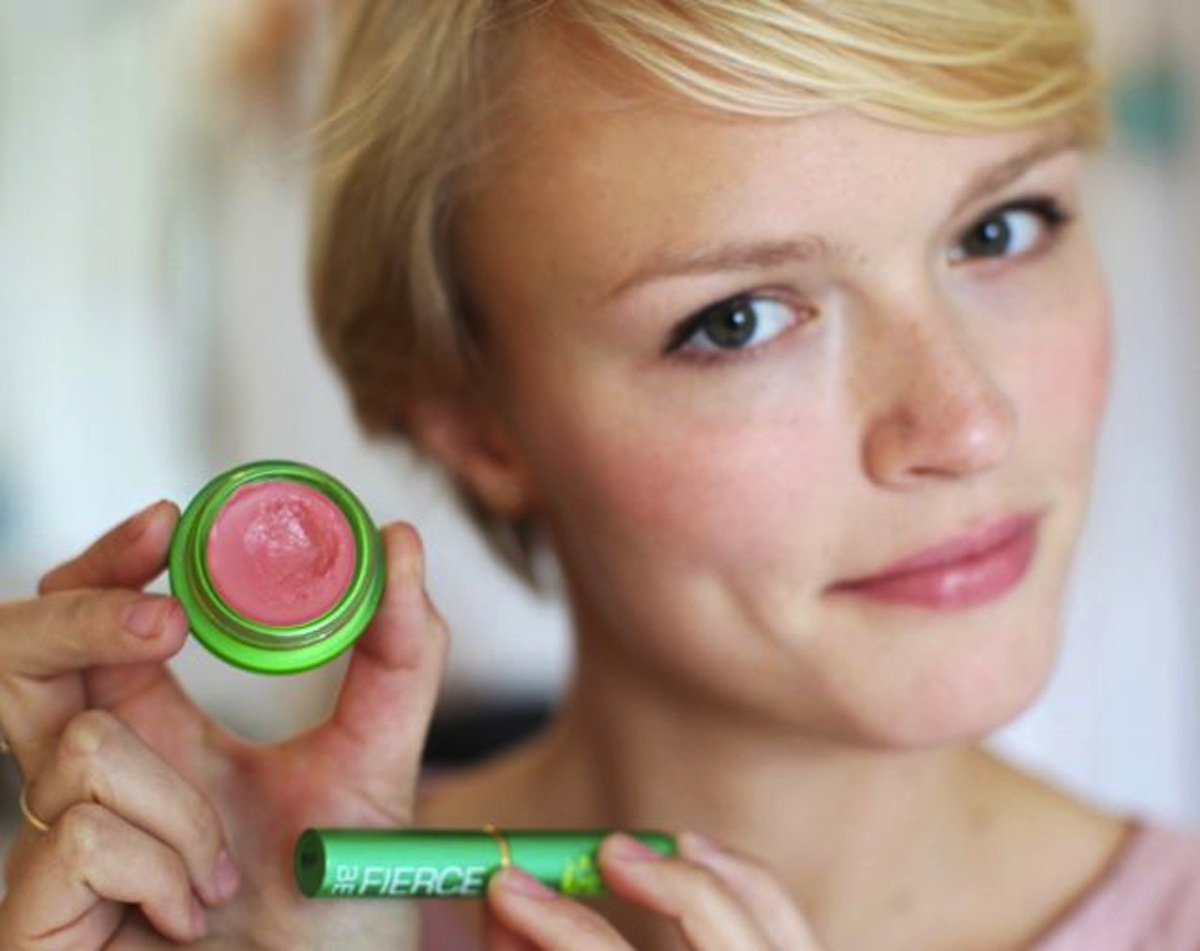 via
Any other beauty tips you can't live without? We'd love to hear them!