Tana Gandhi – Photographer + Blogger
If you think she's just another great photographer, think again. Tana Gandhi is more than that. She's the type of photographer who produces photos that make you stop. Stare. Feel. Come back for more. We know we're not the only ones who feel this way, because The Muse recently named this talented woman one of the top 50 Instagrammers to Follow Right Now. And we see why – her feed is filled with gorgeous imagery that leaves us wanting more.
We're so excited to have Tana Gandhi at this week's Wandeleur. Read on as she spills the details behind her craft, including the best advice she's ever been given.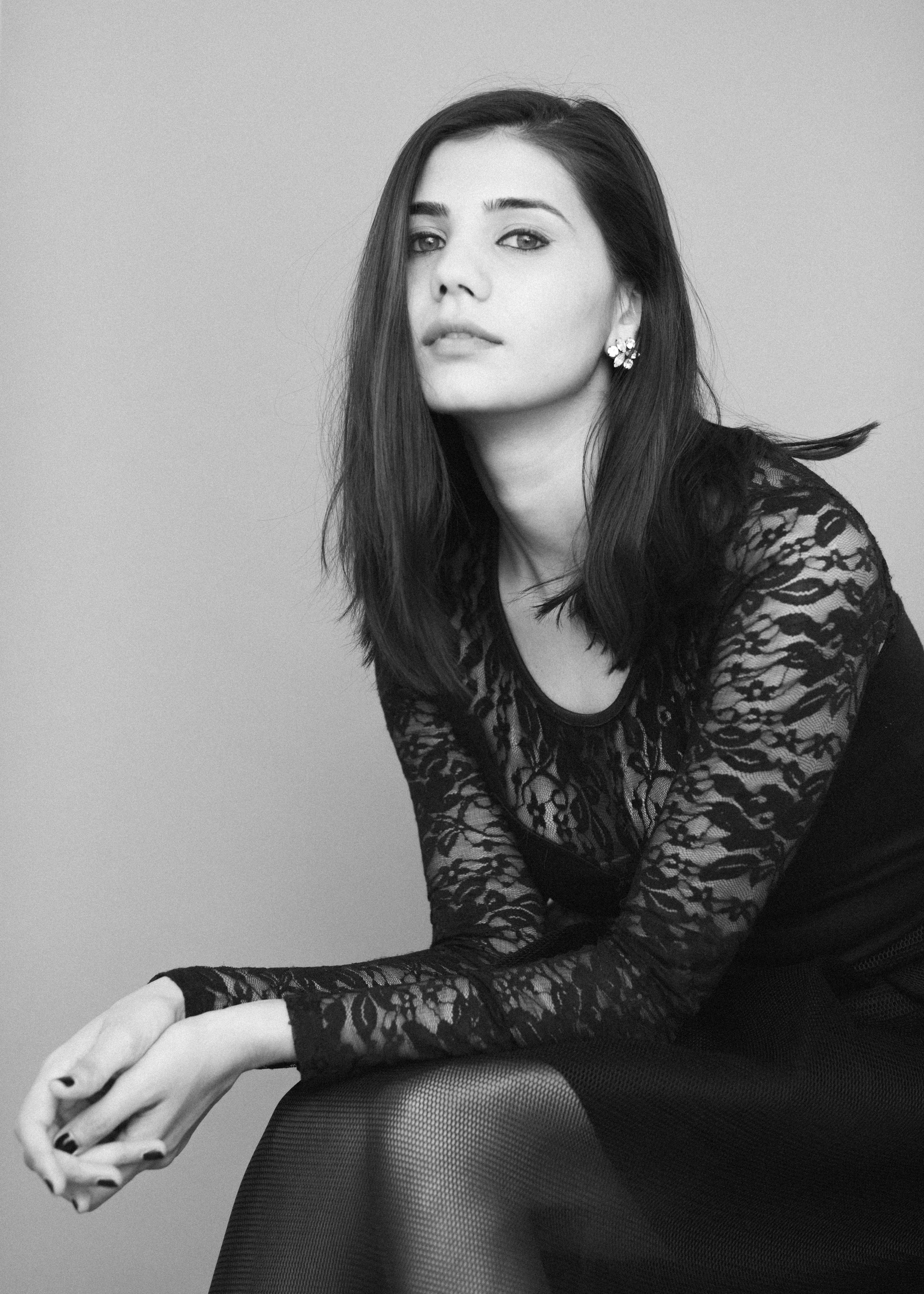 The Elevator Pitch
Hello! I'm Tana Gandhi, a photographer based in Los Angeles mixing in a little bit of product, lifestyle and fashion work. I'm in my second year of business and feel so lucky to get to do what I do!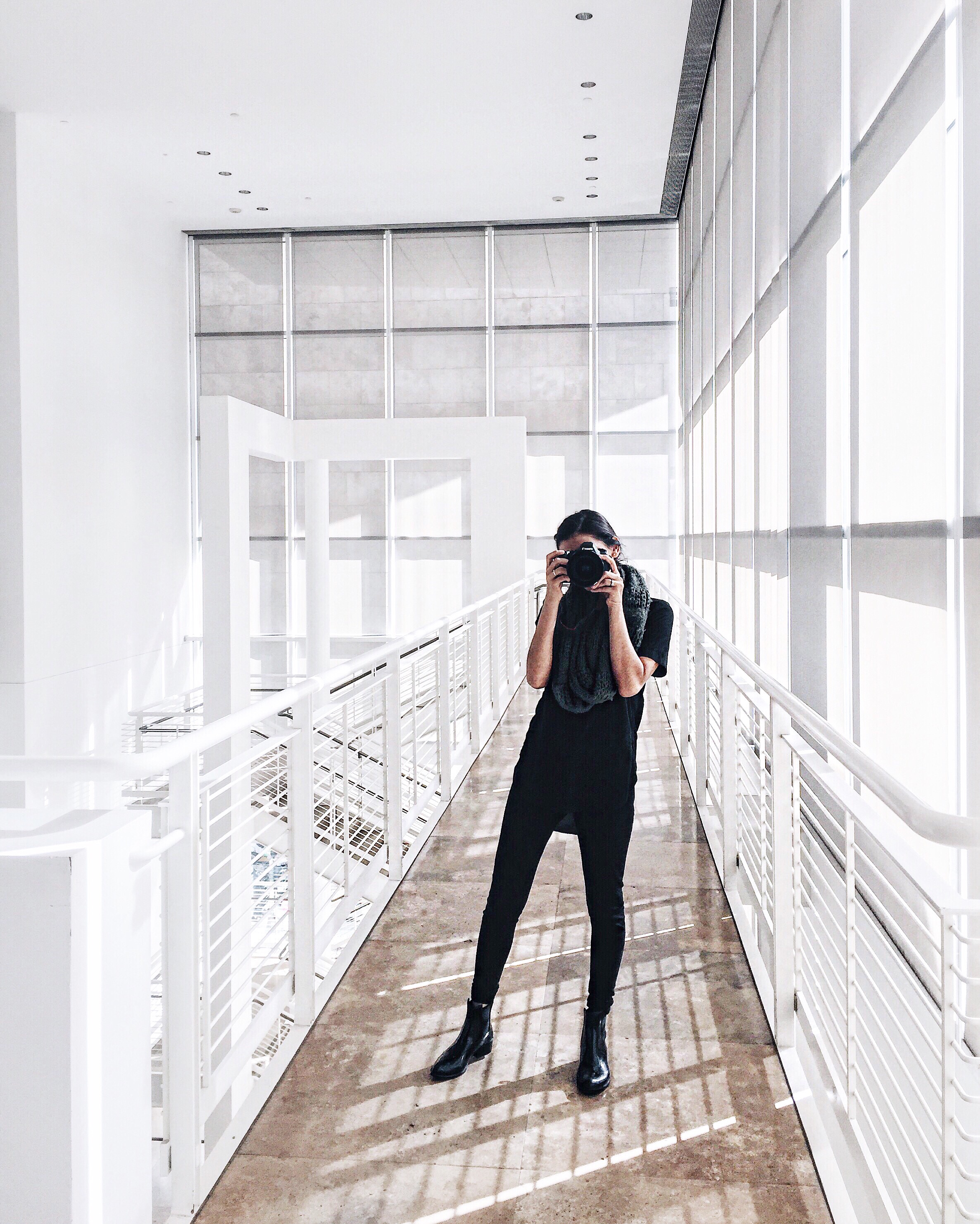 Who or what inspires you?
Recently, I've been inspired by multi-media art that conveys a sense of self and use of color.
We are huge fans of your photography and truly admire your work. What has your journey been like as an artist and developing your craft?
I think it was wanting to create and do something that was so totally right brained while I was doing marketing full time. I was trying to get over this stifling feeling of being at a desk all day long and photography just kind of became the thing I enjoyed the most. I would joke about how I had a "9-5" and when I came home, a "5-9" where I'd watch youtube videos to teach myself how to use my camera and other technical skills. Ironically, most of my time now is still plugging away at a computer–but it's on my desk and it's my business so it's hard to think of having it any other way now.
Can you explain  your decision to leave your job to pursue your photography business? What were your greatest challenges, and how did you overcome them?
I had been daydreaming about starting my own business and pursuing photography full time for years before I actually quit. I didn't want it to be abrupt and it had to feel like the right way to start. There were many factors that helped like already booking shoots, saving up to have the right equipment, having moved from Orange County to Los Angeles which would've made my commute an hour and half long! All of these things all happened slowly, and finally I felt ready. It was so scary at first and looking back, I definitely wasn't ready.
I didn't really know how to keep a business running and how to keep the hustle going. 😉 It's safe to say that that will always be a challenge. But now in my second year of business, it does get a bit better. Reading business books, reading forums, asking questions to other freelancers in the community and experimenting have made the biggest difference. 
On Instagram specifically, a defined visual aesthetic is so important. How did you develop yours? How do you think someone can best go about establishing his or her own unique perspective visually?
When I got into photography, I was first drawn to bright, minimal, and calm images. I took a look at the images I saved as inspiration and began to notice patterns about what I liked personally. I think from there, it turned into how do I create images that have the same feeling as the images I've seen? Inevitably, everyone has their own point of view, so it's a matter of pushing past the initial look and feel of the image and continually creating work that will make a difference over time. Aside from creating a certain style, it should also allow room to adapt and evolve. So I'm trying to leave a little breathing room to experiment with things that don't always feel like my own. 🙂 
What are your top pieces of advice for producing great photography? Any 
tips and tricks you can give to readers?
Never stop trying and experimenting with new things. Figure out what you like about the thing you're about to photograph and find a way to highlight it. Is it with the use of light and shadows? Against a different colored background? In contrast with different shapes? How do you want the image to feel? Find a way to make it fun or thoughtful and bring a different perspective to the table. 
We saw that you did an interview on your blog in which you asked the person to describe their work in 10 words or less, and we're going to throw the same question at you! Please describe your work in 10 words or less. 
Fun, quirky, colorful, crisp.
You run a lifestyle blog in addition to being a photographer. What's it like 
doing both? How do you balance it all?
We are continually trying to balance our full time work with a life and style blog! It's definitely a challenge but it helps when we plan out logistics and brainstorming for a shoot in advance. 
What's the best advice you've ever been given?
Under promise and over deliver. And be kind along the way! 🙂 
What are your favorite subjects to photograph? Why?
I wouldn't say I have a favorite subject specifically but I'm drawn to closing in on details whether it be a scene in nature or a still life vignette.
What does being creative mean to you?
It means having the freedom to create your schedule no matter what it is you do. It means being compelled to create something and finding satisfaction in the process.
Tana Gandhi Links To Follow: Instagram | Personal Blog | We Still Write In Cursive Blog | VSCO Grid