5 Recipes To Kick Off Strawberry Season
Strawberry season is upon us and I'm jumping with joy over all the strawberry recipes popping up. For me, strawberry season is the signal that summer is coming, and with it, will bring barbecues, picnics, and rooftop parties. Strawberries are my favorite fruit, and so I've been pinning and bookmarking strawberry recipes left and right. I've put together a mix of killer savory and sweet strawberry recipes to kick start your season. Get ready to celebrate!
This focaccia bread is just as tasty as it is gorgeous. The combination of balsamic, goat cheese, and basil with the strawberries is pretty magical. If you make this Fully-Loaded Strawberry Focaccia ahead of time, you can package some pre-cut pieces for a lovely picnic in the park.
If you want to take your strawberries to the next level, try roasting them and adding them to matcha popsicles. Make these popsicles the night before and enjoy them the next day. Your inner child will delight in this updated summer classic because these are the popsicles you never knew you needed.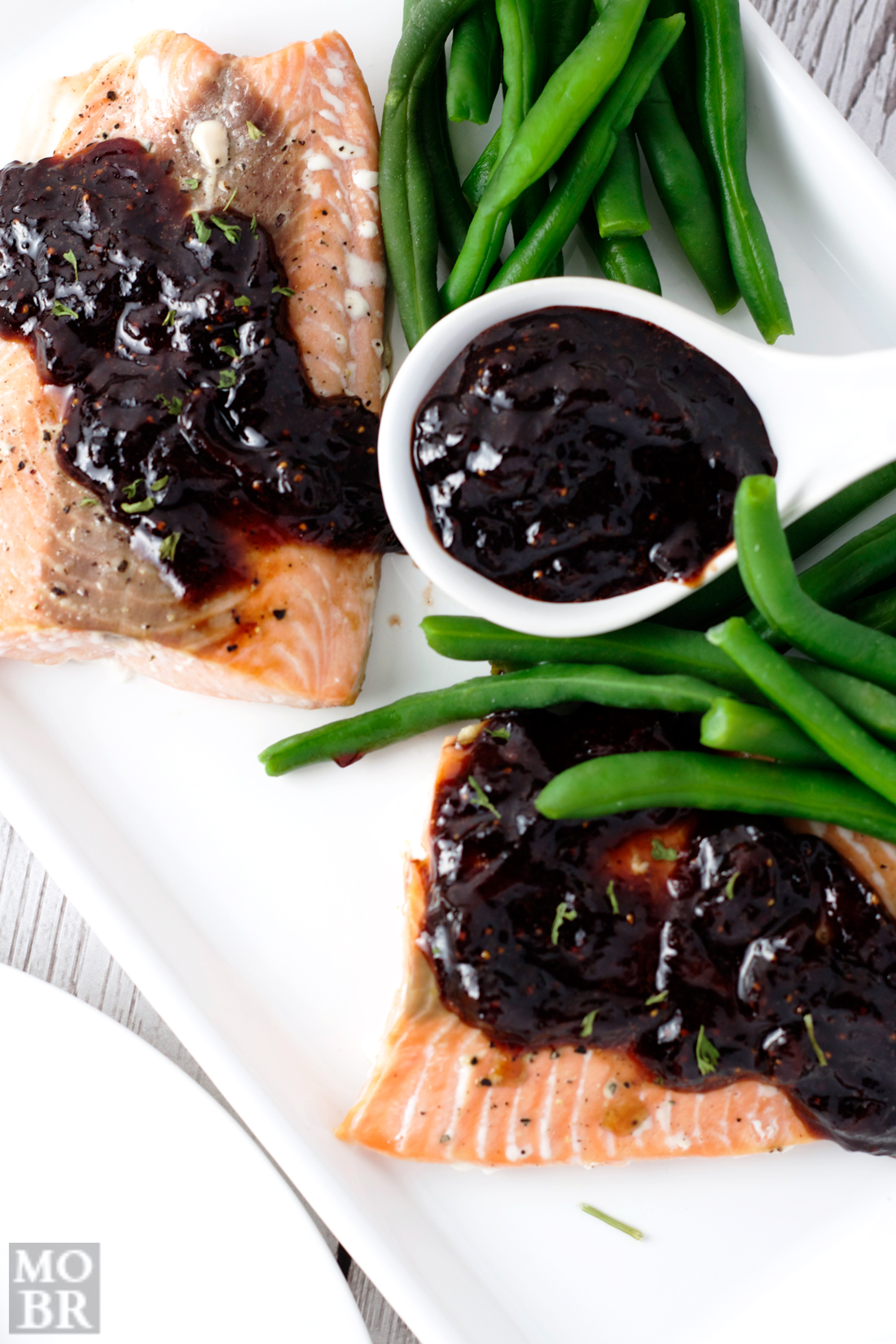 Short on time after a long day? Try this incredibly easy Roasted Salmon with Strawberry Balsamic Reduction recipe. I always knew strawberries and balsamic were perfect complements, but combining them with salmon is genius. Open up a bottle of wine and let it breath while you're cooking and you'll have a lovely meal in under twenty minutes.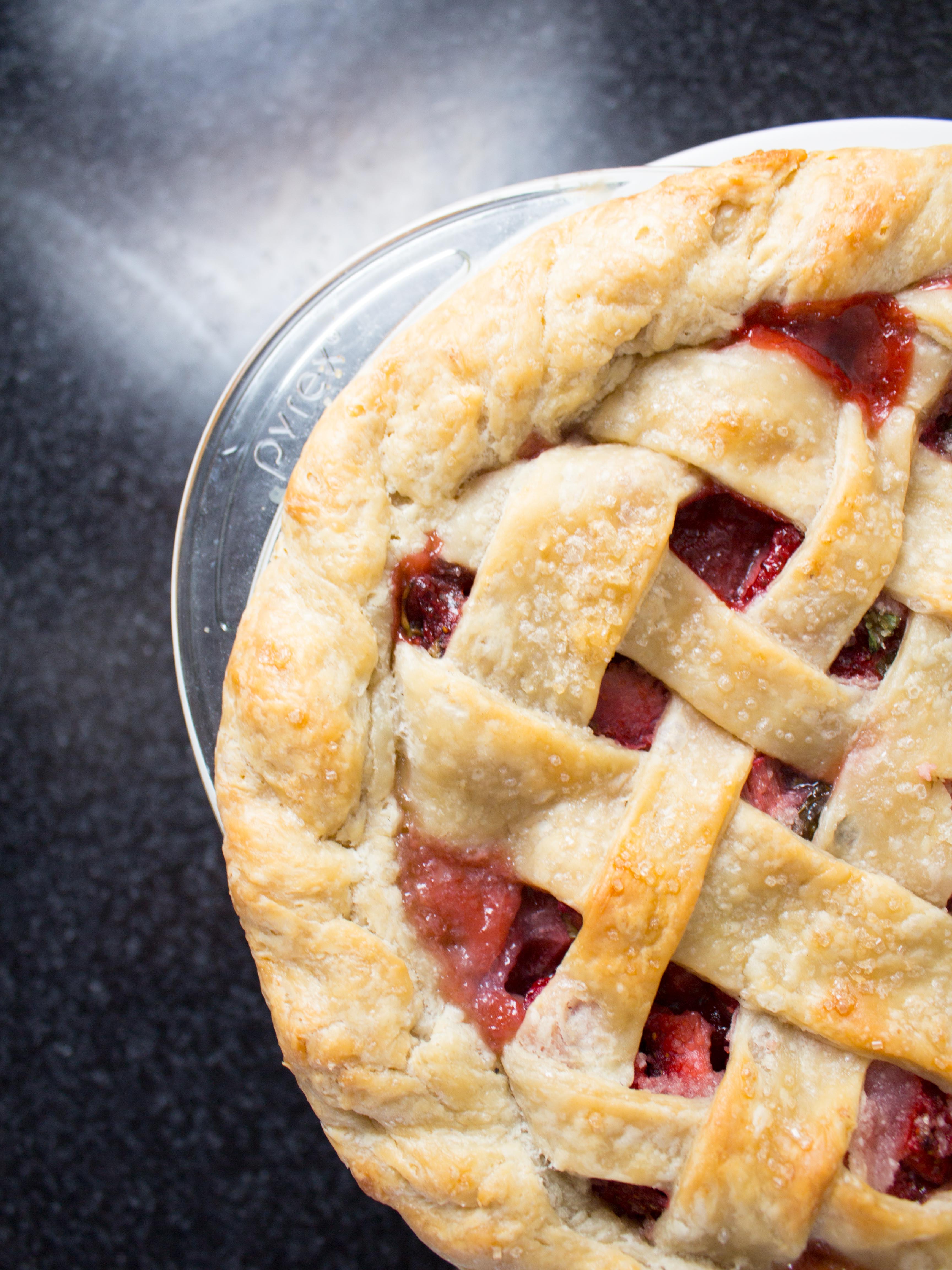 We all know and love the classic strawberry rhubarb pie, but have you tried adding basil? Basil is one of those mighty little ingredients that can transform a dish and it doesn't disappoint in this pie. Bake this for your next barbecue and watch it disappear in seconds.
Yet another simple and gorgeous dish fit for any summer celebration. These Strawberry Mint Ricotta Crostinis are fantastic appetizers. The addition of ricotta and mint are perfectly light and sweet. You'll have to use some self-control to keep from eating all of them before you serve your guests.
---
About The Author: Lindsey Tom is the Chicago-based baking and design blogger behind Butter & Type. Her blog covers original baking recipes, graphic design, and more. Lindsey loves binge-watching, St. Germain, farmers markets, and pouring over design details.