Tips for Staying Healthy During the Holidays
Between your work holiday party, baked goods, hot chocolate, cocktail parties and big family dinners, the holidays are notorious for expanding waistbands. It's easy to fall into bad habits over the holidays. I'm definitely guilty of over-eating and over-indulging, but when you're surrounded by it all, it's tough!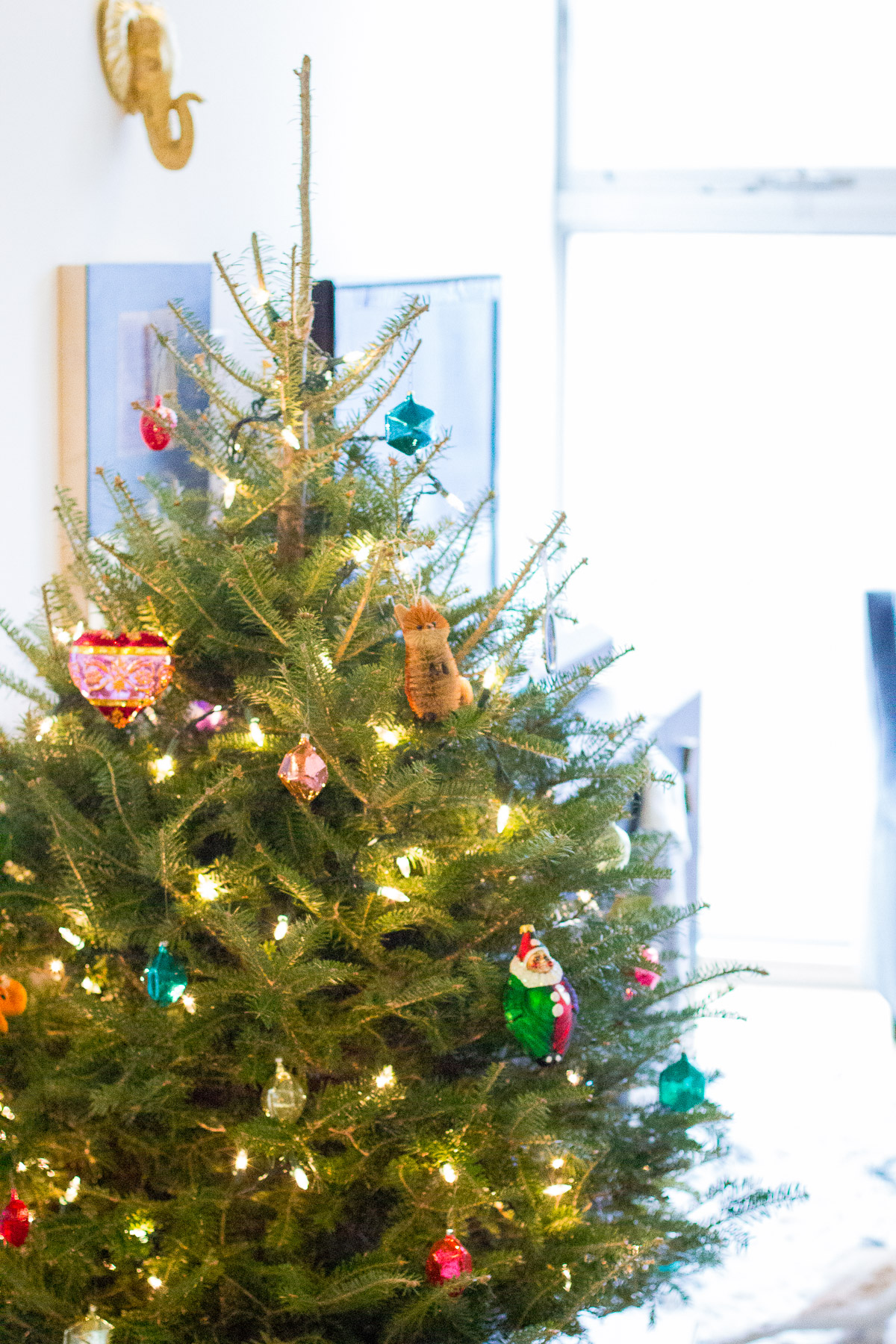 There's a few simple rules that I try to stick to during the holidays to keep myself on track and make those New Year's resolutions a little bit easier.
Drink More Water
I'll admit that I'm not the best about drinking lots of water, but I'm working on it. When I'm really hungry, I always drink a big glass of water. I typically realize that I'm not quite as hungry as I thought and keeps me from over-eating. I also try to drink a glass of water between each glass of wine or cocktail when I'm out. Not only will it save you from a massive hangover, but it keeps you hydrated too.
Eat a Healthy Breakfast

If I start my morning with a healthy breakfast, I tend to make healthier decisions all day. It kick starts your metabolism too and that's key to keeping excess weight off. My go to is a vegetable omelet or scramble.
Cut Back During the Week

We try to cut back on the wine and heavy foods during the week to balance out parties and outings.
Go for a Night Walk
Yes, it is a lot colder outside, but bundle up and going for a walk not only keeps you active, but let's you admire the Christmas lights in your neighborhood — that's Michigan Avenue for us! It also makes for a nice mini-date with your significant other.
Use The Smaller Plate

If you're at a party, opt for the salad plate instead of the dinner plate before you hit the buffet. The small plate looks more full with less food and keeps you from piling on extras. Still hungry? Wait 15 minutes before you head back. It takes your brain a bit to realize your stomach is full.
How do you stay healthy during the holidays?