Rikita Kapadia of Cocovít
As all natural beauty lovers, we're beyond excited to introduce you to Rikita Kapadia of skincare line, Cocovít! Not only does Rikita make some of the most incredible skincare products around (co-founder Maya swears by Cocovít coconut oil as her favorite skincare product), but she also makes giving back as one of her top priorities. Get to know more about this creative lady, and how she's making a serious splash in the beauty industry. 

Who or what inspires you?
Family + culture are the two utmost sources of inspiration for me.
When did you start Cocovít , and what inspired you to start the company?
Cocovít officially launched on October 1, 2014. Inspired by my Indian traditions and my family's belief in coconut oil, I wanted to create a beauty and skincare line that had the power to naturally nurture skin and hair.
Coconut oil has become increasingly popular over the years in the all-natural beauty world. Why do you swear by coconut oil?
Yes, you're absolutely right – coconut oil has become increasingly popular over the past few years, and well it doesn't look like it's going to be stopping any time soon. The coconut is nature's most lasting gift to beauty. Potent enzymes and nutrients contained within this miracle fruit have been used for centuries to heal and nourish skin and hair. Inherently antibacterial, antifungal and antimicrobial, coconut oil is a truly a multipurpose beauty solution, and is suitable for all ages, skin and hair types.
And while I swear by coconut oil, I really swear by Cocovít Coconut Oil. At Cocovít we harvest fresh organic coconuts from a eco-reserve in South India, producing an exquisitely pure and exceptionally potent form of coconut oil. Using a heatless extraction process, we are able to maximize nutrient and enzyme potency by leaving the oil raw & untouched – as nature intended.
We love that you moved from working full time in the corporate world to owning your own business. What was that transition like?
Leaving a secure career to launch a company which offers you no guarantees is by far the most terrifying move a person could make. There were approximately 5 months between leaving my full-time position and launching Cocovít, and during that time I would randomly send out resumes on days I was feeling nervous about my decision. As I saw things with Cocovit come together my gut knew this was the right thing for me. I can truly say that it is the best decision that I have ever made (well, aside from marrying my husband).
What's been the most rewarding part of starting your own business? The most challenging?
By far the most rewarding part of starting Cocovít is the opportunities that I have been able to give those in need – more below . Also, all the talented people I am lucky to work with, including clients, partners, media, retailers + the list goes on. The most challenging part of starting Cocovít is always feeling there is a shortage of time. Being a one person team, no matter how earlier I wake up or how late I work till, there simply is never enough time for the things I would like to accomplish.
We love how you're giving back with your business! Can you tell us a little bit about what you're doing with your farm in India?
Cocovít Coconut Oil is sourced from impoverished village in South India. Approximately 2 years ago, I actually purchased the coconut farm to not only put our proprietary extraction process in place, but to provide opportunities for the local villagers. Our farm provides jobs to 80+ villagers who were previously living in poverty and many who had issues with substance abuse. In addition to the coconut oil, ingredients such as turmeric and neem powder (found in our Coconut Charcoal Face Mask) are also sourced from our farm, allowing additional opportunities for the villagers. Providing employment has also allowed the children of the farmers to attend school. We 65+ kids who now attend school full-time.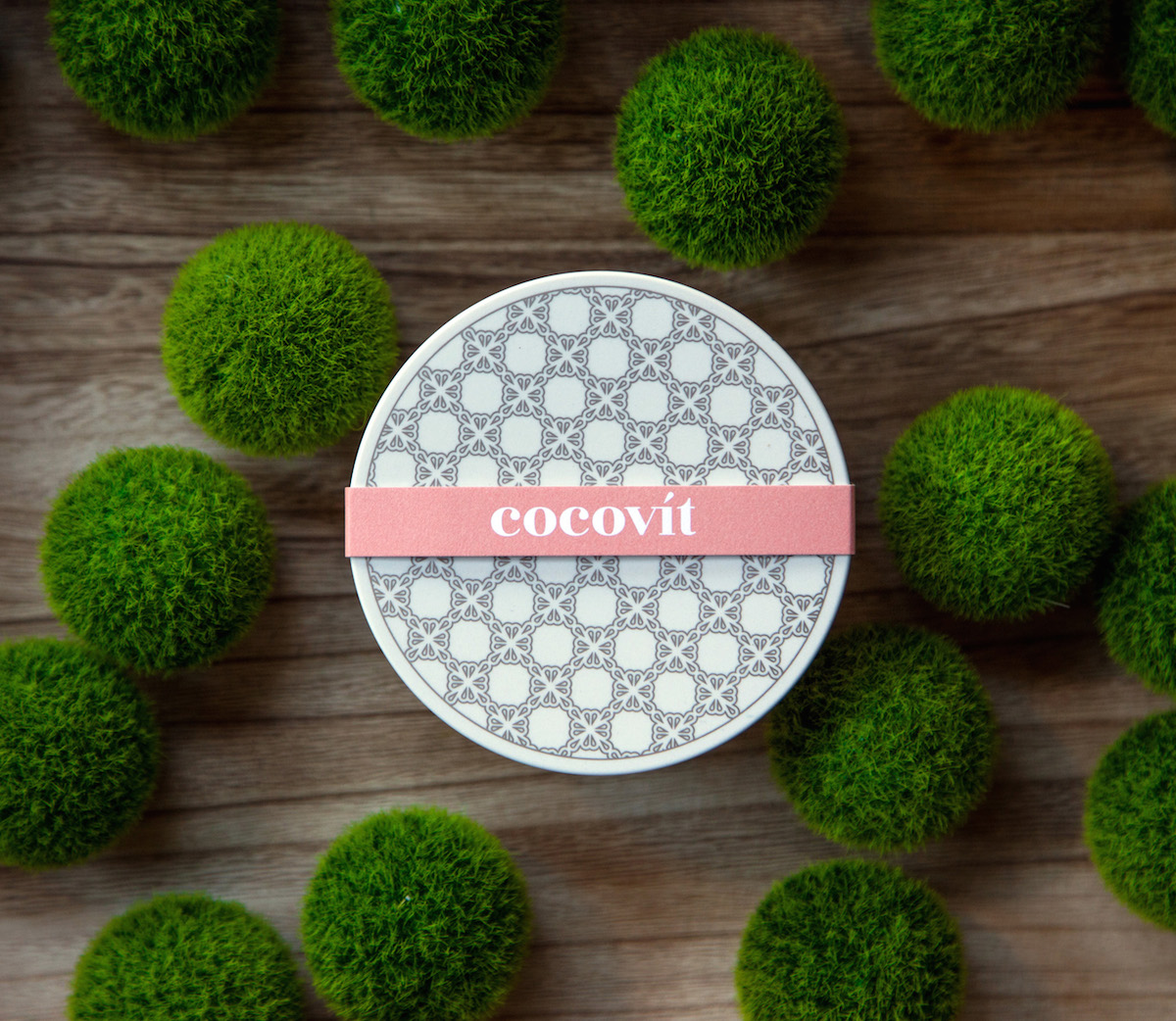 Lets chat beauty! What's currently in your makeup bag?
There are 4 items I simply can not live without: 1) Cocovít Coconut Oil (my 3.3oz/TSA-Friendly size goes with me everywhere), 2) Nars Bronzer (color – Casino) 3) Cocovít Orange + Basil Lip Balm 4) Black eyeliner
We're so inspired that you're consistently able to stay creative. Where do you find everyday inspiration?
Fortunately I'm able to find creative inspiration from almost everything around me. I truly believe this day and age we are constantly surrounded by creativity, it's all about how you view and translate it. Most recently I've been finding inspiration from Fashion Week posts, museums and even the West Elm catalog.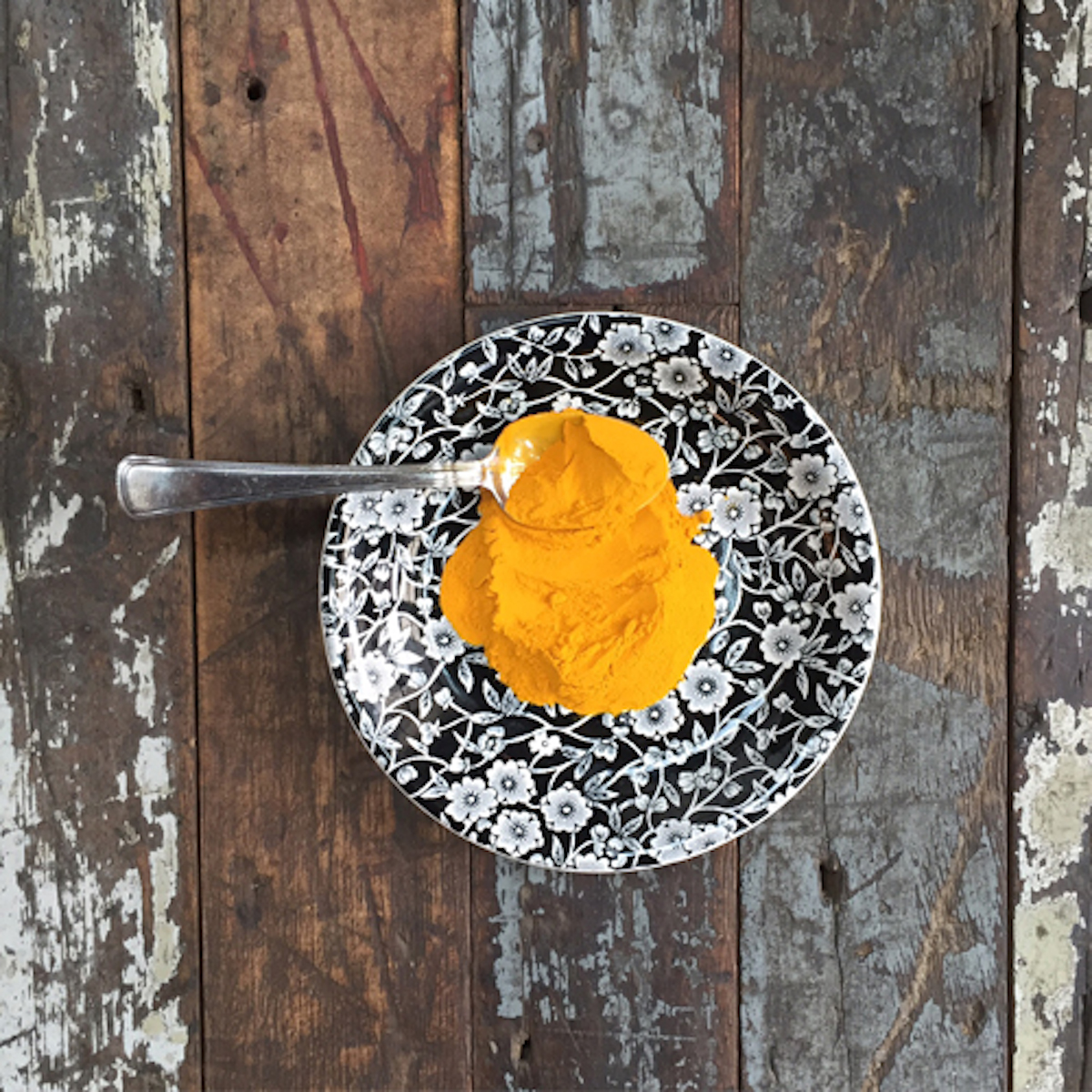 Where do you hope to see Cocovít in the next 3 – 5 years?
I have been extremely fortunate for Cocovit's first year, it is everything (and more) that I could have asked for. I hope to see the brand grow, continue to craft new products which our clients love and most importantly never stop learning and having fun doing all of this!
What does being creative mean to you?
For me personally, being creative is really about changing your perspective on something.
---
Follow along with Cocovít on their website and socially! Cocovit.co, Facebook, Instagram, Pinterest and Twitter