Kristen Kilpatrick — Film Photographer
Photographer Kristen Kilpatrick says light is her unfailing inspiration and the main component in all of her work — and as you scroll through, you'll see that it's clear! She constantly challenges herself and stays creatively inspired by shooting numerous types of subjects. Read on to see how how Kristen channels creativity and how a traumatic accident shaped her future and changed her outlook on life.
Who or what inspires you?
Oh goodness, this is such a great question but one that I struggle to answer with just one response! I find my inspiration from so many different things in life; people, experiences, artist, taste, patterns, animals, light in every form….the list goes on. However my main inspiration would have to come from nature. For me there is just something about the natural state of an object and the organic look that it posses. I love the juxtaposition you get when combining something civil and pairing it with nature. The melody these two things create is simply beautiful. There is an artist named Amy Stein that does a fantastic job of doing just that. Her Fine Art books provided me with an overload of inspiration all throughout my college career in the BFA program. And the end all be all, would be the incomparable feeling I get every time I see good light. Even on a simple drive home, if I pass a grove of trees being kissed by the golden hour light, all I want to do is freeze frame time. Making use of the ambient light around will really enchanted the overall mood for any photograph, taking it to the next level.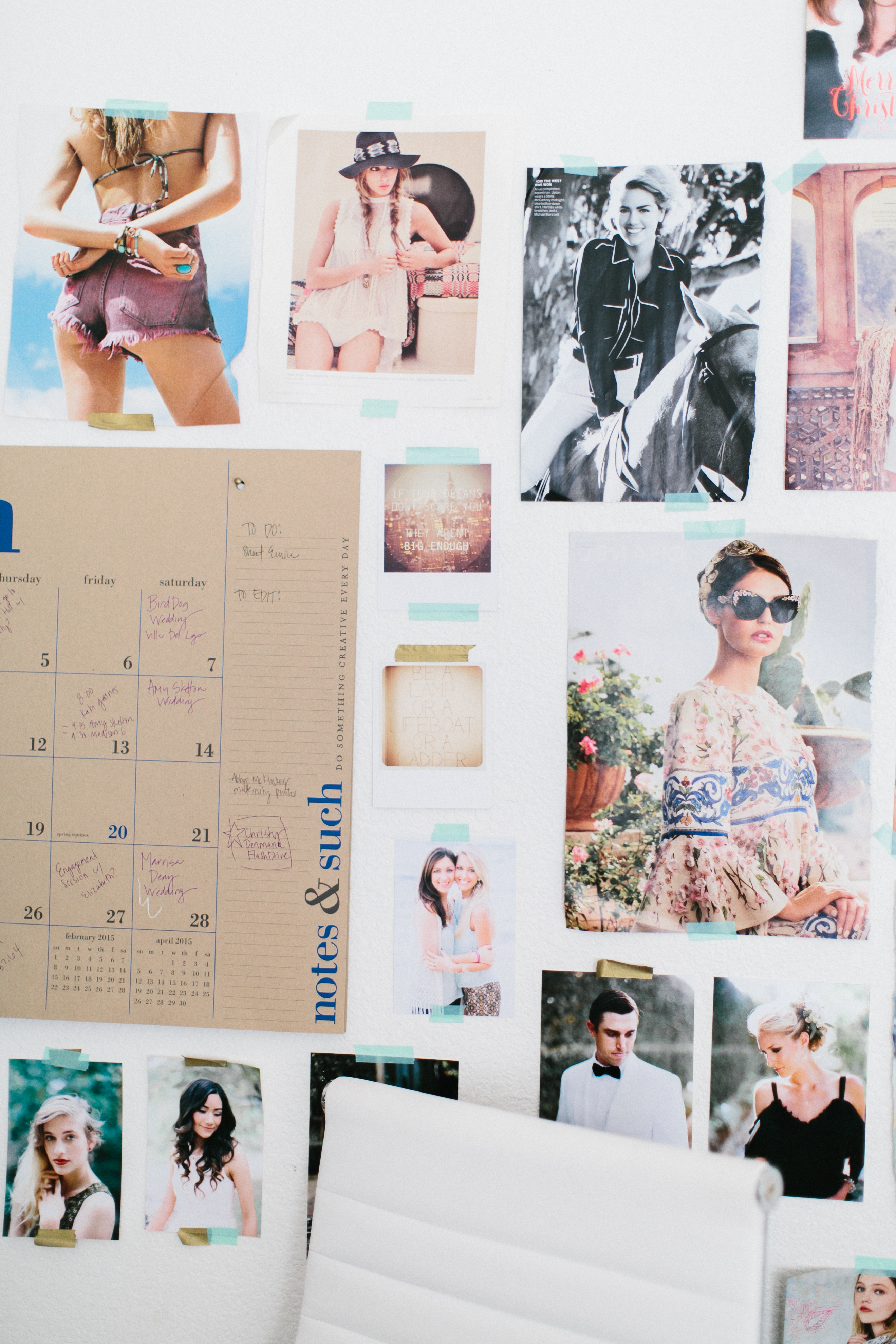 You prefer to shoot in film. What do you like about this medium best?
Yes, hands down film is my preferred medium. Film has been around for ages thus making it a classic and I believe that the image outcome is very similar to the Contax645 itself. The end result is timeliness image that has certain pictorial qualities that a digital image might lack. For instance, film is able to capture light, color and depth in such a true and raw way. Once the film rolls are developed and scanned there is little to no work that needs to be done due to just how accurately film is able to read light, colors and freeze frame time. There is also something to be said for the fact anytime that I shoot, I lack the ability to look at the back of my camera and see the shot. This is the "instant gratification" aspect that a digital camera can give me that film will not. However the process of having to wait patiently for film to develop has definitely been something that has helped improved my shooting. I not only see more value in every single image, but also will not shoot something if I'm not totally in love with the composition. Why waste a perfectly good frame on a shot that I already don't love? Curating all my frames in camera really cuts down on the editing time and allows me to enjoy the culling process that much more!
You shoot everything from weddings to children. Do you have any favorites?
I do shoot a wide array of different subject matter, but it's hard to decide if I have a preference on what I like most. I think finding a healthy balance of what I shoot helps me stay excited and inspired about whatever my project is! Since I'm always skipping around from weddings to children, to food, to fashion the fresh subject matter allows me to not get "burnt out" and helps keep me inspired for the next task.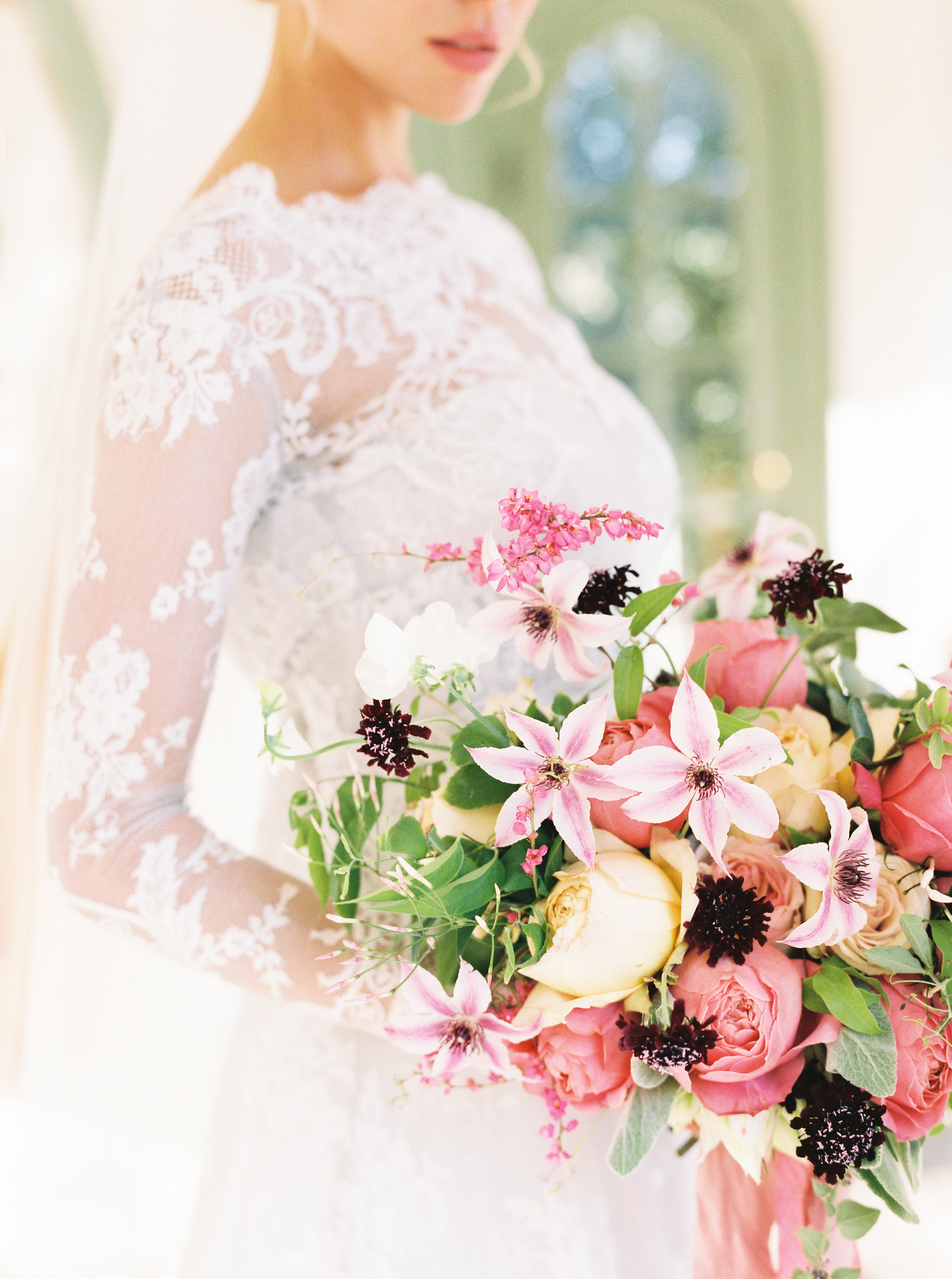 What has been your most exciting life experience you've had and why? How has that fueled your creativity?
I'm not sure if my Mother and Father would be proud that I am classifying this occurrence as a "exciting life experience" but the following experience has in return shaped my life in many exciting ways. My sophomore year of college I was involved in a pretty traumatic boating accident that resulted in the boat propeller severing my right arm. As a creative whose right hand dominant, this seemed like the end of the world. I should also mention that at the time I was a painting major at Texas Christian University. I was life-flighted to a trauma center in Dallas and then underwent an eight-hour surgery. The doctors did the best that they could, but warned my family that the surgery might not even take and the possibility of loosing my right arm was definitely not out of the question. Needless to say, with a team of prayer warriors and the most determined medical professionals, I was wiggling my fingers within several hours of the surgery and to this day use my hand everyday for my career, whether I'm editing with a mouse or clicking the shutter button. So I know this was an unconventional answer to this question, but I cannot imagine where I would be today without having gone through the boating accident. The memories from that day are with me every morning when I wake up and go to sleep…as if my scar isn't a constant reminder alone! Not only did the experience show me just how precious each day we are given is, but also taught me to stop and enjoy moments for what they are and to find beauty in the mundane.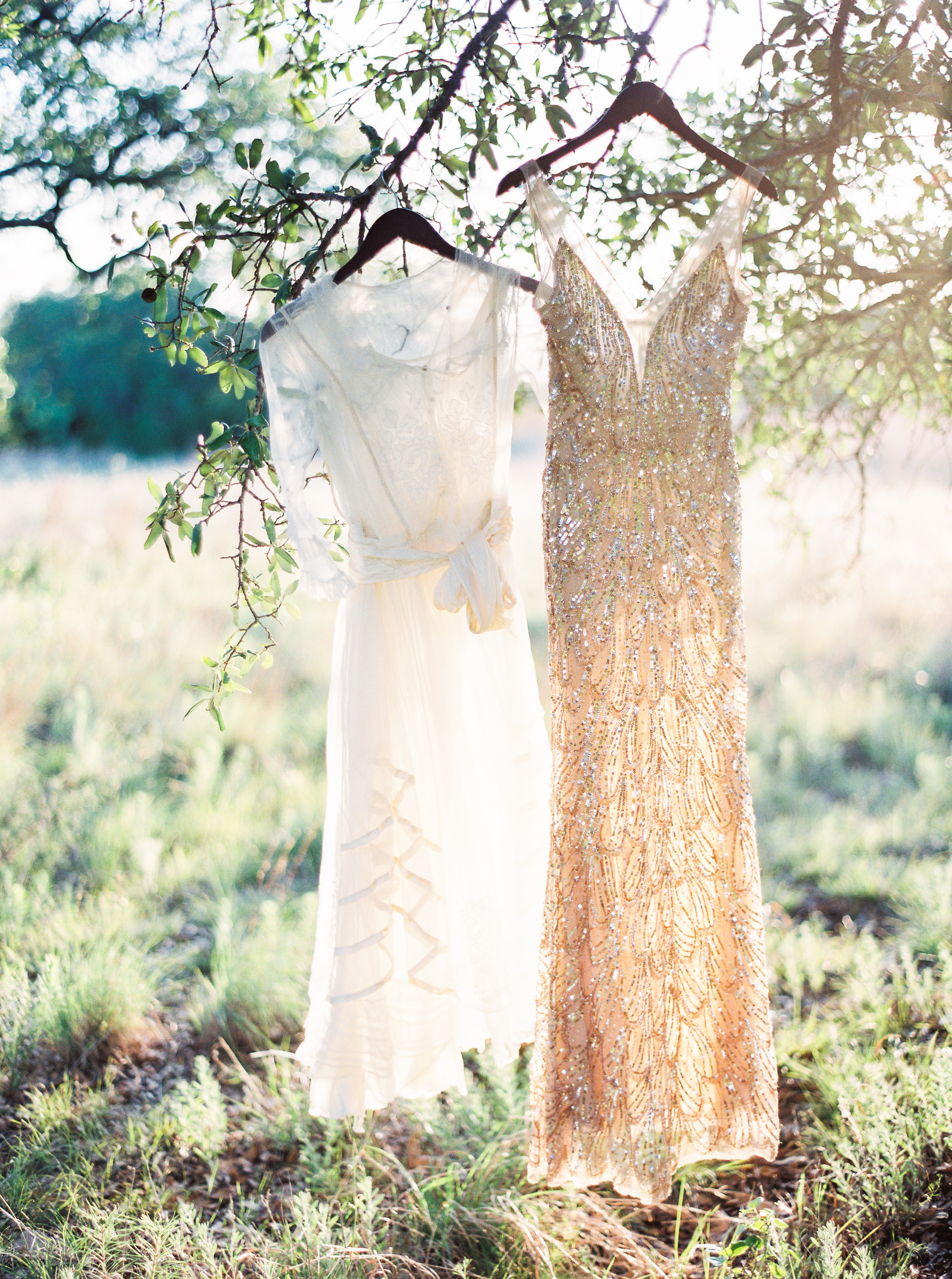 What is your favorite part about a photoshoot? The biggest challenge?
My favorite thing about a photoshoot is that no two shoots will EVER be the same. So I always get to exercise my creative abilities, which is such a nice outlet and break from the office part of this job. I love working with my clients and helping them feel completely relaxed and in their element. For some, this might mean posing them down to each finger so that they feel confident for the shot and for others it might mean saying something completely goofy (at my expense) just to get a smile. Having a good client photographer connection is the greatest reward during a photoshoot! There really is a chemistry that has to be created, just like a crush! The biggest challenge of a photoshoot would have to be knowing when to STOP. Since taking pictures is such a passion I could easily shoot until both my clients and I are blue in the face! I feel so blessed to love what I do to this extent but finding a stopping place is definitely something I need to work on.
What do you feel is the best way to channel your creativity?
For me, the best way to channel my creativity is to create mood boards full of images that resonate within me. To see a curated board of imagery that speaks to your heart strings is like an instant dose of creative juice. I also love to channel my creativity by exploring other mediums. I find myself watercoloring notes to friends or sketching at least once a week. Whenever I'm doing these things, I'm always subconsciously thinking about color pairings and what looks good together/what does not. I follow the same sort of practices whenever I am on location for a photoshoot.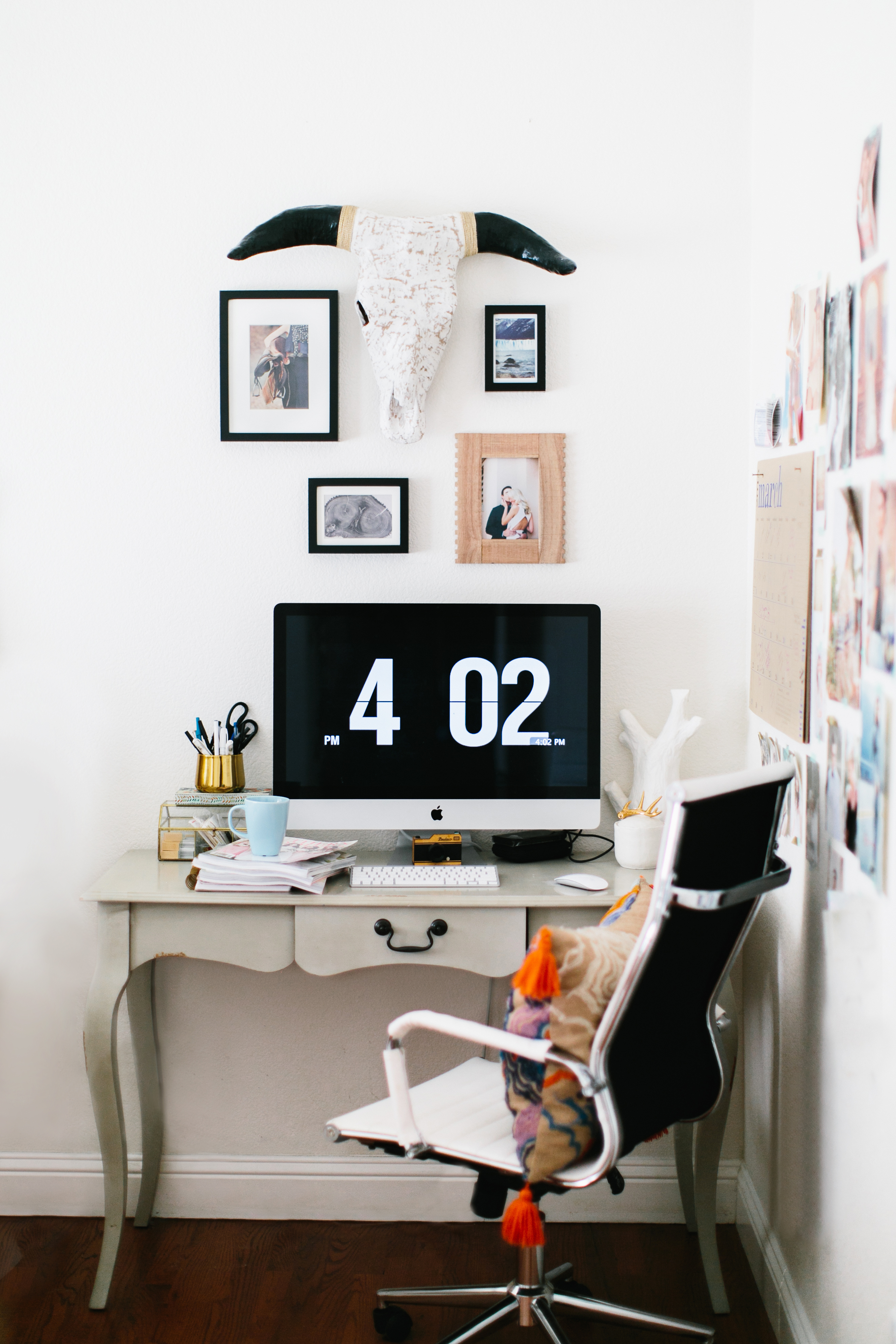 How do you continue to grow and educate yourself in your field since graduating?
I'll never forget right after I graduated, my father challenged me to learn something new about my camera (5D Mark III) each week. I stayed dedicated to his assignment for a good while and was so amazed at ALL the camera offered. The double exposure feature was my biggest take away and although I don't do this anymore I am constantly growing by learning from the fellow photographers in my community. I am so amazed at how many honest, and willing to learn creative professionals there are in this field. There is always something new to learn in this industry, whether that is learning a new workflow short cut, or hearing about new vendors and products they offer that would benefit our clients!
What is something you strive to be better at?
I want to shoot more personal projects. This is something that has really been on my heart lately and its time I actually execute! So often I become consumed with work related photo shoots and forget how important the process of creating personal work truly is.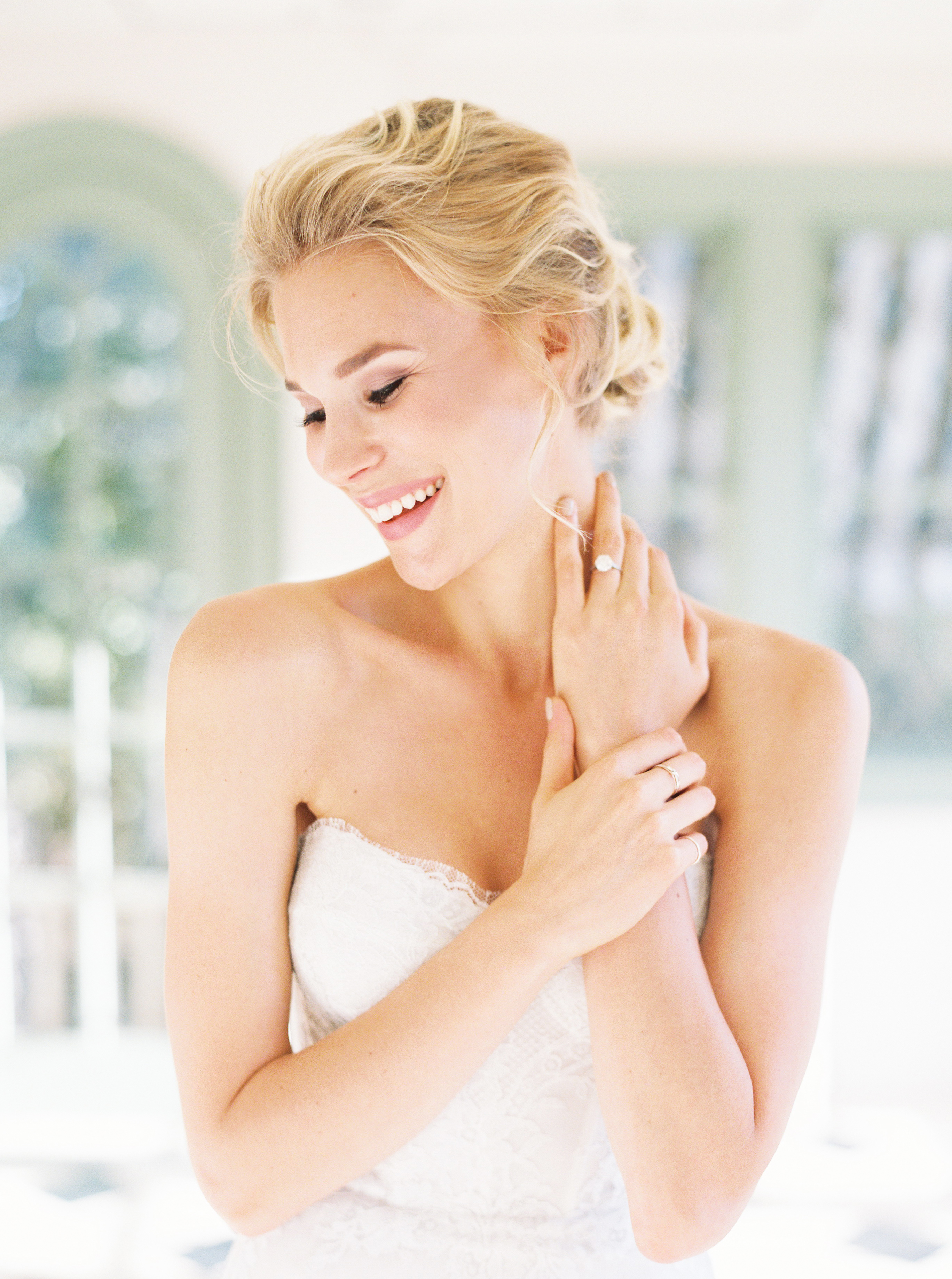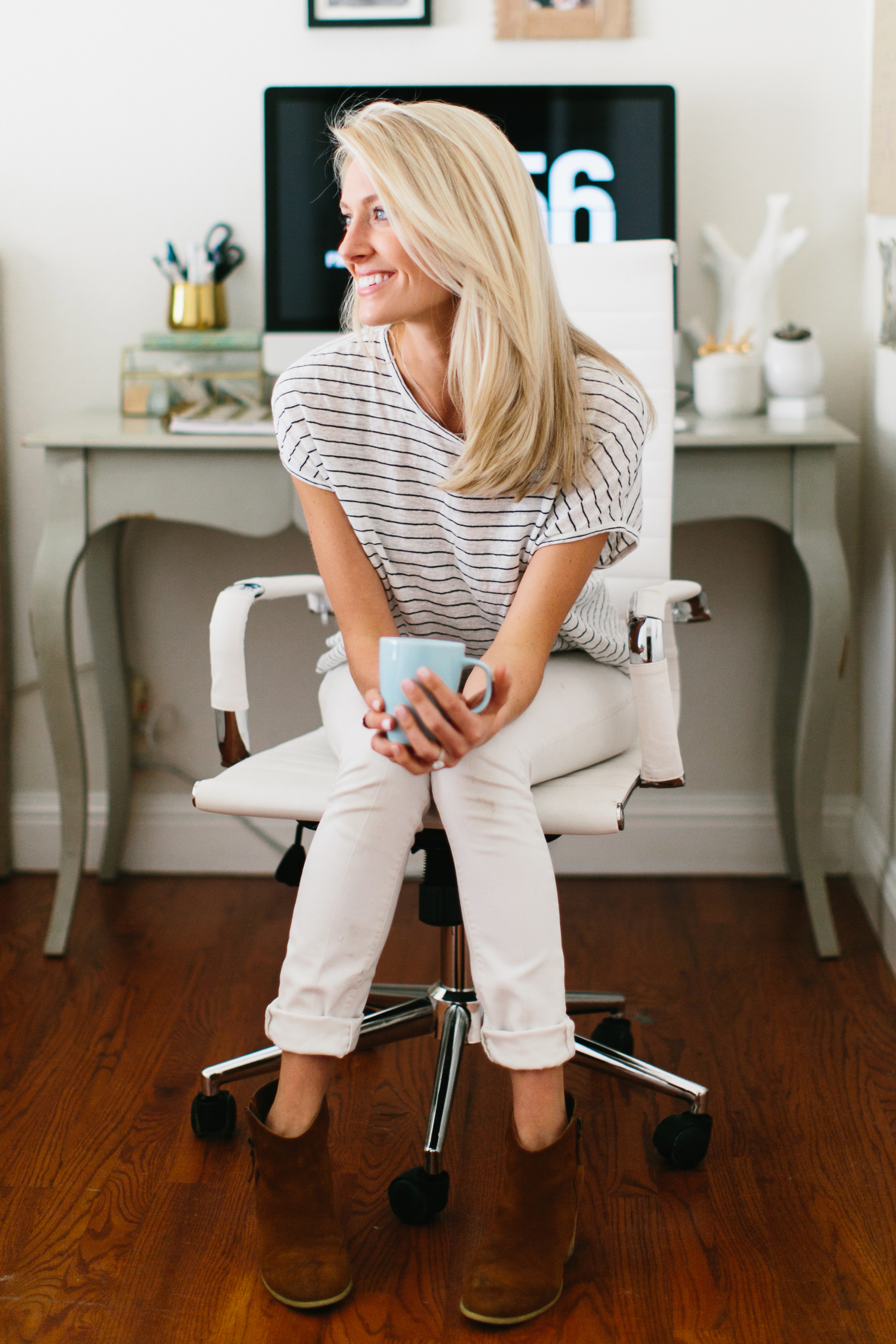 What is something that scares you?
Failing. Failing scares me so incredibly much, but I think the word and everything it stands for is such a catch 22 because if I weren't scared of this, then I wouldn't be as motivated to succeed and produce the best quality of work that I possibly can.
Beyond photography, what are you other creative pursuits?
Finding time out in nature is a very large creative pursuit in my life. I love to spend time with my horses in Hico, Texas soaking up all the elements of nature. Like I previously stated there is an unexplainable feeling that I get when I am alone in nature. Perhaps its because I feel closest to God and to me there is nothing more beautifully inspiring than his creations.
What does creativity mean to you?
To me creativity is the act or process of executing an idea that was provoked by an inner feeling, or desire. I think creativity comes in all forms as there are creative, chefs, builders, painters, singers, songwriter, florist, but the true sign of creativity is the act of execution and following through to see that once premature vision come to life. Ah! It's the coolest thing to create art. In return your work becomes so valuable to you because there is always such thought that goes into the behind the scenes.
---
Kristen Kilpatrick links to follow: Website | Blog | Instagram | Facebook | Pinterest