Must Reads + Posts to Bookmark
Happy Halloween! As you prepare your costume for tonight's festivities, we figured you may need a little pleasant reading. (Psst – if you're still in need of a costume, check out our story on 5 ideas that only require your closet!) Luckily, you've come to the right place, because this month's highlights are made up of things fabulous.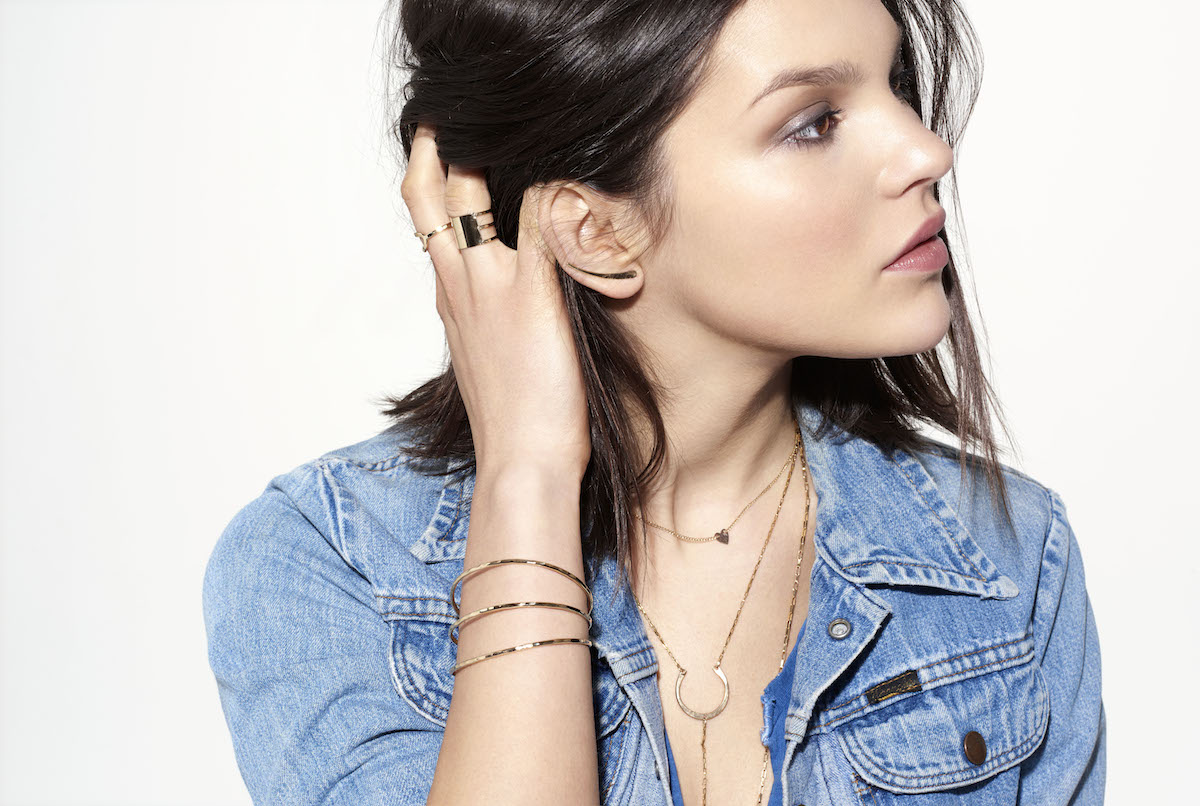 Wandeleur Features:
The entrepreneurs behind the jewelry line Phyllis + Rosie  shared why accessories are always a necessary touch and what items are on heavy rotation in their closets right now. 
One of our favorite all-natural beauty brands, Cocovit, was started by Rikita Kapadia. She shared all about how her family's Indian traditions played into her line, why leaving her job was the best decision she ever made, and the many ways in which her line helps give back. 
Stories:
Going to Vegas soon? Check out this hidden treasure.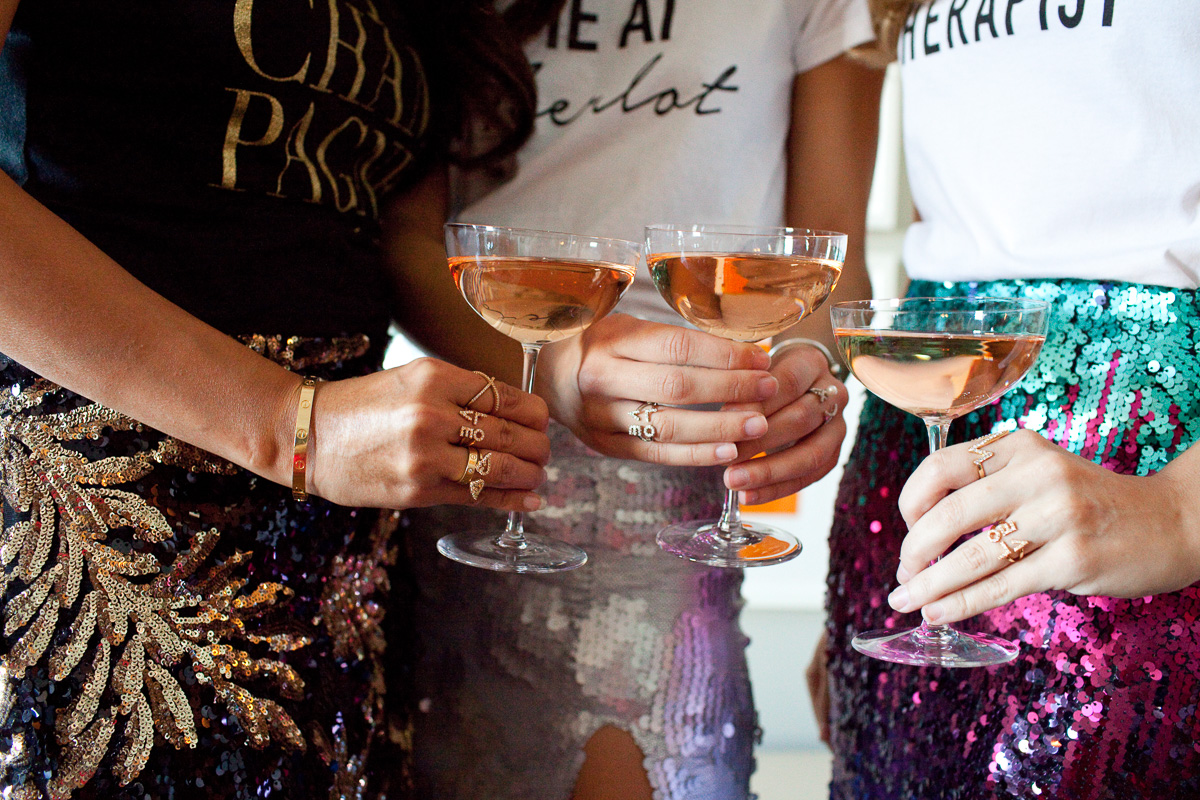 Shout-Outs:
Our co-founders and Chicago-based editors were treated to a delicious dinner at Dolce this month. It was amazing in every sense of the word! 
We were honored to be a part of the T + J Designs lookbook recently. Be sure to check out the Sequin Soiree! 
We loved Katherine Oxman's colorful inspiration as she took over our Instagram this month, just look at those gorgeous pictures!