10 Creative Instagram Accounts That Inspire
We admit: We're Insta-obsessed. It's the first app we open in the morning and the last we check before bed as we find ourselves fawning over beautiful photos that we can't help but double-tap. As one of our favorite destinations to go to for inspiration, we love finding new accounts to follow that have feeds fueled by jaw-dropping imagery and unique compositions.
Throughout our constant exploration, we've come across some accounts that we continually go to when we need get our creative juices flowing. So, we've compiled a list of some of our favorites, because you can never have too much eye candy!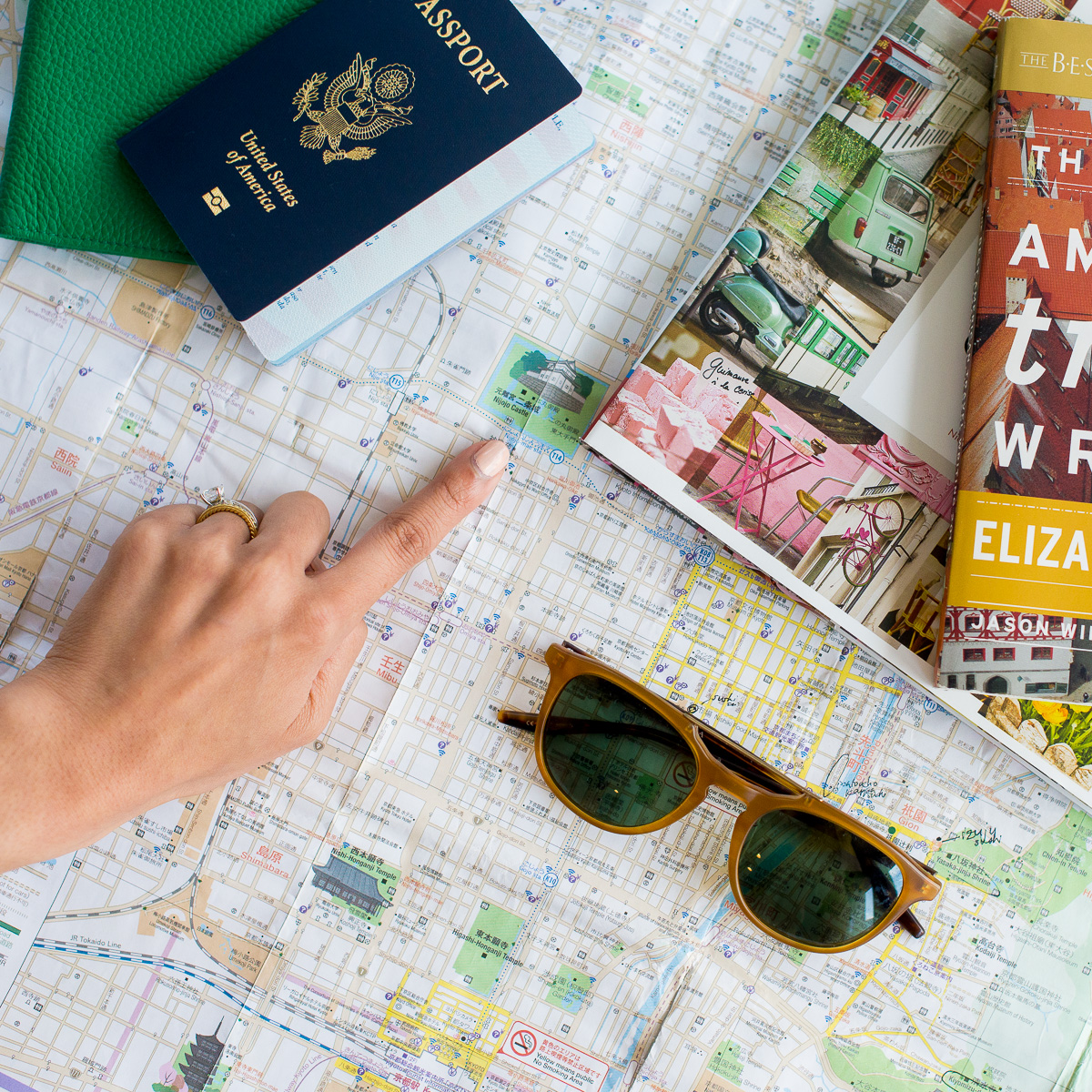 Wandeleur – Okay, sorry, but we had to kick this off with some shameless self promotion.  We fill our account with bright imagery that inspires a colorful life and we hope it does just that!
Follow us to enter into an amazing "Go Anywhere Giveaway!" The winner will be given a $500 ticket to Southwest Airlines, a travel package from Vera Bradley valued at $800, and a print of their choice to the Anna With Love shop.
The giveaway ends on 5/21, so hurry! (Shout out to favorites that are participating, including co-founders Isn't That Charming & The Fox and She, as well as Dame Traveler, Charmingly Styled, Carley's Camera, Almost Makes Perfect, Pineapples & Coffee Cups, Kelly In The City, Team Woodnote, Violet Tinder, Amanda Holstein, Sprinkles For Breakfast, Beauty Bucketeer, & Emily Alfano.)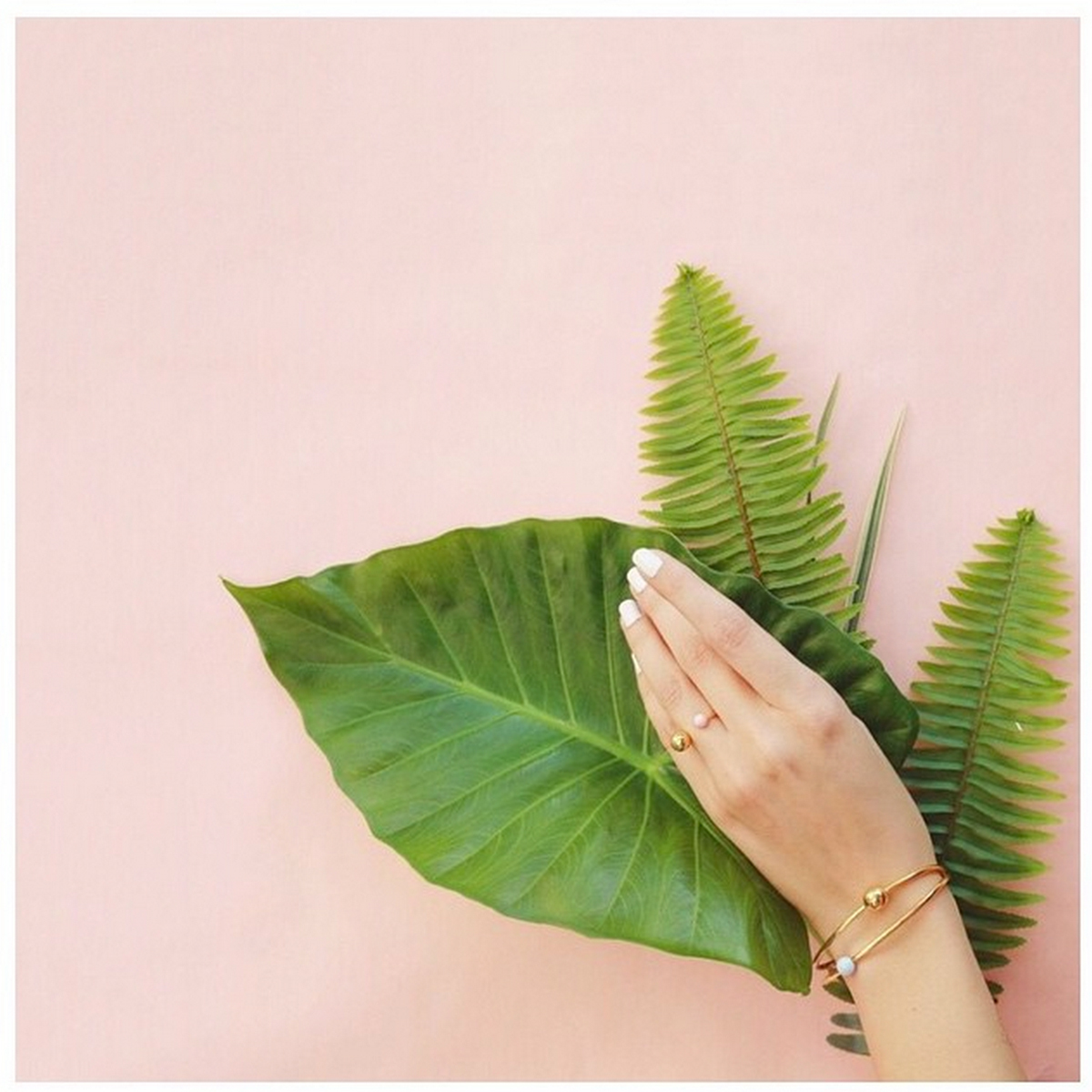 CestMaria – A photographer & stylist who gives a colorful escape to a world of simplicity.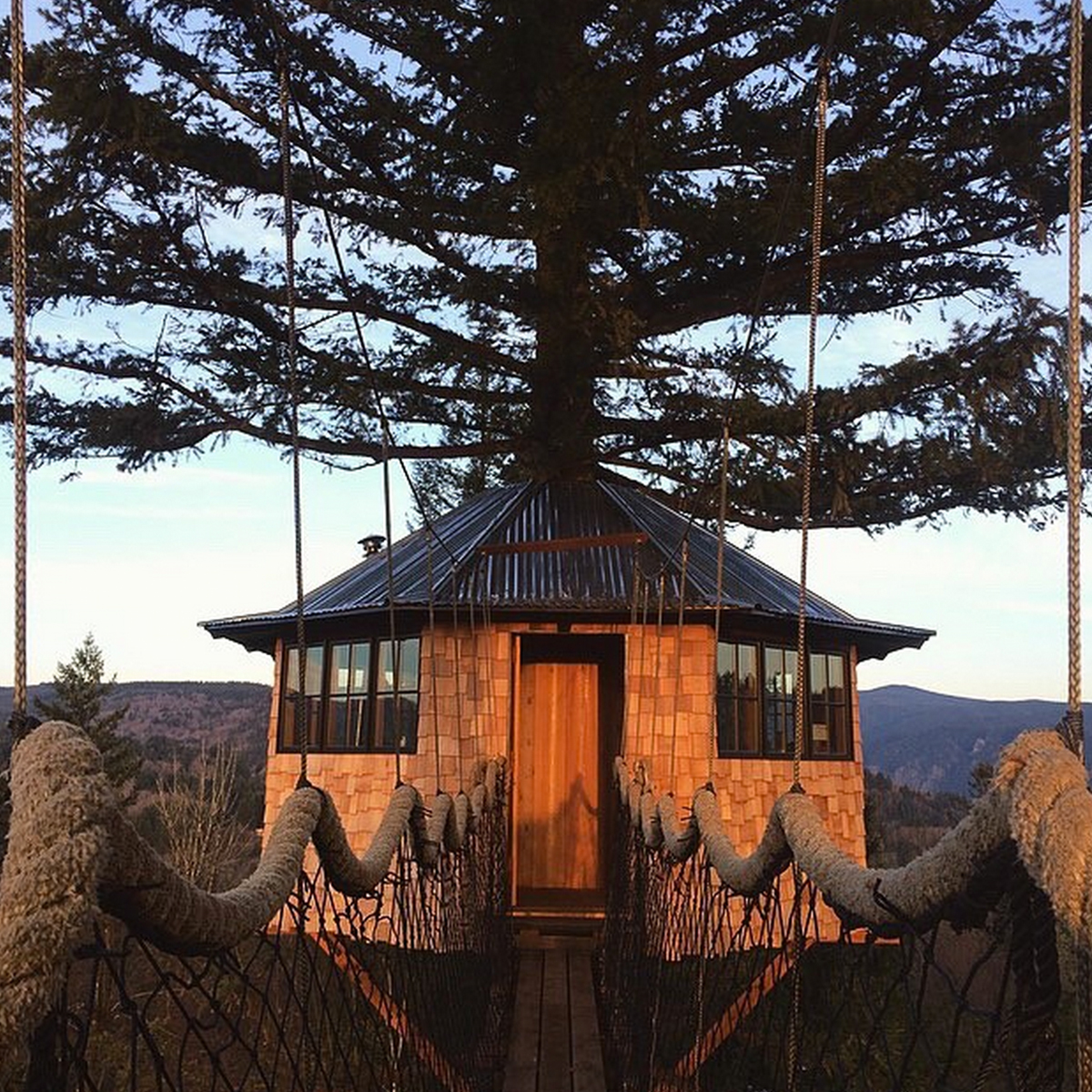 Herschel Supply – We love this account for its adventure-themed imagery that constantly makes us want to pick up a backpack and go.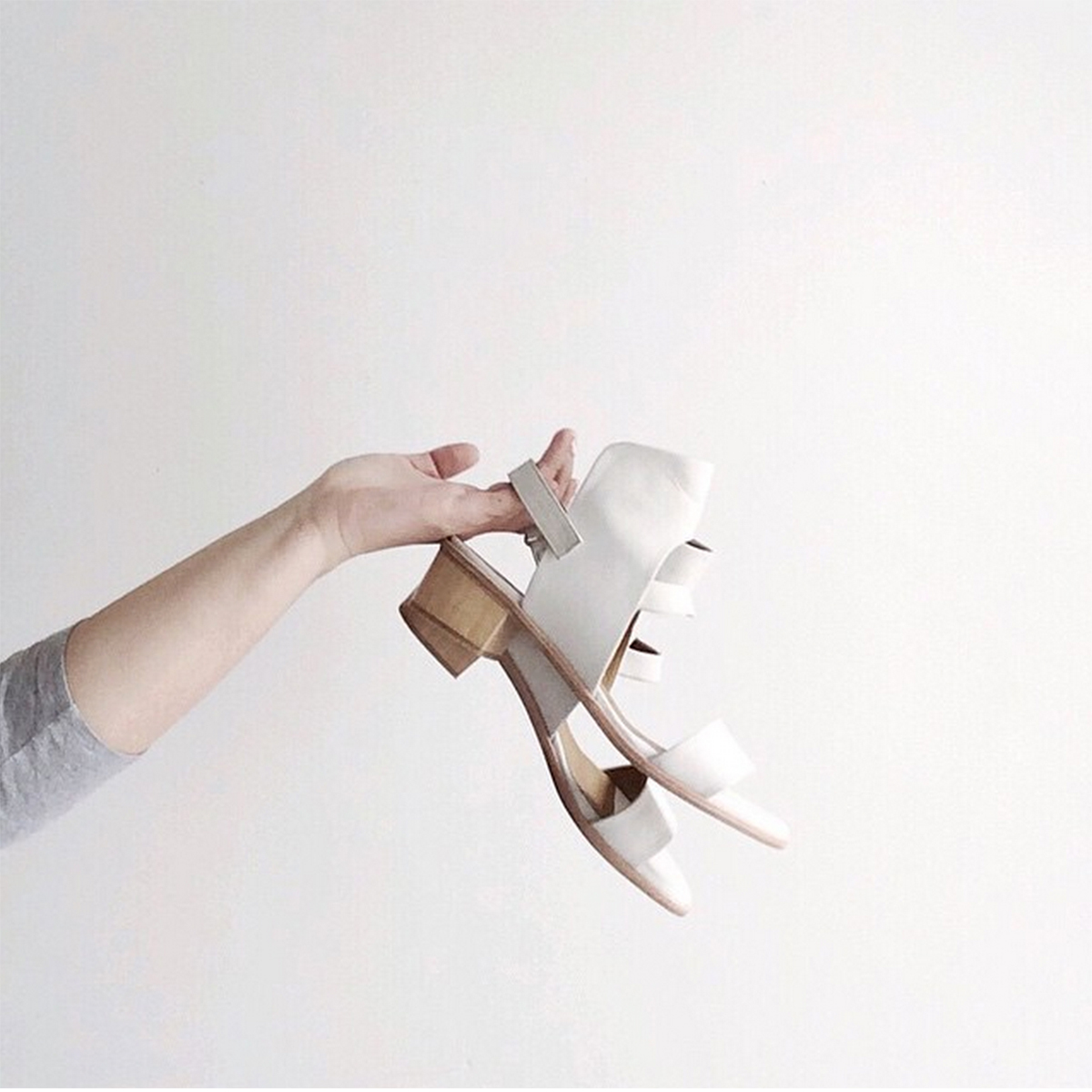 Janine Tollady – Her minimalistic approach is admirable and her consistent use of the aesthetic is one we admire.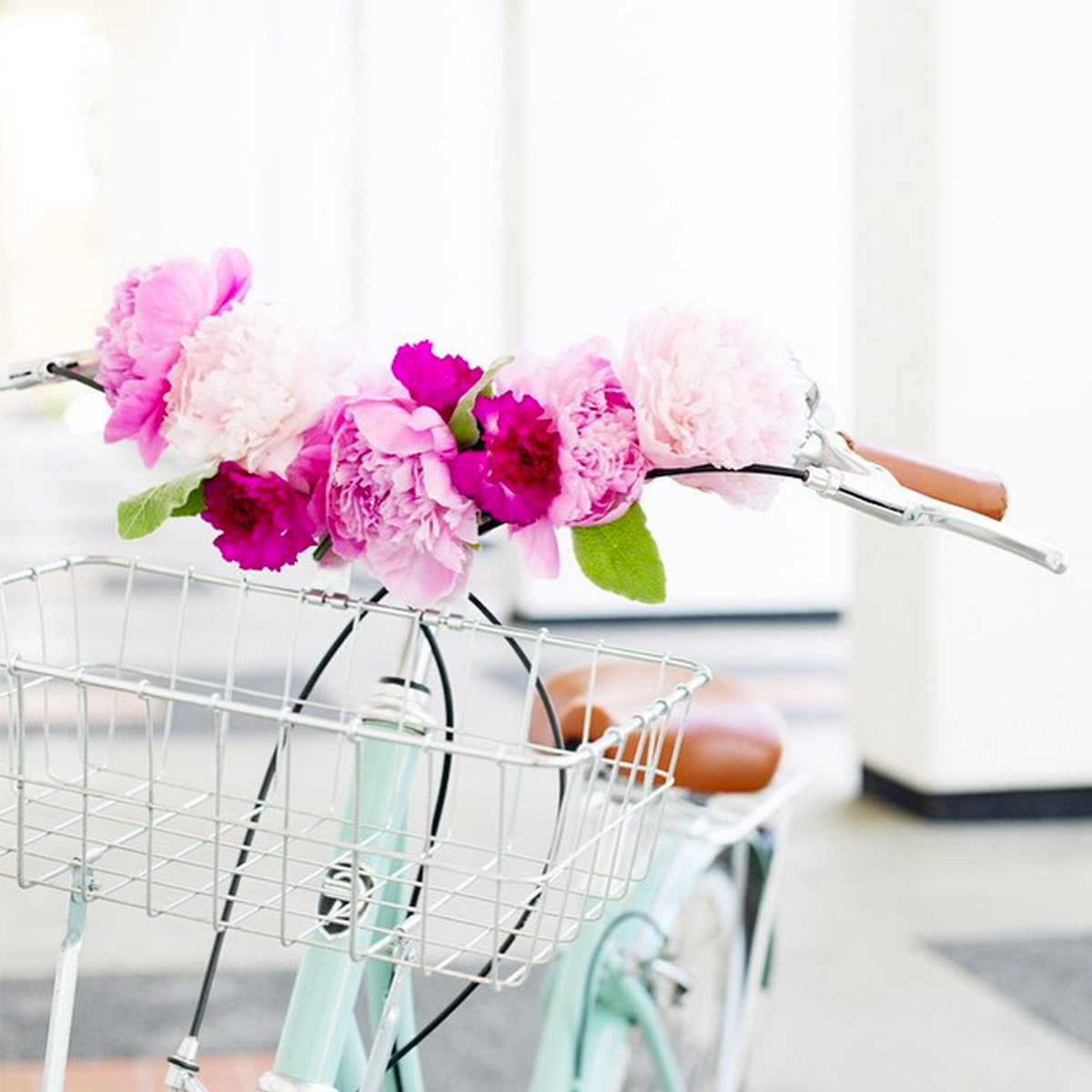 Lovely Indeed – Excuse the play on words, but this account is indeed one of the loveliest.