Why Kale Deserves A Massage
Likes
Comments
We love kale salads, but only when they're prepared just right. Why is it that sometimes they're so delicious and other times their bitter and tough? Turns out there's some easy tricks to lose that bitterness as long as you don't mind getting your hands a little dirty!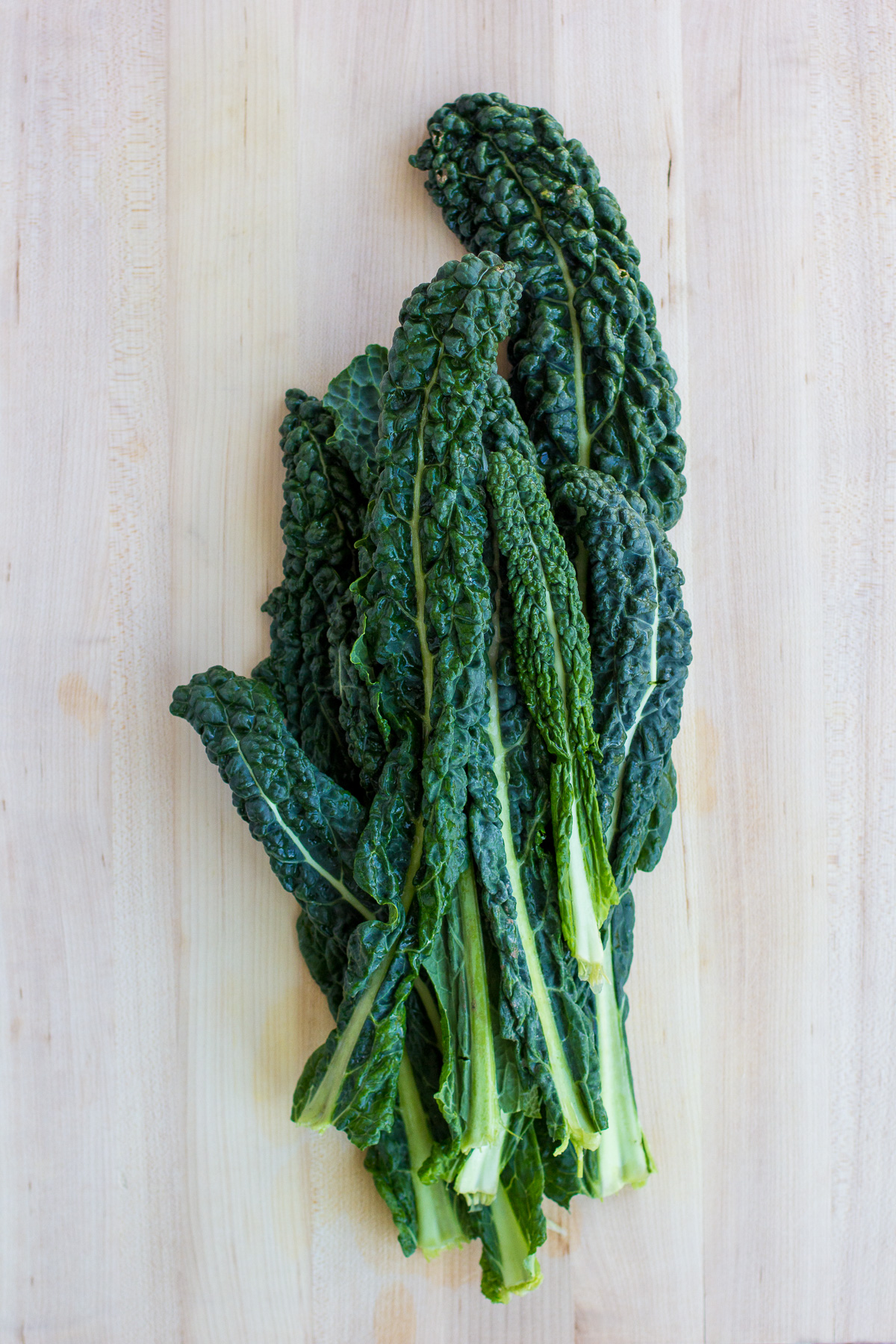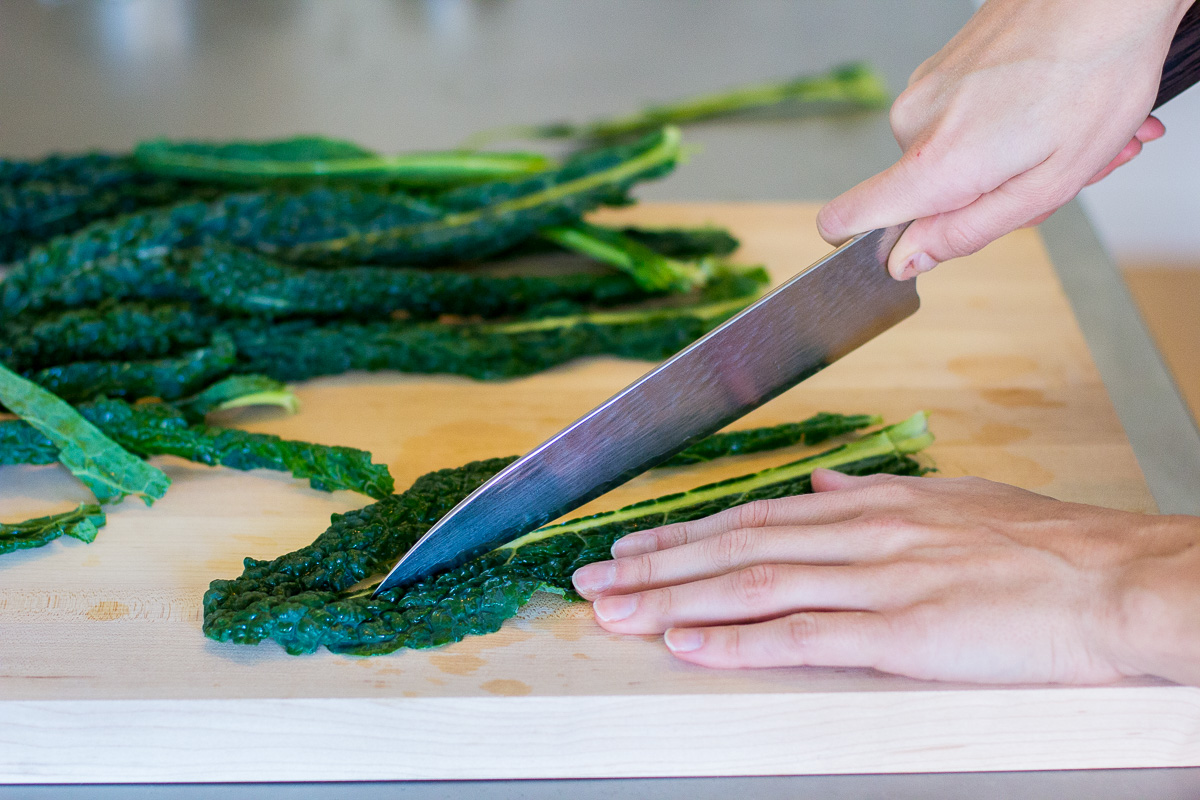 To break down that bitter flavor and tough texture, all you need to do is massage it. Yes, you heard right, we're massaging our vegetables now. But seriously! Giving kale a quick rub down breaks down it's cell structure and makes it perfect for eating raw in salads.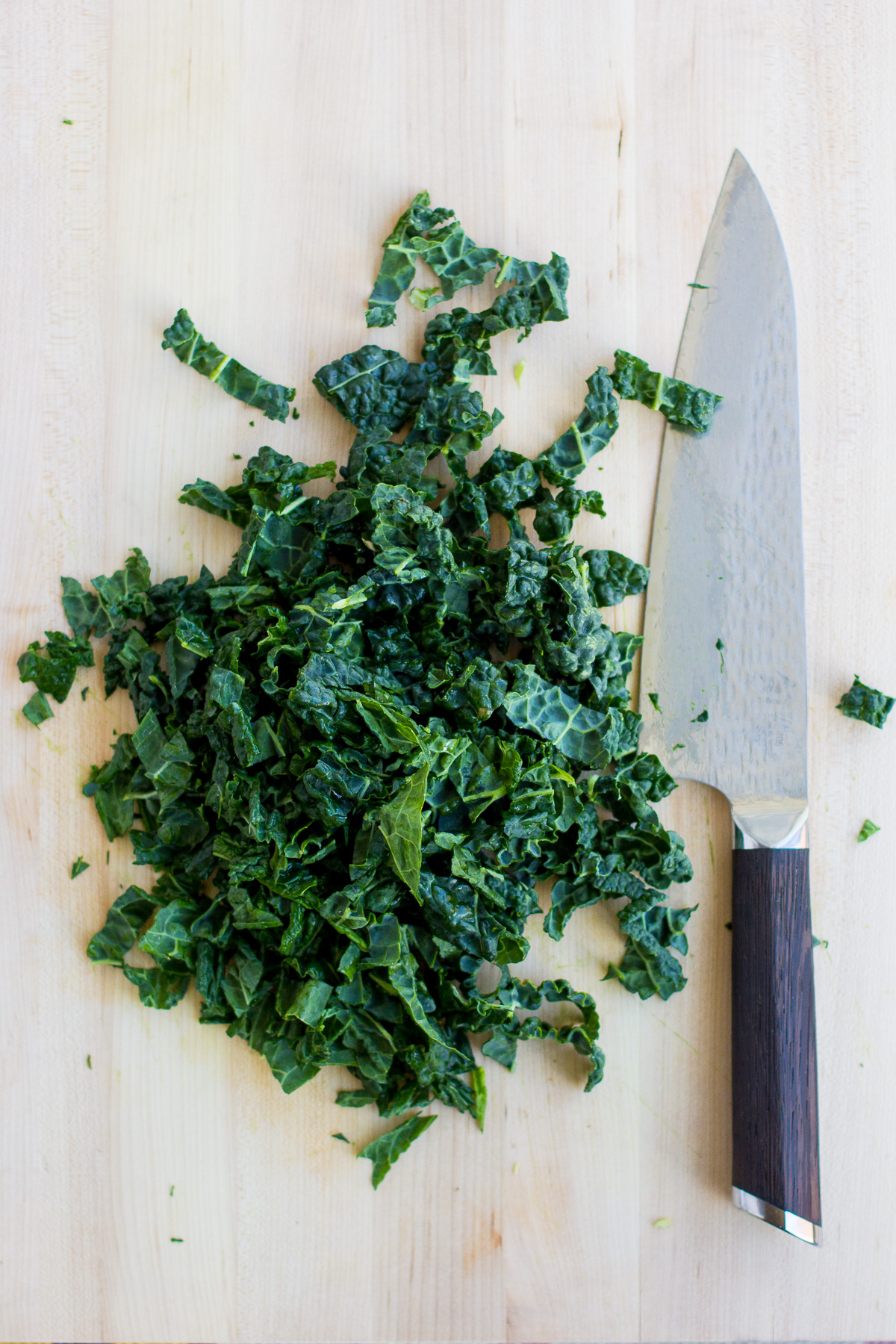 Simply remove the fibrous stems, chop it into bite-size pieces and rub it between your hands. Taste a bit and see if it's changed it's flavor, if not, keep massaging. You'll also notice that it changes in color. By massaging the kale you're essentially wilting it more rapidly than it would on its own. If you're preparing the kale ahead of time and don't want to massage it, toss it with olive oil and a pinch of salt and let it sit overnight in the refrigerator and you'll get the same result!