Maia McDonald Smith of Bitte
Maia McDonald Smith is a woman of talents – be it graphic design, photography, to a building creative and meaningful business – she can do it all (and does so gracefully!) Her newest endeavor is launching Bitte, a small batch, artisan clothing company that focuses on creating beautiful clothes and toys and decor for children that also makes the world a better more fair place. See what keeps Maia inspired, and how she successfully launched a company that is making the a difference for both families and the world around us. 
Who or what inspires you?
My biggest inspiration is my daughter. Getting to see her explore and discover the world is really one of the coolest things about being a mom. It reminds me that just the smallest things are pretty amazing.
We are so inspired by your photography and design aesthetic! What first made you fall in love with graphic design (and how long have you been a graphic designer?)
Thank you! In high school I really thought I was going to go to school for fine art or photography. But when I was looking at schools I often found myself drawn to the design departments. I also thought it might be a more practical direction. But It wasn't until I was in school that I realized graphic design was the perfect fit for me, partly because I get to incorporate both art and photography in what I do.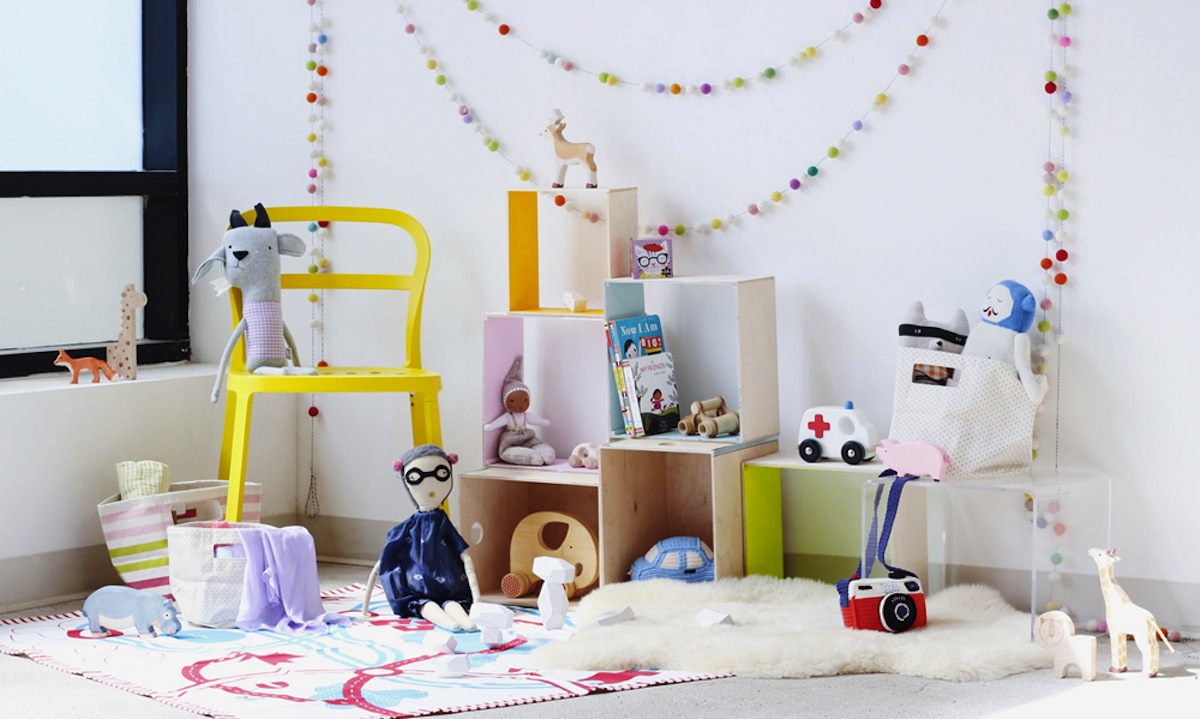 What's your design background, and how did it lead you to landing your job as an art director at Rue Daily?
I got a job at Shobop.com right out of school. I worked there for several years when I decided I wanted a change in not only my job but in environment. My husband (boyfriend at the time) and I decided to pick up and move cross country to the Bay area where I got a job at Williams-Sonoma. I wasn't at Williams-Sonoma long before I realized I wanted a less corporate job. So I quit with just a couple freelance clients lined up. Which was pretty terrifying since we were in a new (very expensive!) city without that many connections yet. But pretty quickly a friend of mine mentioned that she thought Rue was hiring a new Art Director. I had loved Rue since it started so I jumped at the chance. I clicked with Crystal and the rue team right away. It's been 4 years now and I still really love the team we've built and the work I do at Rue.
What's your favorite part of Rue Daily (and what's been the most rewarding part of it so far?)
The people I work with is by far my favorite part.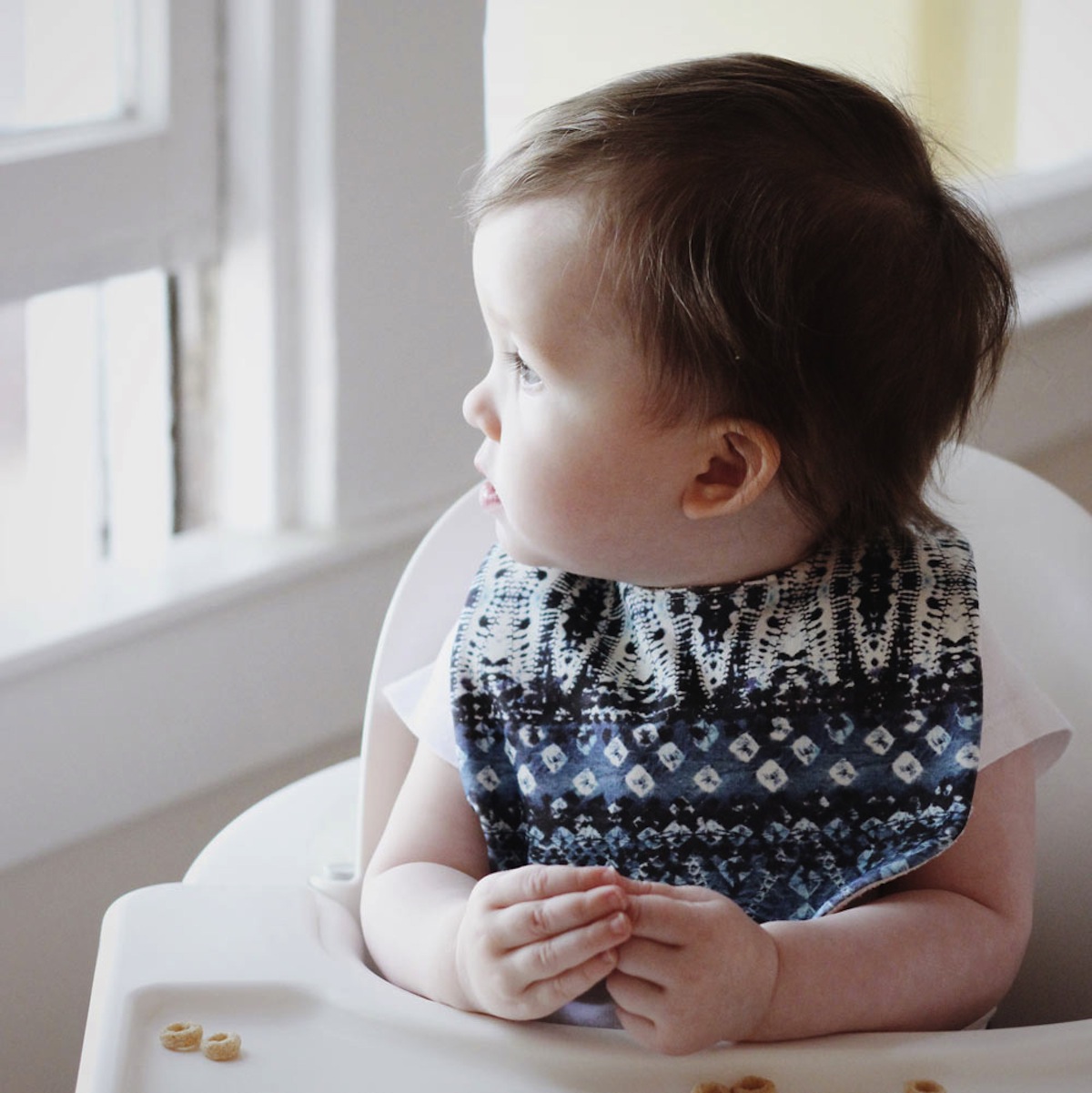 Lets talk about your incredible new business! What inspired you to start Bitte with your mother, Sara?
After the birth of my daughter I was looking for items for her that I not only liked the design of but also had sustainability in mind. I didn't like the idea of buying her a lot of cheap plastic or synthetic things that would not only quickly end up in a landfill but as a designer were not very aesthetically pleasing. I wanted items that she would have for years. Well crafted wood and cloth toys that would grow with her. And the highest quality cotton and organic clothing that could be handed down to future siblings or even cousins. The types of items that are really cherished by a family and held onto for future generations. My mom has been in the natural toy business for over 2 decades so with her experience and my vision we knew we could create something unique in the marketplace.
What's been your favorite part of launching Bitte so far?
Discovering new and up-and-coming craftsmen and designers. It's so fun to find someone who really loves what they are doing and puts so much care into creating their wares. I always feel so much better about a purchase when I know the story behind it and I think a lot of our customers feel the same way.
How would you like to see Bitte evolve over the next 3 – 5 years?
I'd love us to expand into more categories like larger furniture and nursery decor. Right now we're limited by space in our warehouse (my dining room). But I see us growing and really being the go-to destination for parents that want sustainability and good design for their kids.
Where do you find everyday creativity to continue to create such beautiful and inspiring content on a regular basis?
I visit a lot of blogs and I'm totally obsessed with instagram and pinterest which are inspiration overload. But the best way to really get recharged and find my creativity is to step away from the computer and do something with my family. Like go to the park or take a bike ride or take a little day trip to the city. I really haven't had a chance to do that as much as I should lately. But when I do I always feel so much more creative.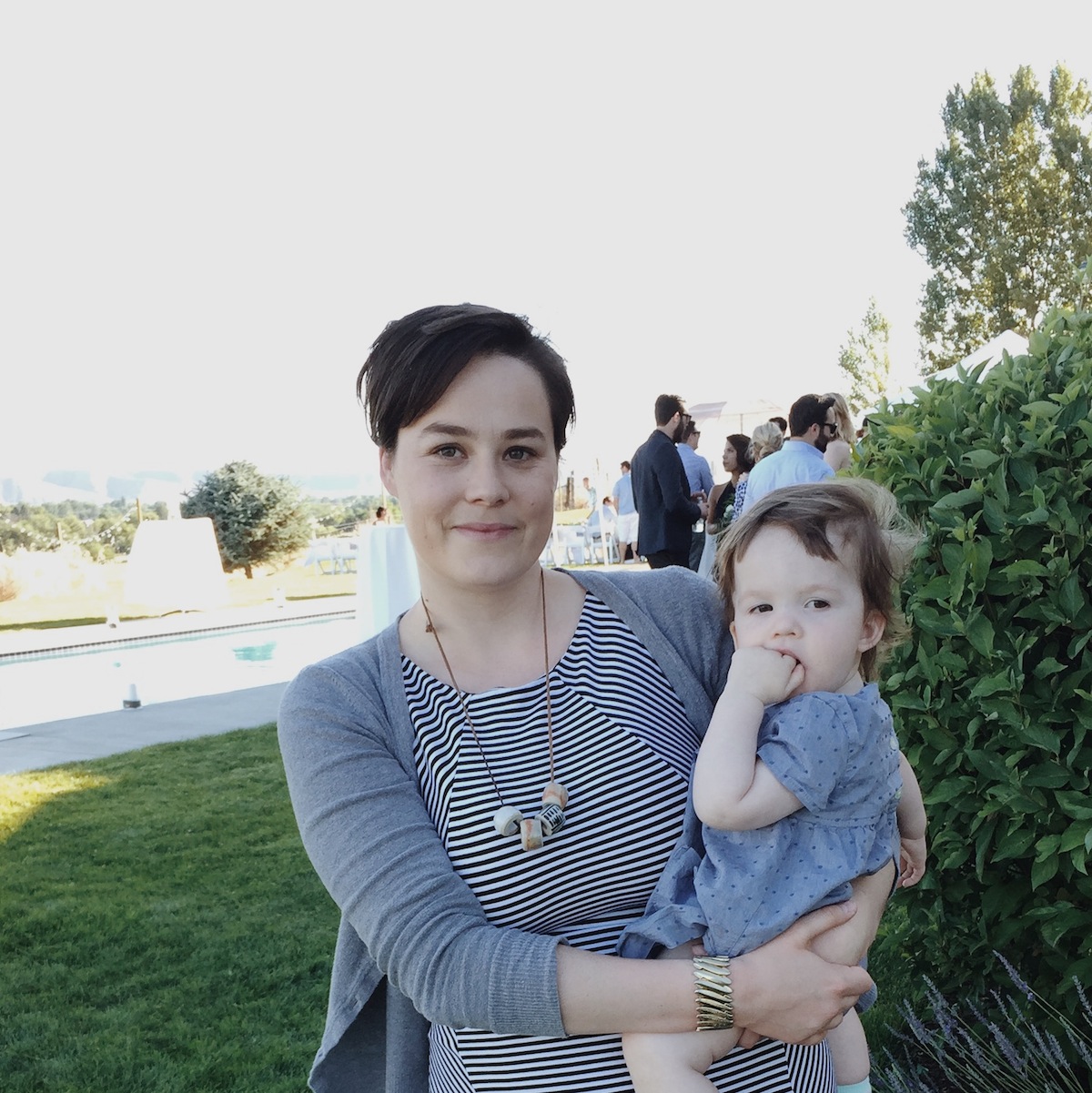 What's the best advice you've ever been given?
Don't get too consumed with outside opinions and don't be afraid to ask for help. I struggle with both of these but I'm getting better.
Besides continuing to work on your business, what's on your bucket for the rest of this year?
I really want to go on a camping trip with my family. Preferably on the coast, maybe Big Sur or Bodega Bay. I need some calming beach time right about now!
What does being creative mean to you?
A spark of an idea, being yourself.
---
Follow along with Maia McDonald & Bitte: Bitte Website / Blog / Instagram / Facebook / Pinterest