Like Sangria? Then You'll Love This.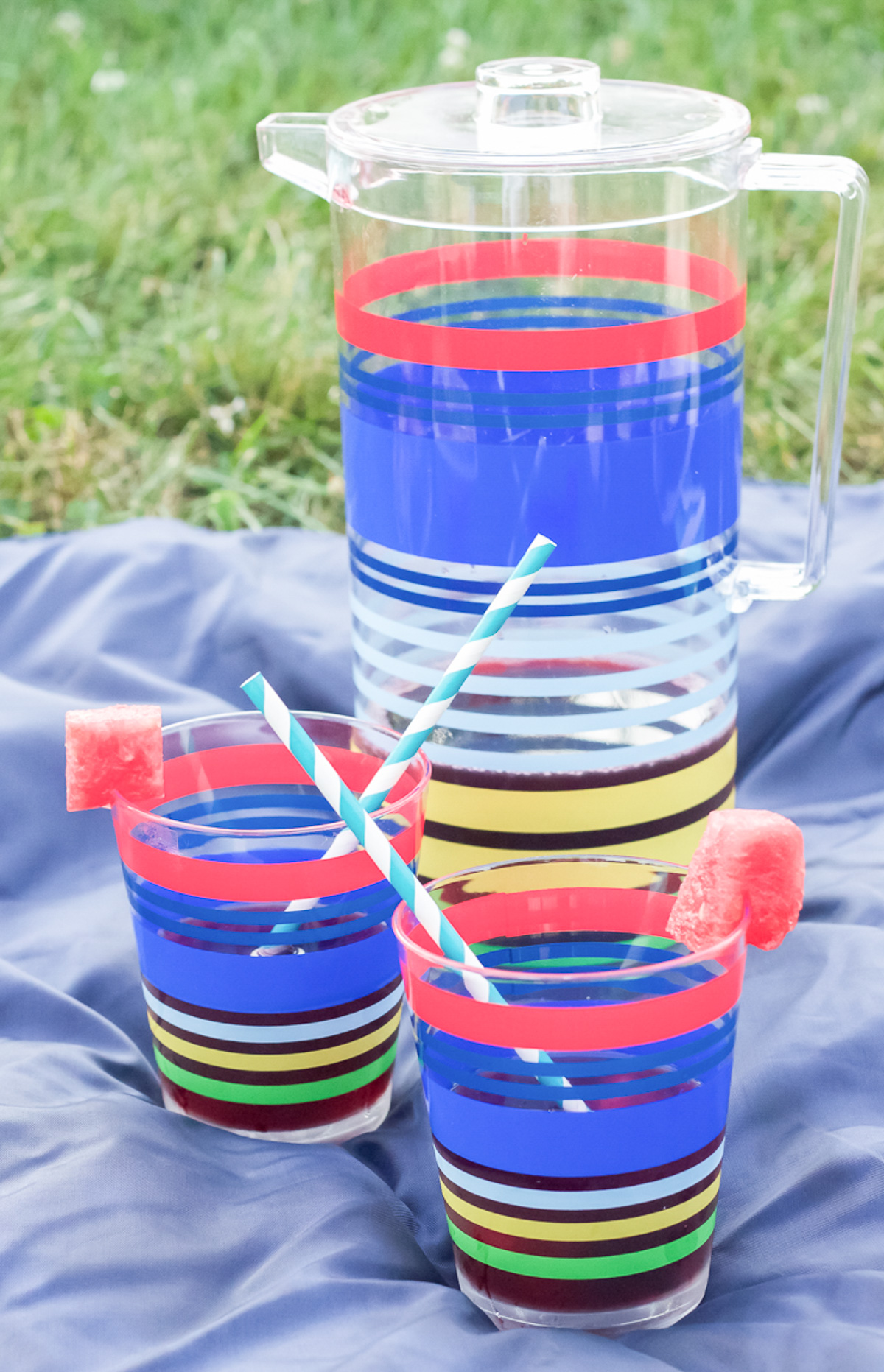 The summer is quickly coming to an end which means farewell to days at the outdoor farmers market and fresh summer fruits. But before we cut ties and pull out the cardigans, I have a recipe that will combine all of your summer favorites in a cup.
Not only is this recipe one of my all time favorites, well for many reasons, but also it's mess free and perfect for on the go as it can be prepped the night before.
So cue the bubbly and grab a glass for your soon to be go-to sangria recipe!
Sparkling Watermelon Sangria
Ingredients:
1 small, seedless watermelon

Additional fruit such as blueberries, oranges, apples (optional)

4 bottle of rose wine (red or white will work too if preferred)

1 bottle of champagne
Directions:
Cut watermelon into small cubes to be placed in a large pitcher or drink dispenser.

Place watermelon and additional fruit if desired in dispenser and pour the 4 bottle of wine over top. Place in refrigerator and let soak for 4-6 hours.

Remove from refrigerator and pour bottle of champagne over top before serving.
*Recipe was adopted from The Pioneer Woman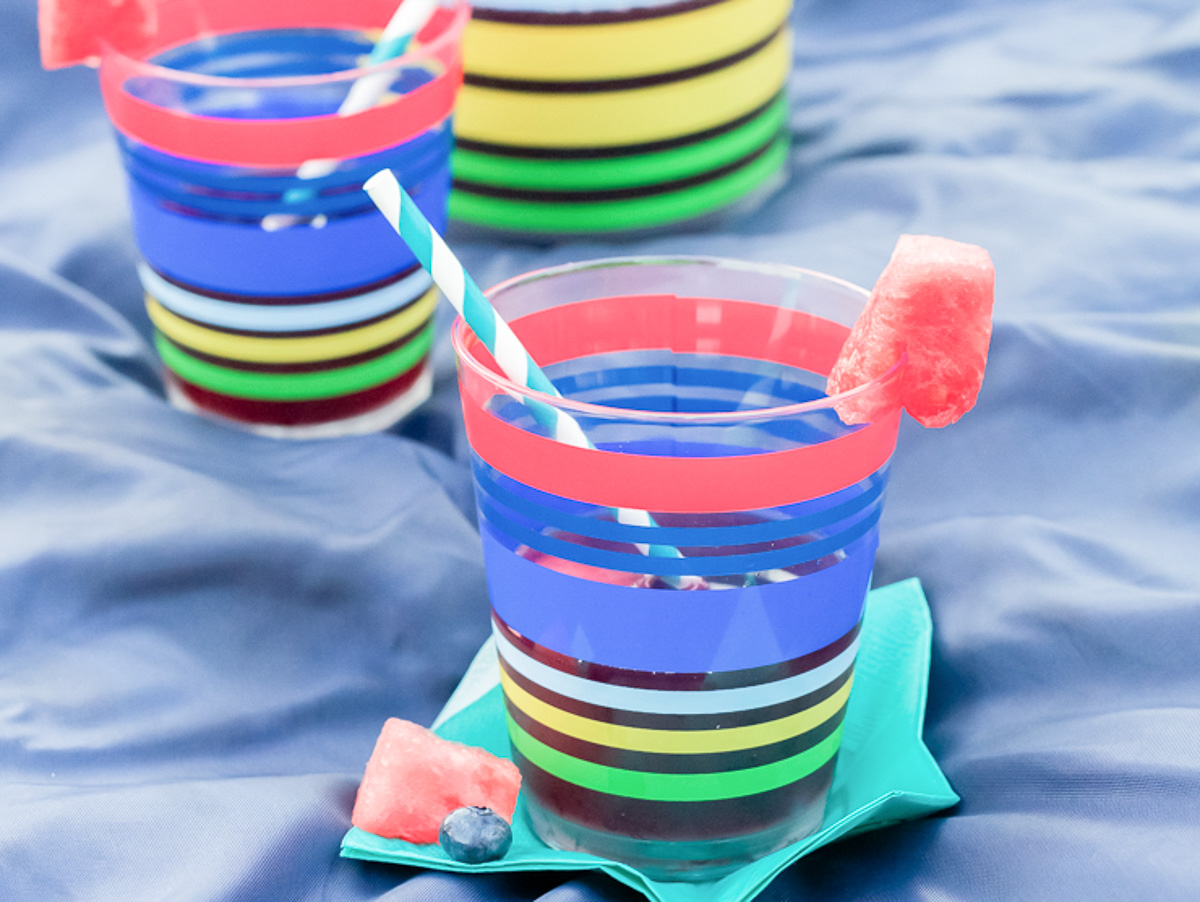 Special thanks to the Martha Stewart team for the adorable drinkware and to Goddess and the Grocer for the picnic bites!
---
About The Author: Megan Patterson is a Chicago based fashion & lifestyle blogger over at Sparkles and Sprinkles. Inspired by DIY projects and sweet treats, Megan hopes to inspire young women to share their personal sparkle in today's world.