Step Inside the Life of Gaby Burger
Likes
Comments
Lifestyle blogger Gaby Burger is the Venezuelan girl behind the Toronto-based blog, The Vault Files. She's got a knack for DIY projects and inspires us to live a healthier, more well-rounded life. Her love of photography, decor and style has made her a girl to watch. She also creates gorgeous photographs of flowers and fruit that are bound to make you smile (get them here!). Today she's talking to us about what creativity means to her and how she strives to be a better person everyday.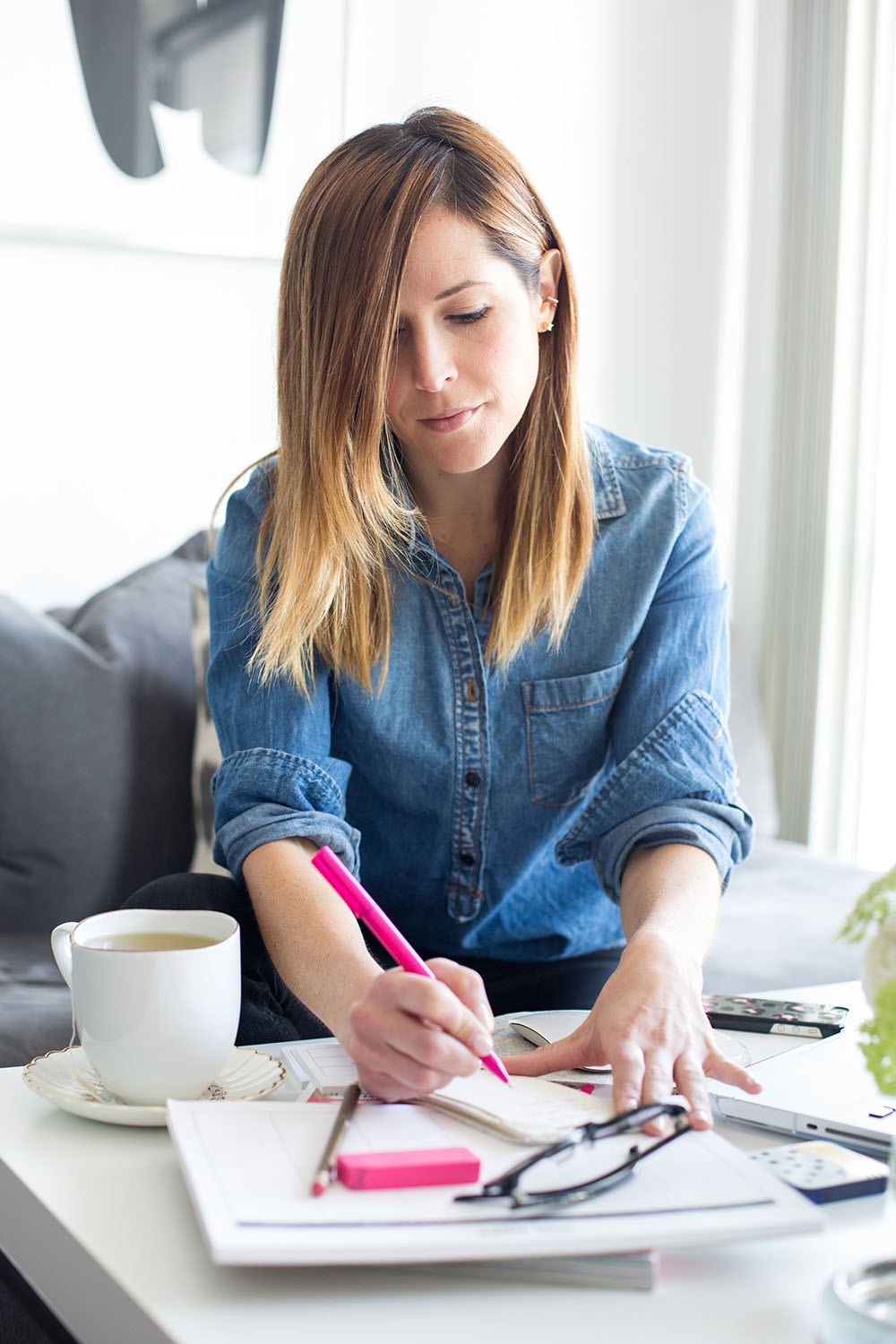 Who or what inspires you?
I like to surround myself with inspiring people and I'm lucky I have an amazing group of people who I look up to in many different ways. I think it's super important to maintain those positive and uplifting connections you have made with certain people, so I always make an effort to find the time to be surrounded by them. Even if it means staying up late getting done what I was supposed to do during the day, healthy and positive relationships have a great impact in my life. And of course, I'm also inspired by my surroundings, nature, friendly smiles, random acts of kindness, love, music, natural light, photography, design…just life in itself is full of inspiration!
You're not from Toronto originally. How has living in a new country changed your daily life?
Oh, my life here has changed a lot! Aside from the obvious weather differences due to geography (it's summer all year round in Venezuela), and without getting into a political debate here, I'm very fortunate to be able to live in a country where I don't have to stress about my safety and where there is full democracy. Along with traveling, living in such a multicultural city has definitely opened my horizon and I believe it has made me acknowledge and embrace differences with greater appreciation and tolerance. The toughest is not having my family here and not being able to share both good and bad experiences together, but you can't have it all, so you have to focus on the good and make the best of it!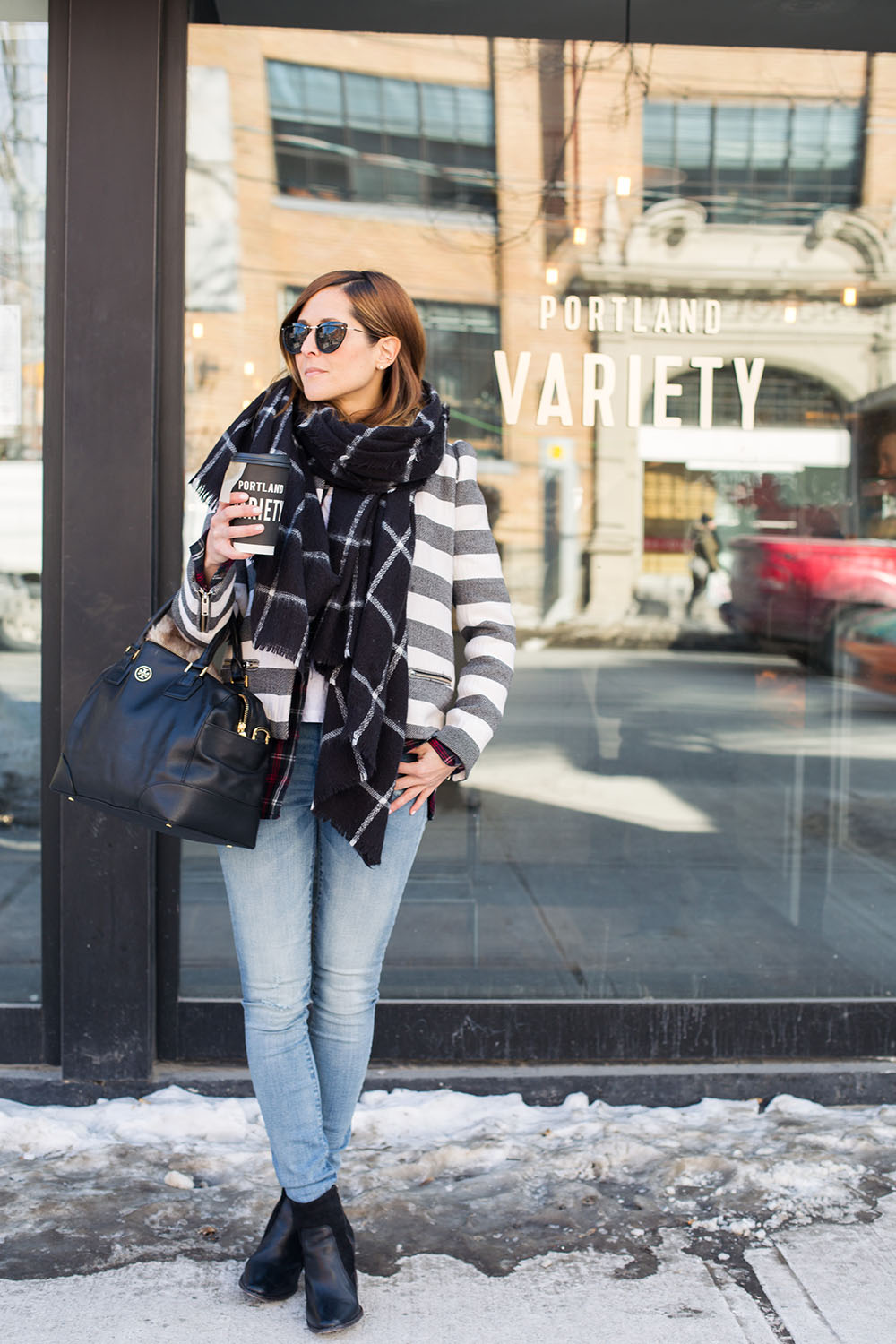 Your DIY projects are stunning! Where do you find inspiration for new projects?
Oh, thank you! Most of the time I just come across stuff that I think can be easily recreated at home with a little twist and creativity. And sometimes I get an idea from something I see in a store, a craft shop, online, or in a magazine. Right now with the tassels trend I'm thinking of different projects, I just need to find the time to tackle them!
What's your approach to fashion? How do you look at clothing as a means of expression?
While I don't think that fashion can fully express who you are as a person (you can't really define a person based on what they wear), I believe it does express parts of it just as your hobbies and interests do. We dress based on how we feel, and sometimes clothing makes us feel a certain way too. What is important is that we feel confident; that we dress for ourselves and that we don't get caught up in the meaningless surface fashion can lead to.
It's clear that you have a lot of interests and passions. How do you stay creative in each one? Are there any favorites within those?
I think that striving to be my best self constantly keeps me motivated and definitely sparks my creativity. I'm always pushing the limits on everything: from eating healthier, to learning new skills, to training harder and reaching my goals (small and big); is the thirst of improvement what motivates me. I'm a firm believer that there's always room for improvement, so I always look back at what I have done and I set the bar accordingly. I think that the key is keeping yourself open to different ways of self-expression, exploring your surroundings, attending events related to your interests, and making sure you try new things whenever possible!
How did your education at the Art Institute shape your view of the fashion world? Did it affect your own personal style?
Studying at the Art Institute was one of the best things I have done for myself! Even though I went to school for Business Management, I always had an interest for fashion but was never confident and brave enough to accept it, so enrolling in a Fashion Marketing program was key in becoming honest with myself and what I felt passionate about. I don't think it affected my own personal style, but it did open my eyes to a variety of things I could use my passion for. I was able to explore my creativity and put my skills to use, plus it taught me important tools I use today!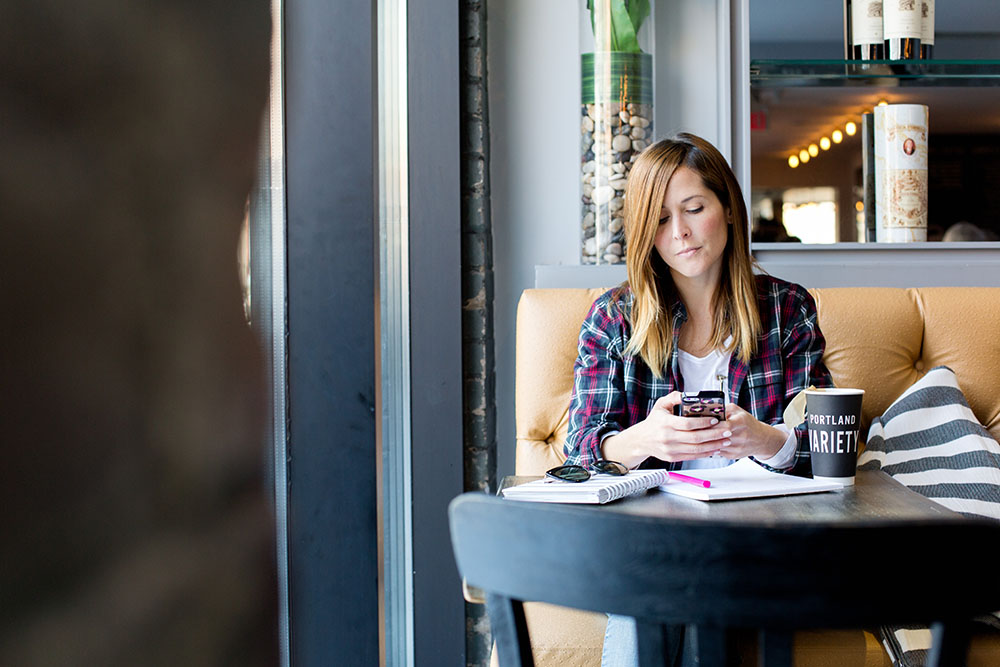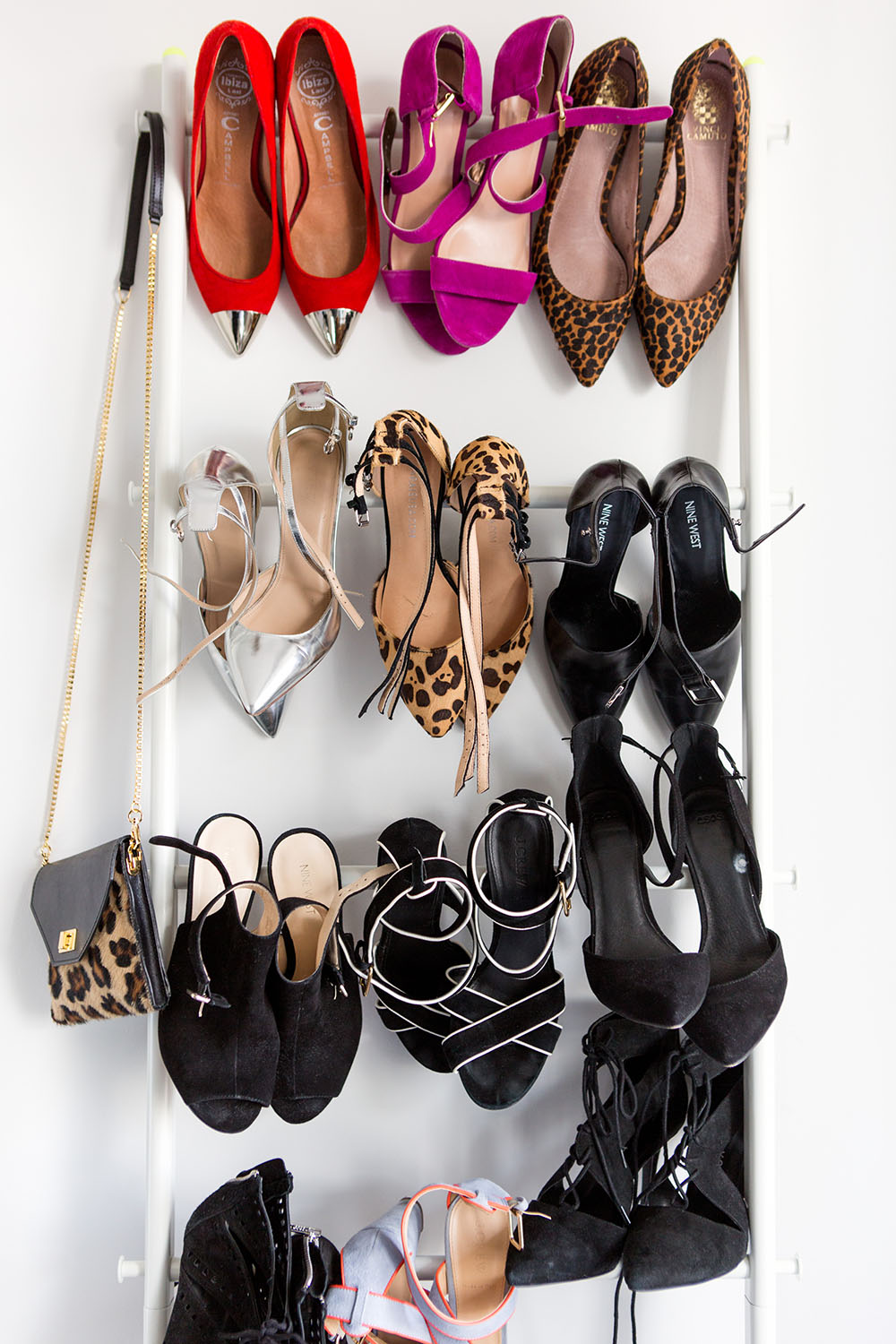 How do you use your creativity in entrepreneurship?
I think that there are many qualities and traits entrepreneurship can favor from, and creativity is definitely one of them. Having the ability to express content and convey a message in an innovative way has greater impact than conventional ones, so I always have that in mind.
What is something you strive to be better at?
I strive to be a better human being. From being a better mother and a better example to my son, to a better friend, a better daughter, sister, runner, if you can be your best self why not pursue it?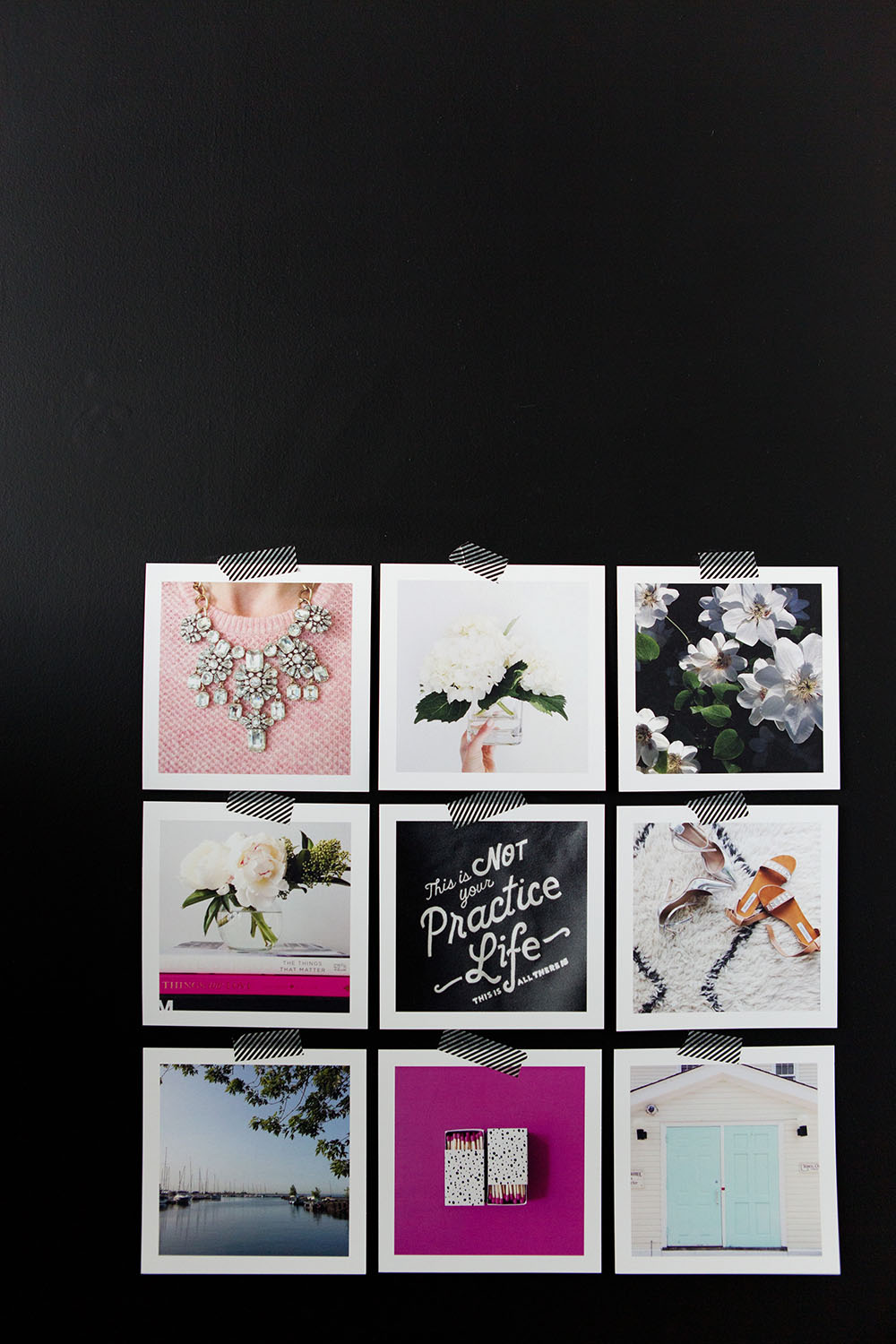 What has been the most exciting or memorable life experience you've had and why? How has that influenced your creativity?
I guess that I have to mention that the birth of my son has been a life changing experience. It has opened my heart to a level I didn't even know existed! But in terms of creativity, traveling to parts of the world I never thought I would be able to has definitely had an impact in my creativity. When you open your mind and your soul to new experiences you're basically opening yourself to a plethora of fresh and unexplored ideas.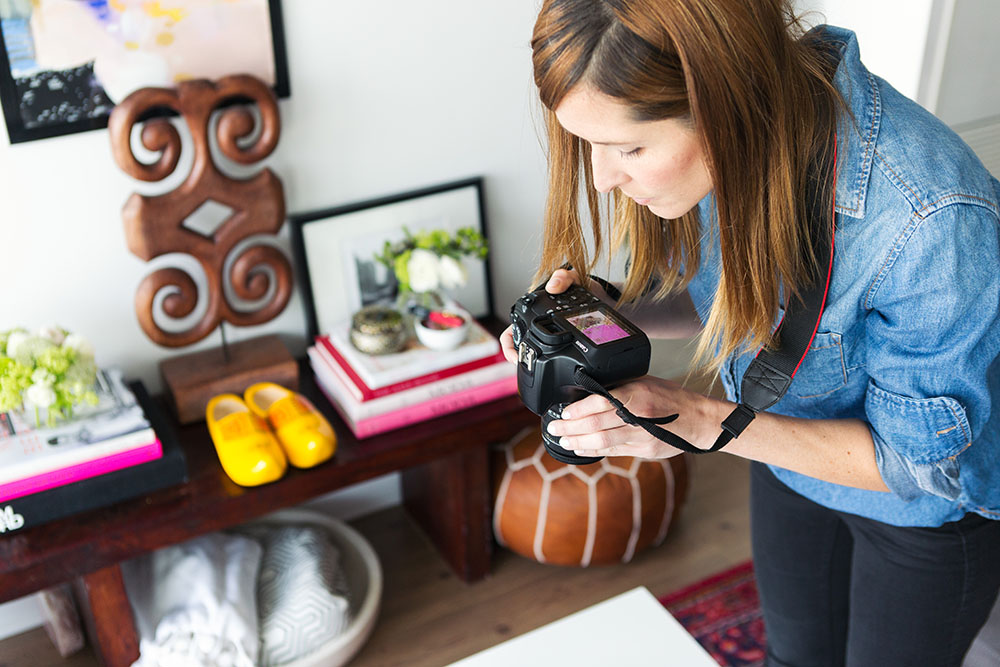 What does being creative mean to you?
Being creative means stepping out of the norm, taking risks, exploring new ideas, bringing unique, fresh, and inspiring content to life, and ultimately, just being original.
Gaby Burger Links to Follow: Blog | Shop | Facebook | Instagram | Twitter | Pinterest