Jenn Lake of Zapwater Communications
Likes
Comments
To rise to the top of what you do in a field where talented people are a dime a dozen is extremely impressive. Such is the case with Jenn Lake, Vice President of Zapwater Communications. The PR professional has taken Chicago's scene by storm – she's a networking queen, has a unique flair for establishing partnerships with brands and connectors, and does it all with a smile on her face. Oh, and did we mention her Instagram account is pure eye candy? Because it is. (If you like the looks of it, be sure to swing by her style blog!)
Ladies and gents, let's take a a journey into the mind Jenn, in which we tour the Museum of Science and Industry while learning a little about how to build a brand name from scratch and the secrets to a great pitch.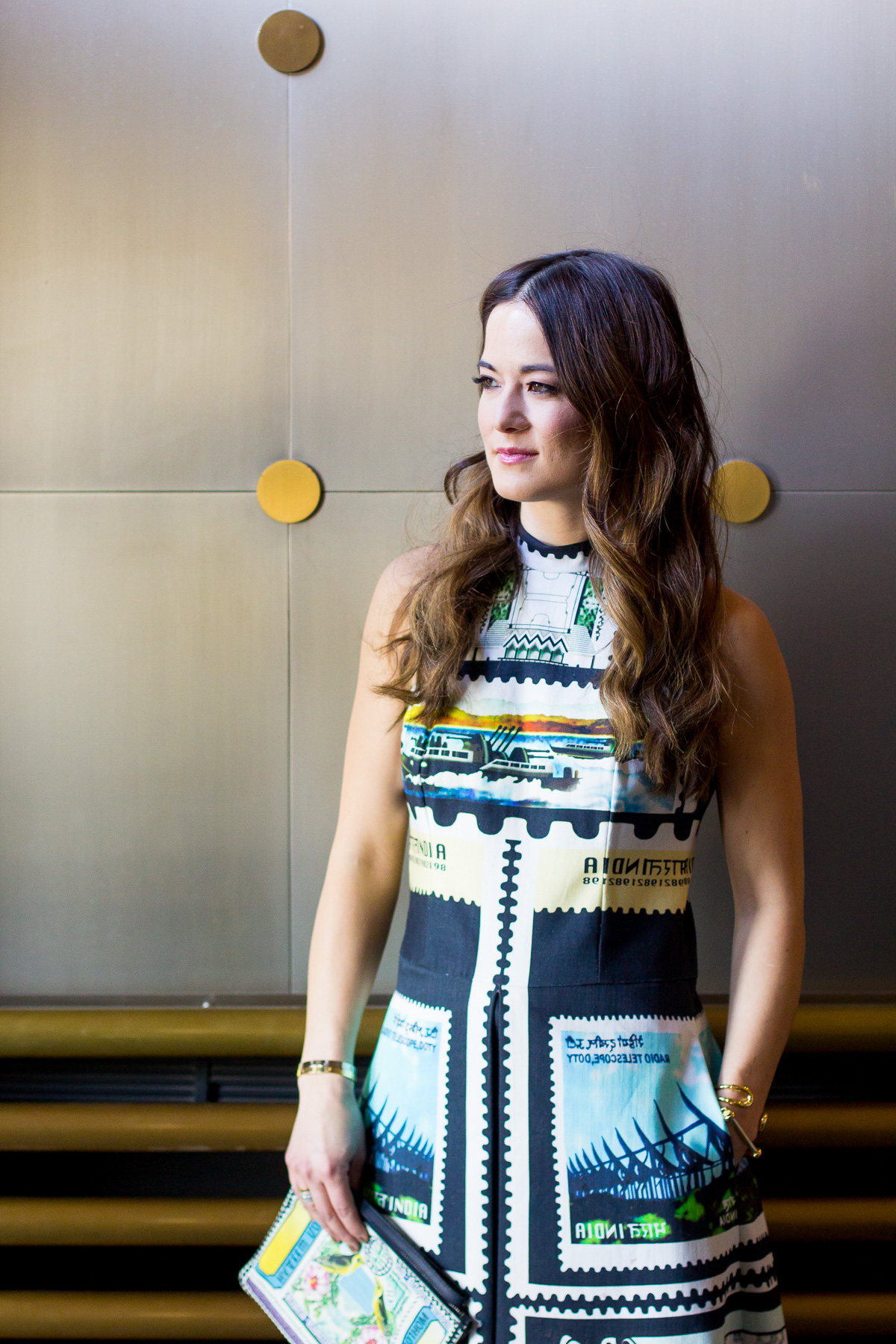 Who or what inspires you?
Inspiration comes to me during unlikely times and from the most unexpected sources. Whether a stranger or significant other, fleeting moment or entire era, I've learned to open myself to everything and everyone around me. I prefer to absorb the world like a sponge, and invite my mind (and heart) to be vulnerable to change.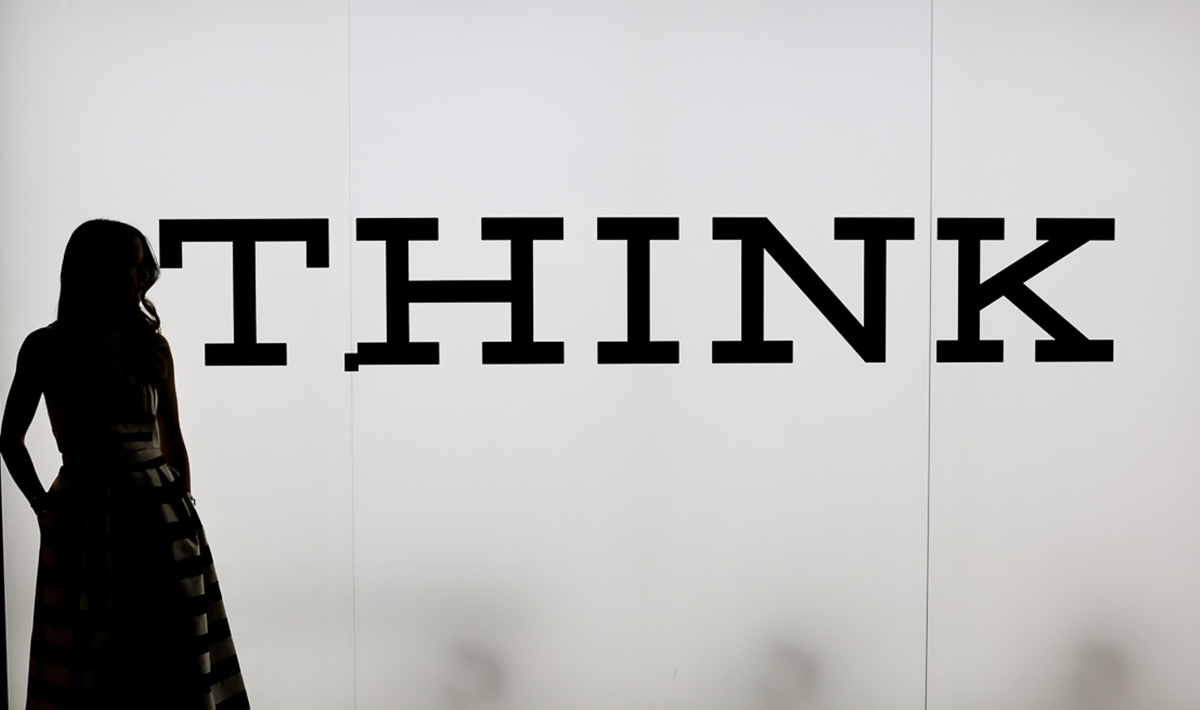 Where do you go to feel inspired in the city?
Growing up just thirty minutes north of Chicago, I often felt disconnected from the lively urban atmosphere that I came to know (and love) as an adult. My parents found every opportunity to escape the suburbs and expose me and my brother to everything the city has to offer – new plays and musicals, shopping, high tea, staycations, new restaurants, etc. There was something magical, surreal even about visiting here as a child. I'm not sure if that feeling has ever left me!
 
Chicago became an instant source of inspiration, and our cultural institutions became my creative playground. Specifically, museums have been my muse – the Art Institute of Chicago, Adler Planetarium, and Shedd Aquarium to name a few. I love visiting and soaking up everything around me.
The Museum of Science & Industry sparks a particular inquiry – perhaps it's because their science and technology exhibits enlighten my normally right-brained orientation. I have found that when I push myself out of my comfort zone, and visit places that spark ingenuity, my creative intuition is strengthened, and my moments of innovation evolve.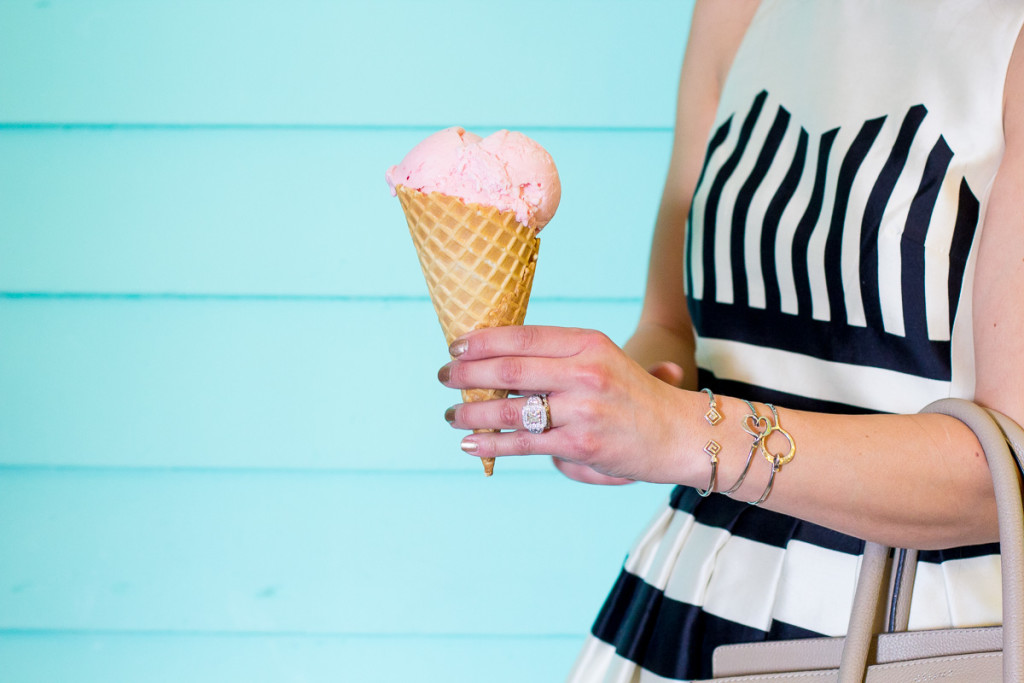 I like to view jewelry as an extension of my history; each accessory represents a person or story. It's for that very reason that I don't take my selections lightly! Sure, I own costume jewelry which is fun to wear on occasion, but the majority of the pieces in my jewelry box have deep personal meaning. I don't often wear many rings, mostly because my engagement ring and wedding band represent the most important thing in my life – my husband. A close friend and I purchased matching gold rings on a shopping trip. It's a really fun memory and a constant reminder to remain a fiercely loyal friend through thick and thin.
The sterling silver bracelet with the Greek key pattern was purchased on our honeymoon in Santorini. We found it in a small boutique in Oia before we watched the sunset. The other two silver bracelets are by Katy Boldt, a jewelry designer from my hometown. She creates gorgeous hammered sterling silver bracelets, and every woman in my family owns the heart bracelet – Aunts, sister-in-law, mother-in-law, and extended close family friends. The bracelets are a family tradition, and ever since my mother passed away suddenly when I was in college, they have become a symbol of her life and light.
As a PR professional, networking is a part of your every day. What are your favorite topics to chat about, whether you know that person well or not?
My favorite topic is learning more about whomever I'm speaking with – their interests, hobbies, job, favorite TV shows, the last book they read, movie or concert he/she went to see, etc. The last topic that I want to talk about is myself. I'm the least interesting person in the room and already know everything about myself– everyone else is much more fascinating!
What drives you?
Professionally, my drive comes down to my belief in the intrinsic value of my work. I've seen our campaigns, strategies and tactics shape countless brands, and turn small companies into multi-million dollar entities. The success of our clients reignites my drive and always keeps the fire stoked beneath me. On a personal level, my faith and family are my motivators – both offer unconditional love and forgiveness – qualities that give me an endless supply of adrenaline and hope.
From Audrey to Grace, and Fred Astaire to Gene Kelly, I've always been mesmerized by 1950's/1960's style. Part of this stems from growing up in a conservative household where Beverly Hills 90210, MTV, Melrose Place, and The Heights were restricted (a travesty, I know!). I spent most of childhood reading books and watching films like An American in Paris, Gigi, Funny Face, and Singin' in the Rain. The glamour, grace, and elegance of the actresses of that era impacted my view of fashion from a very young age. Beyond that, I love the way that vintage feels one-of-a-kind – you'll never find a clothing clone at an event. Vintage requires research and dedication – it's definitely going to be a part of my blog.
If you weren't in PR, what would you be doing?
I can't fathom doing anything else and wouldn't want to. While some people work to live, I live to work. It's like the saying goes, "If you love what you do, you never work a day in your life." I feel that way about public relations. Sure, my job is flawed and imperfect at times, but I'm hardwired to stay positive and passionate about what I do. I'm fully committed to my agency, colleagues and our amazing clients. They are what keeps me driven and excited. I pinch myself that I get to be a play a small role in such an innovative industry.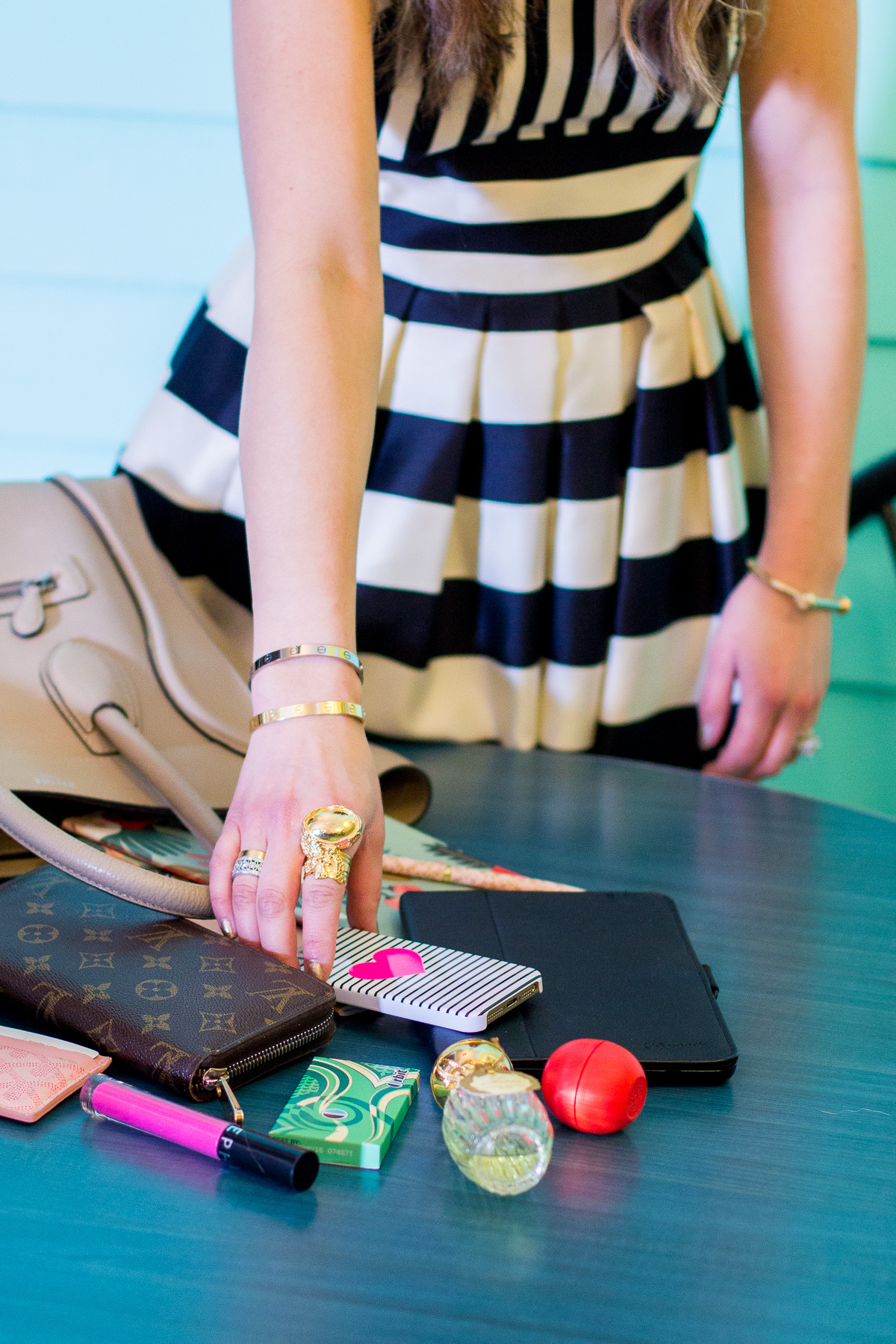 Apple owns most of the real estate in my handbags: you'll always find me with my iPhone and iPad mini – my lifelines! PR is a 24-7 job, and I try to be readily available to colleagues, clients and the media. eos Lip Balm and Sephora lip glosses are fantastic and affordable little luxuries. I've never been much of a lipstick gal, but I'm trying to be better! My wallet is larger than I would like, but it's a necessary evil with all of the receipts, loyalty and membership cards that I need to have on hand. Finally, you'll typically find me with Orbitz gum in sweet mint, and especially a notebook and pen. You never know when a creative spark will find you!
How do you express and cultivate your personal creativity?
Professionally, my personal creativity is infused into our client strategies and tactical approach (i.e. event ideas, unique pitch ideas for stories, social media promotions, etc.). Creativity is a tricky trait, though – it's subjective and difficult to measure in business. Innovation for the sake of innovation can also be dangerous for brands. While this statement isn't absolute, it can be a recipe of disaster. I try to base some aspects of creativity in research to avoid wasting time, energy and resources. Personally, I tend to express my creativity on Instagram, through my wardrobe and finally my soon-to-be style blog (stay tuned for more on that!).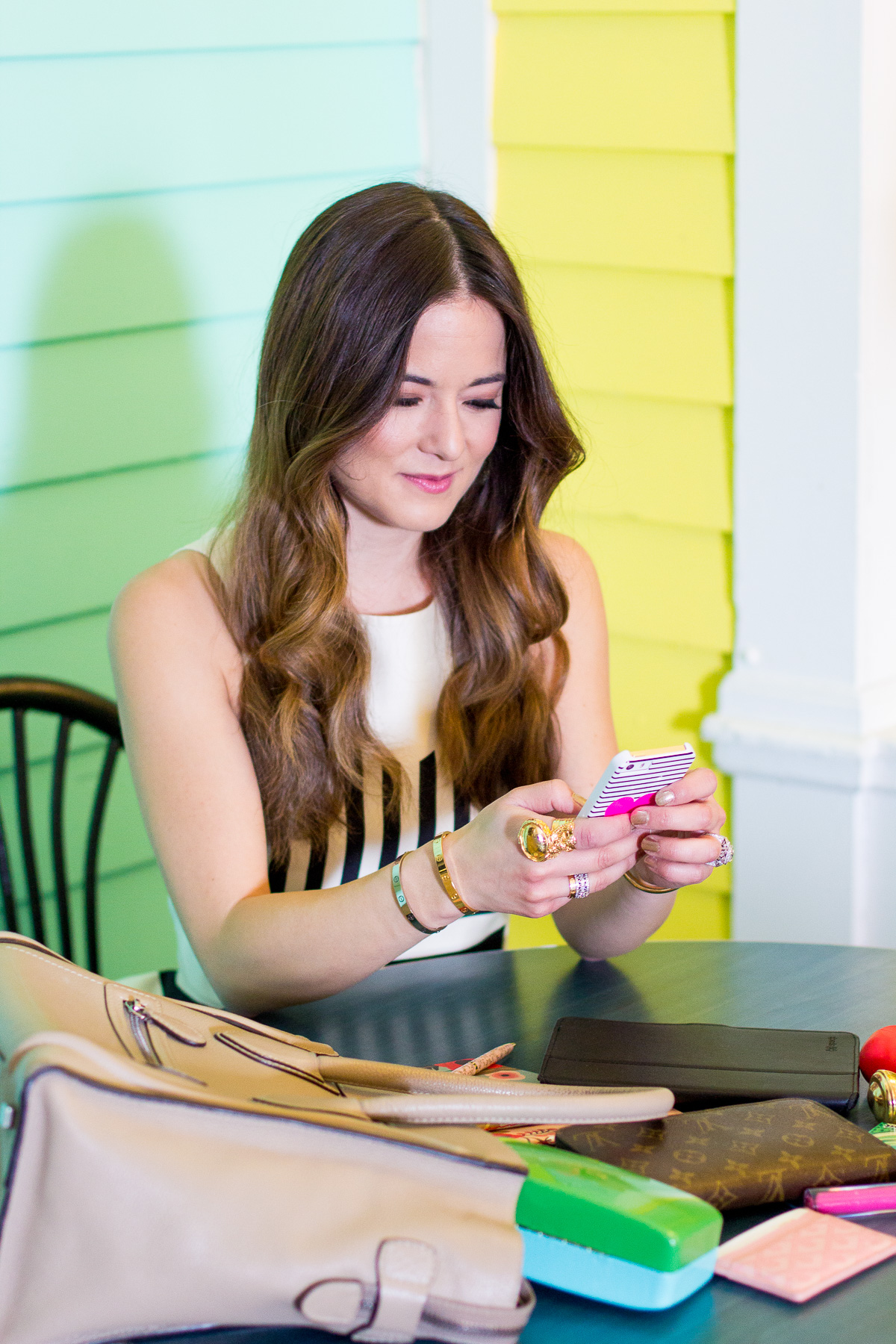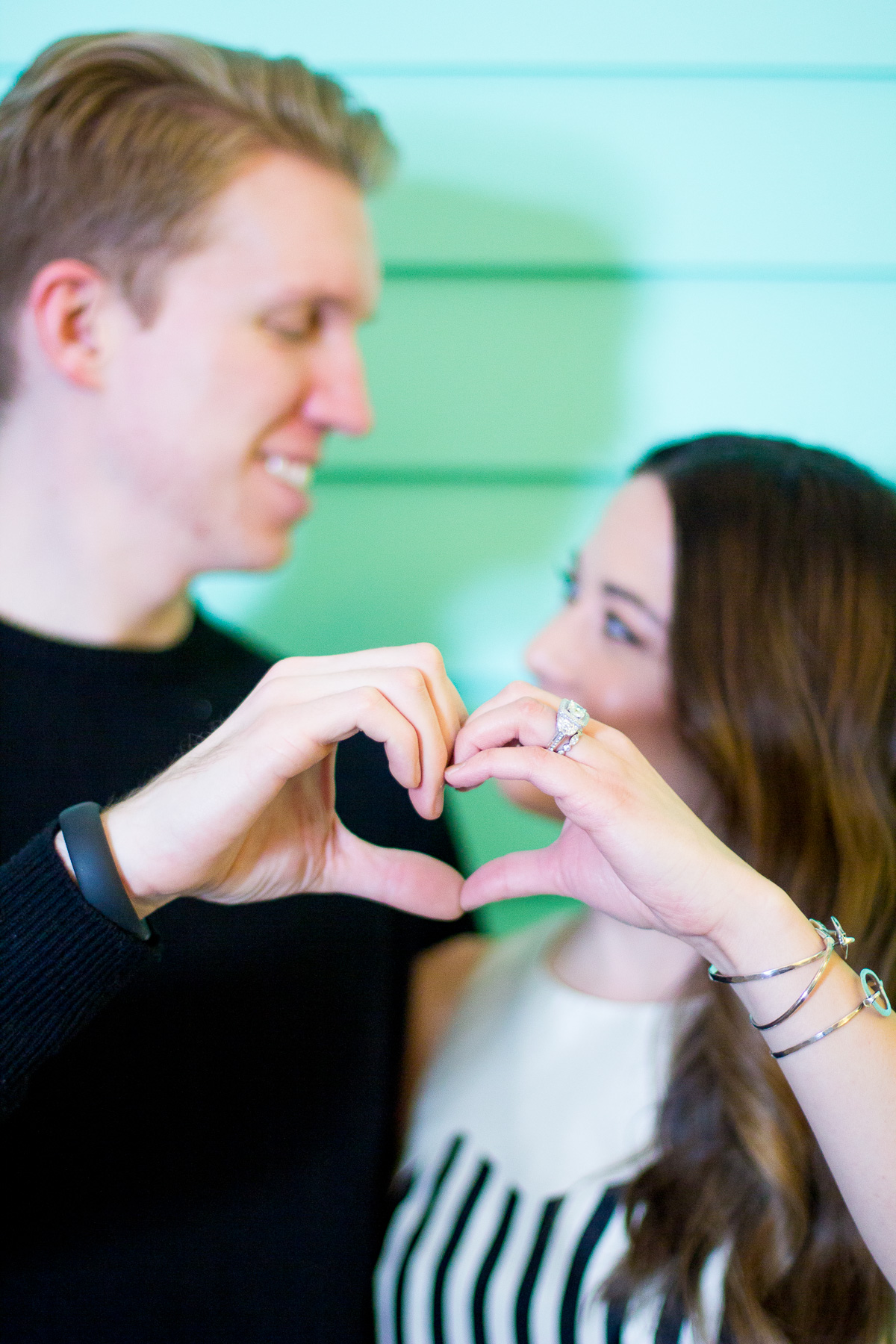 Bob, my husband, is definitely the better half of the duo : ) He's down-to-earth, honest, talented, and absolutely wonderful. He keeps me grounded and provides unconditional love and support. His unwavering faith, personality and sense of humor are only a few reasons why my love deepens for him every day. I'm lucky to get to grow old with him.
Someone is launching their own business or brand. What are your key pieces of advice for getting that brand noticed?
To get noticed for being an amazing brand, it's imperative to be a better business first. That starts with a concrete business plan with clearly defined goals, objectives and metrics. Brands also need to audit their competitive set and identify their unique points of difference and market advantages, which can later be leveraged for marketing and public relations (two things that are essential for awareness). It's easy for brands to get 15-minutes of fame, especially when they're new. Sustaining awareness is a whole other ballgame. Brands must be committed to a long-term, sustainable strategy from the start – otherwise they'll be a flash in the pan.
Whether trying to get a mention in a publication or getting attendees at an event, what's the secret to a great pitch?
Personalization. Every brand is looking to go "viral" these days in the fastest and least expensive way possible. The secret to a great pitch is to do the legwork – customize your correspondence and do the research. I don't cut corners, even if it requires sacrificing time and money.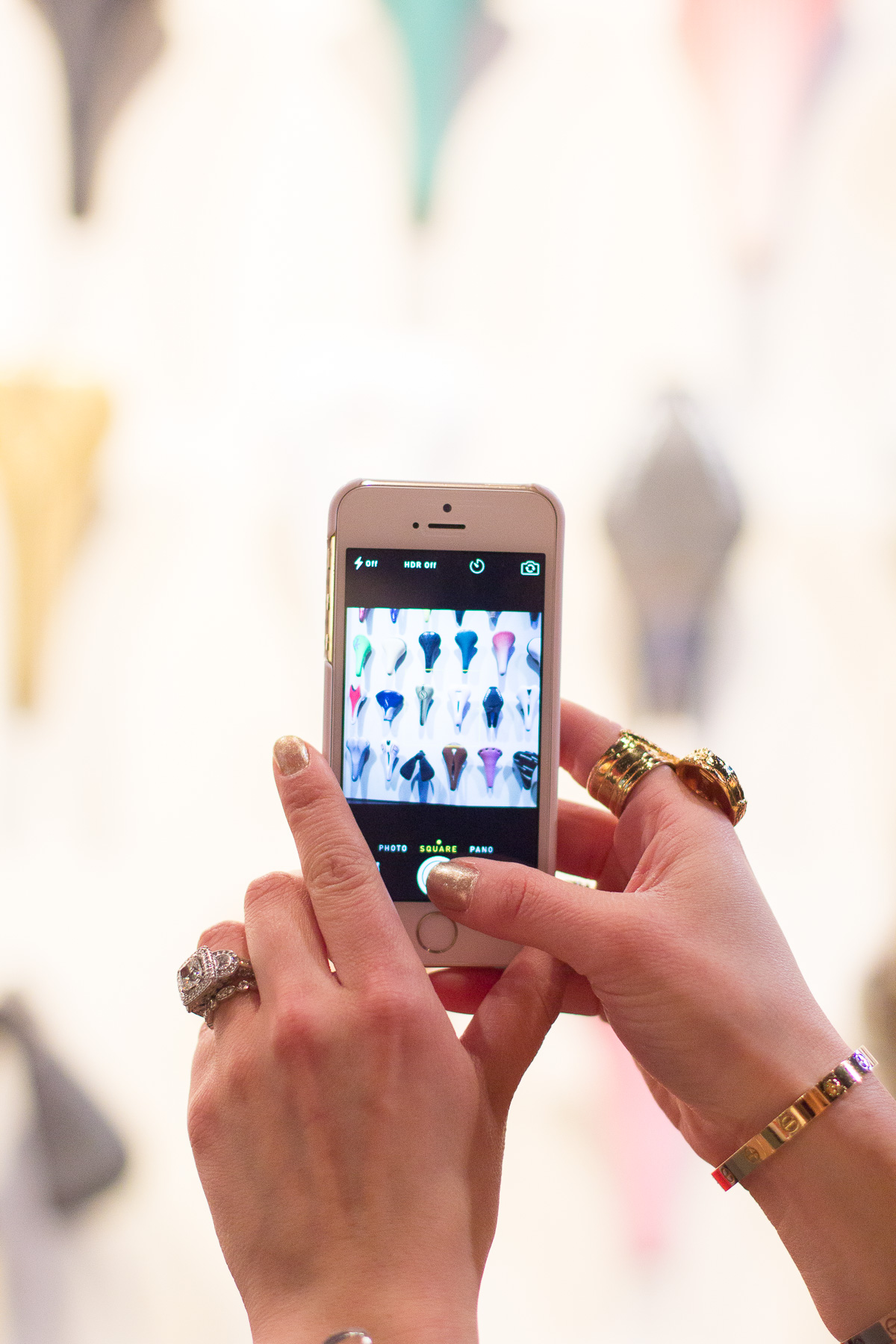 Who has influenced you the most on a creative level, and how?
One of my first clients – Jenny Sweeney of Jenny Sweeney Designs. I've never met someone who embraces originality and imagination like her. She was one of my first PR clients – a boutique stationery business in Libertyville, IL. Known originally for hand-glittered cards, her business has since transformed into so much more – paintings, home design consultations, furniture, workshops, etc. Her work can be found in some of the top retailers in the country – Paper Source, Victoria Secret and Target to name a few. She embraces color and creativity, and shows no fear in the process. Her work is magnificent– she has a beautiful mind! She has influenced me to view the world in a different way, and to always stay true to myself. Originality is essential in innovation, and, through her and others, I've learned to stay in my lane and always keep myself accountable to what is authentically "me."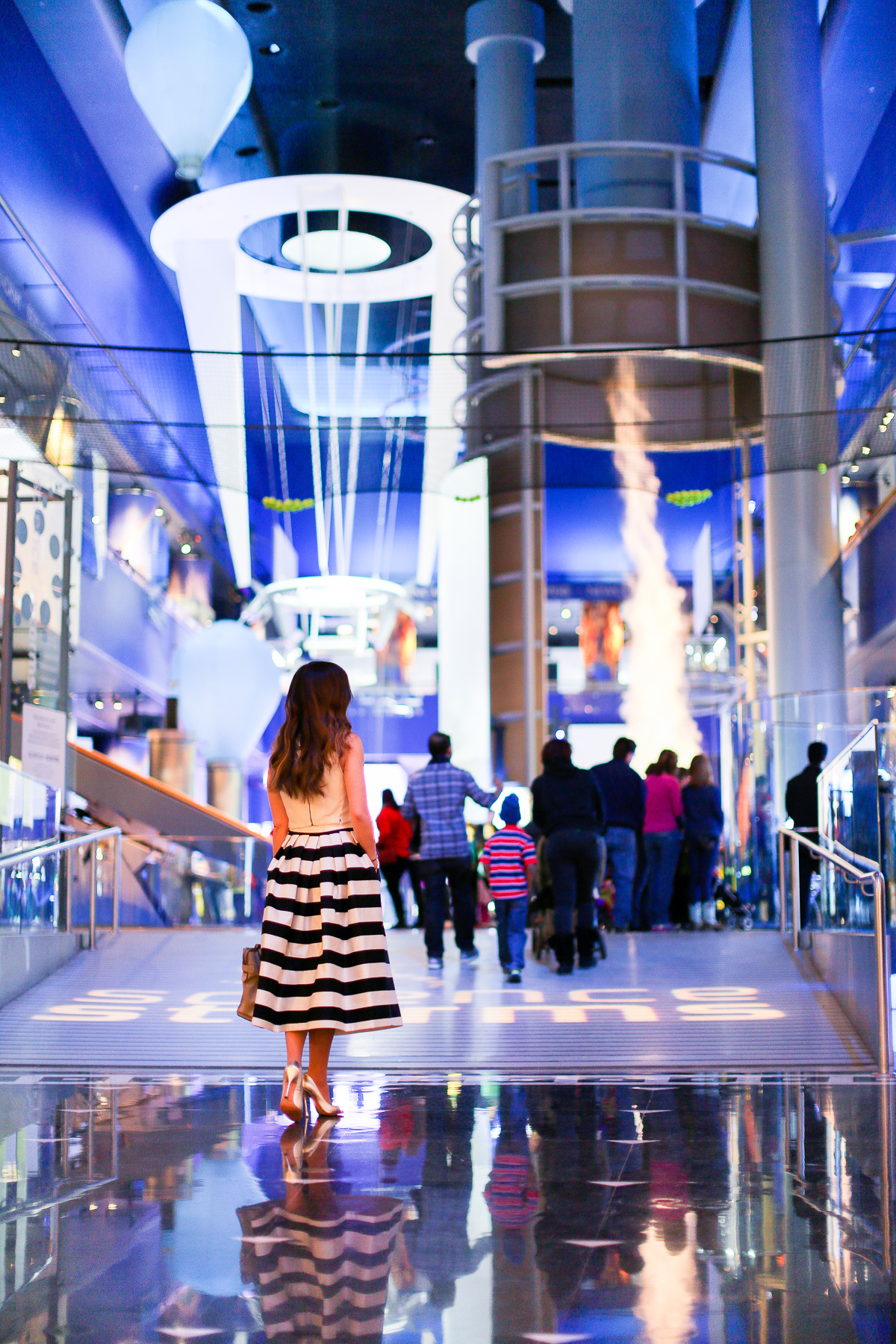 What does being creative mean to you?
Being creative means clearing out some space in my life and mind in order to embrace sensory overload and invention. It means following curiosity and pushing fear aside. Fear and doubt are the true enemies of innovation. "Being creative" feels like a trait that's simply on loan to me – for a second, minute or a few hours. A creative "spark," if you will. Once that moment has passed, I like to believe that the spark travels to someone else in the world – as long as they are open to receiving the gift.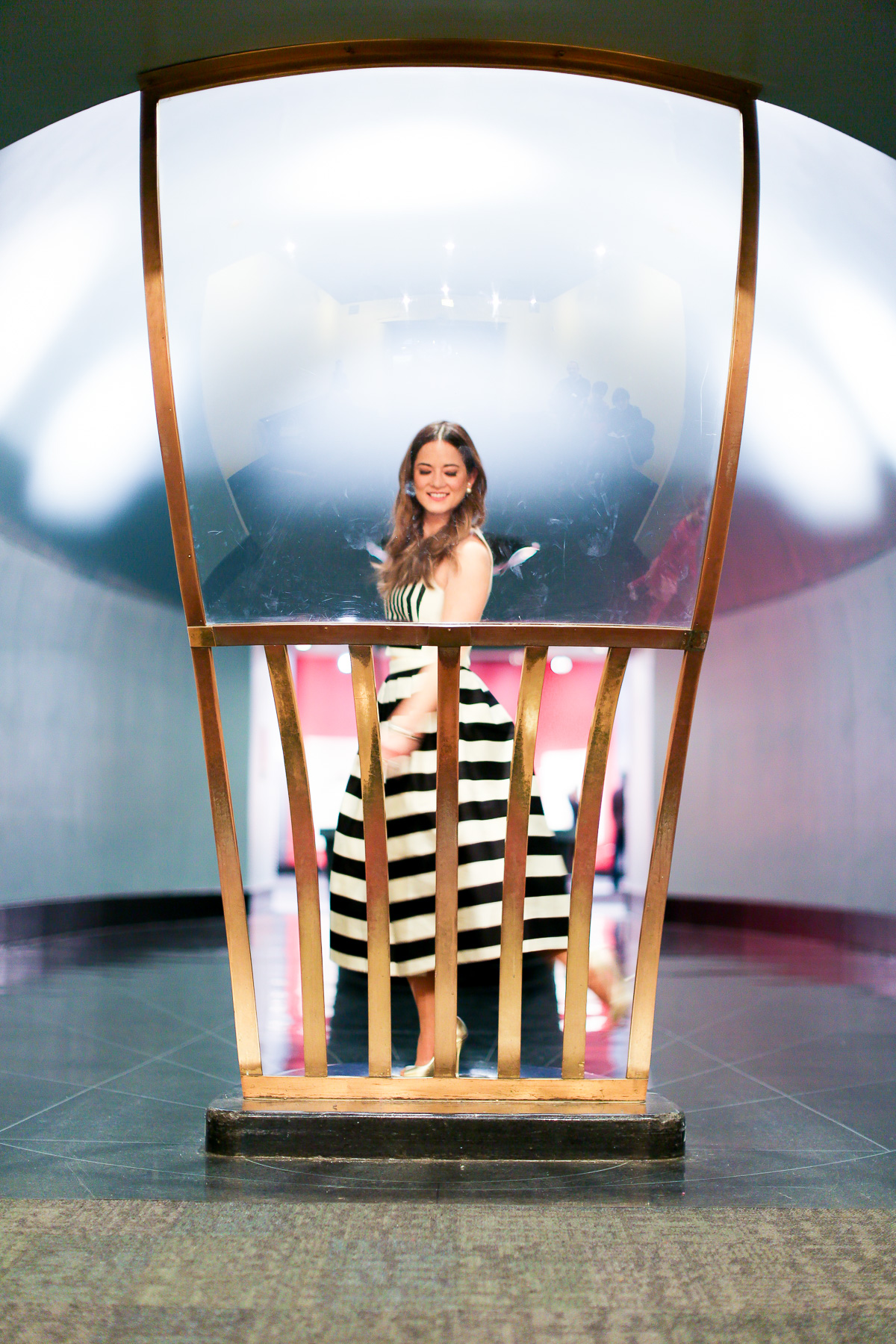 Jenn Lake links to follow: Blog | Instagram | Twitter | Pinterest