Want To Make A Statement? Here's How.
The best outfits don't always have to include bold colors or wild patterns. Many of them can come from an ordinary outfit, such as your favorite pair of jeans and a basic white tee. How can you turn a simple look into a chic one though? Two words: statement necklaces.
Statement necklaces are currently a trend which can be seen almost anywhere nowadays. From colorful to metallic ones, adding a statement necklace to your ensemble will give it an edgy or glamorous look.
A key feature to always remember when looking for a statement necklace, or any loud accessory, is to make sure it coordinates with your outfit. The simpler the look, the bolder your accessories can get. The primary purpose of a statement piece is to have it be your main component that ties up your entire outfit. Having a neutral outfit, as so, is a perfect example to showcase the statement necklace as there aren't many distractions within the look.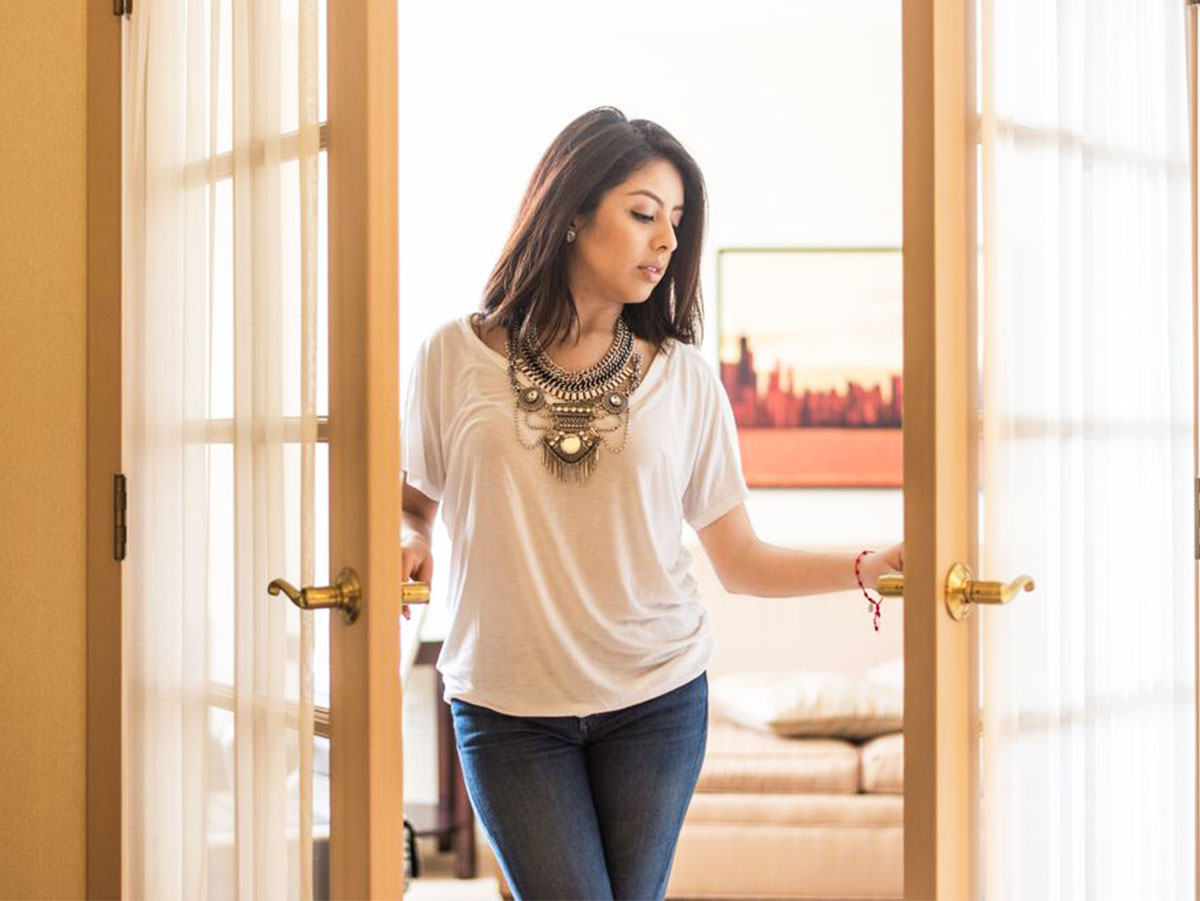 My favorite places to purchase statement pieces are Akira, Charming Charlie, and Aldo. Although Aldo is mostly known for their shoes, they have a wide selection of accessories; this necklace itself is from Aldo. I love this piece because of its details all around and its multiple outfits you can style it with. As long as you maintain your outfit simple and neutral, this piece is wearable.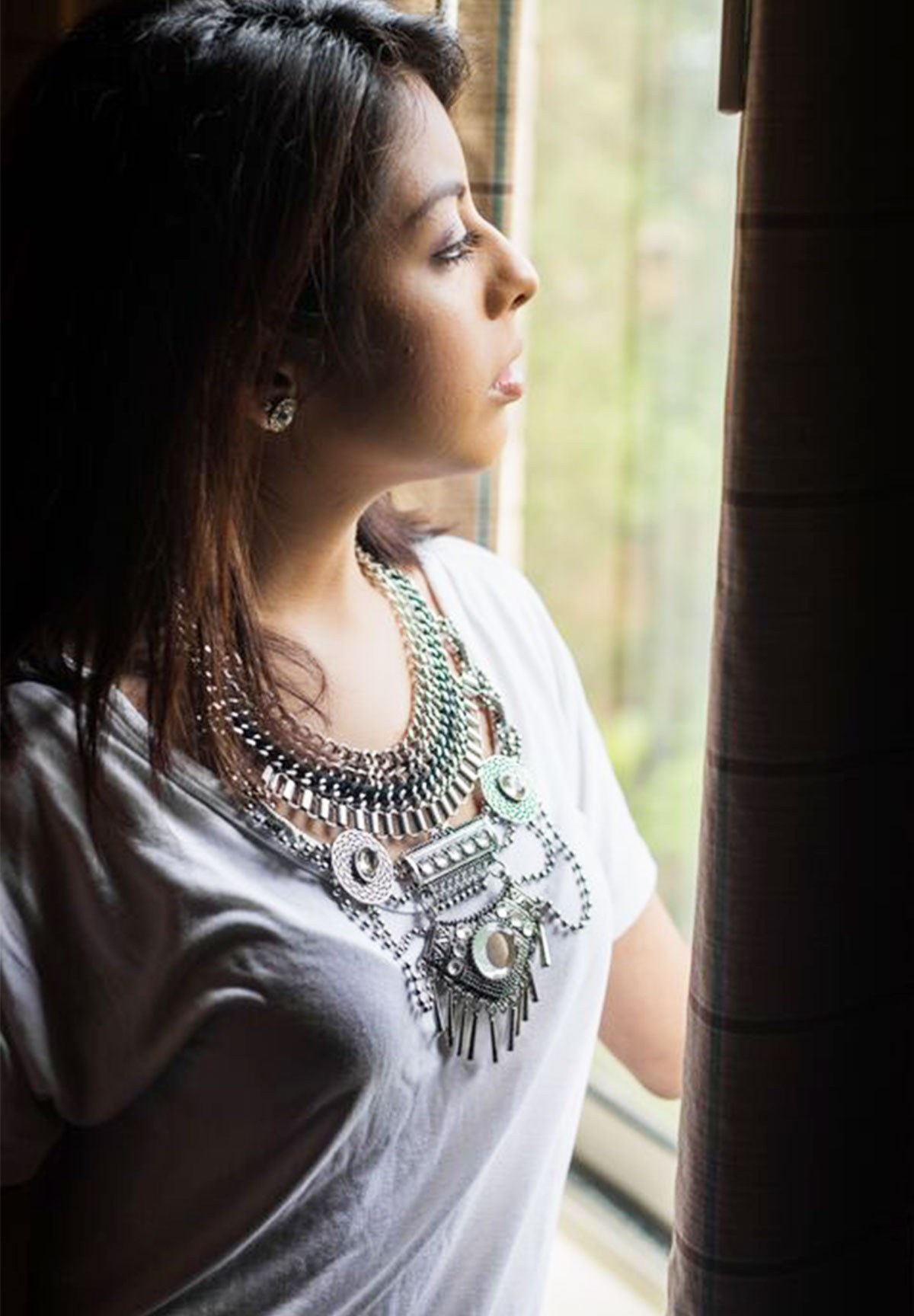 Whether you're a student, a mom, or simply looking to cut down time when getting ready, I find this to be the best outfit when you're on the go. It's an effortless look that's easy to accomplish. Most importantly, it's comfy and stylish.
As a reminder, the purpose of bold pieces is to trademark it to your ensemble; thus, it is best to remain with one or two specific statement accessories, such as pairing it with earrings and a ring or simply just wearing a necklace as shown with this look. By keeping it to a minimum, this avoids losing any focus on the piece. The best part about statement accessories is that they're inexpensive and wearable multiple times! Who knew that a white tee and a statement necklace could become your best friend.
:: Shop Wandeleur Statement Necklace Picks for Summer :: 
---
About The Author: Michelle Arellano is a fashion blogger at The Native Stilo. Born and raised in the city of Chicago, she has always found an interest in the art of both street and classy style. Her goal is to help others find their inner self through this art of fashion.