How to Relax During the Holidays + Make More Time for You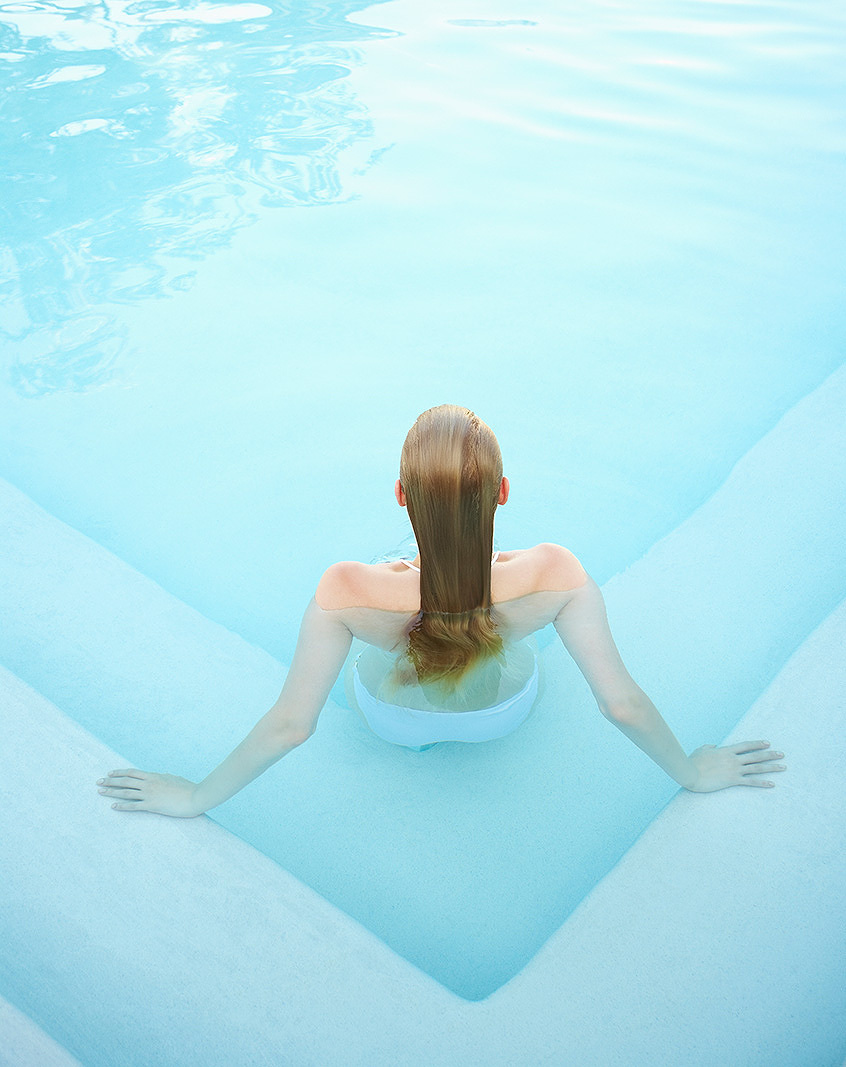 It's happening. The holidays are swiftly approaching.
Actually, scratch that. The holidays are already here and with it some of the highest amount of stress we experience throughout the year.
There's always so much to do in what feels like so little time. It's that time of year when you're supposed to relax and enjoy family and friends, but you end up spending most of your time feeling anxious & overwhelmed. As each holiday draws near, you find it increasingly difficult to get away for any sort of relief.
I got my first taste of holiday stress last week as my husband and I were trying to figure out dates, activities, and traveling plans for the rest of the year. Where were we going? Who did we have to see? Where were we going to stay and for how long?
It's amazing how such simple questions can cause such headache.
That same day I was scheduled to have a pampering session courtesy of Spa at Dana in downtown Chicago, but – thanks to the stress of travel planning for the holidays – I was feeling some serious resistance towards going. I thought I'd be wasting time, time I felt I should be spending figuring out our holiday itinerary.
I found myself stressing out over taking time for myself to relax, and I think we can all agree – that ain't right.
Despite the resistance I was feeling and the thoughts in my mind telling me, "Seriously? You have NO time for this," I went. And as you can probably guess, it was exactly what I needed.
As soon as I dunked my toes into the warm bubbling water and was handed a steaming apple cider cocktail, all part of their warm apple cider manicure & pedicure, my anxieties seemed to melt away. I let out an epic sigh of relief and before I knew it I'd forgotten what I was SO stressed about.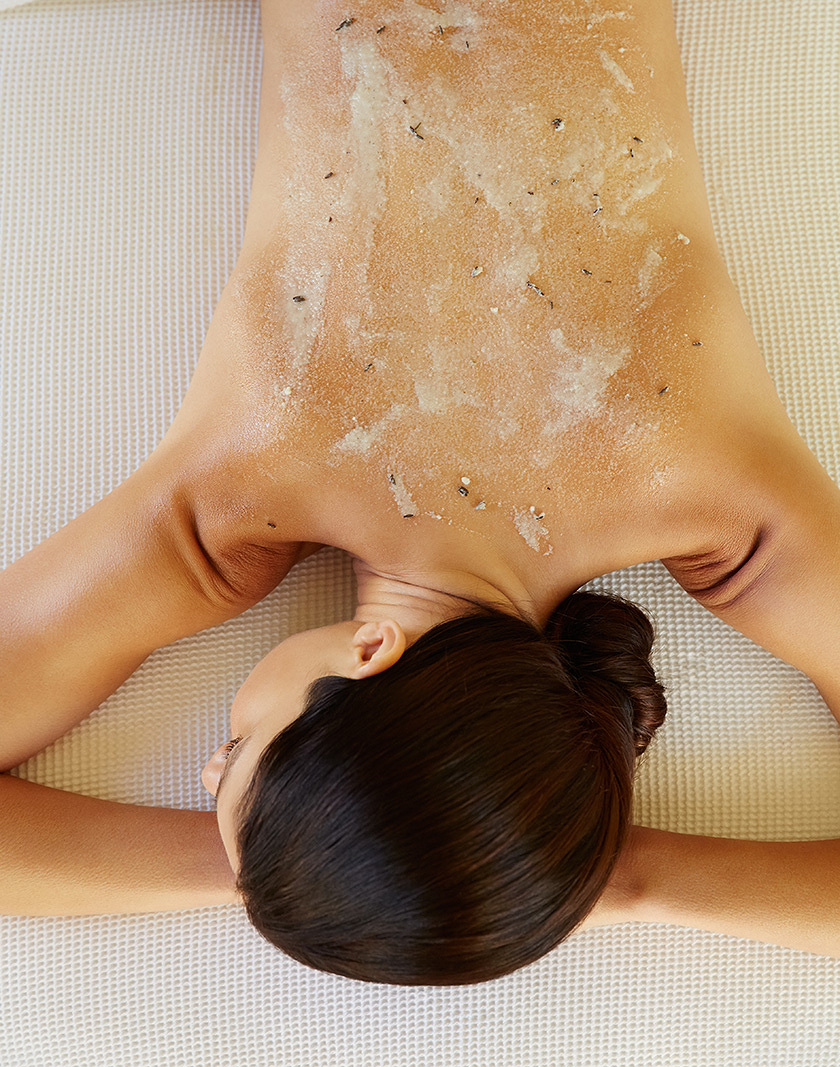 The staff at the Spa at Dana, who were absolutely delightful, did more than just give me a nice evening of pampering – they helped me escape, if only for a couple of hours, from the pressure of the upcoming season. In fact, the rest of the night and throughout the weekend I had lifted spirits and felt more in control as we finalized our holiday plans.
So why am I sharing this story with you?
Well, while the holidays are the most wonderful time of the year, they can also be the most stressful. And I would hate for you to have a holiday filled with anxiety, overwhelm, and dissatisfaction. For those reasons I want to encourage you to be a little selfish (I know the TOTAL opposite of what everyone expects of you during the holidays) and take time to care for yourself.
It's just as important as taking care of others. Dare I say, in order to better care for others, you need to take better care of you.
And because I'm not one to leave you hanging – here are 5 tips for finding time to relax during the holidays.
1. Exercise. Even just 15 minutes can help de-stress and boost your mood.
2. Spend time outdoors.  When you're feeling overcome with anxiety, take a walk outside. Even just 5 minutes of breathing fresh air can help reduce stress and get you to relax.
3. Do the activities you enjoy most. Give the majority of your time to the things you love most during the holidays. Whether it's cooking, decorating, or simply being around family and friends.
4. Be grateful. Be mindful of what you're grateful for this season. Keep a gratitude journal so you can focus on what you have instead of what you lack.
5. Nurture yourself. Get a massage, take a hot bath, or meditate for 10 minutes. Simply take some me-time whenever you can.
Overall it's important to be sure to eat right, sleep well, and laugh often this holiday season.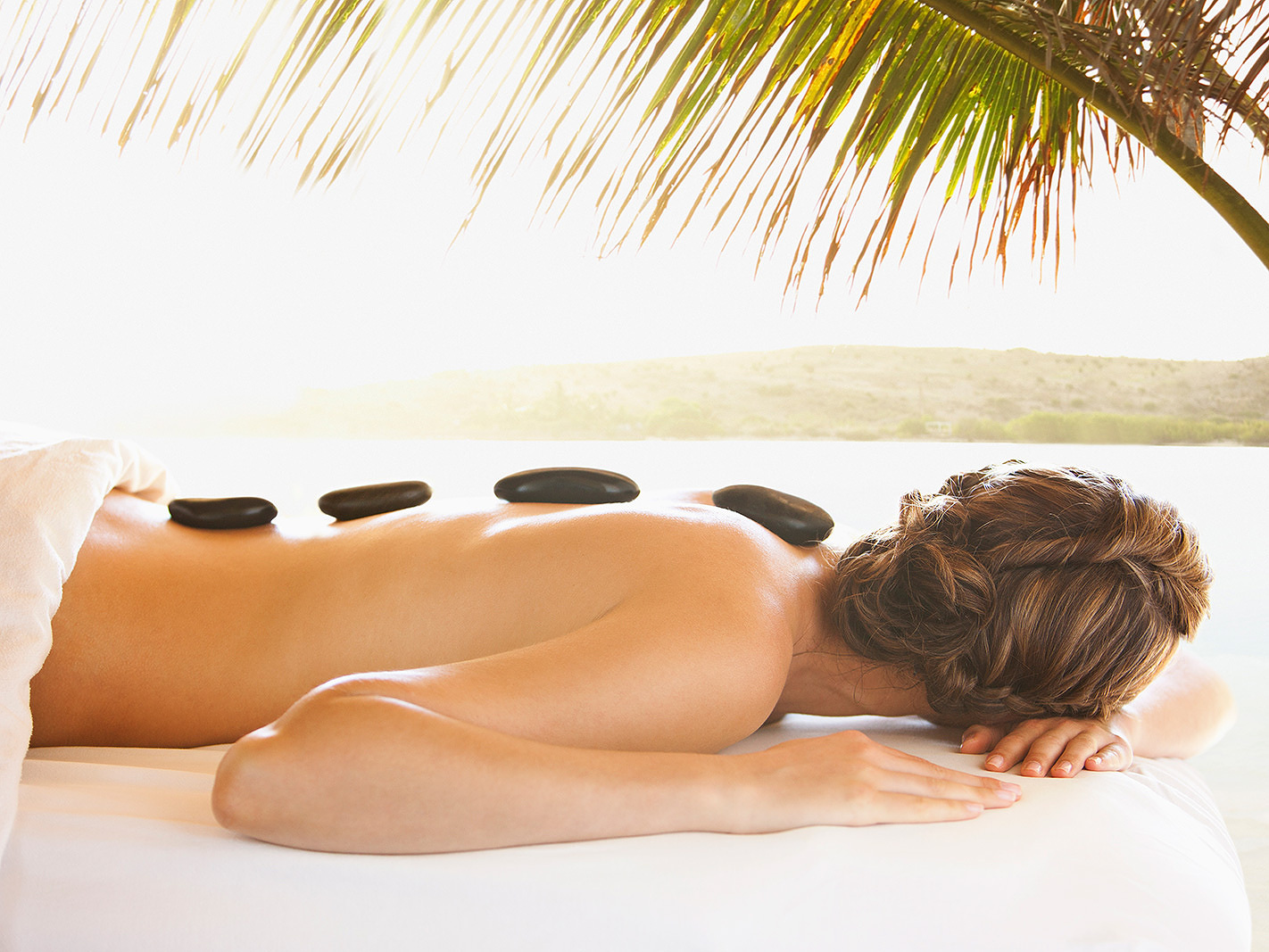 Thanks again to the Spa at Dana for giving me some much needed R&R.
Now, I'd love to hear from you! How will you decrease stress & find more relaxation this holiday season? Share in the comments!
---
About The Author: Ashlei is the creative director of Kinks are the New Pink, a lifestyle blog dedicated to inspiring & guiding women to style life their own way. To her, style is more than how you dress, do your hair, or decorate your apartment – it's about how you relate and create in every area of life. In her spare time she enjoys diving into a variety of passions including writing, reading, eating (preferably with a glass of wine or tumbler of bourbon), traveling, and working on her photography skills.  She's a recent Mrs. and resides in Chicago with her husband, DCT, and 3 (yes, 3) cats.