6 Ways to Make Camping More Glamorous
Sleeping on a moonlit beach with the ocean waves lapping outside your tent sounds romantic, but not all of us want to deal with sand fleas or mosquitoes. Camping has taken a glamorous turn in recent years, and now glamorous camping, aka "glamping", is the latest vacation trend.
Are you ready to leave your high-tech world behind? Don't worry, you don't have to! Follow these tips to find the right situation for you!
6. Pitch the Right Tent
When it comes to tents, aim for comfort — that means bigger really is better. Canvas tents big enough for you to stand up in can be a bit pricey, but you're going to have more space for creature comforts. Think lighting, bedding and music.
If you want to avoid camping in a tent entirely, find a glamping community with Yurts. Even though the name sounds a bit Seussical, a yurt is a sort of cross between a tent and a hut. You'll find indoor plumbing and wood floors in many yurts.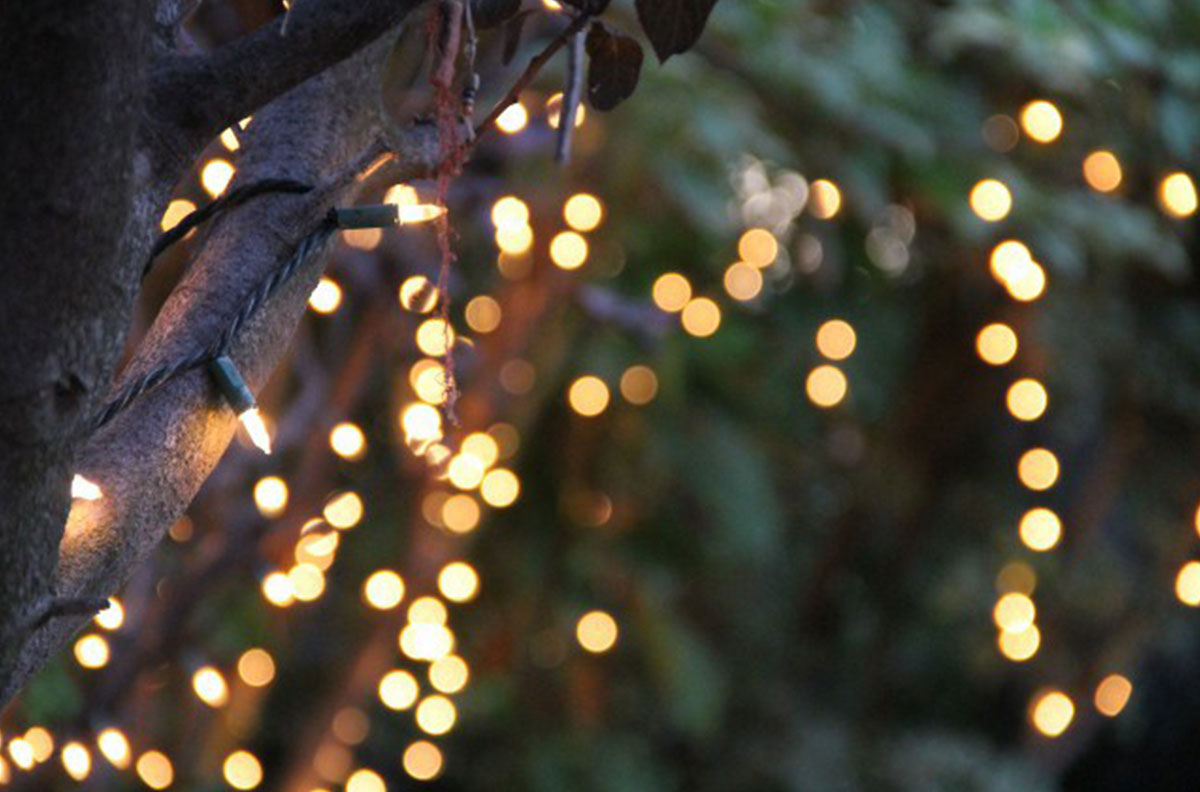 5. Upgrade the Lighting
A flashlight is a camping essential, but there's no need to limit the light. You probably even have a few things lying around the house that would make your camping trip more fun.
To prep for evening magic, bring a battery-powered string of lights to dress up the inside of your tent or your campsite. This is also a good time to bring out your horde of glow sticks and glow-in-the-dark jewelry. Hang them from the tent and trees; just make sure you clean up before you leave.
You may have seen this head lamp strapped to a gallon jug of water floating around Imgur. Add a new spin by adding a drink packet to the water, like Kool-Aid or Crystal Light. It'll still be drinkable, but your jugs of water will cast colored lights instead.
4. Bedding
If you're braving a sleeping bag, you don't have to brave the forest floor, too. You can use air mattresses that inflate to nearly a traditional bed height and roll out comfy mattress pads. You can also inflate kiddie pools and fill with bundles of blankets and pillows for a cozy sleeping place. Or, if you're staying at a glamping campground, some places even rent beds.
Remember, mosquitoes live in the mountains and the ocean. Don't think you're safe from being a sweet treat just because you aren't bothered in the daytime. In my experience, I get chewed up more on an ocean-side camping trip than in the mountains. Think about hanging mosquito netting around your bed.
Dress up the entire tent by bringing as many comfortable pillows as you can handle. If you're really going to stay in a tent, think about rolling up an area rug for your tent floor, too.