Happy Holidays from Wandeleur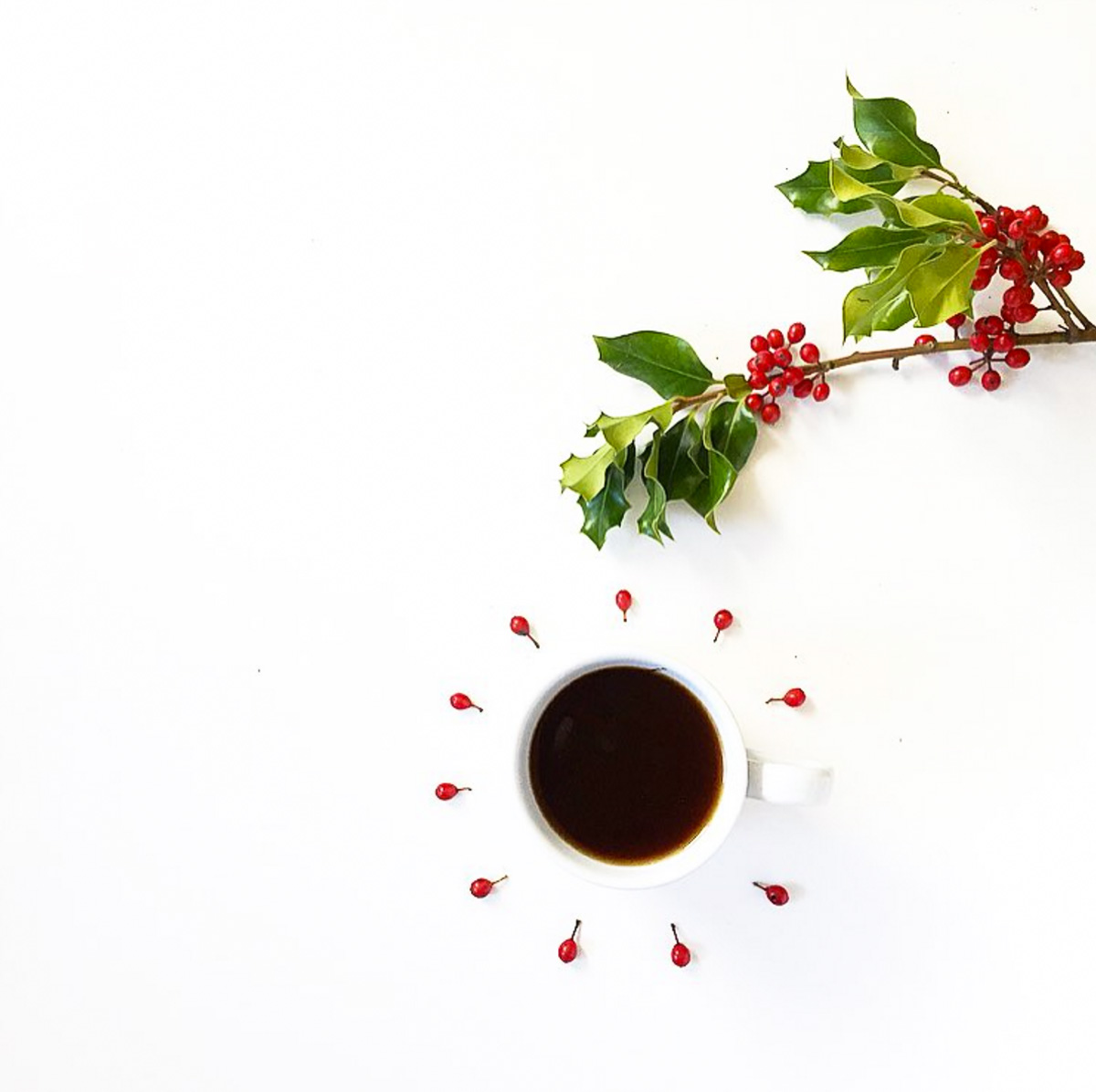 'Tis the season to be thankful and joyous, and our Wandeleur team is both of these and more! We're thankful for so many things: All the support shown this year; our amazing editors who help produce quality content daily; the Wandeleurs who have said "yes" to being featured; the digital and creative industries as a whole; and the opportunity to share our site with all of you. We are joyous because 2015 has been filled with so much success, but also because we've only just scratched the surface of all that's to come.
We want to take this opportunity to extend a sincere thank you for reading, and for being the motivation behind continuing to create for our dream that is Wandeleur. 
From our families to yours, we wish you the happiest holiday season filled with all the thanks and joy imaginable. May you take time away from technology and enjoy all the simple pleasures that life has to offer, including the most important of all: one another. Cheers to a bright year ahead!