Hallie Wilson of Corals + Cognacs
You know those people who you feel an instant connection with, even if it's through the computer screen? Hallie Wilson of Corals + Cognacs is one of those people. Her writing style is one that we personally admire for its fresh and real approach that always makes you feel like you're sitting down to a glass of wine with a good friend. Her knack for writing is just the beginning, though. Hallie has grown her blog all while maintaining a full time job (recently at Mode Media), which she recently left to pursue her dream as an instructor at Soul Cycle. Join as we chat about everything from keeping content fresh to being a "Yes" person.
Who or what inspires you?
Music, people, billboards – you name it. Inspiration abounds in New York City.
Your writing style is approachable and relatable. What are your tips for expressing these qualities in the written word?
Thanks! Honestly, just be authentic, genuine and have fun with your writing – after all, you're just having a conversation. Be smart, but don't take yourself too seriously.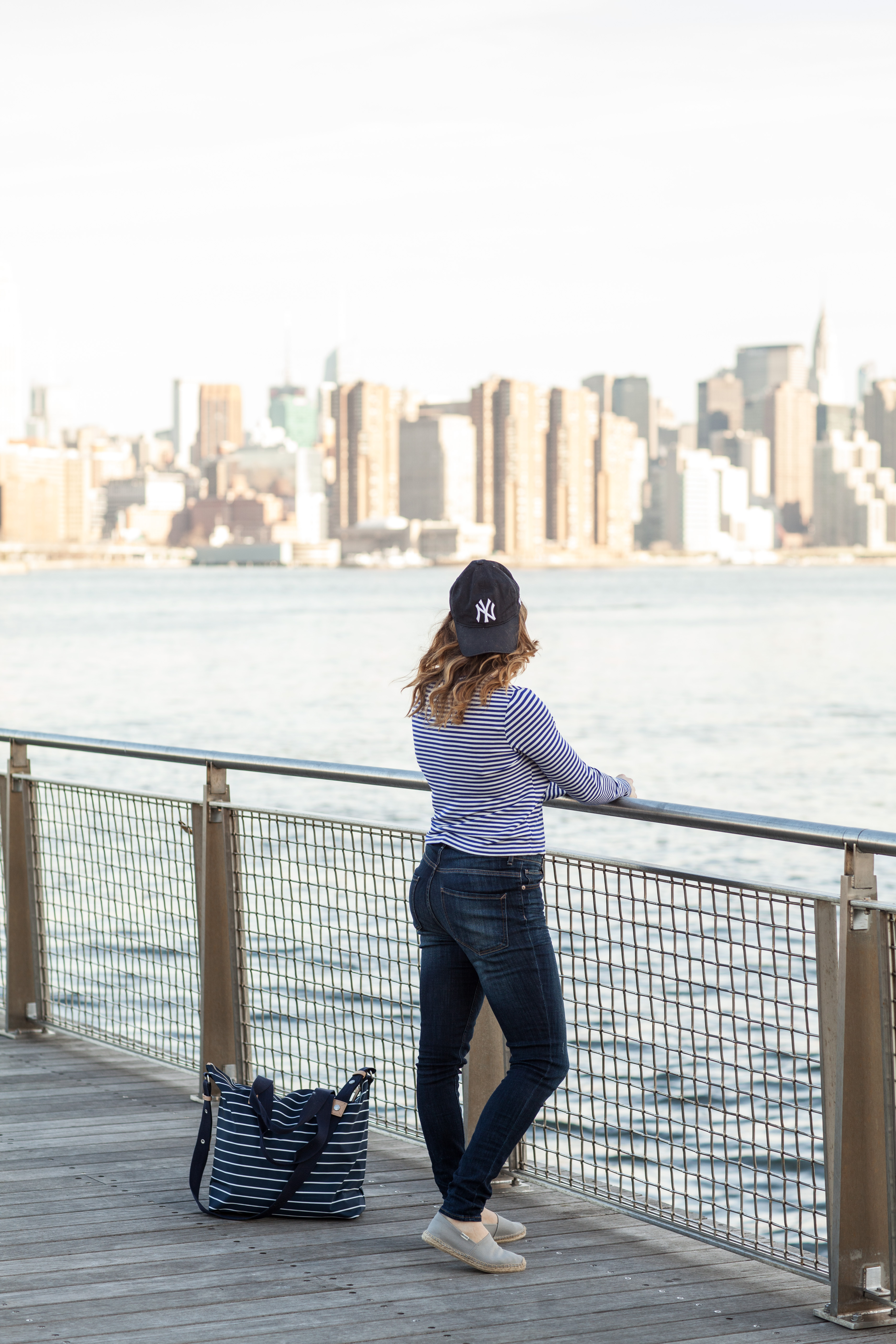 How do you think of new ideas and keep content fresh?
I like to incorporate bits of my daily life into my content – this keeps everything fresh and relevant. I like my blog to read like an ongoing personal narrative.
To what do you credit your ability to grow a strong blog following? Any tips for those just starting out?
Be a YES person – say yes to events, meet-ups and guest posts. Follow-up with people, send thank you notes and be genuine about building in-person relationships. If you put yourself out into the universe it will all come back to you full-circle.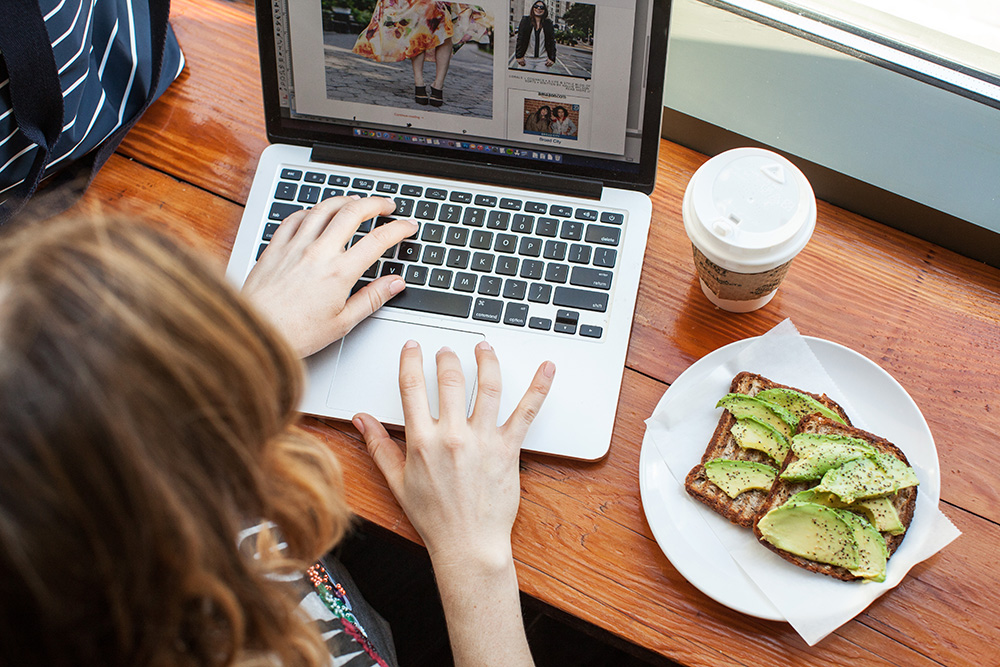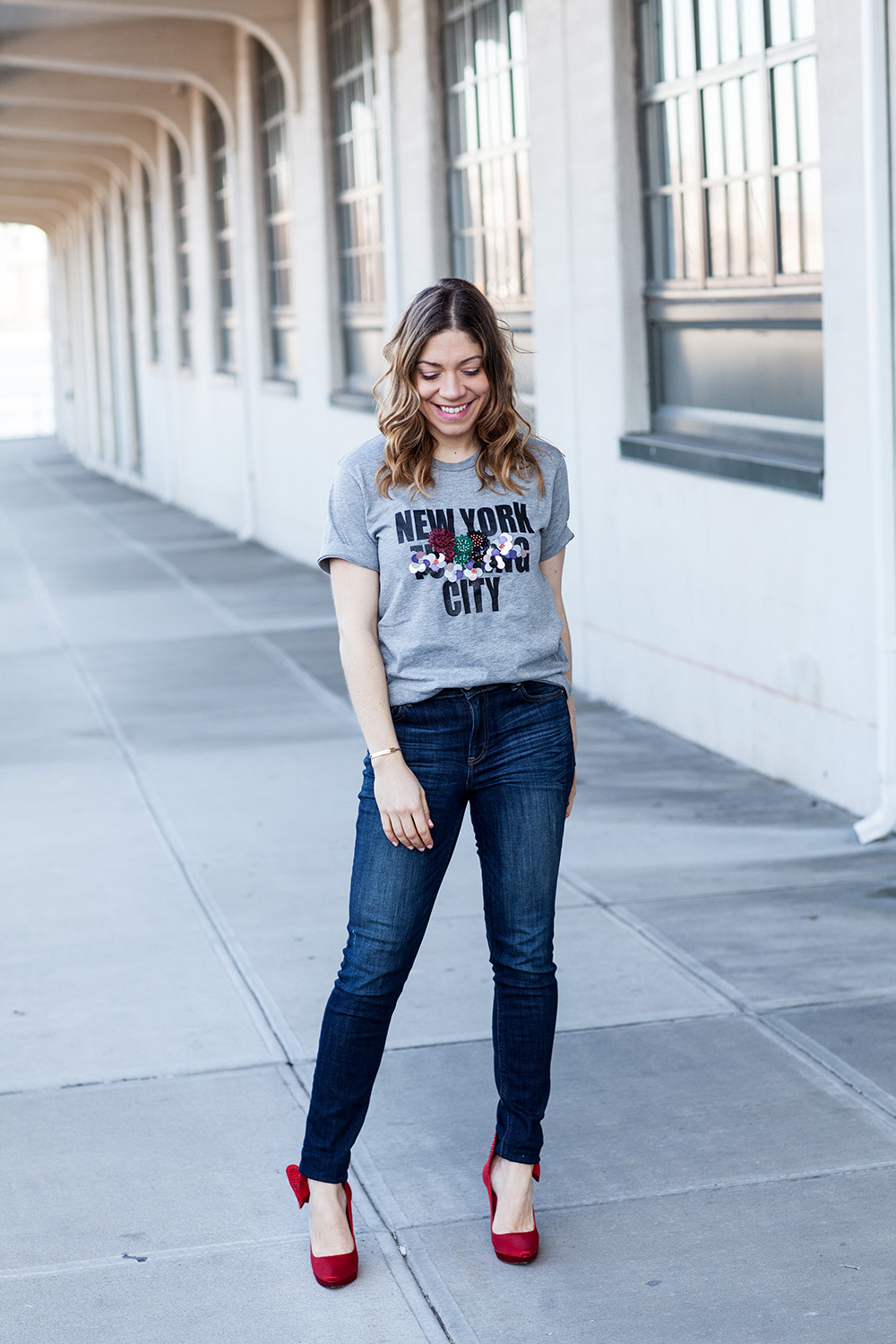 You noted in a recent post that you, and your brand, have evolved over the years. Can you describe this evolution and what you think the biggest change factors were?
In the beginning, blogging is kind of like throwing shit against a wall to see what sticks. You know? It takes awhile to really find and hone your "voice" and gain people's trust. Above all else, I've focused on being a better storyteller, which has been foundational to my growth.
Who's your muse?
My readers, quite honestly. I think of my blog as a community, not just a website.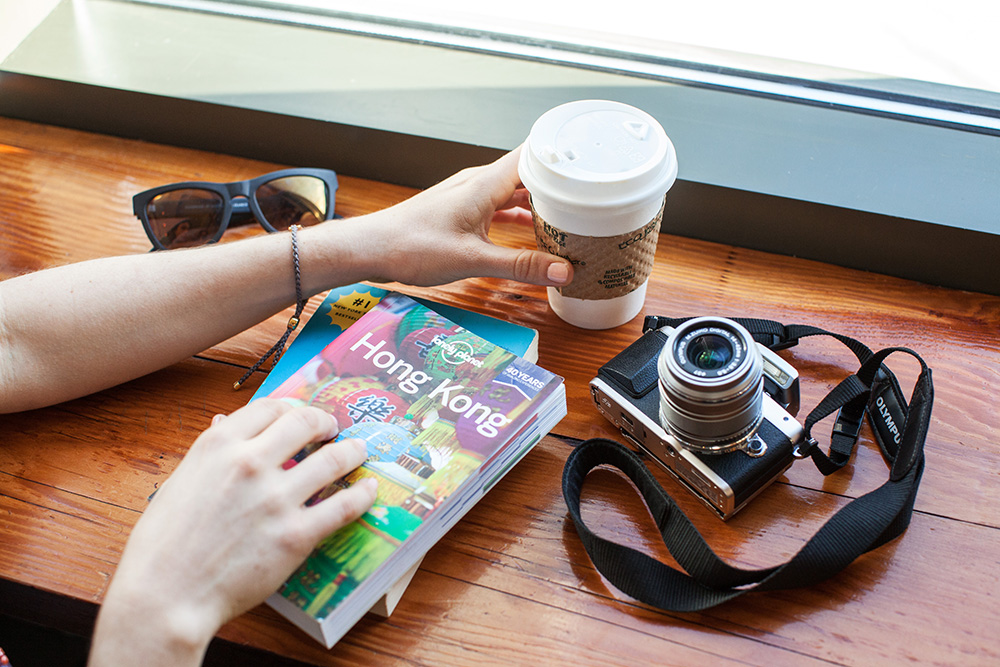 What drives you?
You mean, besides coffee? Experiences – I'm a total feelings junkie, and I love to travel, see and explore. I mean, YOLO, you know?
What scares you? How do you overcome this fear?
Failure – but at some point you acknowledge that it's inevitable and just a pre-cursor to success. Once you learn to trust the process and embrace where you are, everything seems to fall into place.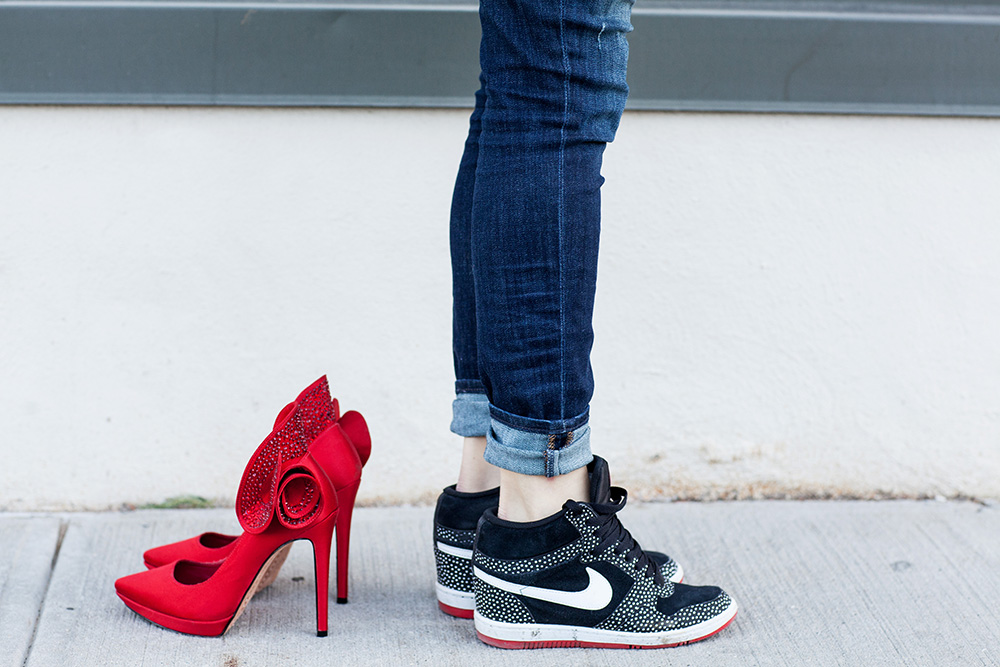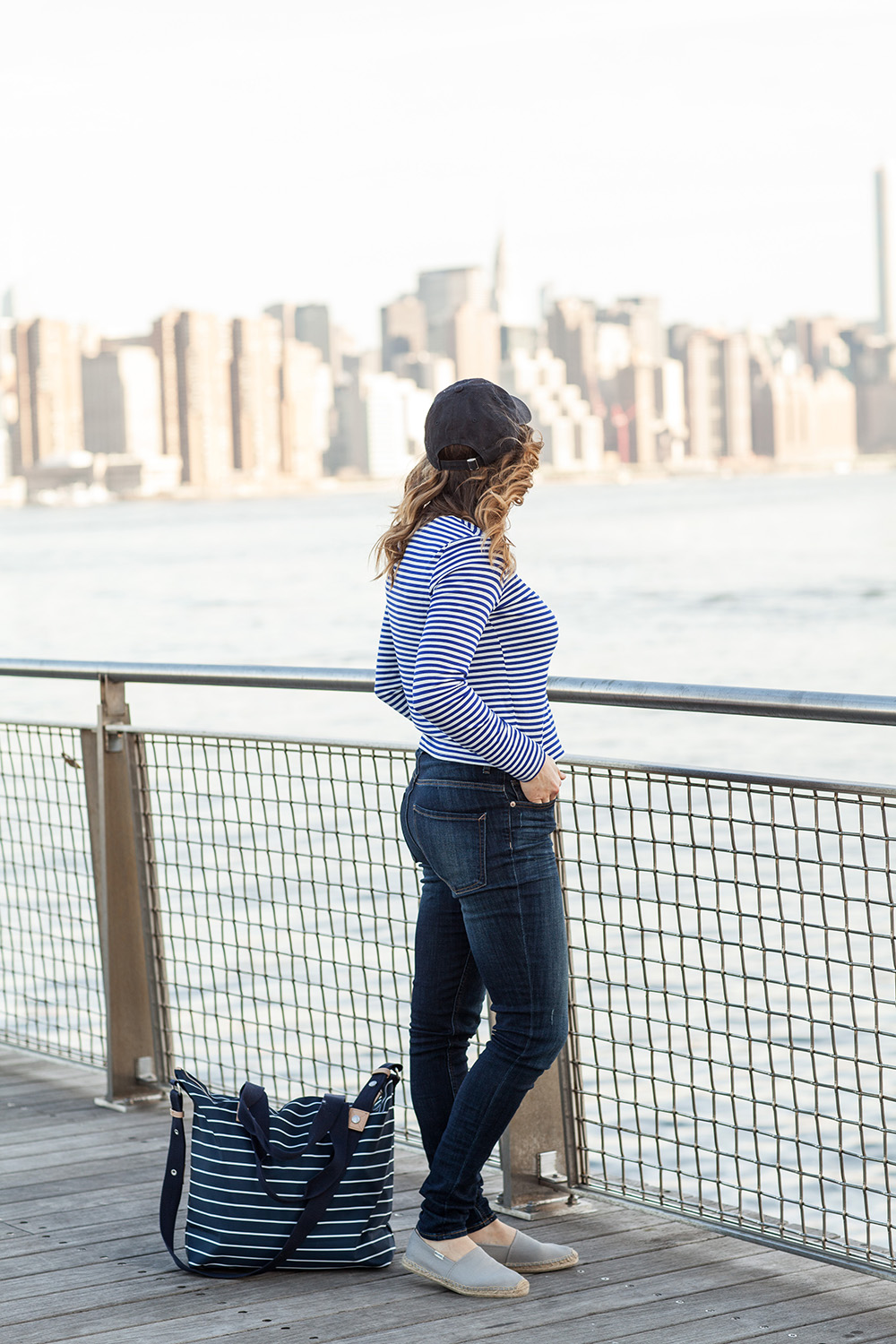 You recently quit your job and are exploring entrepreneurism. What was the scariest, and best, part of doing so?
The uncertainty of everything can be very daunting – but working that much harder for your paychecks can make being your own boss very rewarding. Plus, making your own schedule is awesome – and I can go to SoulCycle whenever I want. (I'm a Instructor now, too – you can see my schedule here and read the back-story on that here.)
What are your everyday style essentials that should be a part of every woman's wardrobe?
White denim and a wear-anywhere pair of pumps. So basically, this outfit in it's entirety.
How do you get "into the zone" for being productive & creating?
I listen to music – and ironically, "the zone" usually strikes when I'm inconveniently located – on the subway, in the shower, etc.
What does being creative mean to you?
Pushing the envelope and being thoughtfully authentic.
Hallie Wilson Links to Follow: Blog | Facebook | Instagram | Pinterest | Twitter