9 Guy-Friendly Bedrooms
Likes
Comments
Congratulations! That magical 4-word, relationship altering question has been asked. No, "Will you marry me" isn't what we're referencing, although that's no doubt the holy grail of initiatives. "Want to move in?" is what's on our mind, which is a step that we can all agree is equal parts exciting and nerve wrecking. 
With cohabitation involving the combination of your lives & stuff, it's no wonder why those nerves are front and center. Big decisions are at stake. Does he really need that old collection of baseball cards? Exactly how many shoes do you have? Will he give up his bachelor pad, and will you give up your dream of hot pink walls? It's time to find common ground and decide on decor that fits both of your styles.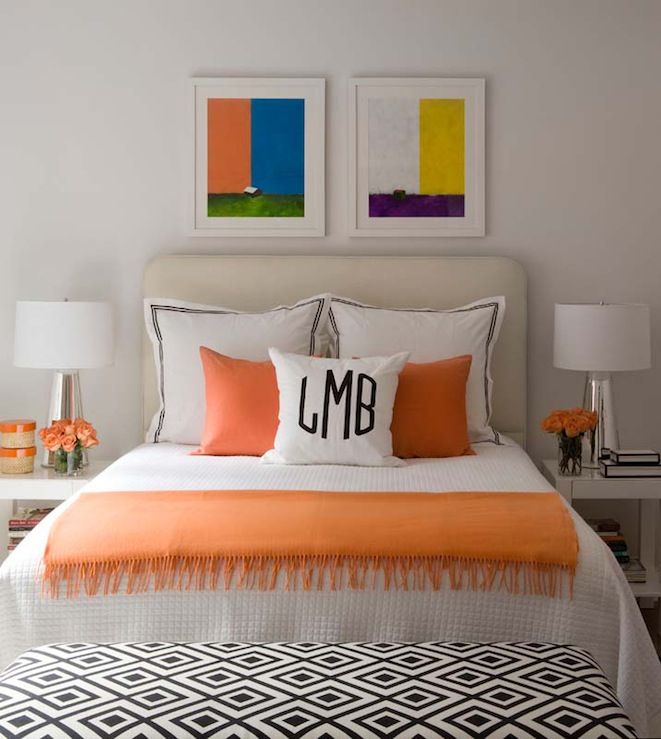 image via
To begin, we have a few pieces of decor advice that are great places to start. Focus on neutral colors, but play with patterns and textures to give the room a comfortable 'lived-in' feeling. Bring in pops of color, but skip out on the overly feminine patterns. If you can't totally ditch florals or leopard, try to find versions in subdued colors or balance it out with some darker colors to fit his style. Try mixing in a few industrial pieces for a touch of masculinity, too!
Wondering how these little tips are practically applied? We've got a fabulous round up to start you on your cohabitation adventure. These 9 stunning bedrooms totally nail the mix of his and hers style.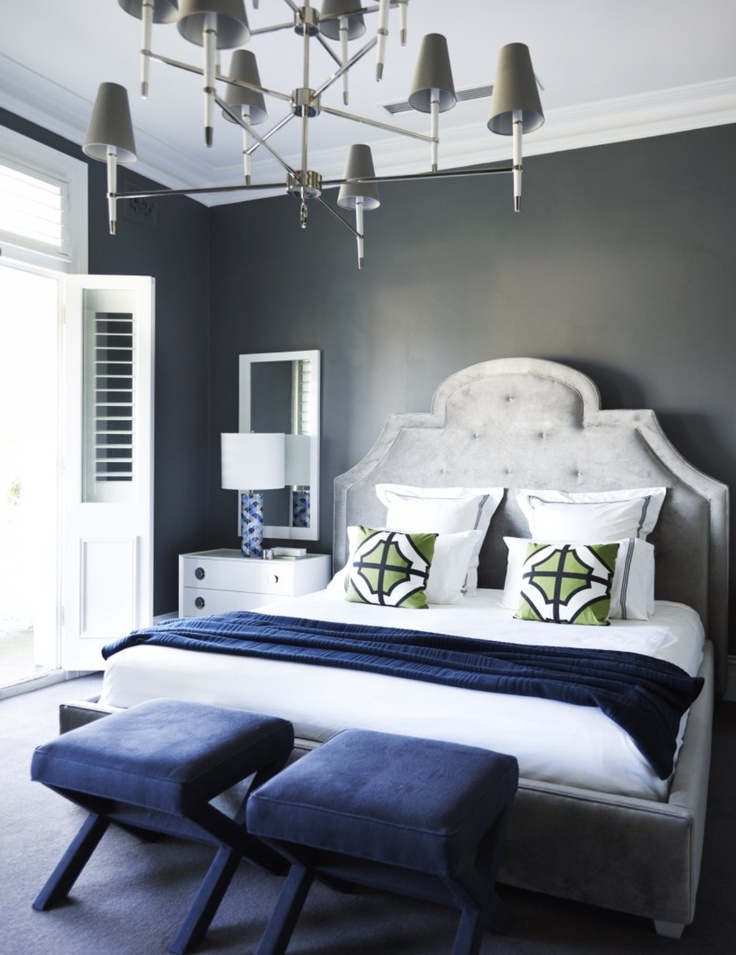 image via
image via
image via
image via
image via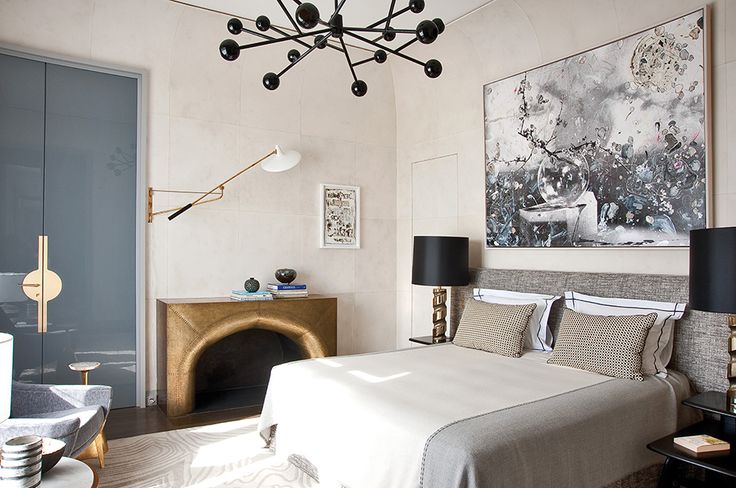 image via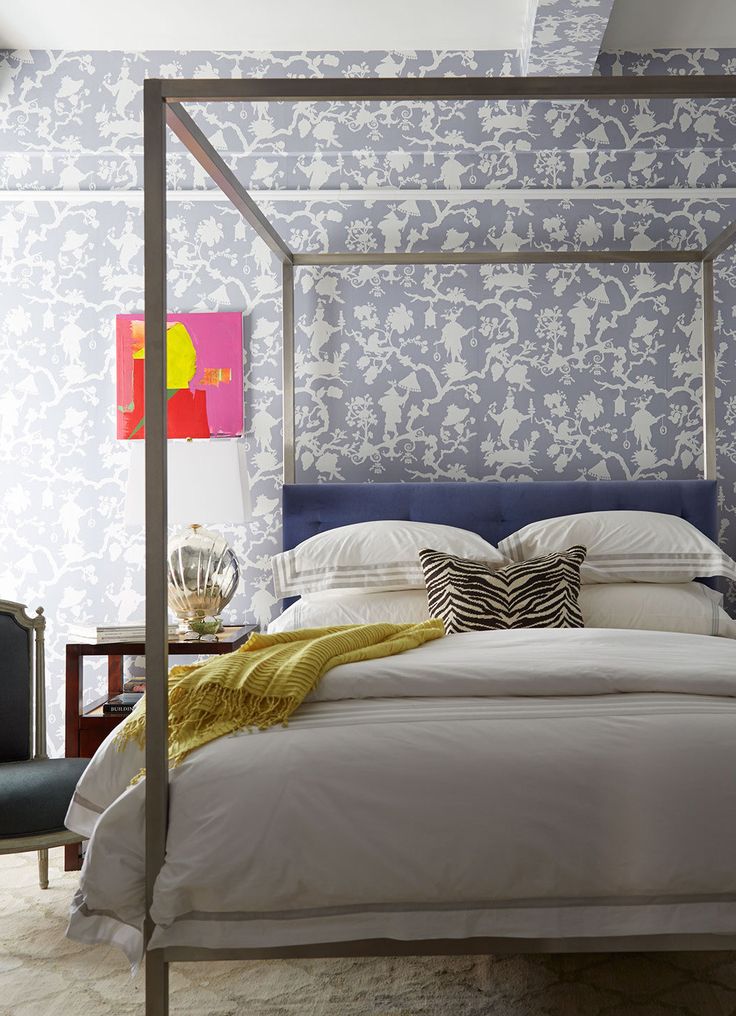 image via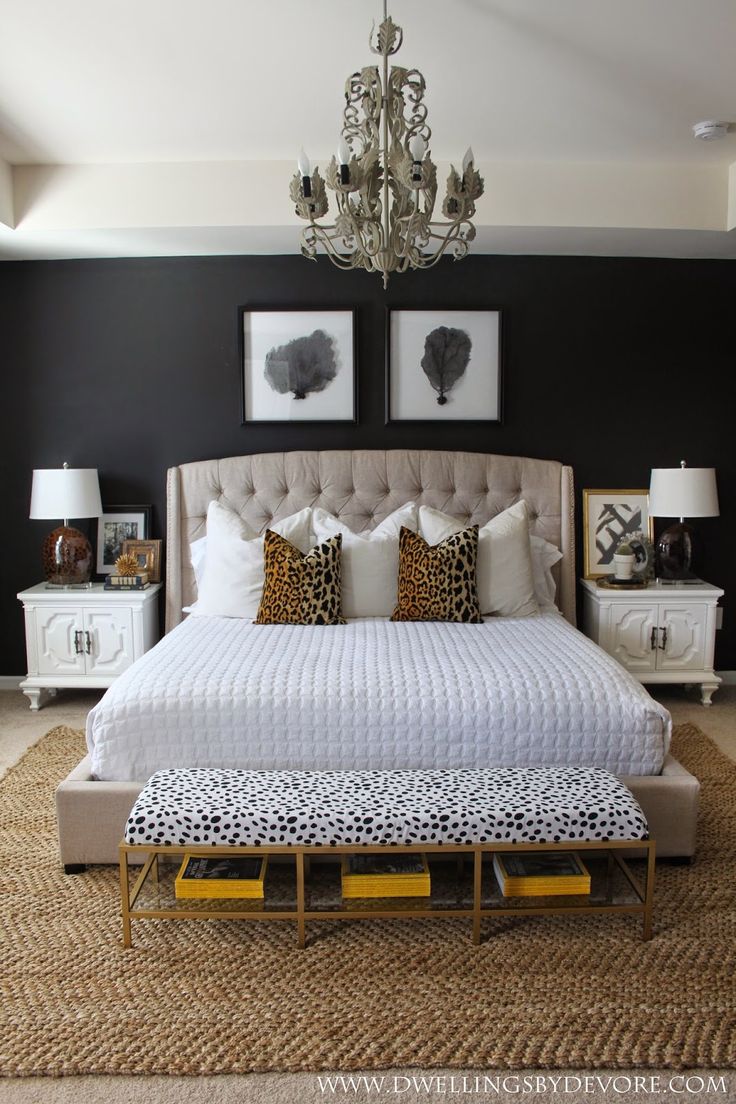 image via