Impress Your Friends With A Gorgeous Weekend Girls Night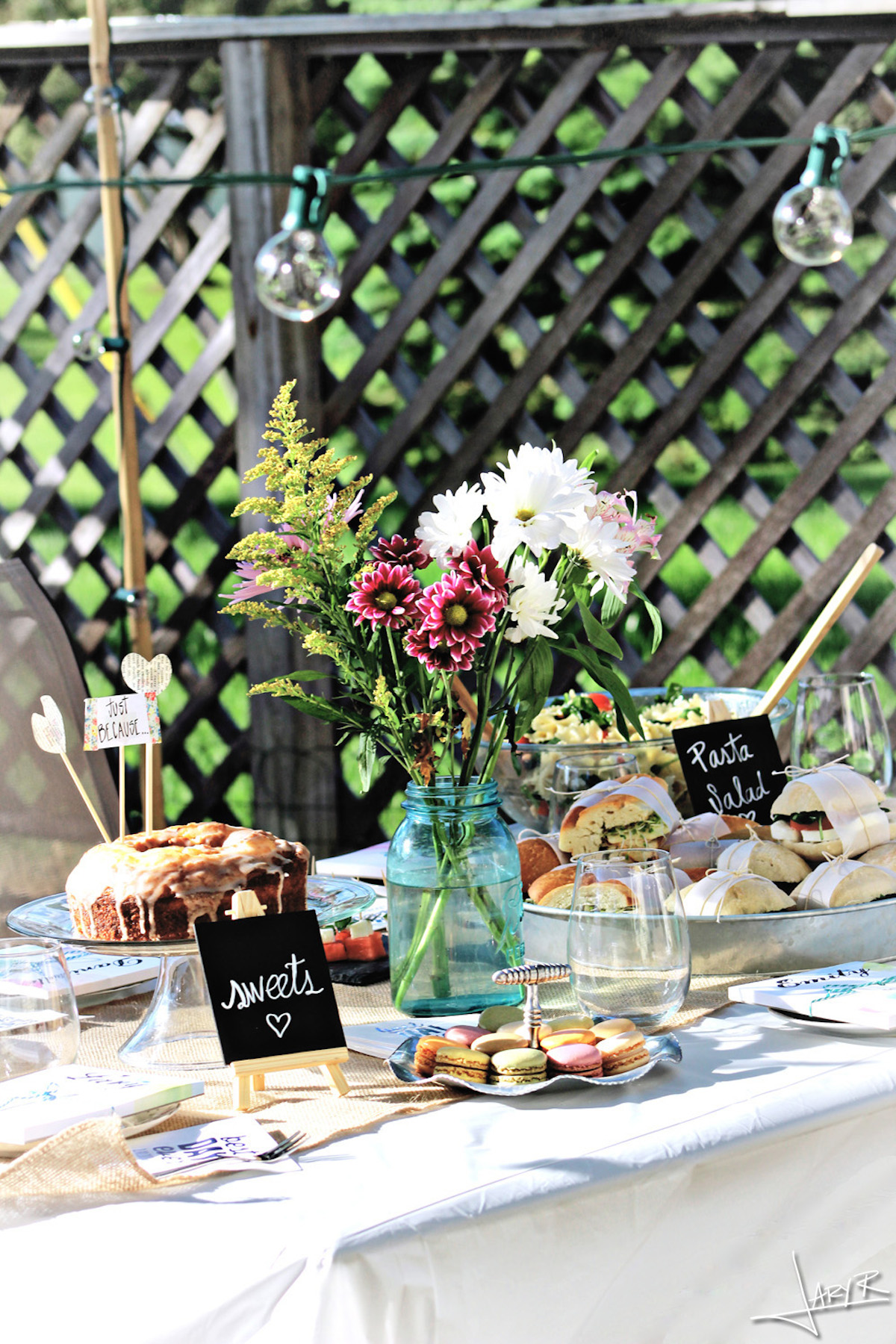 A few weeks back, I had an absolute blast hosting a fun "backyard ladies night" to kick off summer with some of my favorite girls. For my weekend girls night, I went all out and even decided to mail invites to make it feel like an extra special event. The day of, I used notepads as placeholders to switch things up, and the girls were in love the minute they saw them (and couldn't believe they got to take them home!)


I whipped up a few recipes that would allow me be a party-goer instead of being just the party host, which made for an extra enjoyable evening. I was able to prep everything ahead of time so when my guests arrived I could join them right away, which was pretty much the best idea ever!
 
The menu consisted of watermelon feta appetizers, caprese and turkey pesto sandwiches, and a tasty (but simple) pasta salad. To really sweeten the deal, I added a fun little dessert corner with macaroons, cookies and lemon poppy seed cake.

We sipped on wine and laughed the night away, which was the perfect way to kick off summer right. I learned that planning a backyard party doesn't have to be stressful, and the laid back theme of the party let me prep everything beforehand so I could enjoy much needed girl time with my friends. Plus, using things I already had around the house (ex. vintage plates, metal bin for drinks, mini chalkboards, etc.) made for a beautiful (and stress-free!) spread.


So tell us, do you like hosting ladies night's too? What are your secrets for pulling together the perfect backyard party – we'd love to hear them!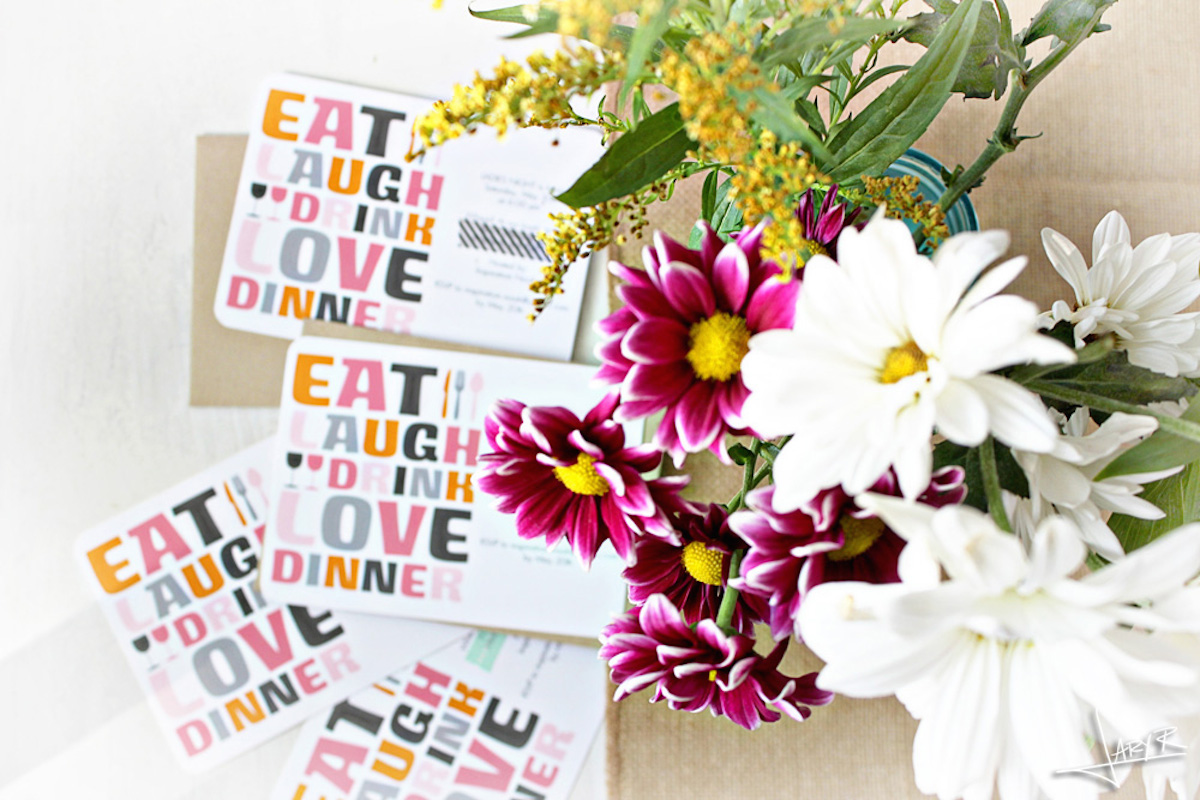 Check out the video to see more of the fun picnic!
Credits: Personalized notepads, invites & décor: Tiny Prints
Video by: Lary Ryan
______________________________________________________________
About The Author: Lary (pronounced Lottie) recently relocated from sunny California to the lovely Midwest. She loves anything DIY, experimenting in the kitchen (ever since losing her kitchen-phobia) and simply having a good time! You might find her at a concert, a thrift store looking for vintage treasures and vinyls, or at the dog park with her Goldendoodle. You can learn more about her on her blog the Inspiration Nook.