5 Classically Gorgeous Ways To Wear White
Another Memorial Day weekend, another season of wearing whites. Though we've never been huge followers of the whole "Only wear whites from Memorial Day thru Labor Day" rule, we're always excited when this time of year comes around and all the gorgeous whites emerge on the scene. To help you embrace the start of the season, we've compiled a list of favorite ways to wear the look this summer. We promise, they're all wearable suggestions. No crazy combinations here – just gorgeous, classic looks that will help you radiate.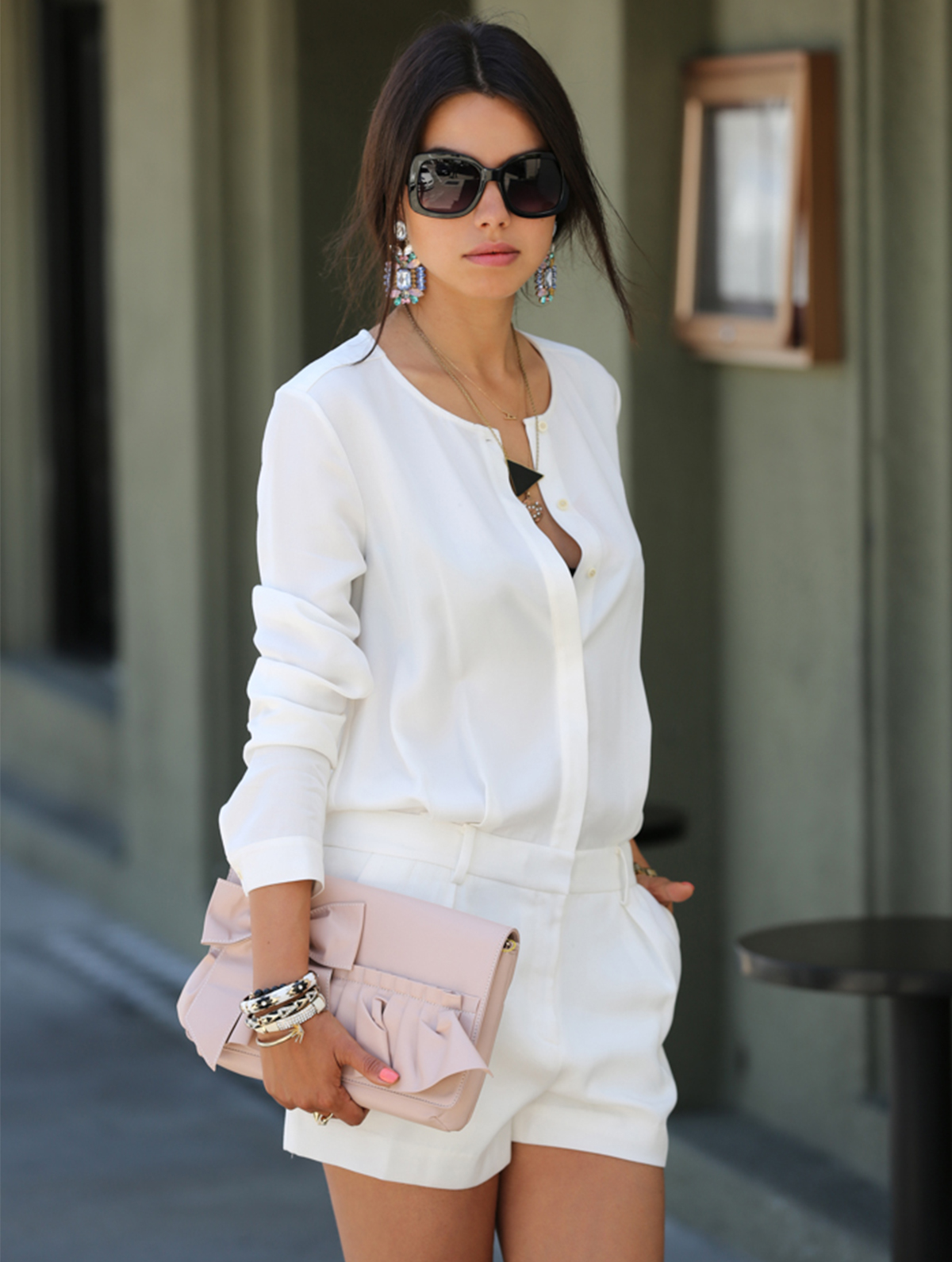 5. For a sleek, modern look, pair white with white. When worn with a pop of color, it's a dynamic duo that will stand out.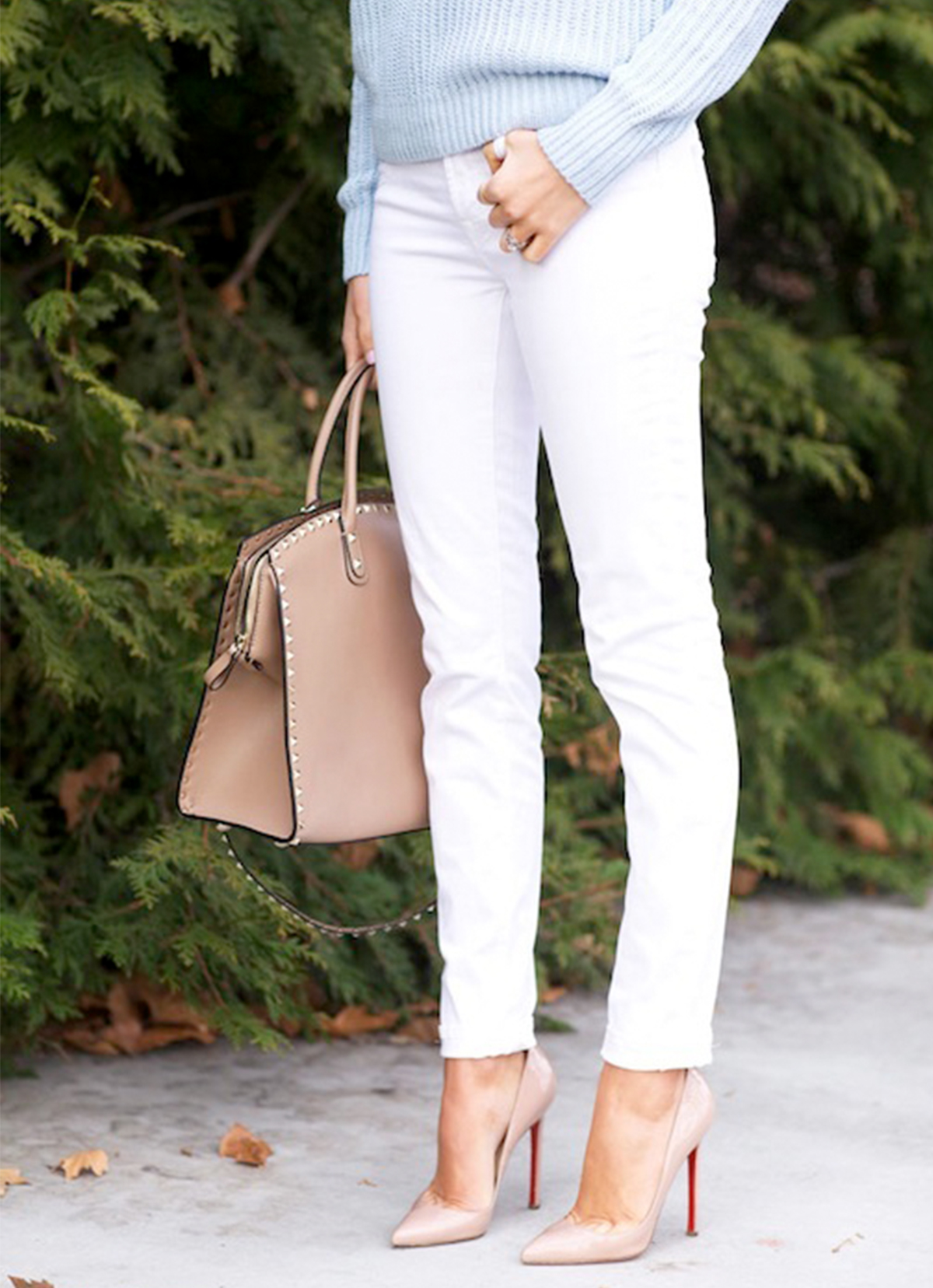 4. Grab your white jeans, pair them with heels, and throw on a loose top. This look is classic, comfortable, and perfect for summer nights on the town.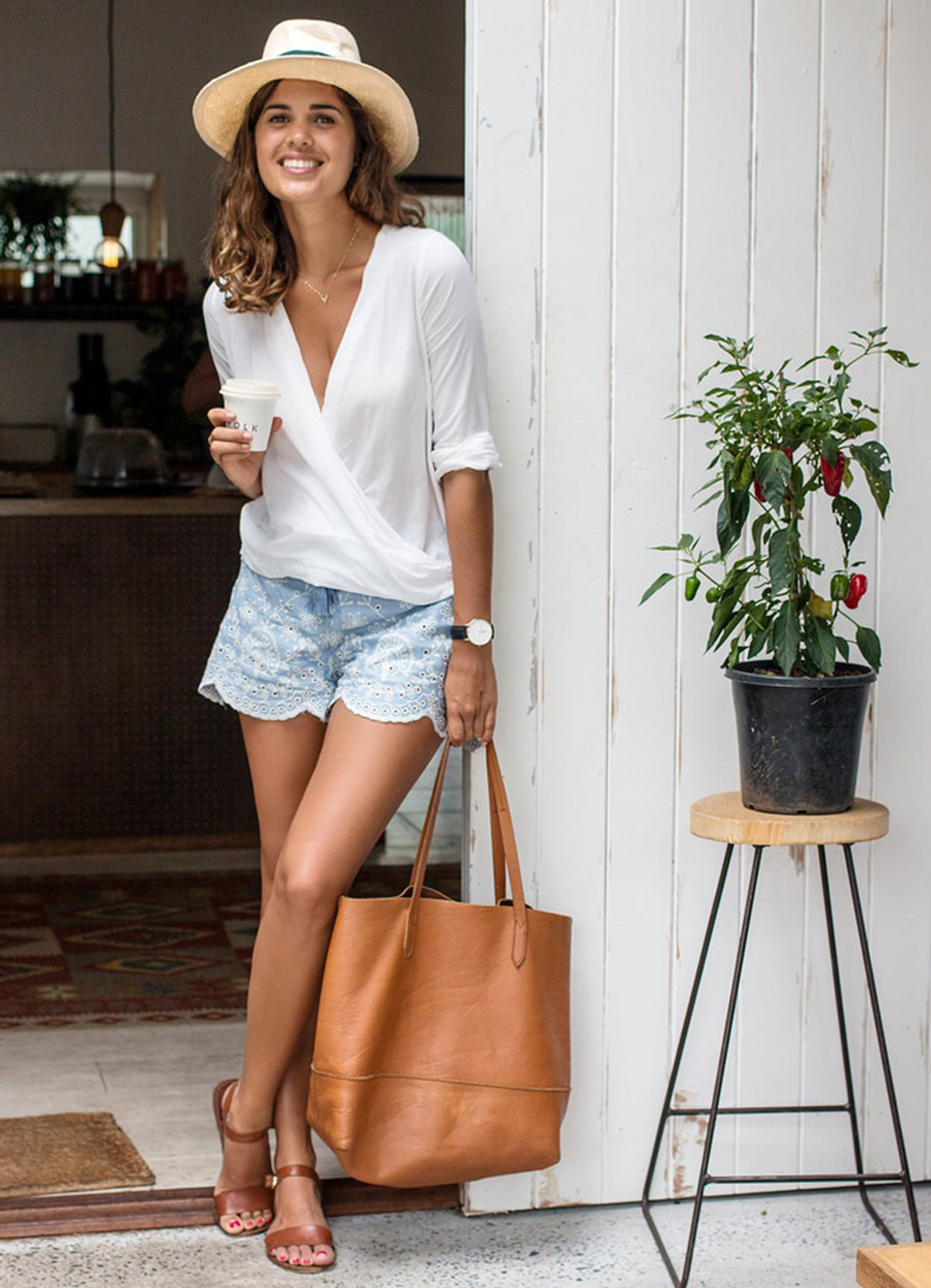 3. For the perfect casual daytime look, pair a white blouse with light, loose lace shorts and simple accessories. A hat would make this pairing a total home run!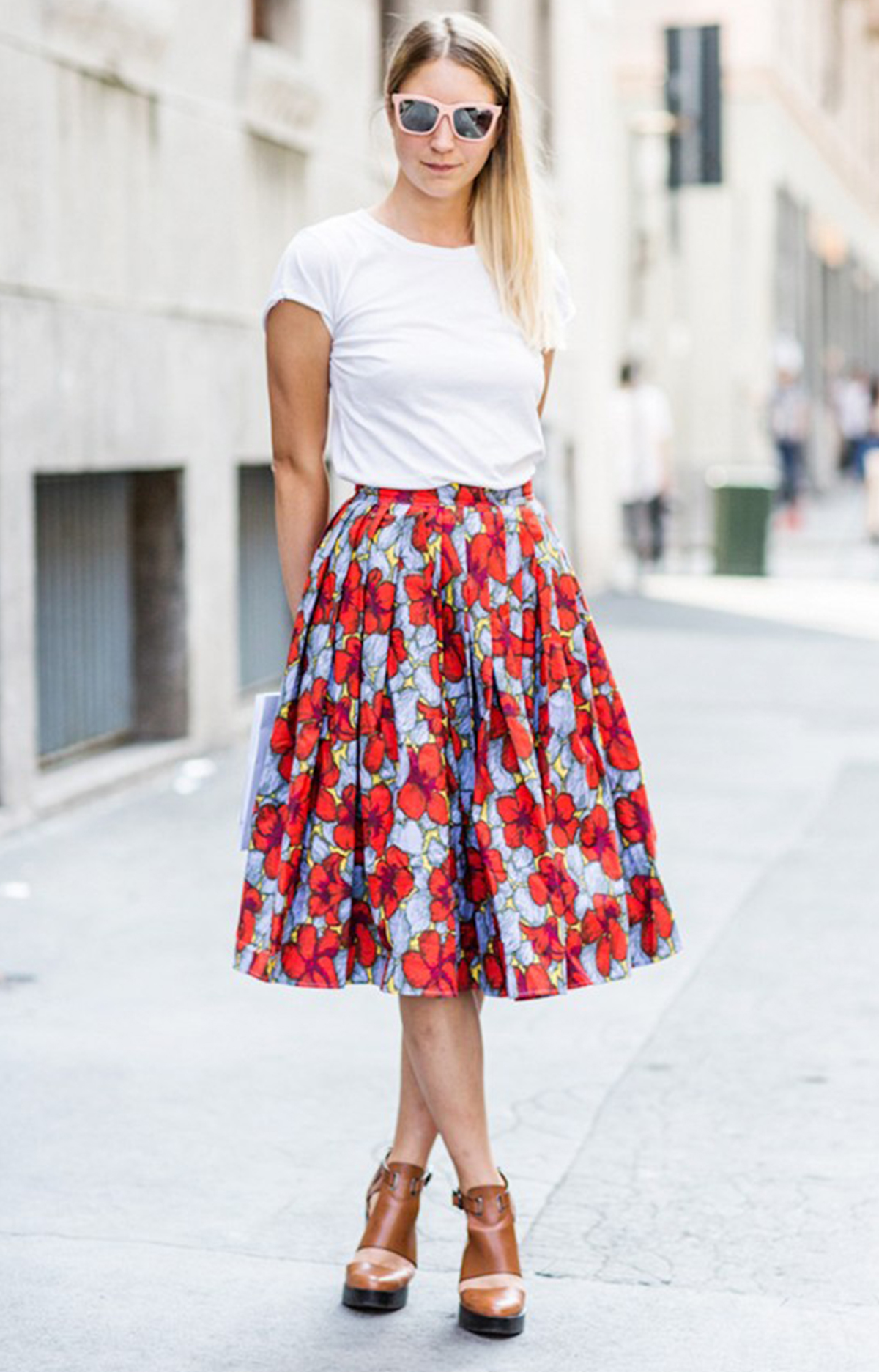 2. Want a pop of personality but still want to keep your outfit understated? Pair a printed skirt or shorts (Florals work perfectly!) with a simple white t-shirt. You'll be as comfortable as you are stylish! 
1. For a look that's on trend yet still screams "laid back beauty", pair a dress with Converse sneakers. White, of course!
Looking for some fabulous white finds? We've got you covered! Shop our picks below and get ready to embrace the sunshine.