Three Gorgeous Looks For Your Next Weekend Getaway
What is it about Marriott hotels that make an overnight stay so fun? Whether it's the plush bedding that's always perfectly made, a central location in your favorite city, or a relaxing ambiance, the inner travel lover in us all can identify with a hotel well chosen. After all, whether you're traveling for a girl's weekend, family outing, or even for work, a great hotel can make your trip one to remember.  
With Labor Day coming up, many of us will be traveling for the long weekend, and you'll be needing some inspiration as you pack your bags. We partnered with Fox and Gypsy and Love Lenore to show you a few looks to channel as you pack for a weekend adventure, all photographed in downtown St Louis at the recently remodeled Marriott St Louis Grand Hotel.
The hotel is equipped with modern rooms that have the signature Marriott bedding and sleek, open designs that feel both inviting and relaxing. They have plenty of plus ups including their 8th Street Pantry, which is stocked with local food favorites, and multiple ballrooms perfect for events. As an added bonus, the entire hotel is a technology lover's dream. They offer an entertainment system that lets visitors connect to their Netflix, YouTube and music streaming accounts for free, have easy mobile check in, and outlets everywhere you look including the lobby tables so you can charge your phone while enjoying a drink. 
…Back to fashion! First up, Love Lenore shows us how to dress for daytime city exploration. While chatting over coffee in the hotel's sun-basked Zenia Bar and Grille, she showed us that boyfriend shorts, gladiator sandals and a button down is a chic and comfortable ensemble for the remaining summer weeks.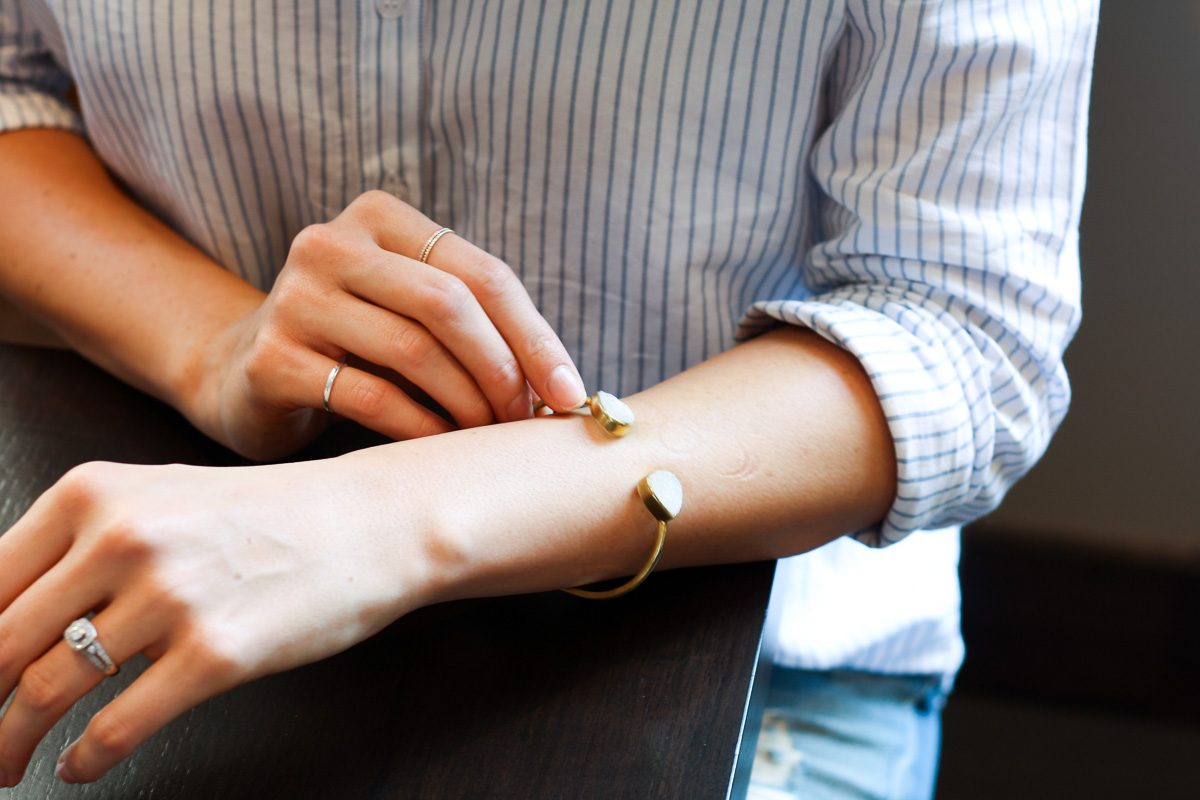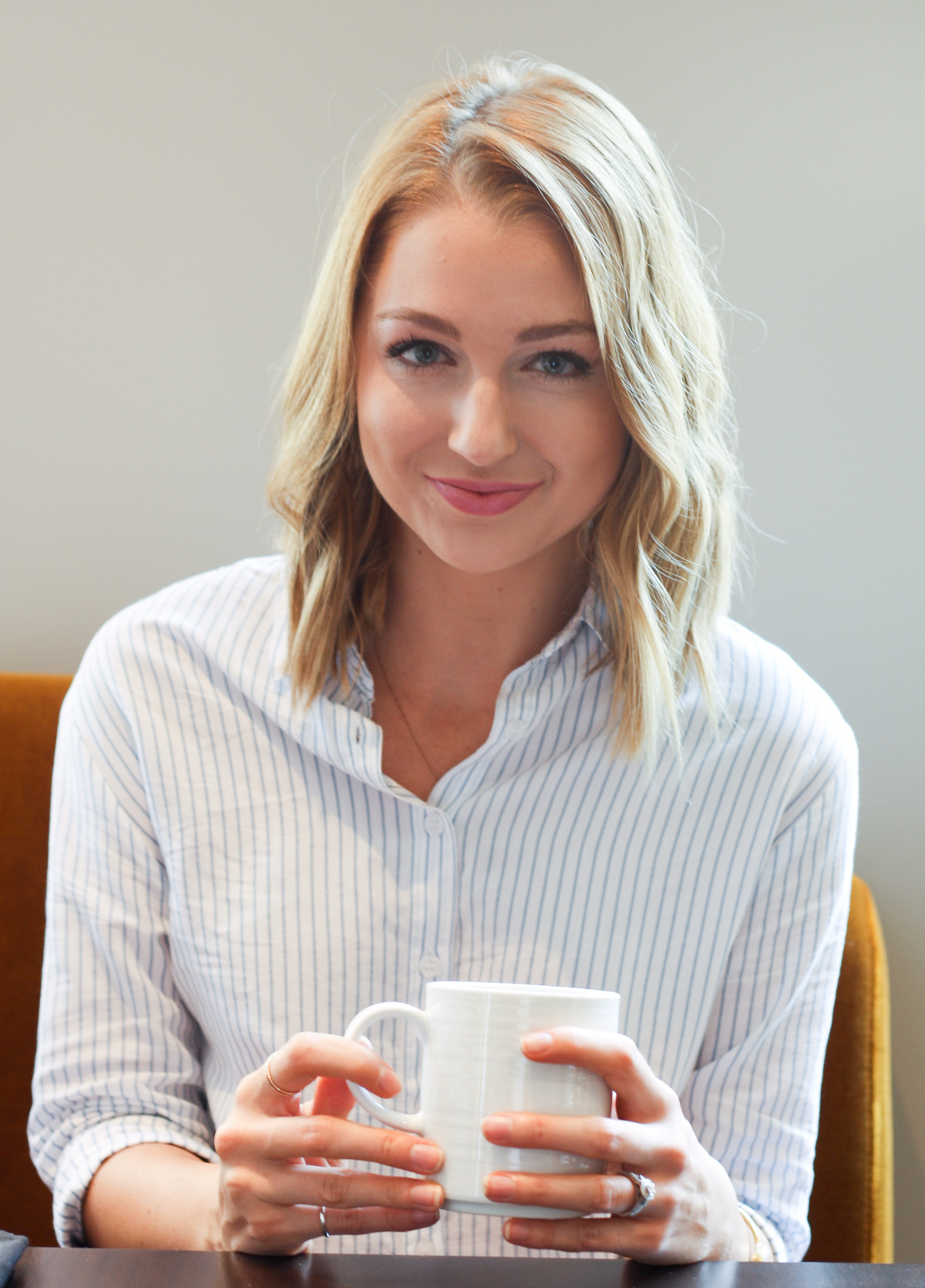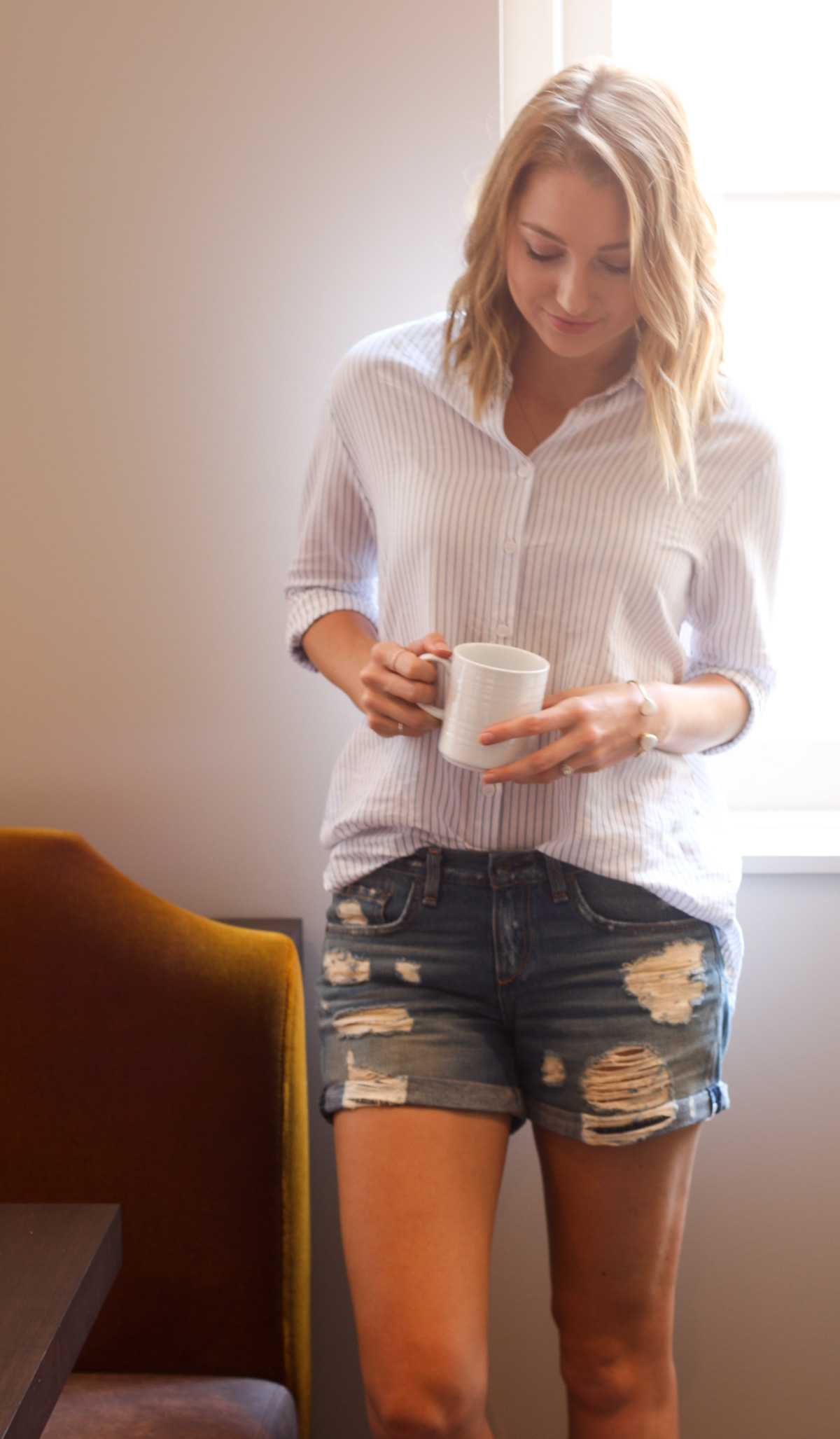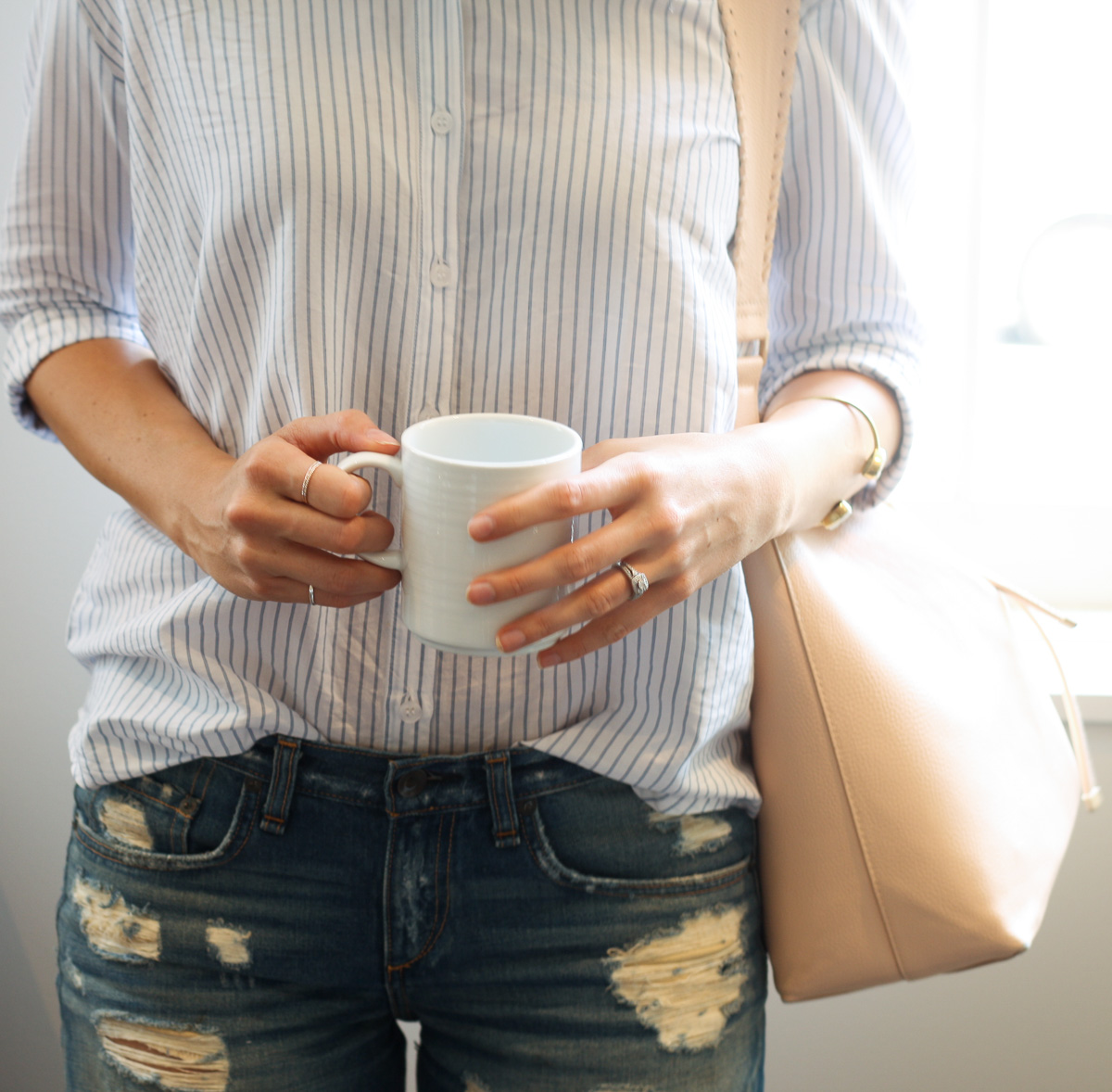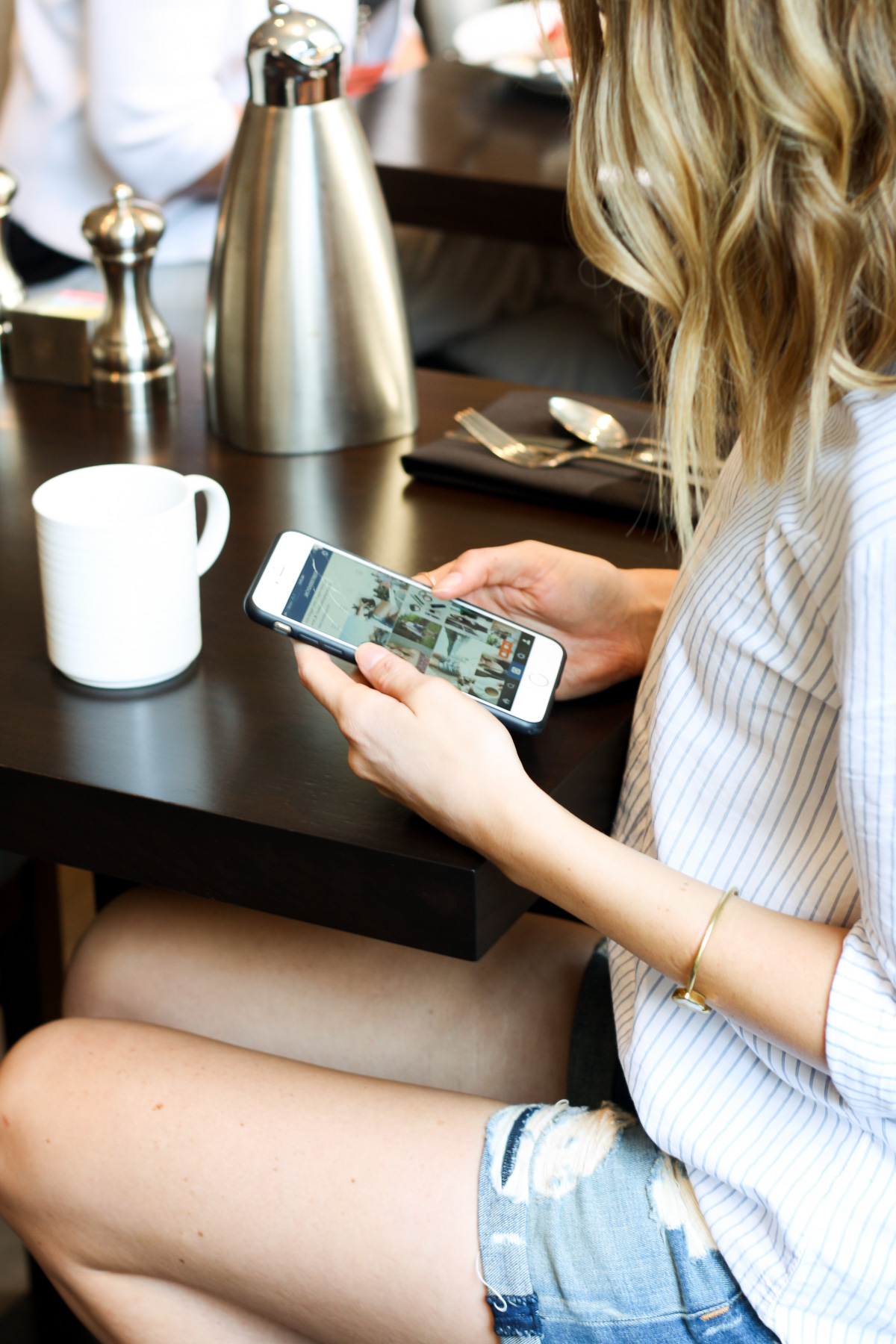 Keep reading for Fox and Gypsy's "Night on the Town" looks!