Eva Kosmas Flores
Likes
Comments
Eva Kosmas Flores is a food photographer based in Portland, OR, who runs the eye-candy filled blog Adventures in Cooking. Her mysterious, moody style and artistic approach to food and photography has caught the eye of thousands — her aesthetic is unique, drool-worthy, and always infused with personal touches that make her recipes relatable. Read on to see what inspires Eva on a daily basis and what motivates her to pursue her dream of one day living on a sprawling farm.
Who or what inspires you?
Nature is what inspires me most. I try to cook seasonally whenever I can, so I look to what grows naturally at that time of year and allow it to determine the course of the dishes I make and photograph. I'm an avid gardener and I'm often inspired by all sorts of things out in the yard, whether it be the shape of a flower or the shading of an heirloom tomato.
How would you describe your photography style and what draws you towards this style?
I would describe my photography style as 'moody farmhouse', as slightly ridiculous as that sounds. There's definitely a friendly, cozy feel to it, but with a bit of a mysterious edge. I like the darkness in my photos, I feel like the shadows say as much as the light. They curve around the subject and emphasize it. Without shadows and darkness there's no dimension to the photograph, kind of like how in life if everything's happy-go-lucky all the time it gets a bit boring. Conflict is what draws us in, and I feel like the contrast between the light and the shadows in photography is its own little conflict within each frame.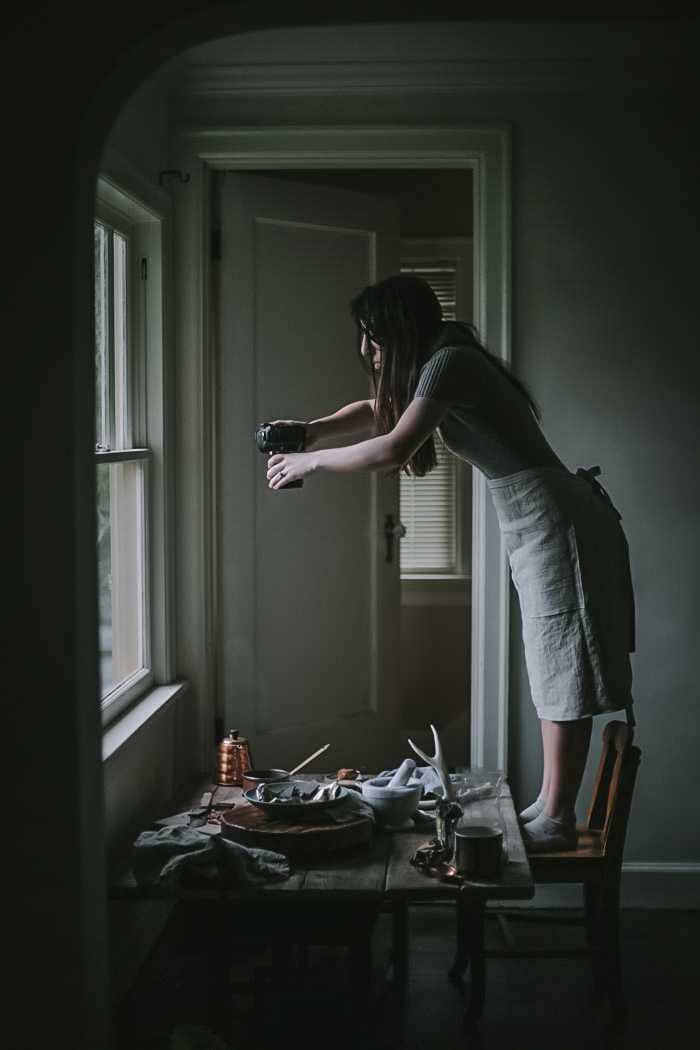 How do you keep inspired when living in the city, despite your ultimate dream of living on a farm?
Well, I pretty much surround myself with plants at all times. Back in LA I found the one rental that actually had a yard, so I had a great garden going there. Now that we've bought a home here in Portland our yard is huge. Not farm-sized by any means, but definitely big enough to start a small homestead. So I'm going to be tilling up the entire lawn this spring and putting in fruits, vegetables, and clovers.
And I also surround myself with animals. My two dogs and my cat aren't quite goats or cows, but they're great for the space we have. This month I'm getting a bee hive which I am beyond excited about, I've been wanting to keep bees for years and now we finally have enough space in the yard to do it without angering the neighbors. And in May we're getting chicks for the chicken coop that we'll be building in the backyard! I already put in the order for them because I am a little crazy and like to plan things out really far in advance. So, I'm kind of starting a mini-farm here in Portland until I can make the big farm happen.
What are your top 5 words of advice for food styling and food photography?
1. Practice.
2. Read a lot of good food photography blogs.
3. Take a photography course. Knowing the technical side of things gives you so much more control over the final image.
4. Cook what you're passionate about. It will show in your work.
5. Collaborate with other artists.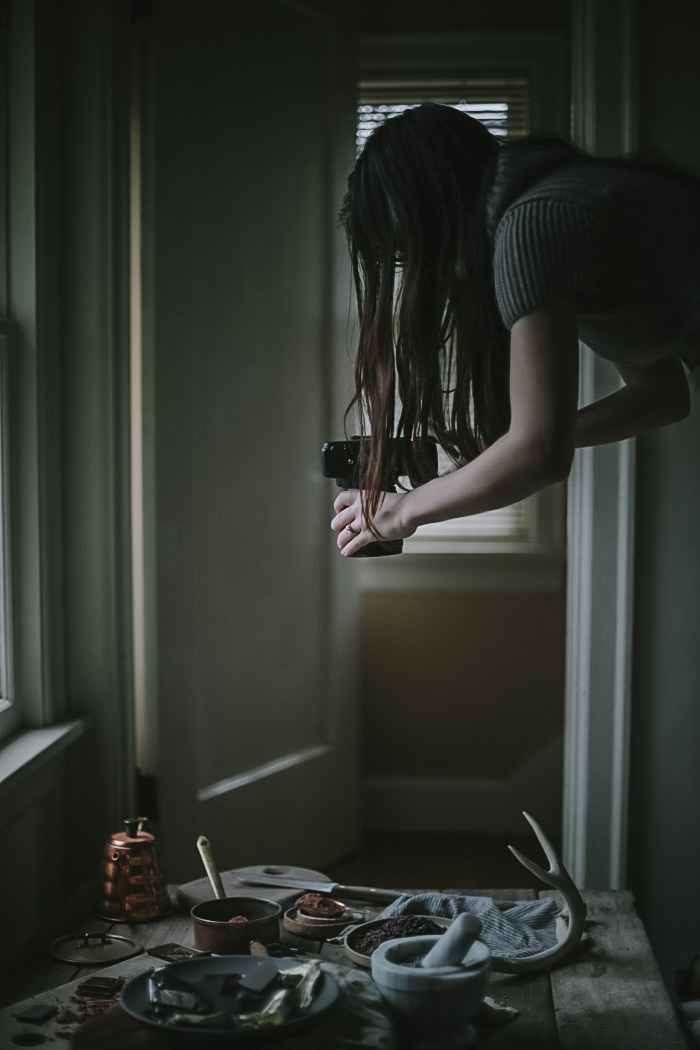 Beyond food, what is your favorite thing to shoot?
Travel photos. I love to travel. After I graduated with my Bachelor of Arts in Film Production & Sociology, I took the GRE because I was debating on getting my M.A. in Anthropology so I could travel around and study other cultures for a living. That ended up not happening for a number of reasons, but the love for capturing and chronicling different places and people hasn't faded. I'm always interested in how food shapes cultures in terms of social gatherings, preparations, and agriculture….I know you asked about what I like to shoot beyond food, but I can't help but circle back to it! I am a food fiend.
How has having new experiences, like traveling, expanded your palette? Do any cities top the list?
Traveling had broadened my palette in a big way. When I was in college my husband (then boyfriend) and I studied abroad in Germany together for a semester. There's this discount airline there called Tui Fly and they had this random 'all you can fly' pass that was 200 euros and was good for 2 months. You could use it as much as you wanted in the 2 month period but only on flights listed eligible for the pass and you could only book it the day before. So every weekend during that 2 month period we flew to a different european city but we never knew where we were going until Thursday. Seeing so many different places and trying so many different types of food was a real eye opener for me, and definitely broadened my horizons in terms of how food is prepared and consumed in different cultures. Since that time I've done a lot more travelling. I feel like the more places I go, the more places I want to go to. But right now I'm really enjoying being home, after traveling so much this past fall it feels good to put down some roots for the winter.
As for cities, my favorite places would be…
-Oslo, Norway
-Budapest, Hungary
-Prague, Czech Republic
-Chiang Mai, Thailand
-London, England
-Paris, France
-Aegina Island, Greece
-Seville, Spain
Lots of favorites, but it's really hard to pick just a couple because they're all so different!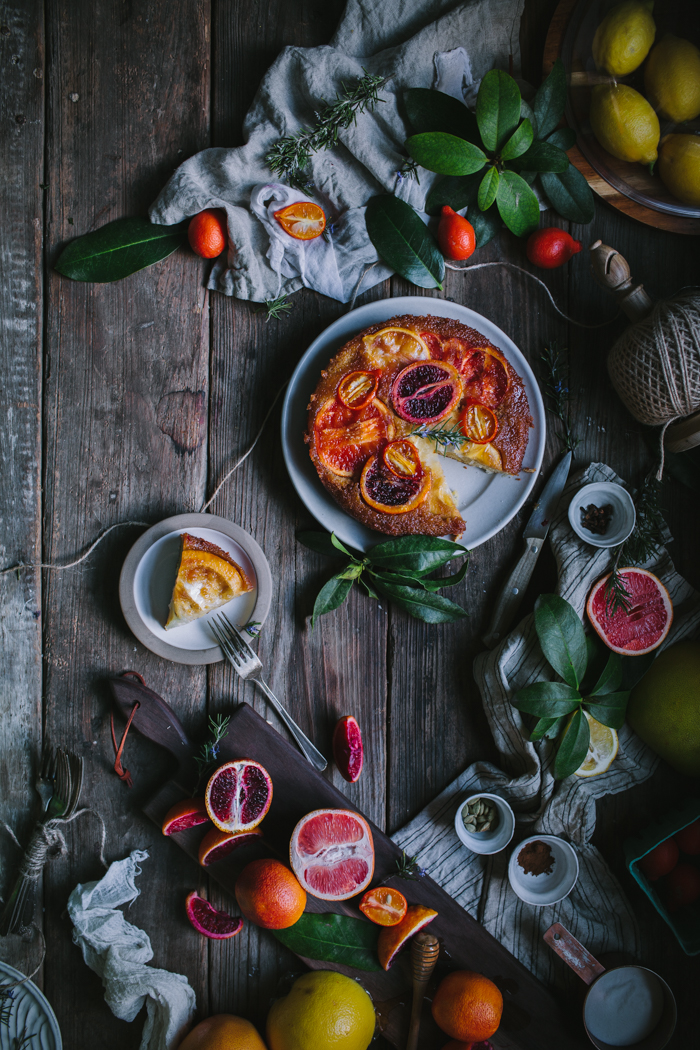 Beyond photography, what are your other creative outlets?
Gardening, cooking, writing, pottery, and I just started learning to whittle which has been difficult but fun! Really glad I got the cut-resistant safety glove, although I have punctured through it twice which probably speaks volumes about my actual whittling abilities.
What's been your most exciting or memorable life experience?
When the offer came in for my cookbook proposal. I was kind of in shock, like 'Wait….are they talking about me???' And then I freaked out. It was amazing!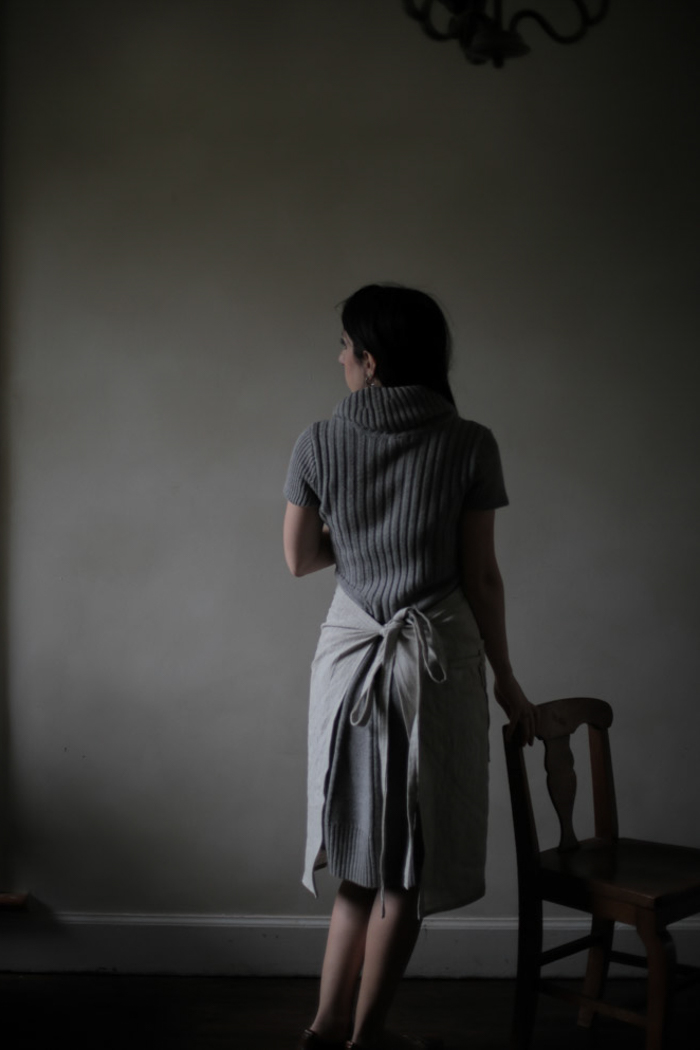 When you're working, what gets you "into the creative zone"?
It sounds kind of depressing, but probably solitude. When my husband is in the kitchen or the dogs are running around or there's music in the background, it's really distracting for me and I have a hard time focusing. When I'm on my own and it's quiet I just feel like I can really think about what I want to do and how I'm going to execute it. I do like working with other photographers and artists on collaborations, but I feel like that's different because they're there to work with you and you have the same goal, whereas my dogs are just there to distract me enough to get me to pet them.
What does being creative mean to you?
To me, being creative means doing something you're passionate about and creating something through that passion.
Eva Kosmas Flores links to follow: Facebook | Instagram | Pinterest | Twitter | Blog | Website