Off the beaten path with El Camino Travel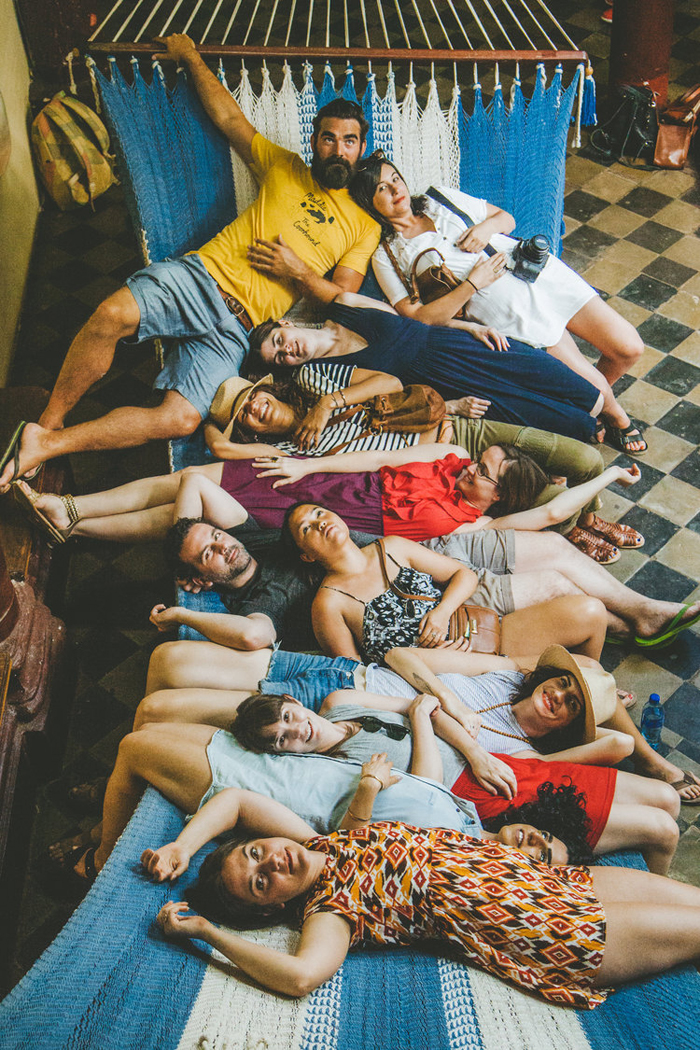 When we think of guided vacations, we predominantly imagine a bus full of tourist loaded with their cameras and being dragged from tourist attraction A to tourist attraction B in short period of time, to get as many pictures as possible, leaving no time for real impressions. Certainly, I'm not getting onto that bus, so when I met the lovely and talented Mariana Jamadi and learned about her company, El Camino Travel, a whole new world of guided travel opened up.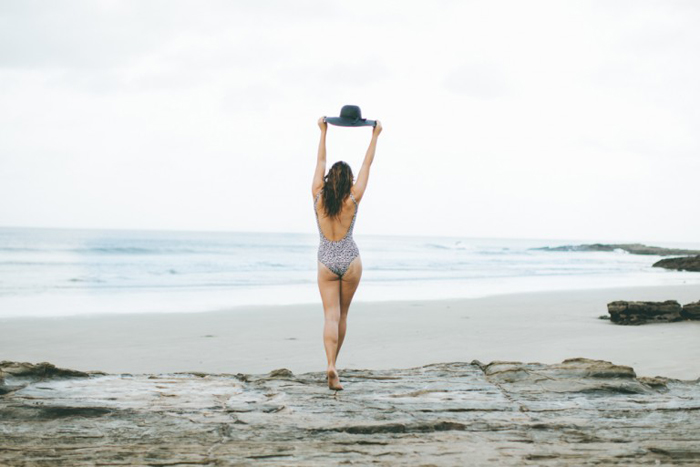 Mariana and her friend and co-founder, Katalina Mayorga, started El Camino Travel to create a unique travel experience while offering the comfort of someone taking care of your itinerary. They will take you more off the beaten paths and show you a country from its local side, leaving enough time to get to know its people, savor authentic food, discover hidden places and soak in every moment with your eyes, not through your camera. And while you might panic now, "wait, but who's taking the pictures?!?", El Camino got that covered, too. A professional photographer will be part of your group and will capture the adventure and you will have about 20 pictures by the end of the day to share and prove you really went on vacation. Great, right?!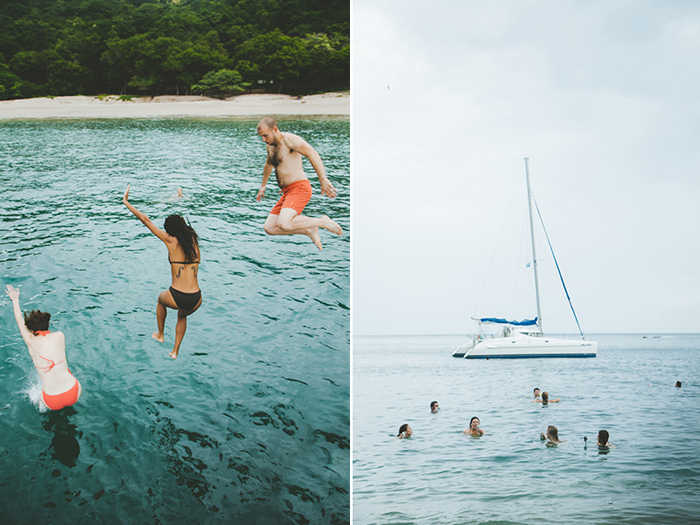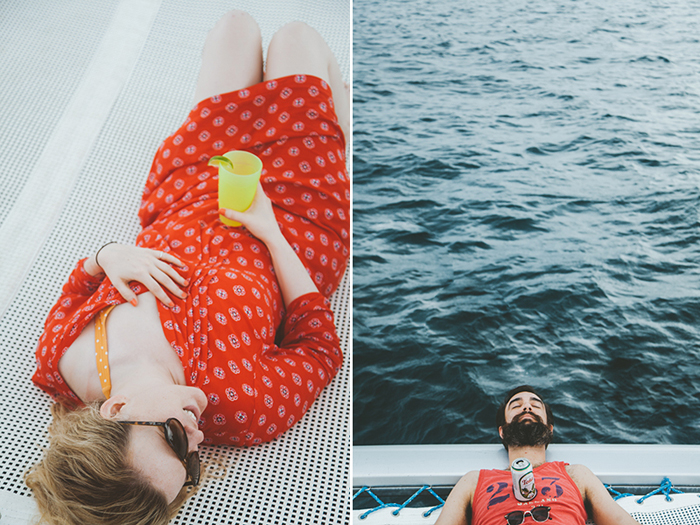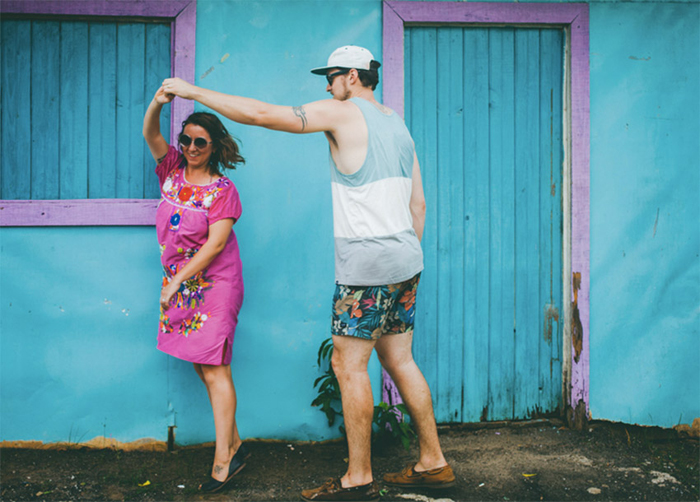 And if you peek here into their Instagram, you will be amazed how gorgeous their pictures are. I bet, you don't have that filter. At this point their trips are going to the beautiful, yet less discovered Nicaragua and Colombia, where you will have 10 days of swimming, eating, surfing, meeting with local entrepreneurs and staying at cozy boutique hotels.  "You focus on your journey. Let us document it." is the motto of these two #girlbosses and I cannot wait to see where their next venture will take them. And you, hop over to El Camino Travel, check out the new trip dates for 2016, get more details on the agenda here and WATCH this VIDEO  – "A Letter to the El Camino Traveler".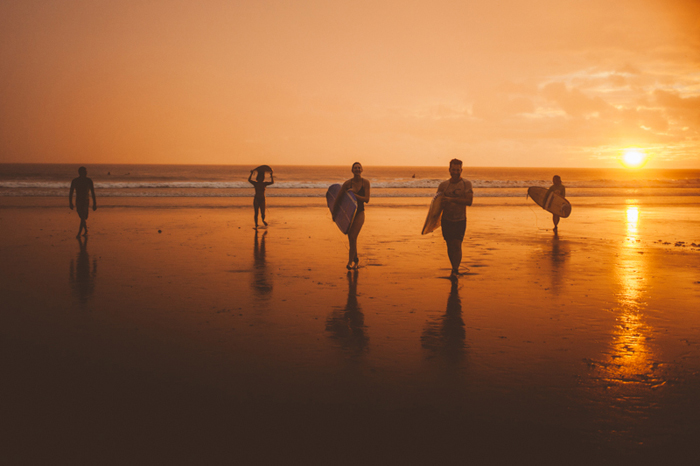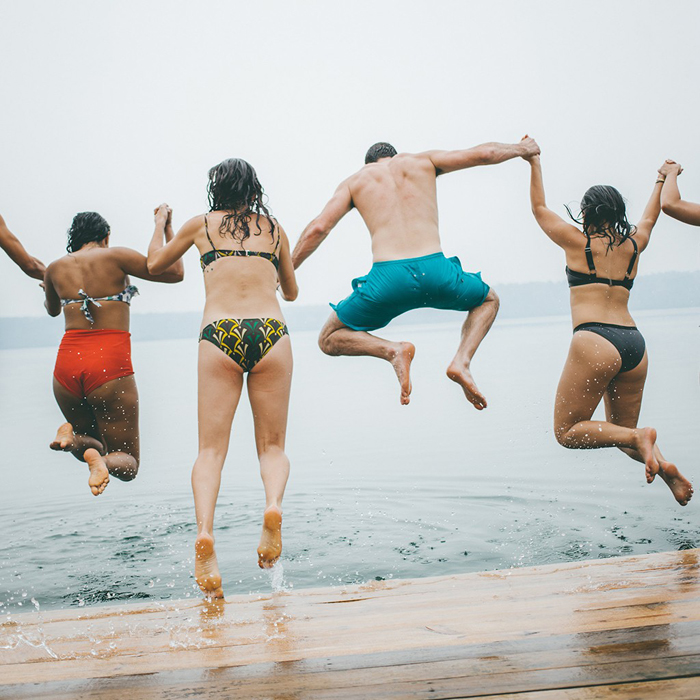 *All photography by Mariana Jamadi via Nomadic Habit