Easy Ways to Add Pops of Color Into Your Home
This post was sponsored by Meijer and all opinions are our own. Thanks for supporting the brands that make Wandeleur possible!
There's nothing like a change of season to inspire you to refresh your living space. With springtime officially here, our closets aren't the only ones getting an overhaul – we've been set on scouring for ways to channel new, bright accents to our homes. Here are 4 easy to implement ideas with the help of Meijer that'll add a little (or a lot!) of color into your living space.
Get Creative With Fresh Flowers
As lovers of fresh cut flowers, we always love finding unique ways to display our favorite blooms. While shopping at Meijer, we chose a few nontraditional vases like this water pitcher and watering can. We love how fresh flowers are the easiest way to update your space for spring, and by adding a fun vase, you can add even more color to your home.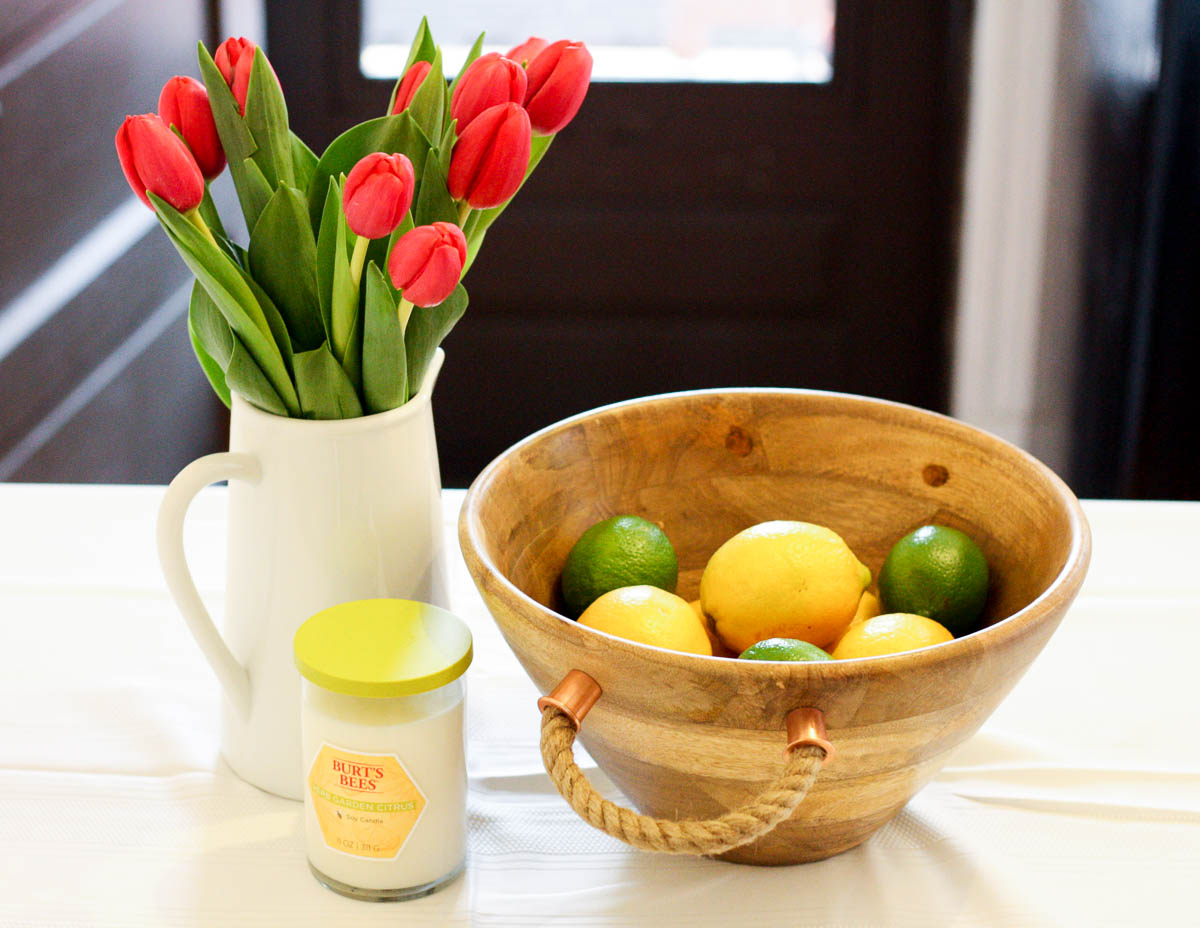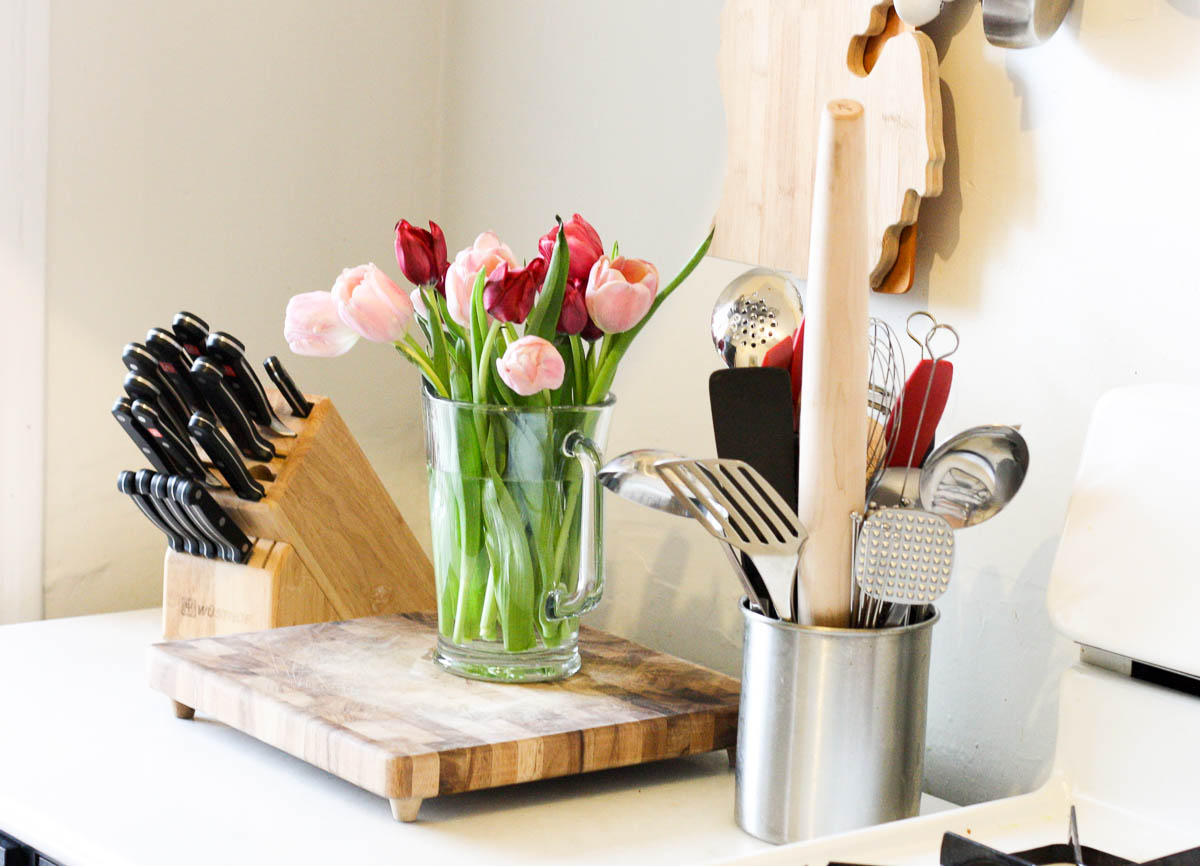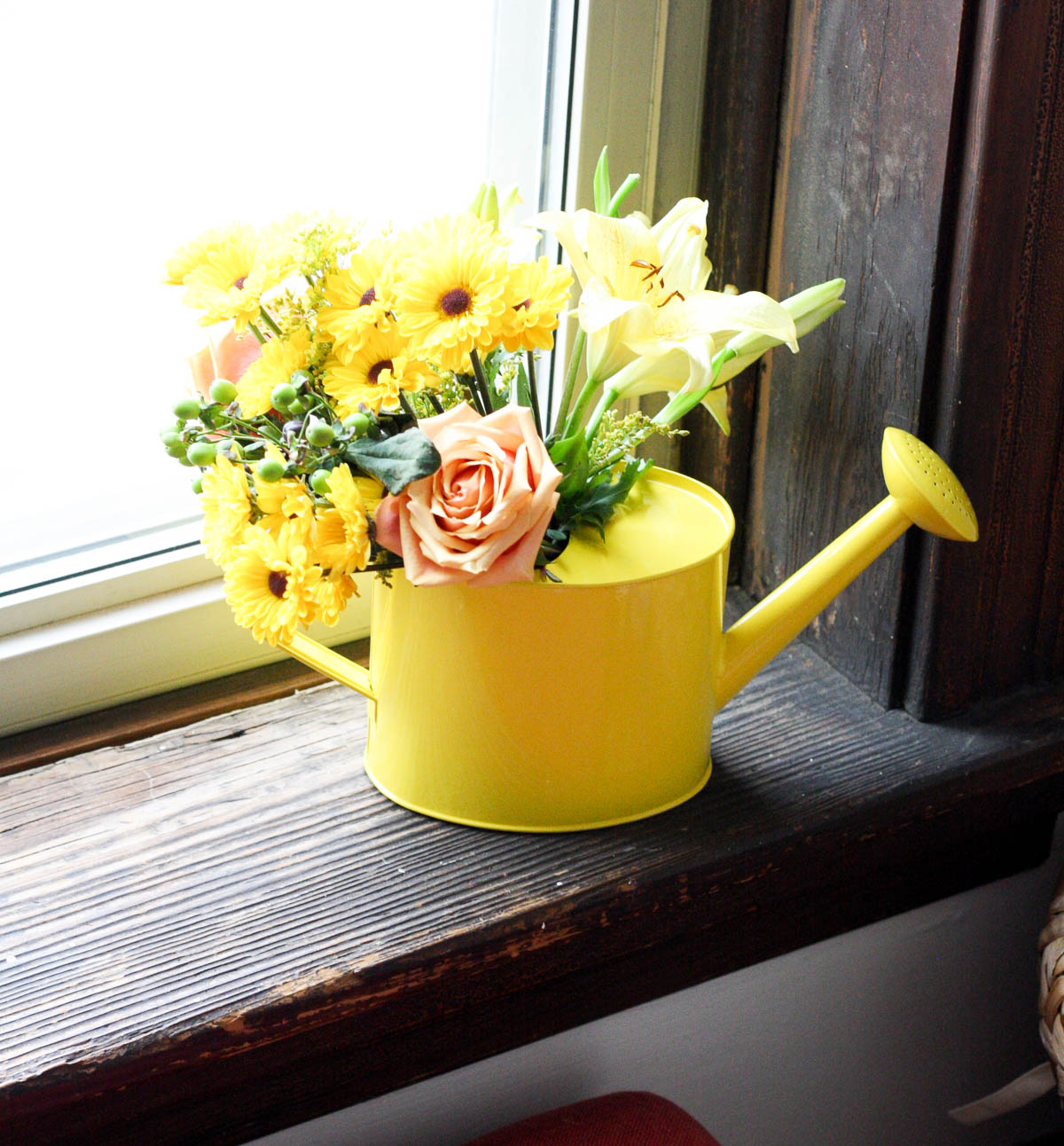 Find Easy-to-Care-For Plants
Succulents, cacti and money tree plants are notoriously easy to care for, even if you don't have a green thumb! We're big fans of collecting meaningful mementos from our travels, so we added a little fun pop of green to a whale tail accessory that reminds us of the ocean, and a giraffe from Ecuador. We love that a little green goes a long way in refreshing your home without breaking the bank!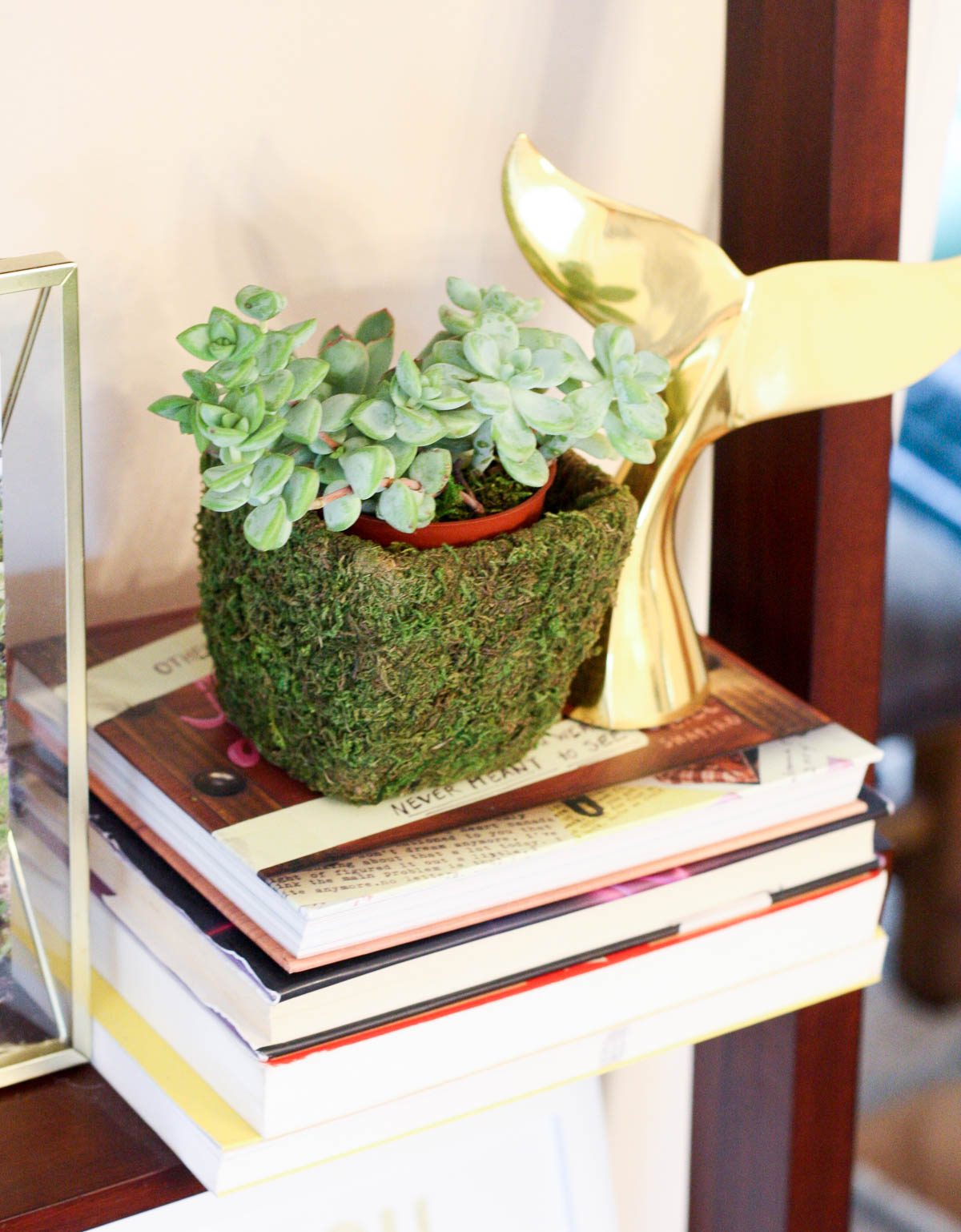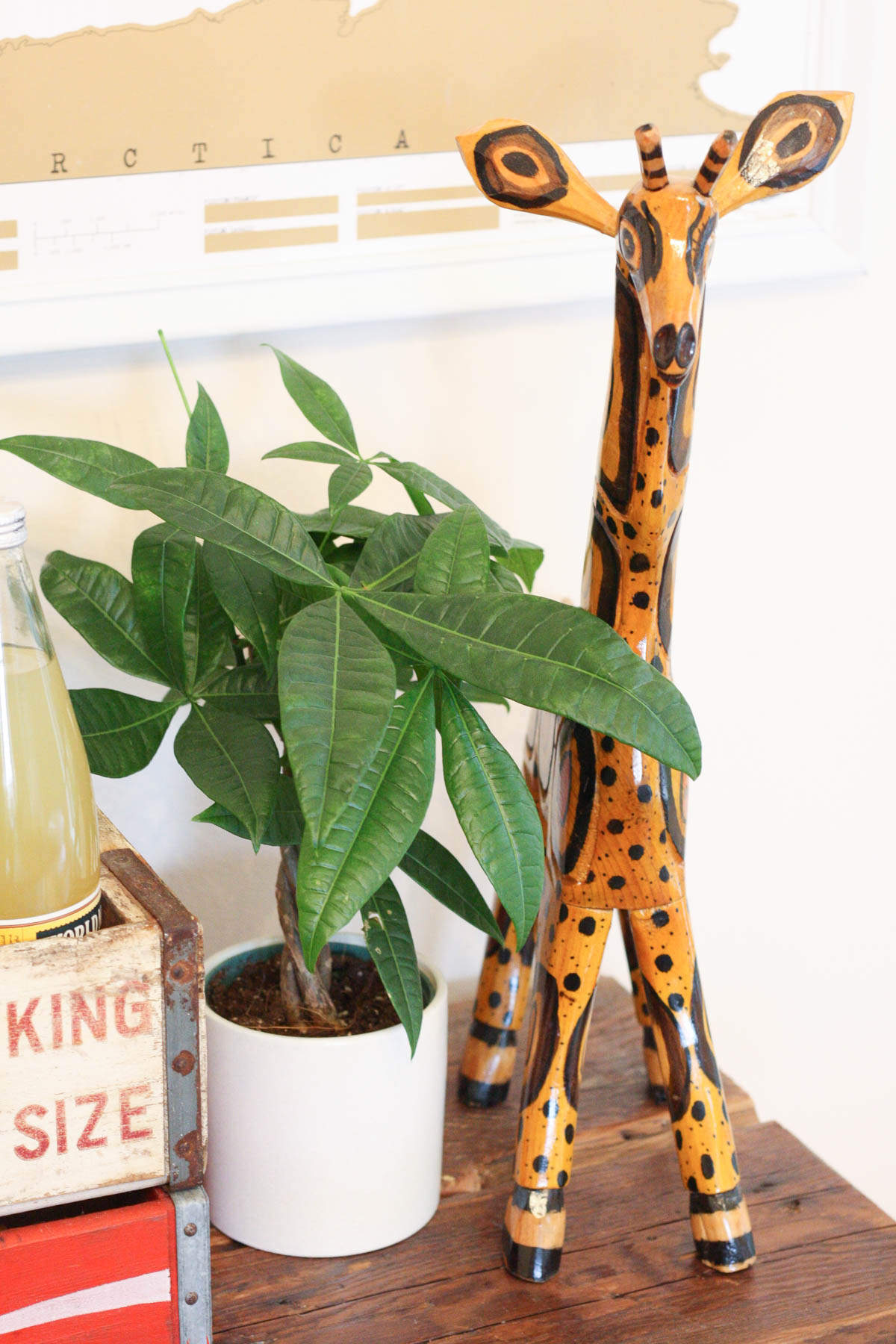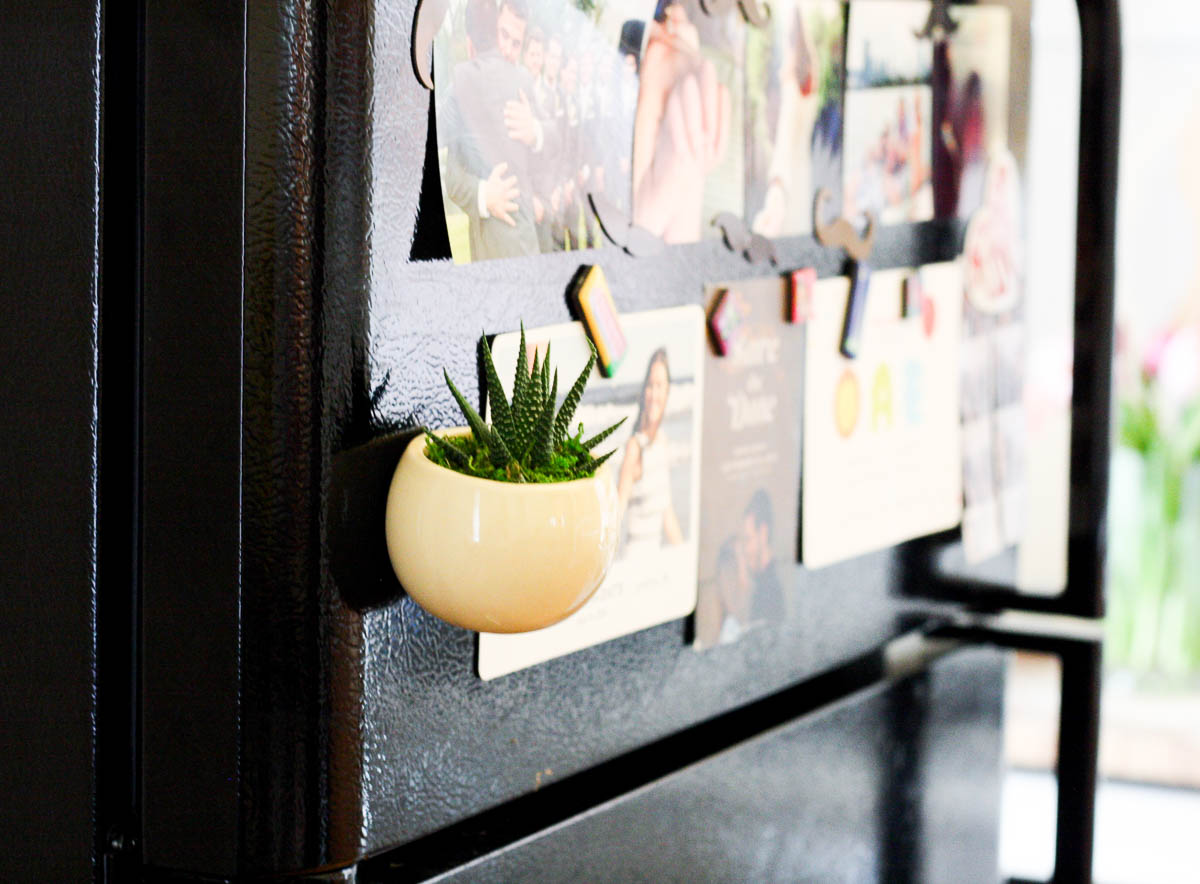 Add Fresh Fruit
Not only is fresh fruit delicious, but is also makes the perfect decoration for spring! We placed a few pineapples around the house along with a bowl of fresh lemons and limes to give our living room a much needed pop of color. Larger fruits can stand on their own next to candles, while others look great in a wooden dish with rope handles – another Meijer find!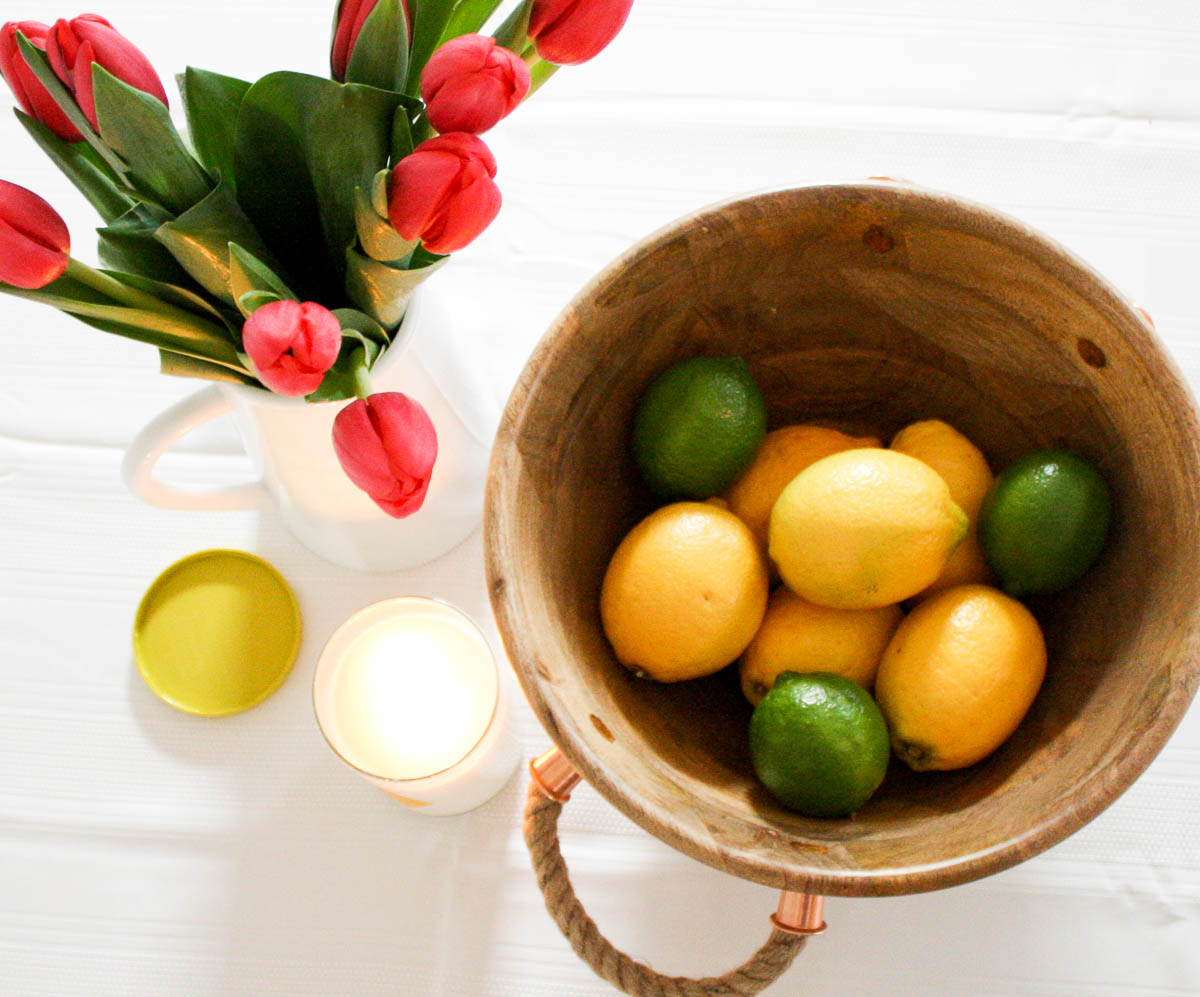 Don't Forget Candles
Freshen up your favorite rooms with some of your favorite candles! We love Burt's Bees newest candles from Meijer, and placed them as a trio in the middle of the living room to add a fresh touch to the space. It's the perfect color contrast and the spring scent makes your home feel even cozier for the season.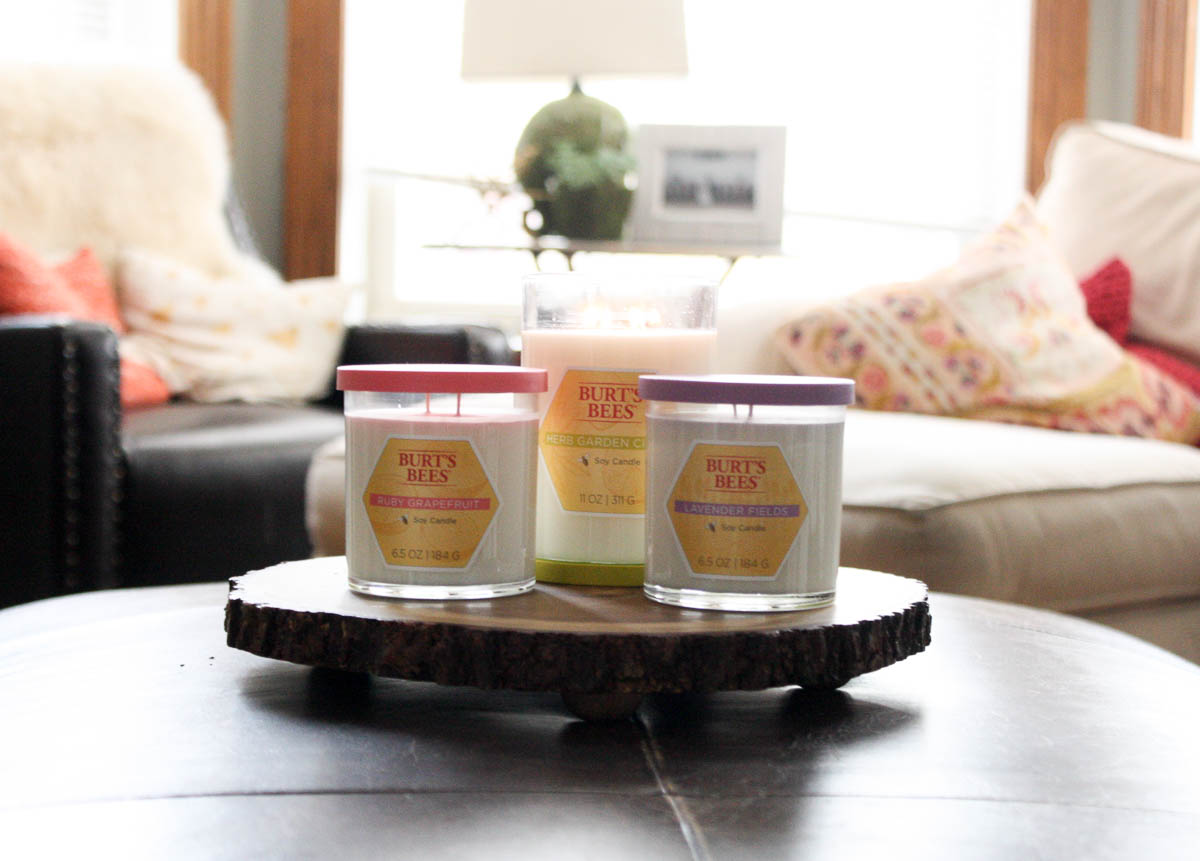 …And there you have it! Easy, affordable, and unique ways to some elements of spring into your home. The best thing about all these ideas? You can quickly snag them when you're grabbing your next round of groceries, which is what we did while grabbing all the featured ideas in this post at Meijer. Looking for more style and home décor inspiration? Don't forget to swing by the Meijer Style Blog for the best trends of the season!