16 DIY Bloggers & Their Best Springtime Projects
Spring is in full bloom and for us that means a long list of new things to try and projects to tackle. From home refreshers to fashion DIYs, these 16 amazing bloggers have us covered on projects for spring. Which ones will you be tackling this season?
16. Sandwich Wraps Perfect for Picnics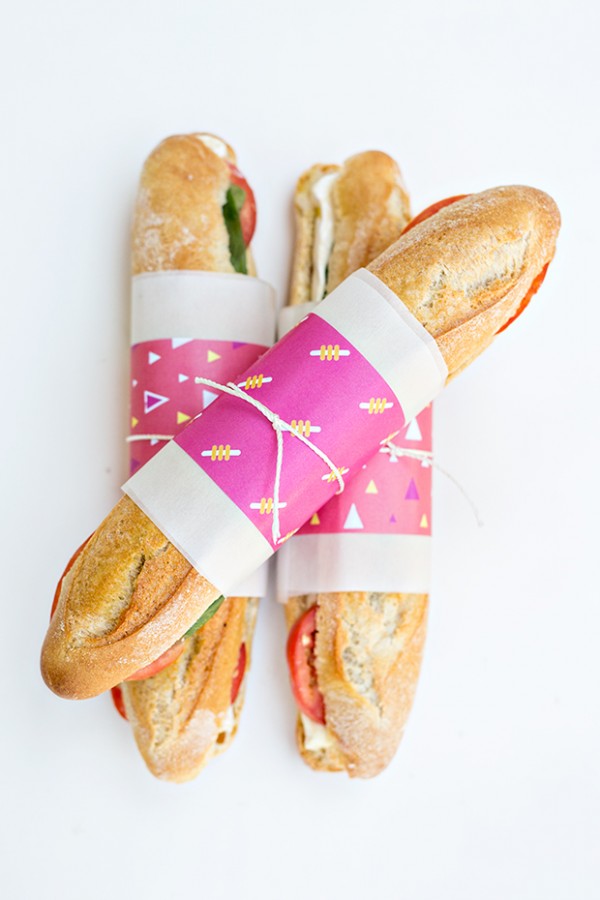 Kelly of Studio DIY shares these super cute (and free) printable sandwiches wrappers that will make your spring and summer picnics extra festive. Get them here and start figuring out what kind of sandwiches your going to make!
15. Copper Tube Bud Vase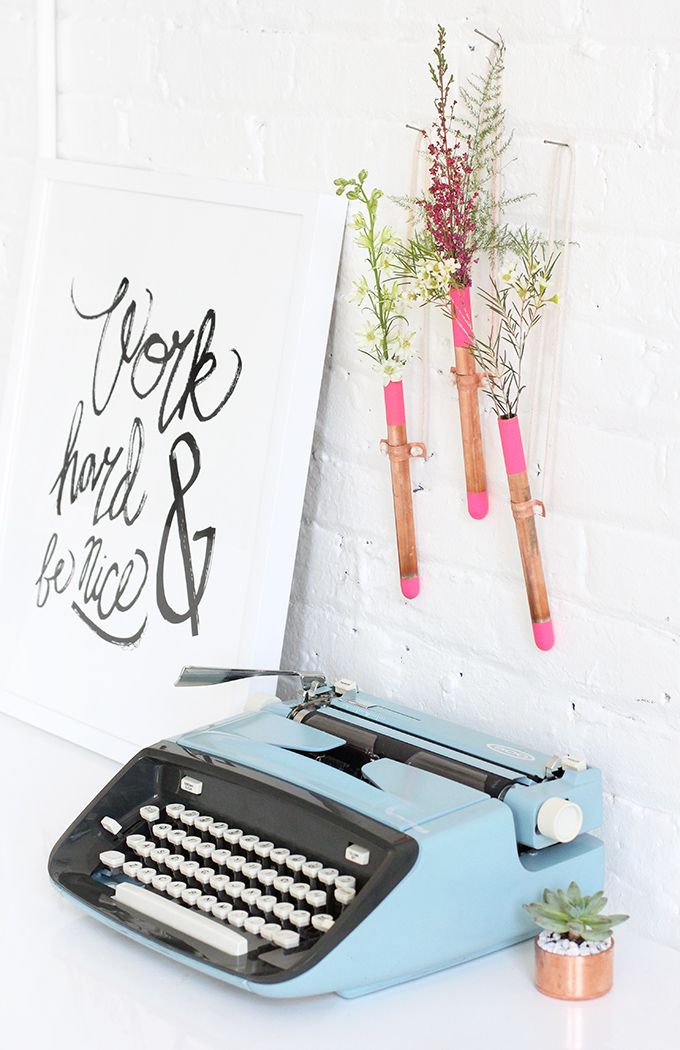 Jenny of I Spy DIY knocks out another amazing project with this copper tube bud vase that is easy, budget friendly and high-impact. We can't wait to try this one in our own homes! Get the project details here.
14. Gorgeous Garment Rack

If you're like us, you're tight on closet space and a stylish garment rack like this one from Sarah at Smitten Studio is perfect for displaying your most loved pieces in an organized manner. Spring cleaning just got a lot more fun!
13. Fancy Picnic Baskets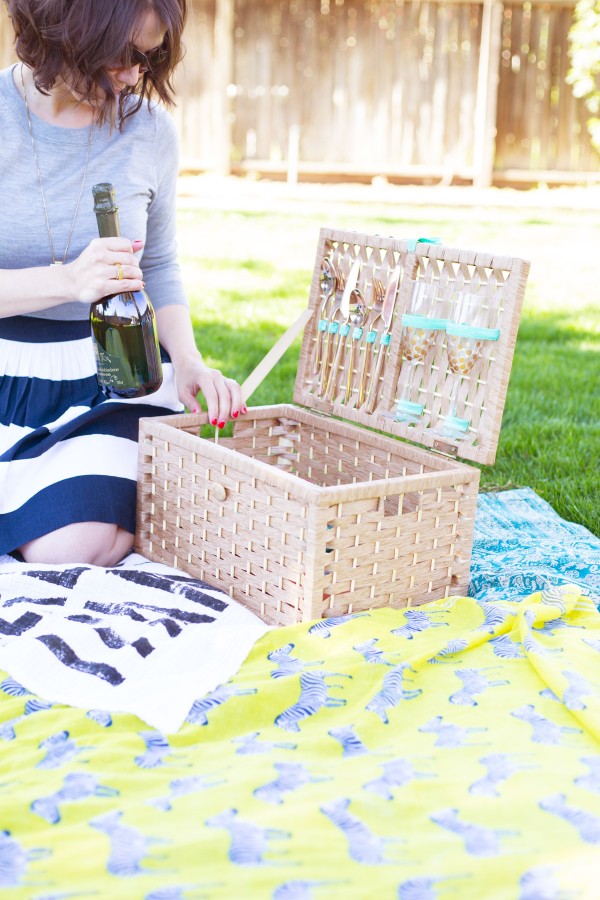 You're going to need something to carry those cute sandwiches in! This DIY picnic basket created by Chelsea of Lovely Indeed will take your picnic game to the next level with spaces to hold real forks, champagne glasses and plates.