Make Yourself the Favorite Kid this Mother's Day
With Mother's Day coming soon, we've got brunch our minds! Surprise mom with a fancy homemade brunch in the comfort of your own home. These 15 delicious brunch recipes will help you create the perfect menu to celebrate all your mom has done for you over the years!
15. Crispy Egg Tostadas
This recipe for crispy egg tostadas from How Sweet Eats adds a unique twist with lemony greens and toasted sesame oil! It's ready in just minutes looks elegant and fancy.
14. Citrus Olive Oil Cakes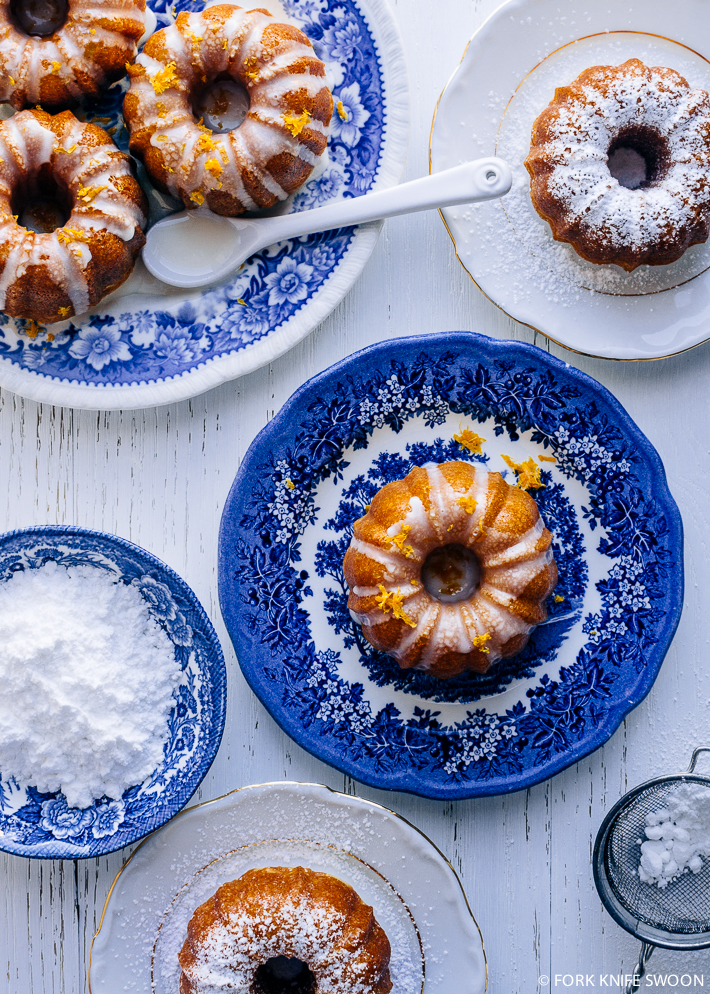 These darling little citrus olive oil cakes from Fork Knife Swoon are as delicious as they look! Instead of muffins, make these. The citrus makes them taste light and will remind you that summer is just around the corner.
13. Turmeric & Black Pepper Bloody Mary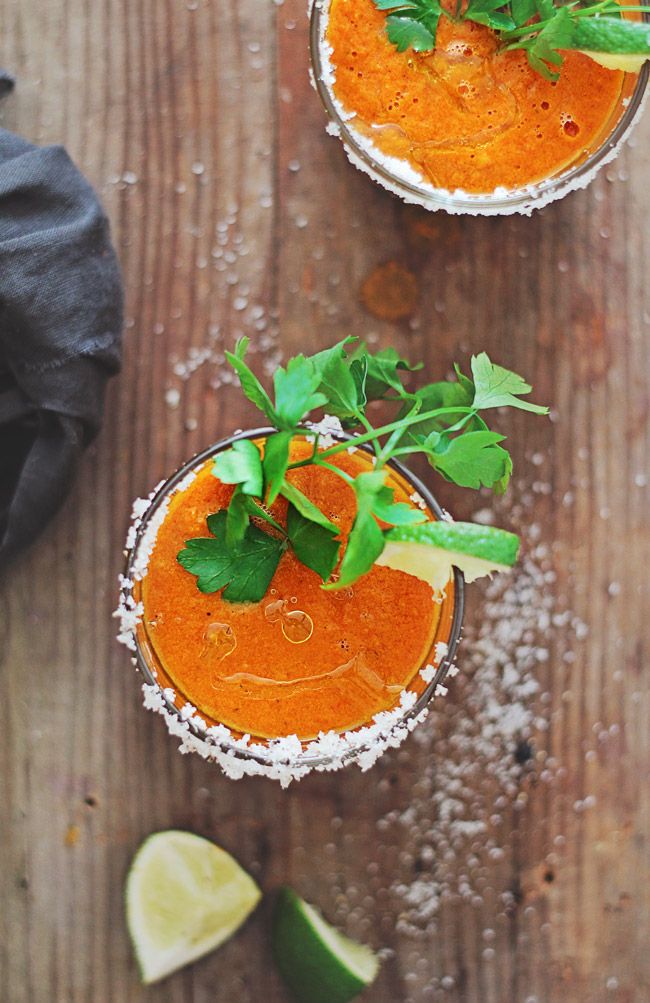 We are celebrating, aren't we!? Mom put a lot of hard work into raising you, so let's toast to her with these turmeric and black pepper Bloody Marys from Hello Natural.
12. Two Potato Hash with Poached Eggs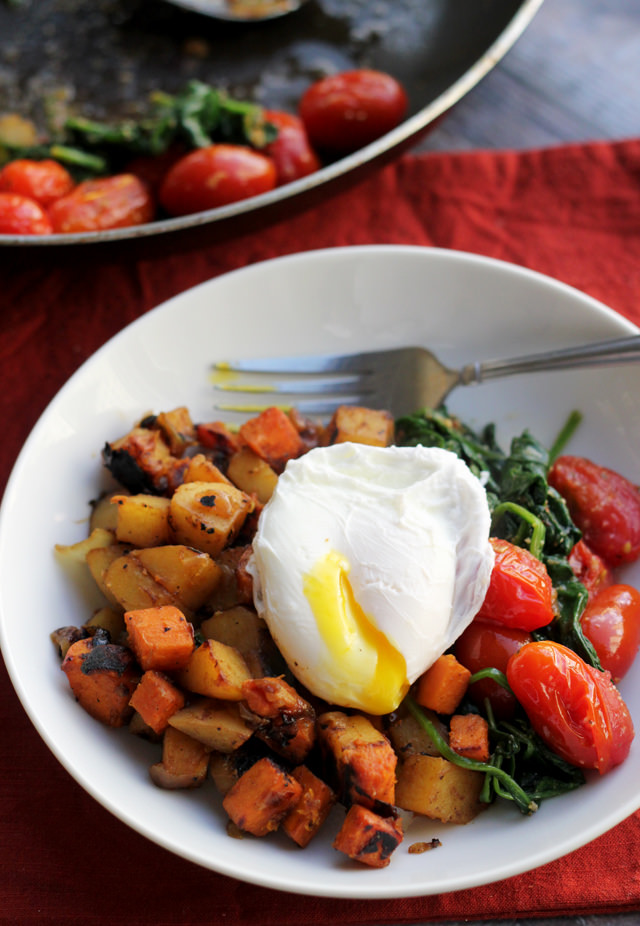 Make brunch a substantial meal with this two potato hash and poached egg dish from Eats Well With Others. The sautéed spinach and roasted tomatoes will lighten up the heavier elements and leave everyone satisfied!
11. Blueberry Pecan Gluten Free Pancakes
These blueberry pecan gluten free pancakes from Waiting on Martha look as delicious as the real deal. These pancakes take it to the next level with the combination of sweet and savory ingredients.