10 Things You Didn't Know About Chicago Landmarks
Chicago is home to some pretty remarkable people and places. Most Chicagoans are already familiar with the invention of the deep dish pizza and the annual dying of the Chicago River for St. Patrick's Day. However, even for those that live in the Windy City, there are still a few surprises to be had. Let's take a look Chicago landmarks – and what you didn't know about them!

1.    Lincoln Park Zoo
This zoo is a special place. It's a great way to spend the weekend, and it doesn't hurt that it's free. In fact, this is one of the only free admission zoos left: There's only 11 in the entire U.S. Almost anywhere else you'll need to pony up to get in.
On top of that, there's the zoo has a special history. The first residents were two swans, who were gifted to the Lincoln Park commissioners in 1868. They quickly followed up by purchasing a bear cub for a whopping $10. He was quite the escape artist, and was often caught roaming the surrounding park late at night.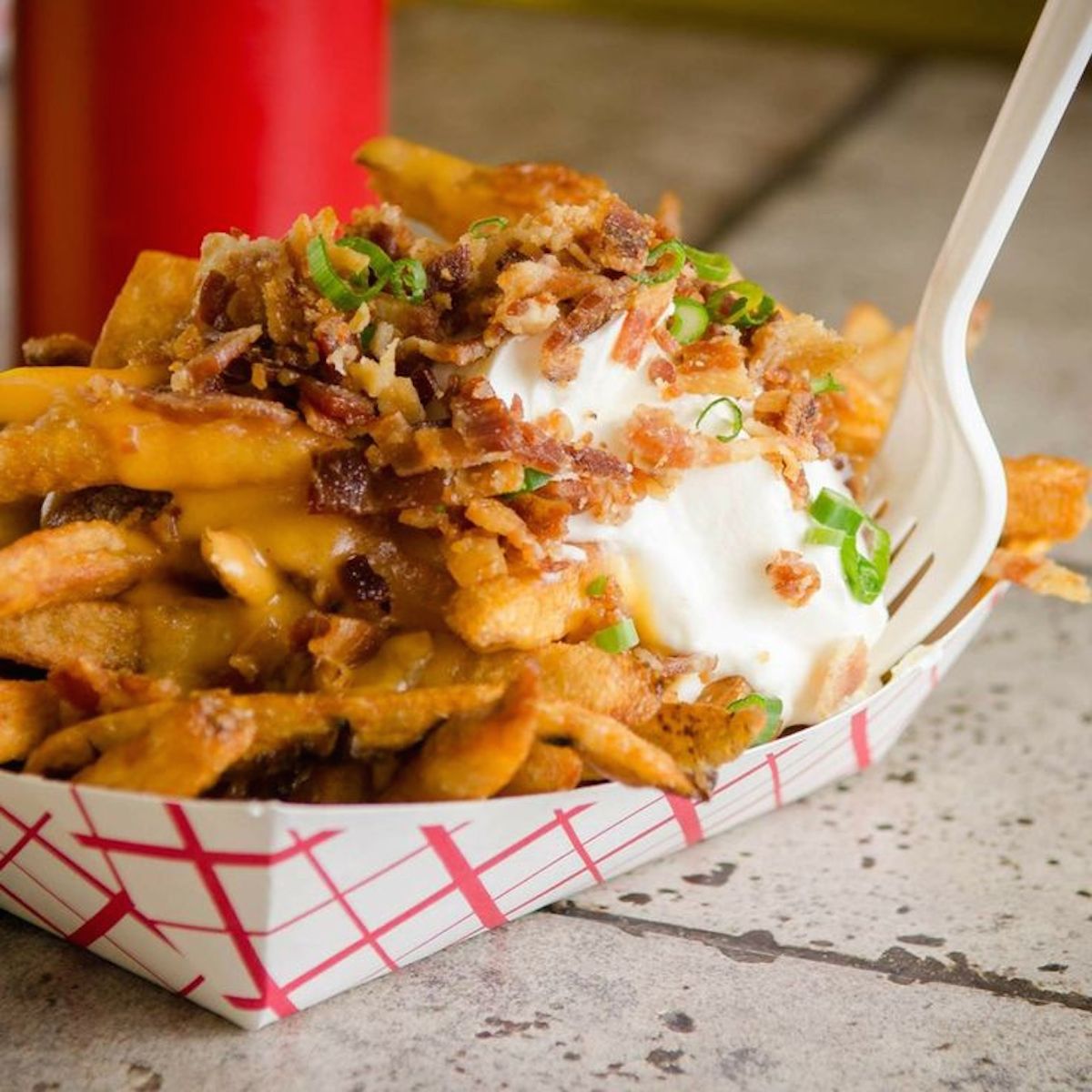 via
2.    Taste of Chicago
Taste of Chicago is another thing you need to know about. It's the largest free food festival in the world. Sure, you can buy tickets for specific events, but the majority of this celebration is free for all. Pop-up restaurants, food trucks, musical entertainment and celebrity chefs are only some of the activities you can find here. Be sure to wear some elastic pants and skip breakfast – this is feasting time!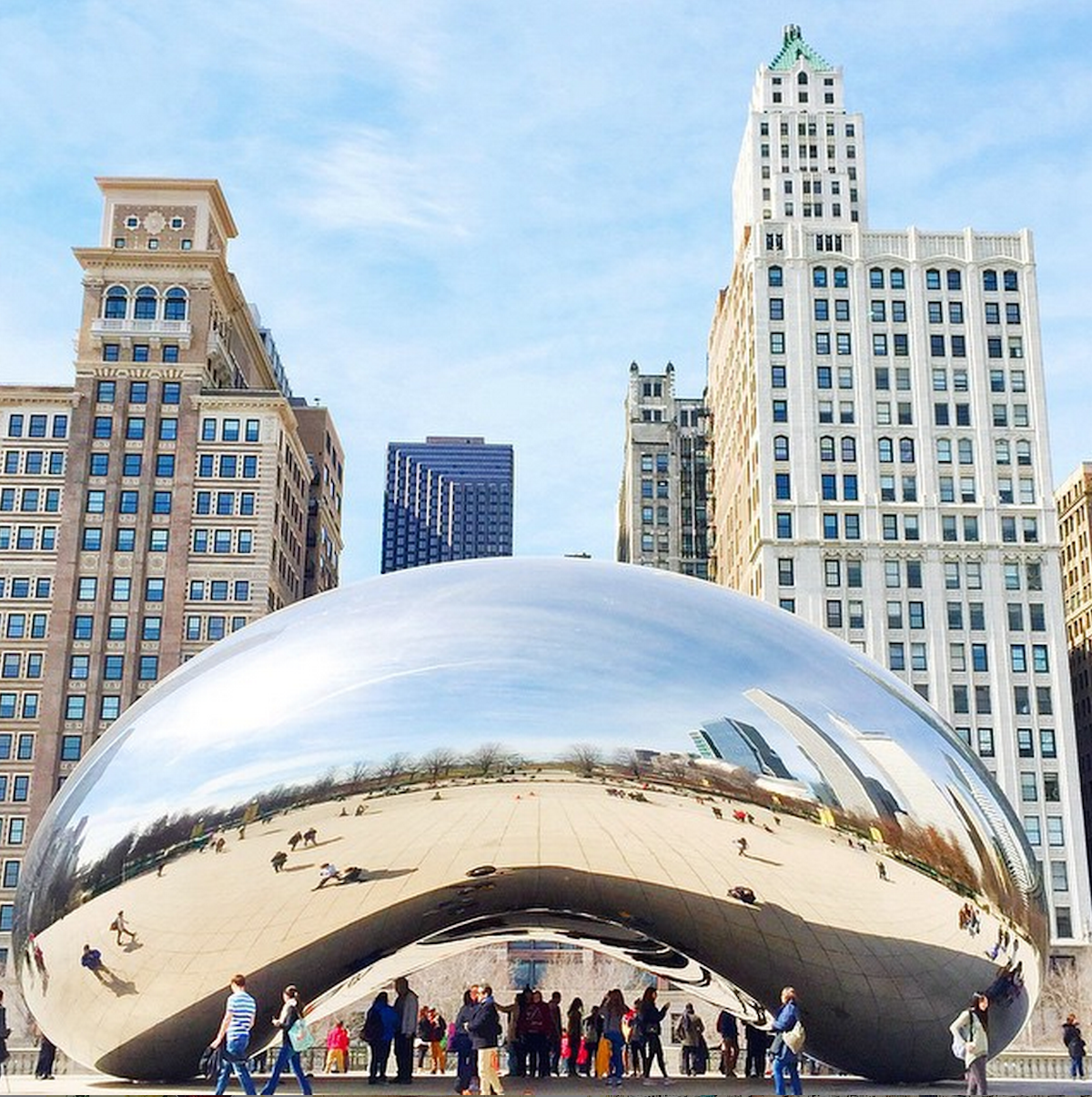 via
3.    Millennium Park
You know "The Bean" in Millennium Park? Yeah, that's not actually its name. This sculpture has become something of an icon for the park, and it's gotten a nickname in the process. The actual name of this landmark is "Cloud Gate" by Anish Kapoor. Next time you want to meet your friends for a free summer concert – another amazing park perk – ask them to meet you at Cloud Gate instead.
via
4.    Shedd Aquarium
This aquarium is pretty impressive. Not only is it huge and old, but it's actually home to an enormous Australian lungfish who's believed to be more than 100 years old. He's named Granddad, and was originally bought as a wow factor for the 1933 World's Fair. Add to that one of the largest collection of aquatic species in the world, and this place is worth a visit.