Cassandra Monroe – U.S. Soldier Turned Photographer and Blogger
As a soldier turned professional photographer and blogger, Cassandra Monroe is a woman worth saluting. She started blogging while deployed overseas in the U.S. Army and has since built her site into a lifestyle haven filled with recipes, life musings and style inspiration. Her work has since been seen across the internet on high profile publications such as Style Me Pretty, Mashable and as an editor for The Everygirl. Read on for her take on how military life has influenced her creatively, tips for taking a great photo, and a letter to her 18 year old self with some important reminders for women.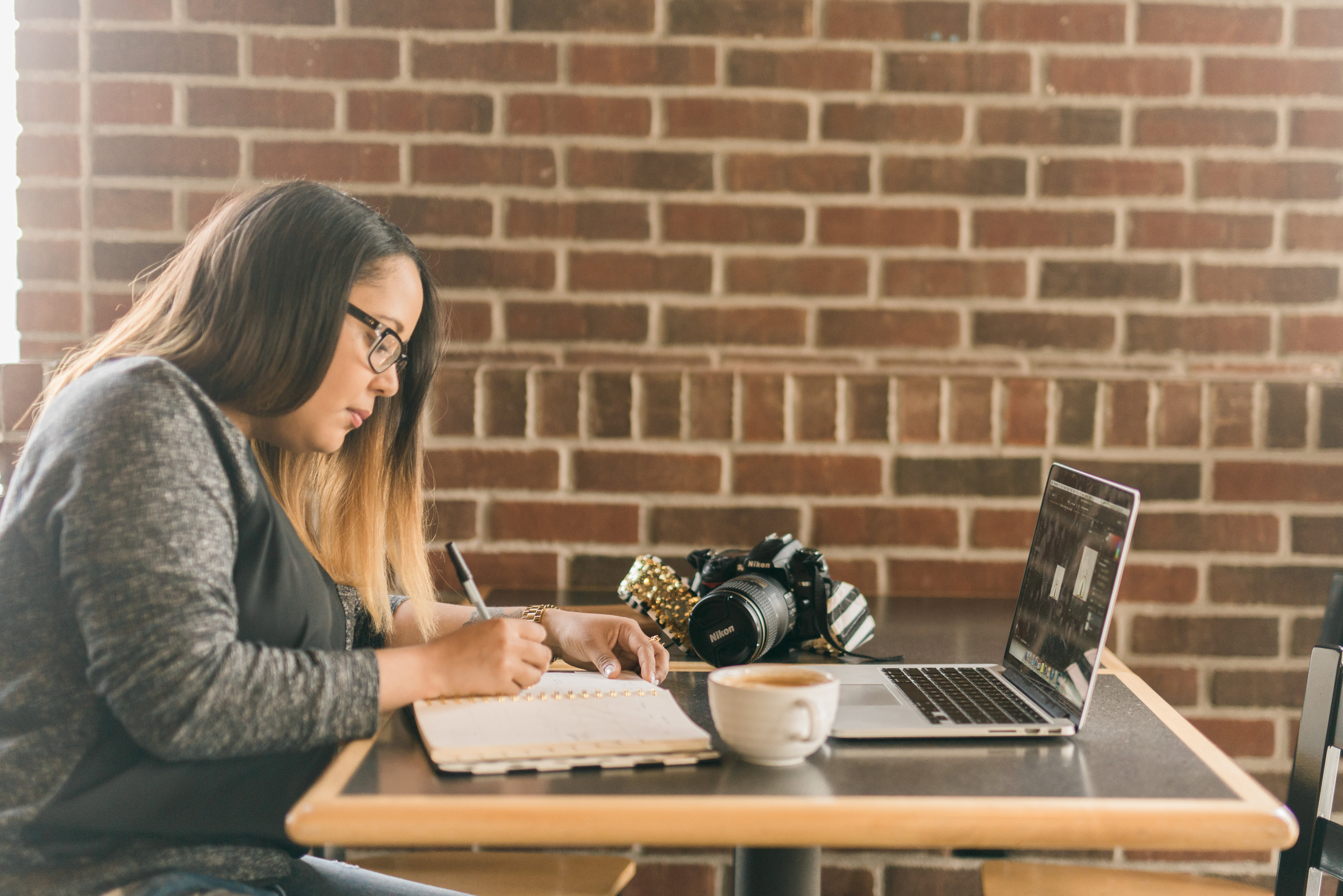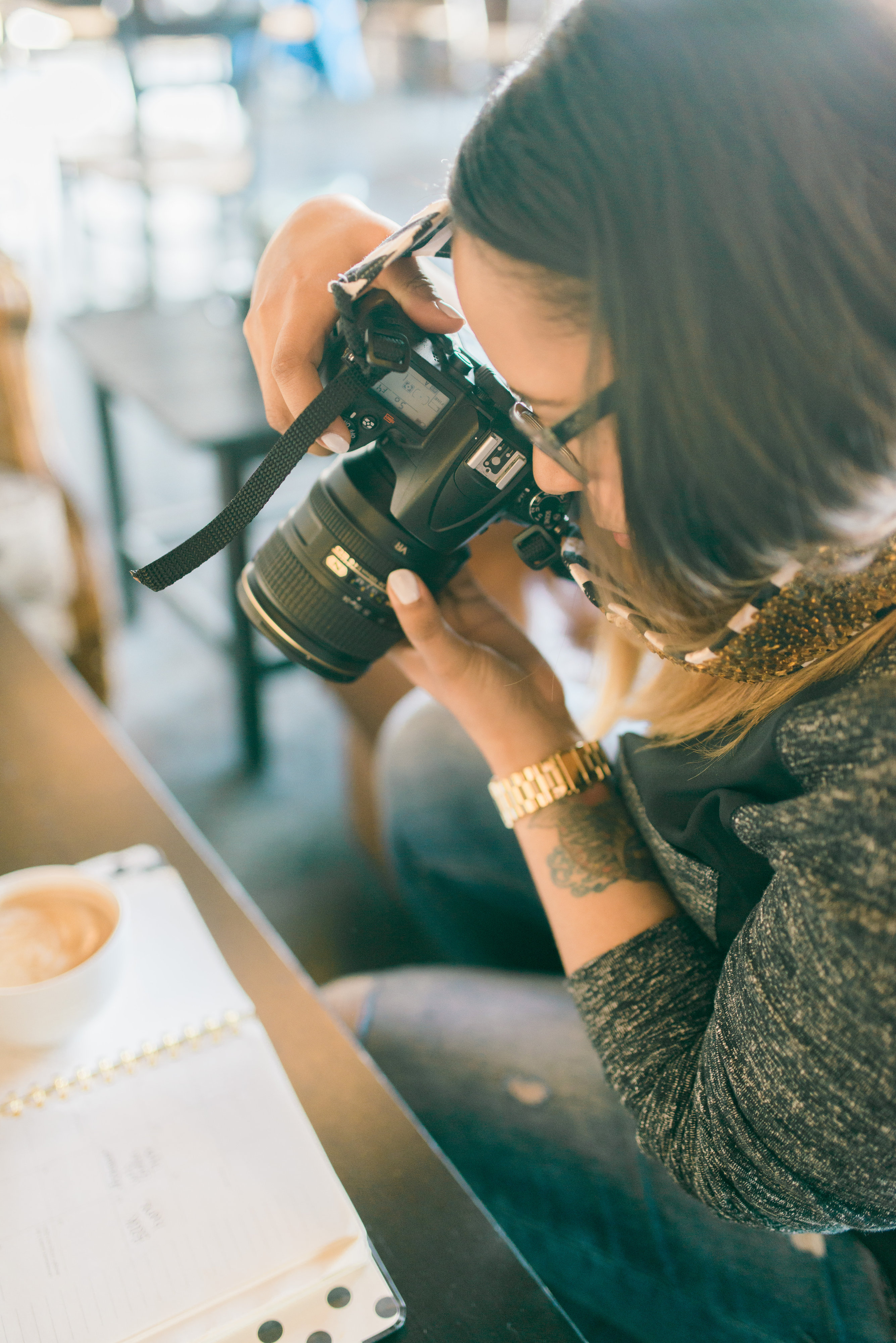 Who or what inspires you?
I'm a very visual person and I find inspiration through what's around me; I love interior design, and lately I've been inspired by the designs in a lot of restaurants and bakeries around the city. I love clean and crisp designs but also love natural and rustic elements; and I won't lie, I'm a sucker for a good exposed brick wall. I'm really inspired by fearless women who take charge or take risks and follow their dreams. People who stand up for what they believe in have a quality that I admire; I love reading about issues involving forward thinking women, veterans and culture. I'm also inspired by veterans that I've met (or will meet in the future) – there's this unbreakable bond you'll always have with another person who's served in the same environment as you.
How did your experience serving the U.S. military change your perspective on creativity as a whole?
While serving as a Public Affairs Sergeant, (or 46Q for those interested in the Military Occupational Specialty) I realized that there is always someone interesting around with a story to tell, no matter the situation you're in. I've gotten to meet some incredible people throughout my service who've had memorable experiences they were willing to share with me, which I found fascinating. I soon began to realize that I had a story to tell too and wanted to capture my experiences. While I would go out on missions I had the goal of shooting images that would correspond with the articles I would write, but I would always shoot the elements of my surroundings that I felt were interesting too- how many people could say that they had been where I was?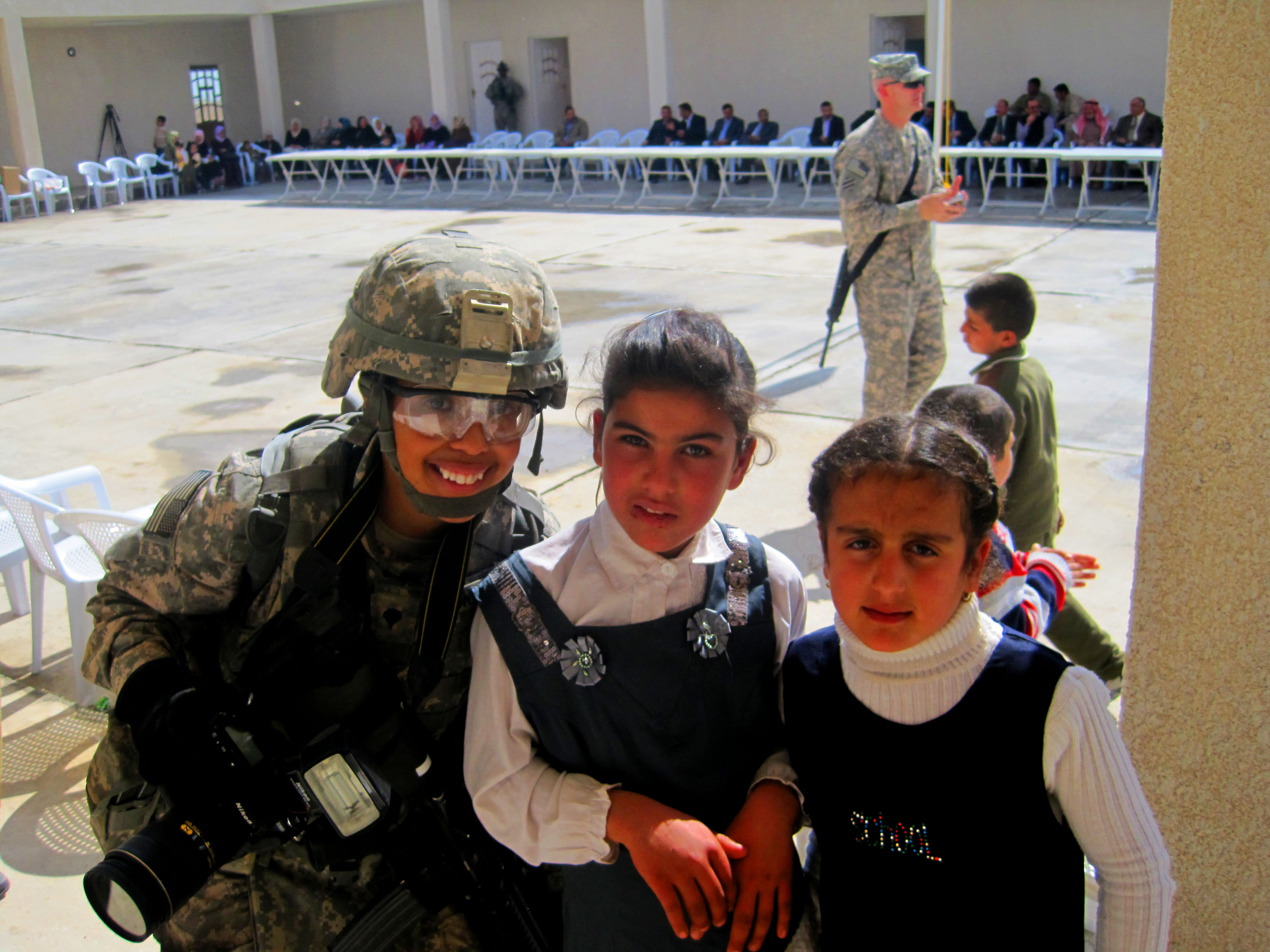 How did your time in the military change you? What growth experiences have you learned from?
I don't think the military necessarily changed me – I think that the military helped bring out the qualities I knew I possessed but didn't know how to access them. I learned how to be more responsible, both for myself and my actions and for equipment and weapons that were assigned to me. Once I became a sergeant, I also became responsible for other junior Soldiers. I learned to seriously consider every opportunity that comes your way – it could open many more doors for you in the future. Those opportunities come because someone believes in you, your work ethic, and your ability to get the job done, and that is such an amazing feeling. However, I also learned that if something is above my level or I honestly needed help, it was important to ask. It will only build your character to ask for help when you truly need it.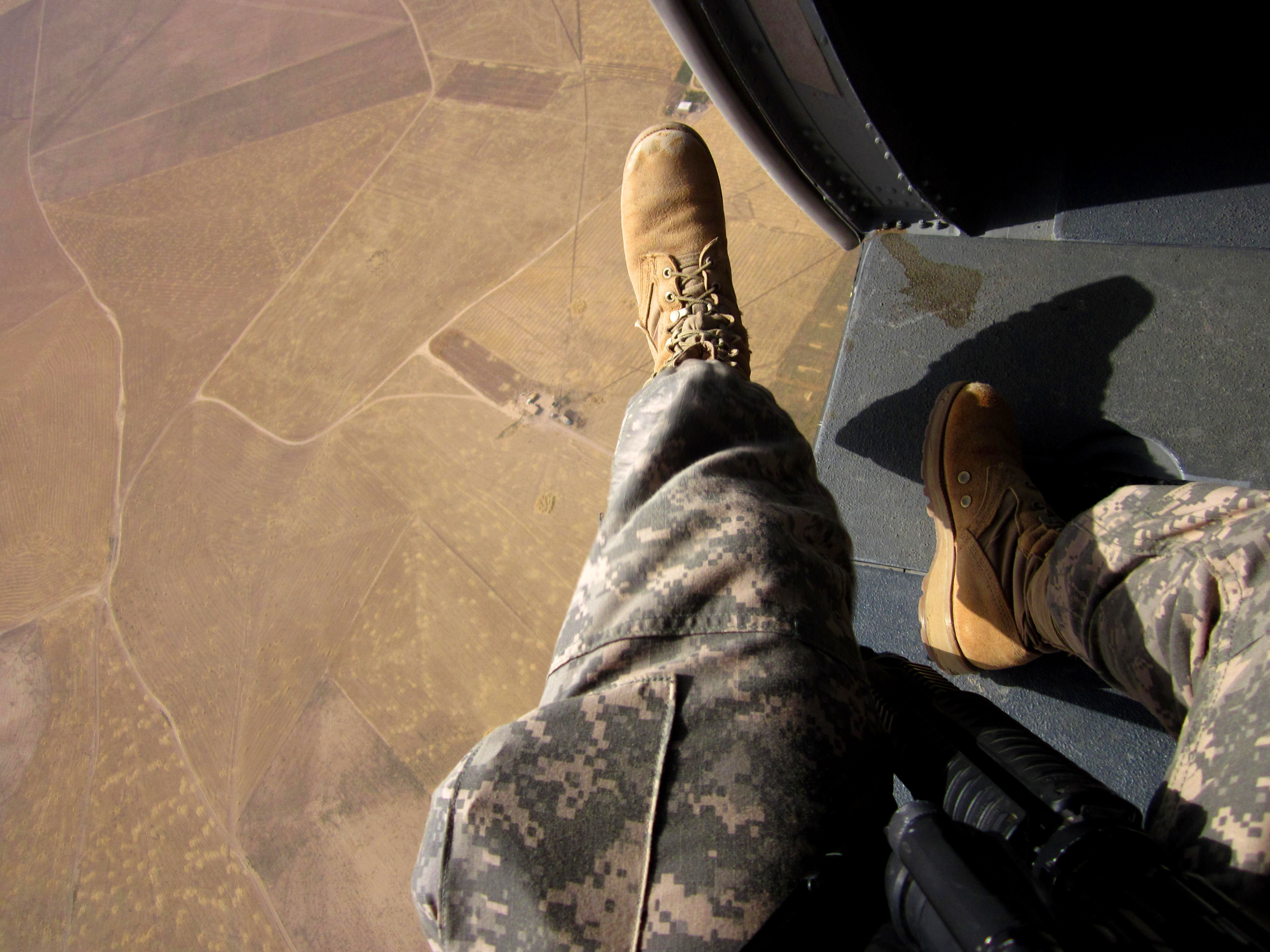 What are your tips for being a woman in a very male-dominated environment?
Honestly this question was really hard for me to answer, so I'm going to imagine as if I'm writing a letter to my 18 year old self, when I first joined the military.
It's important to provide a positive, uplifting environment both for yourself and for other women you do come across. Don't feel like you need to fit in or keep up with the guys because at the end of the day, you have to be true to yourself and remember what's important to you. Sometimes it's seems like there's a lot of competition between women when there shouldn't be – we should be banding together as much as we can! Sometimes you're going to feel as if you should change your personality or the way you act so you will be taken more seriously. I guarantee if you're rocking your job, putting in the effort to be professional, reliable and trustworthy, people will take you seriously. You will be memorable to them, whether you love wearing makeup in uniform (in regulations of course), or have a bubbly personality. Don't be afraid to stand up for yourself or others if you feel you (or someone else) is being treated unfairly.
Did you always know that you wanted to go into photography? If so, how did the path you chose help you to get there? If not, how did you discover that this was the direction you want to go?
I've always had an interest in photography but it definitely wasn't as strong as it is now. After I came home from my first deployment, I bought myself my first Nikon DSLR camera (Nikon D7000) and started photographing my friends as a hobby. At the time, I tried really hard to eventually make a business about it, but it didn't quite work out. Although I didn't want to give up photography, I figured that maybe the business side wasn't for me. So I kept shooting for myself for fun and to improve. A couple years later, I was still shooting and people started noticing. As I steadily started getting more clients, I was so thankful that I never gave up. Now, I hope to officially launch my business in 2016 and I can't wait!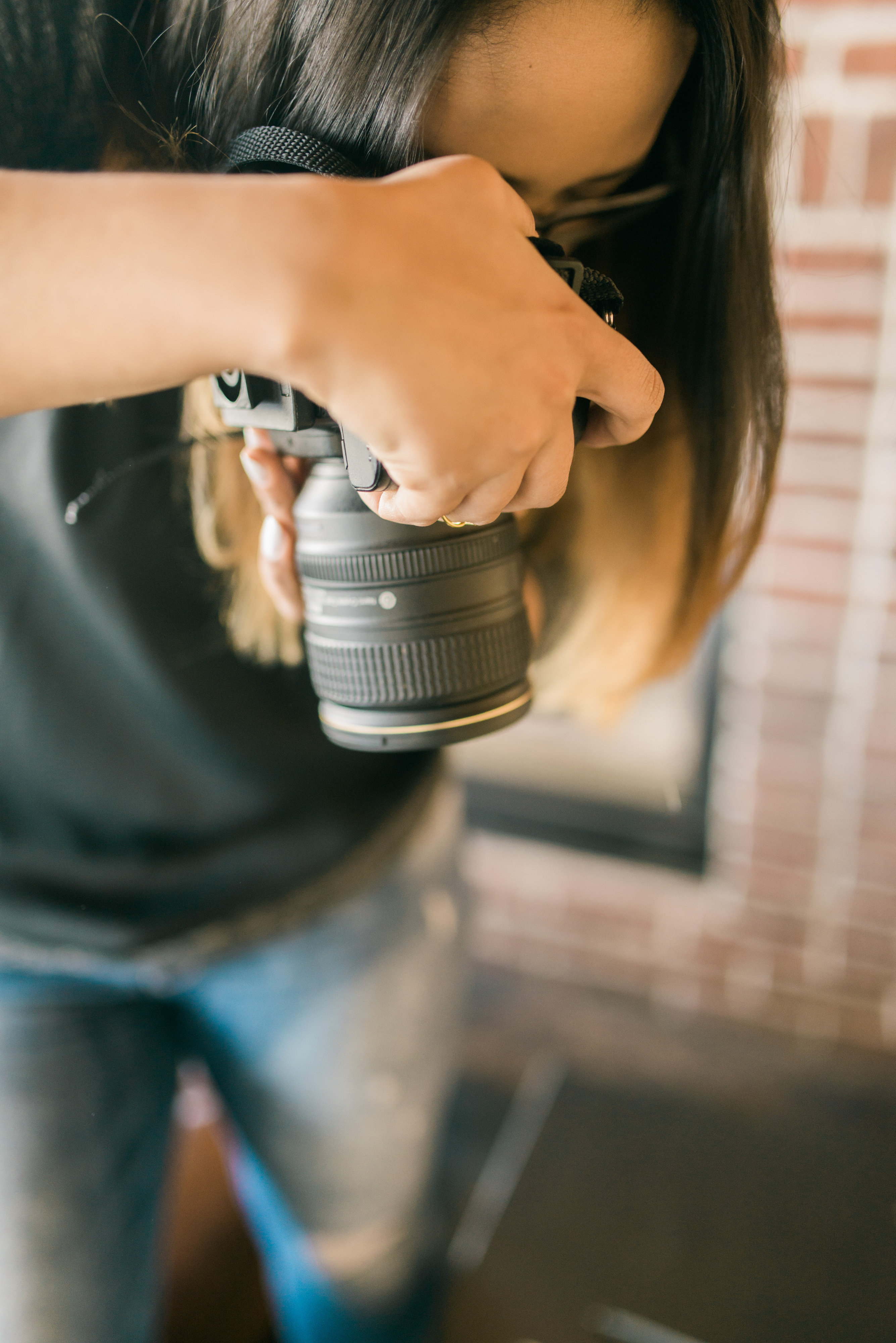 What are your most valuable tips & tricks for taking a great photograph?
These tips could work for either your iPhone or DSLR. If you're out and about or traveling, I think it's important to share an image that you personally find inspiring or that tells a story. If you're shooting images for your blog or business, or are just interested in creating a consistent aesthetic on your Instagram account, I highly suggest playing around with styling and different angles. Take the time to arrange your products in different ways and shoot multiple images so you have a few to choose from. The next key to a great photograph is lighting- shoot near a window or in a space that has plenty of natural light. I always use a white board (found at most craft stores) to reflect light onto the subject. Also, get to know your photo editing apps and software (I use VSCO Cam for iPhone and Adobe Photoshop for my DSLR.) Although it's fine to use these apps frequently, try to shoot the image best the first time- or 'straight out of camera'- that will be less you have to edit later.
If someone is a newbie looking to get into blogging and photography, or any creative business, what are your key pieces of advice for them?
I think blogging and photography really go hand-in-hand; both elements can elevate each other, making your brand or business even more powerful. If you're new to photography and starting out,the first thing I would recommend is getting to know your equipment and learning how to shoot manual. Practice as much as you need to in different types of lighting- practice photographing objects, family and friends if you need to! Read up on tutorials online, join photography forums where users share experiences and information and get to know your peers in the industry. Thankfully, we're at an age where there is so much helpful advice on blogging out there already. I feel like most bloggers always say 'stay true to yourself.' Although I agree with that statement, I think it's also important to not feel pressured to keep up with what everyone else is doing. Don't worry, I have to remind myself of that too. Remember, you have a story to tell and chances are, your experiences are completely unique to everyone else's. Sure, anyone can talk about summer dresses (just an example, you can use any topic here) but what makes what you have to say about dresses unique? Think outside the box.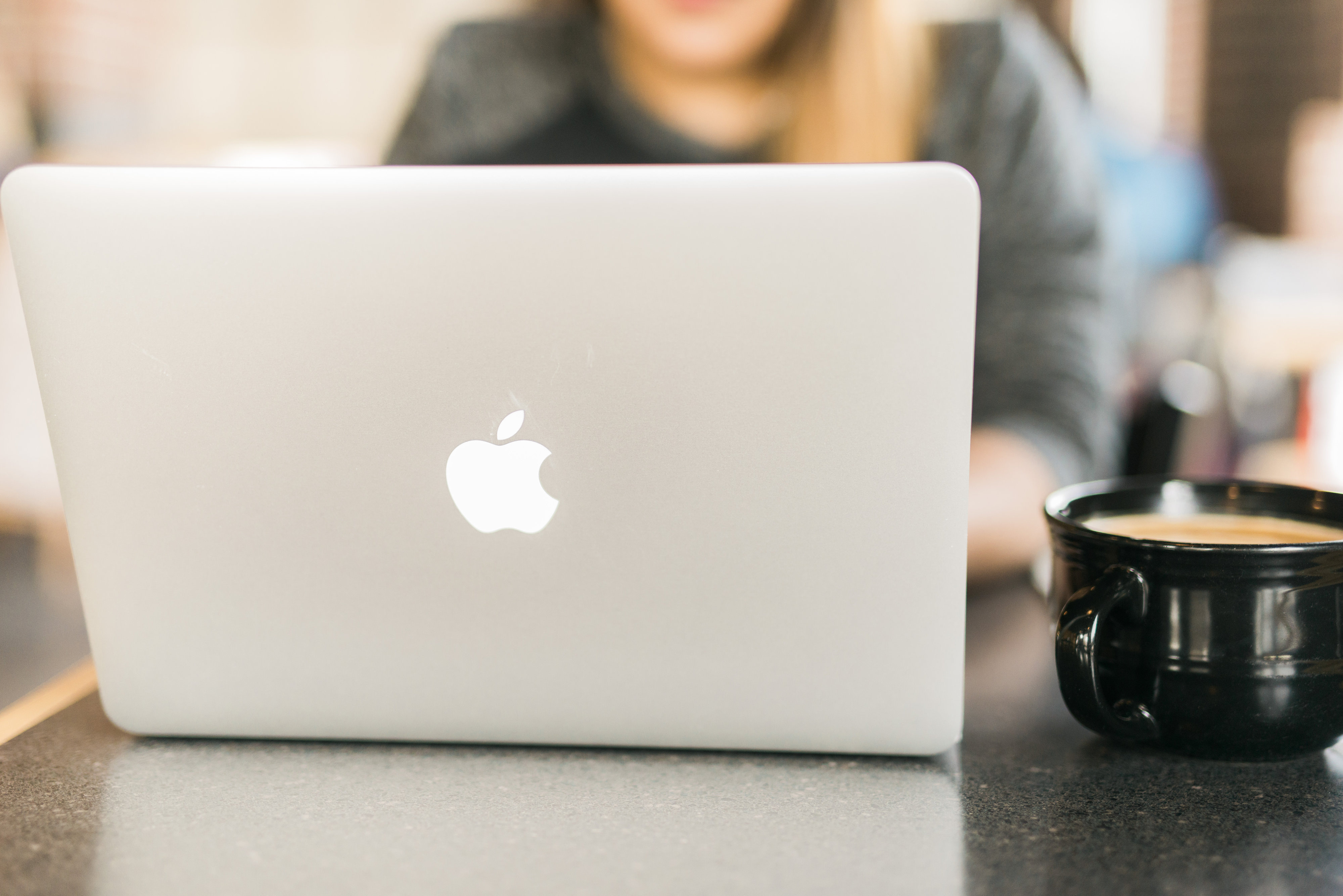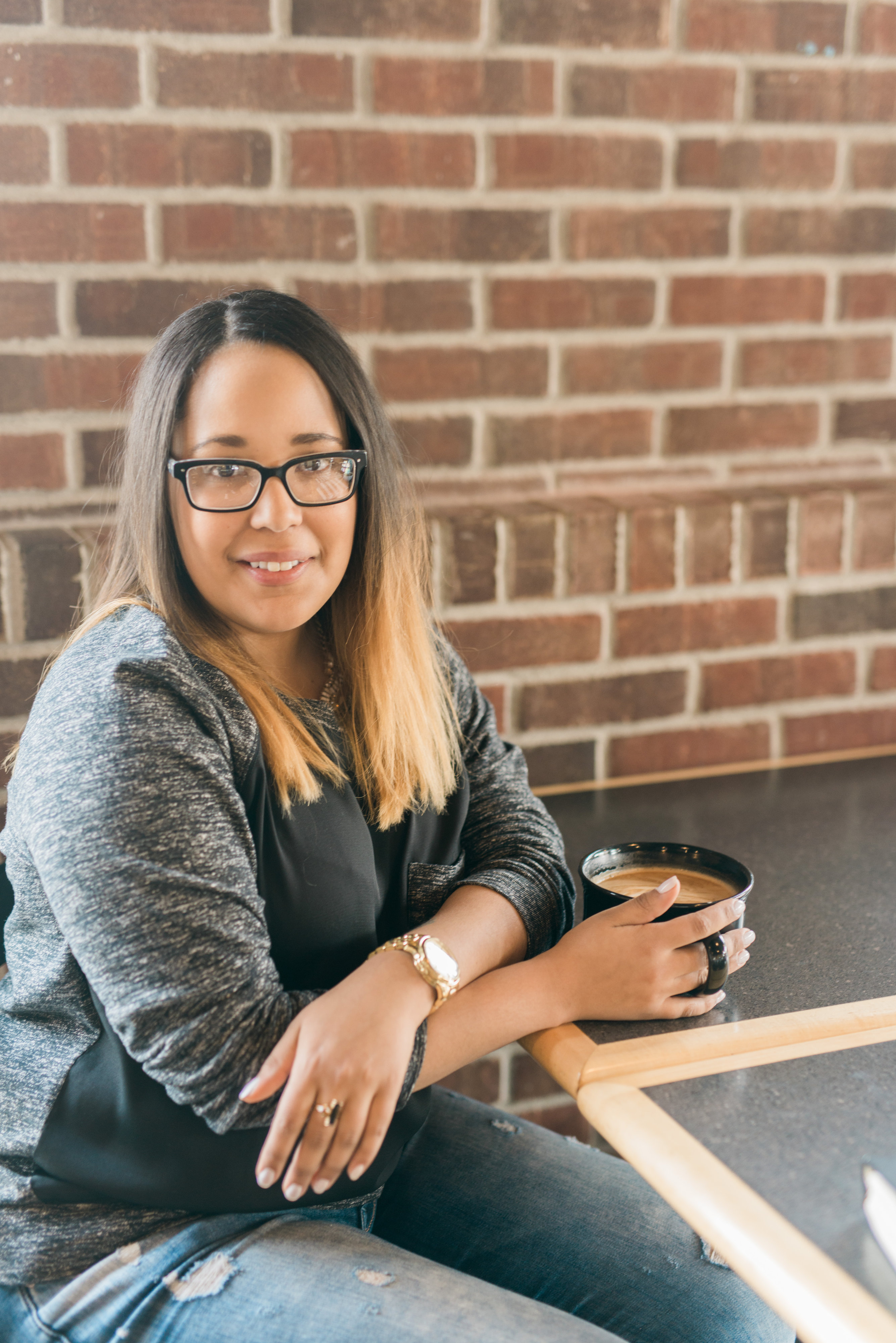 Where do you see yourself in 5 and 10 years?
I see myself owning my own home that I've renovated and I hope to see more home flips in my future! I hope to own my own photography studio (along with a killer client list!) I see myself traveling and sharing my experiences through photography; I also see myself photographing and writing about restaurants I come across. Most of all, I hope to see myself as a happy, healthy, confident woman with a booming business and plenty of experience in the industry. Of course, I see myself with my own family/children too.
What are the top things on your bucket list?
I would love to write a book someday, either interior design or lifestyle related (this has actually been on my long term list since I was in middle school!) I would love to flip a brownstone in the city. When I'm in my fifties, I would love to open my own bakery (hopefully cupcakes will be back in by then right!?)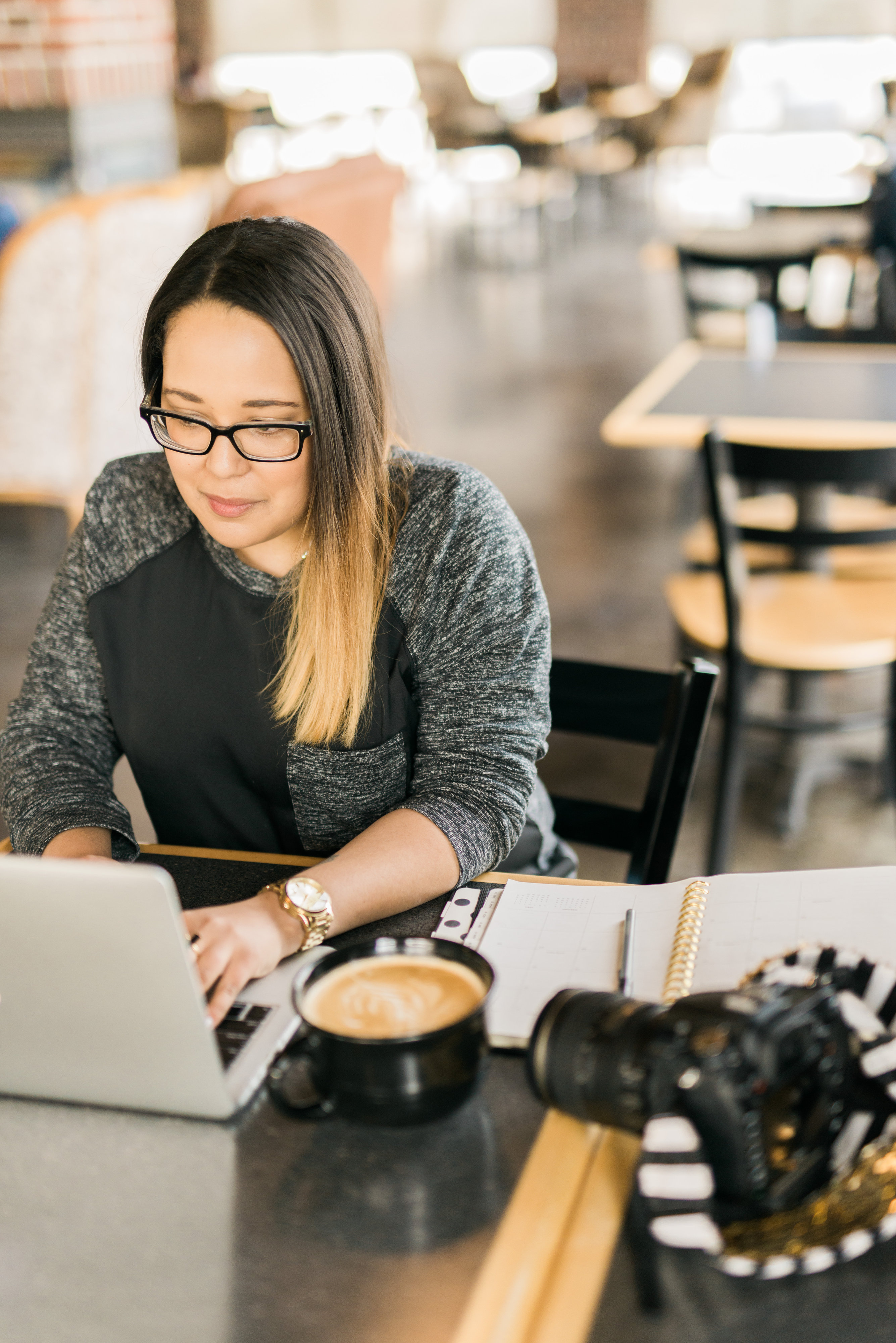 What does being creative mean to you?
To me, being creative means using any type of channel (whether it be art, music, or performance, for example) to express your emotions, your passions, your points of view or your soul.
Cassandra Monroe Links To Follow: Website | Instagram | Facebook | Twitter | Pinterest