Pack Your Bags For A California Road Trip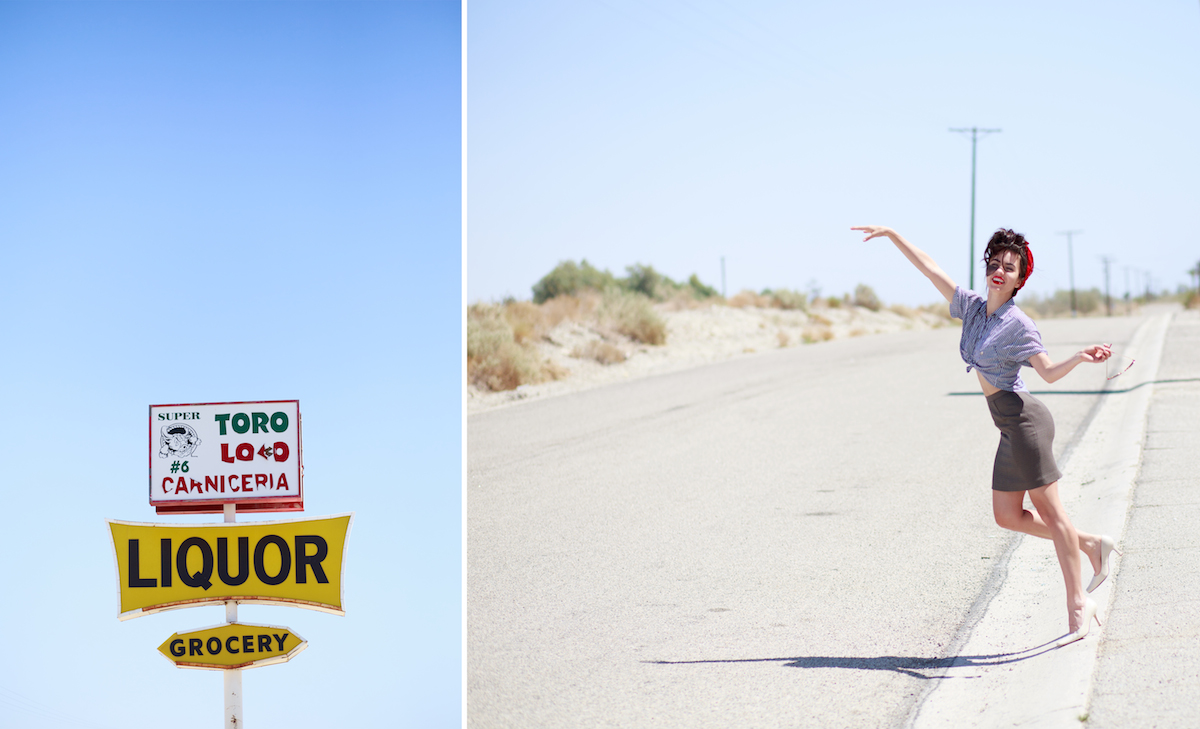 We're constantly inspired by gorgeous editorial photography, and we were so stunned by Alex Harper's (a California based lifestyle, editorial and head shot photographer) latest editorial shoots, we had to share!
Alex photographed one of her good friends, Cass Naud, a Canadian born professional dancer and fashion model who's made a splash in People Magazine, the Huffington Post, UK's Daily Mail and Inside Edition for defying beauty standards and rocking her birthmark (isn't she gorgeous?!) We love her passion and fearlessness for standing up for natural beauty – and clearly the girl's got talent!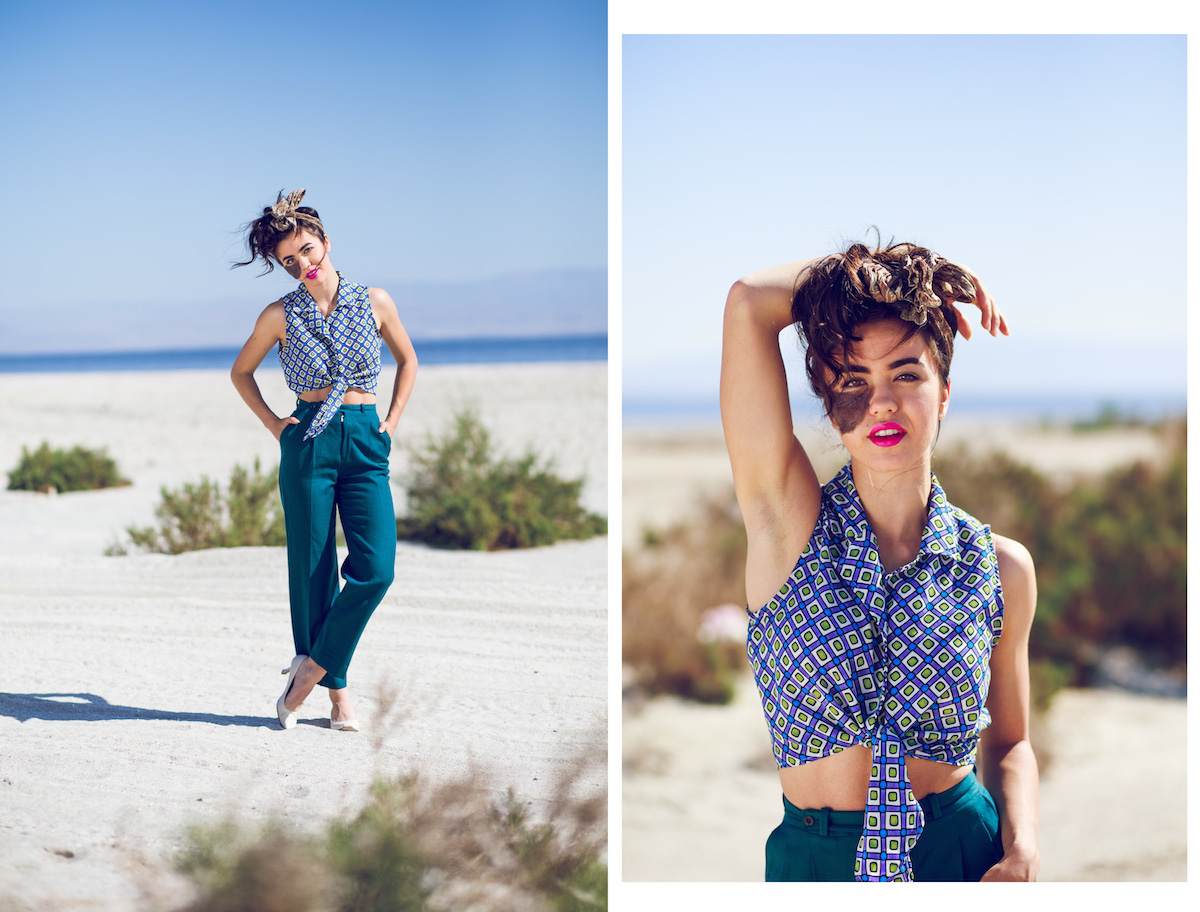 Take a peek at Alex and Cass's California road trip inspired shoot and get ready to pack your bags – you're going to want to spend this weekend exploring after this gorgeous shoot.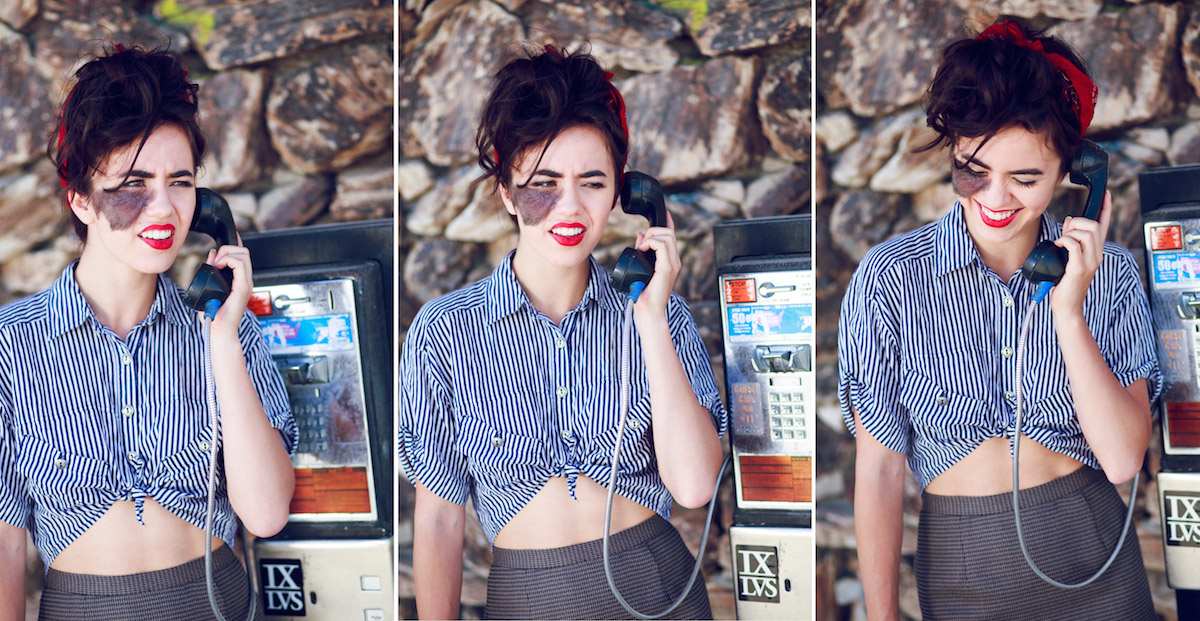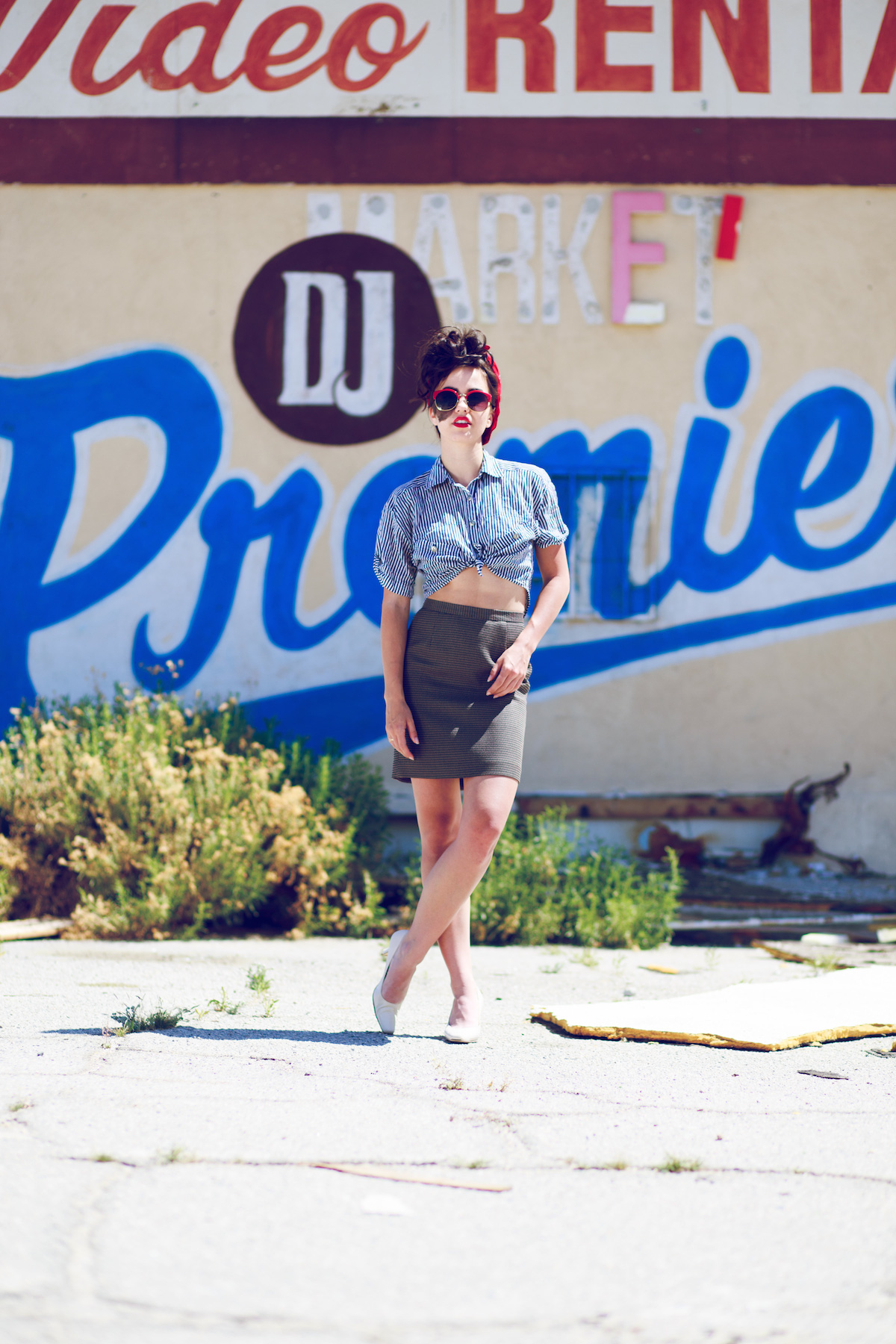 ---
Alex Harper is a lifestyle photographer based in Los Angeles specializing in editorial photography When she's not snappin' pics, She can usually be found running around LA, sipping her third iced coffee of the day, reapplying her tried and true, Ruby Woo lipstick and reminding herself (again) to sign up for that Cardio Barre class.