5 Travel Essentials For A Day In St. Louis
I'm going to be really honest with you. Prior to visiting St. Louis, my biggest association with the city was Nelly. I knew of the famous Arch and that the Cardinals were huge there, but that's about it. So, when the Marriott St. Louis Grand Hotel invited my family and I to visit the city, we said yes with open arms as we packed our bags for our trip. 
What we found was a city worth returning to. Though our time was short, we picked the brains of locals who gave us recommendations for the best things to do in St. Louis when you only have 24 hours. The result was a jam-packed day in which we left no essential unexplored. Here are the essentials for the tourist that's ready for a fun day in the city!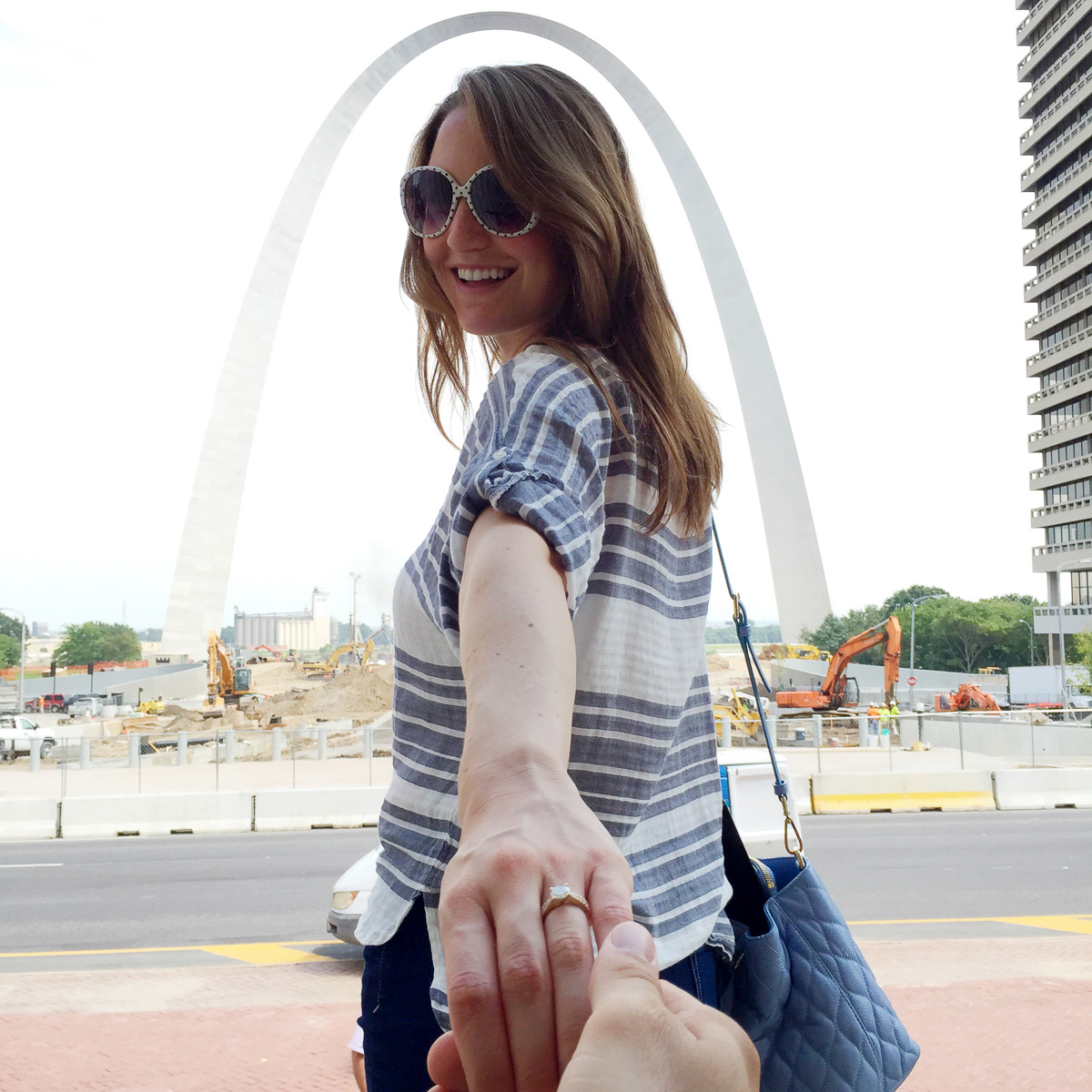 Essential #1: Gateway Arch
Pictures simply don't do this famous landmark justice. It's unquestionably impressive in person, partly because of its sheer size and partly because of its uniqueness. Built to revive the riverfront and memorialize westward expansion, the Arch is 63 stories of sleek design. They're currently doing a lot of construction at the base to create a park surrounding the monument, which no doubt will help to add to the experience once it's completed. When you visit this landmark, make sure you travel to the top of the Arch, where you'll find a gorgeous view of the entire city. (But, claustrophobics beware, to get to the top you need to ride in a very confined cart!)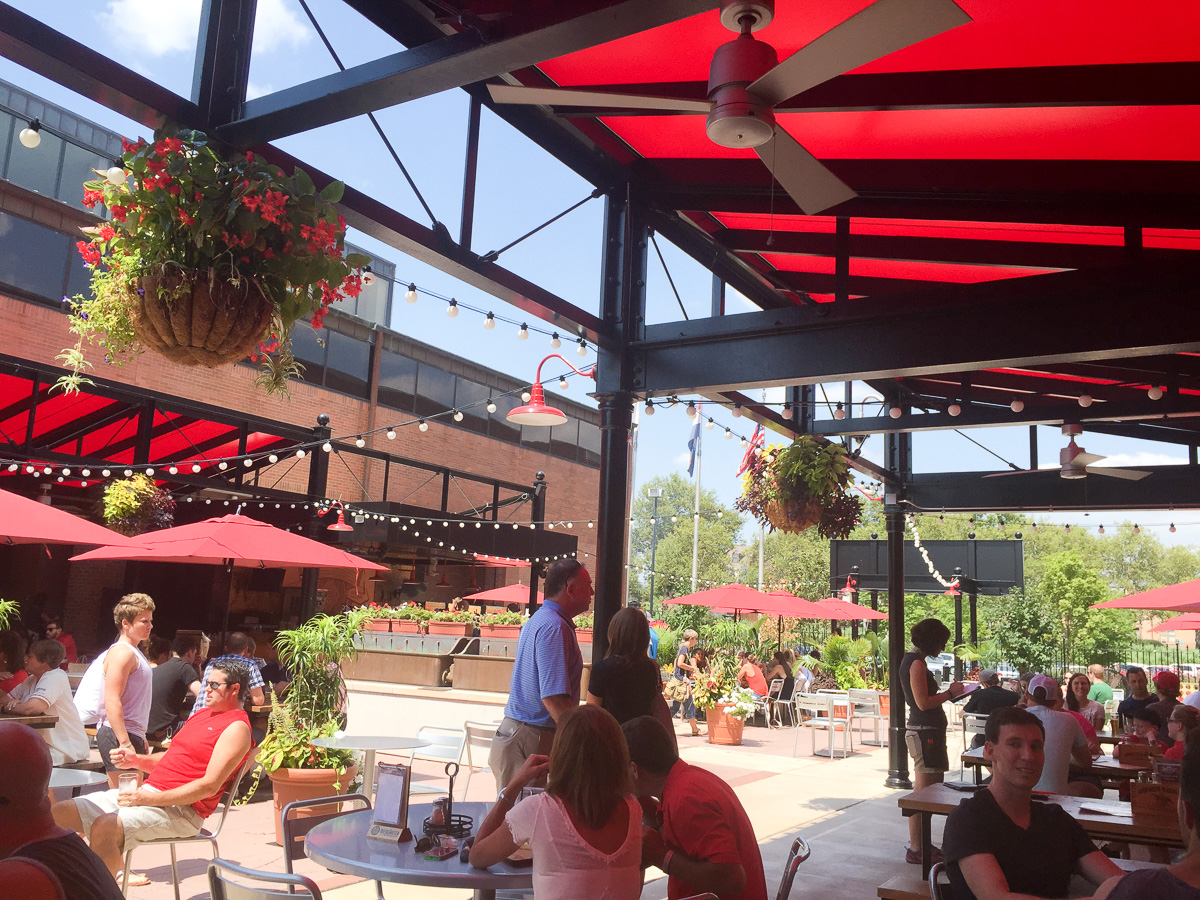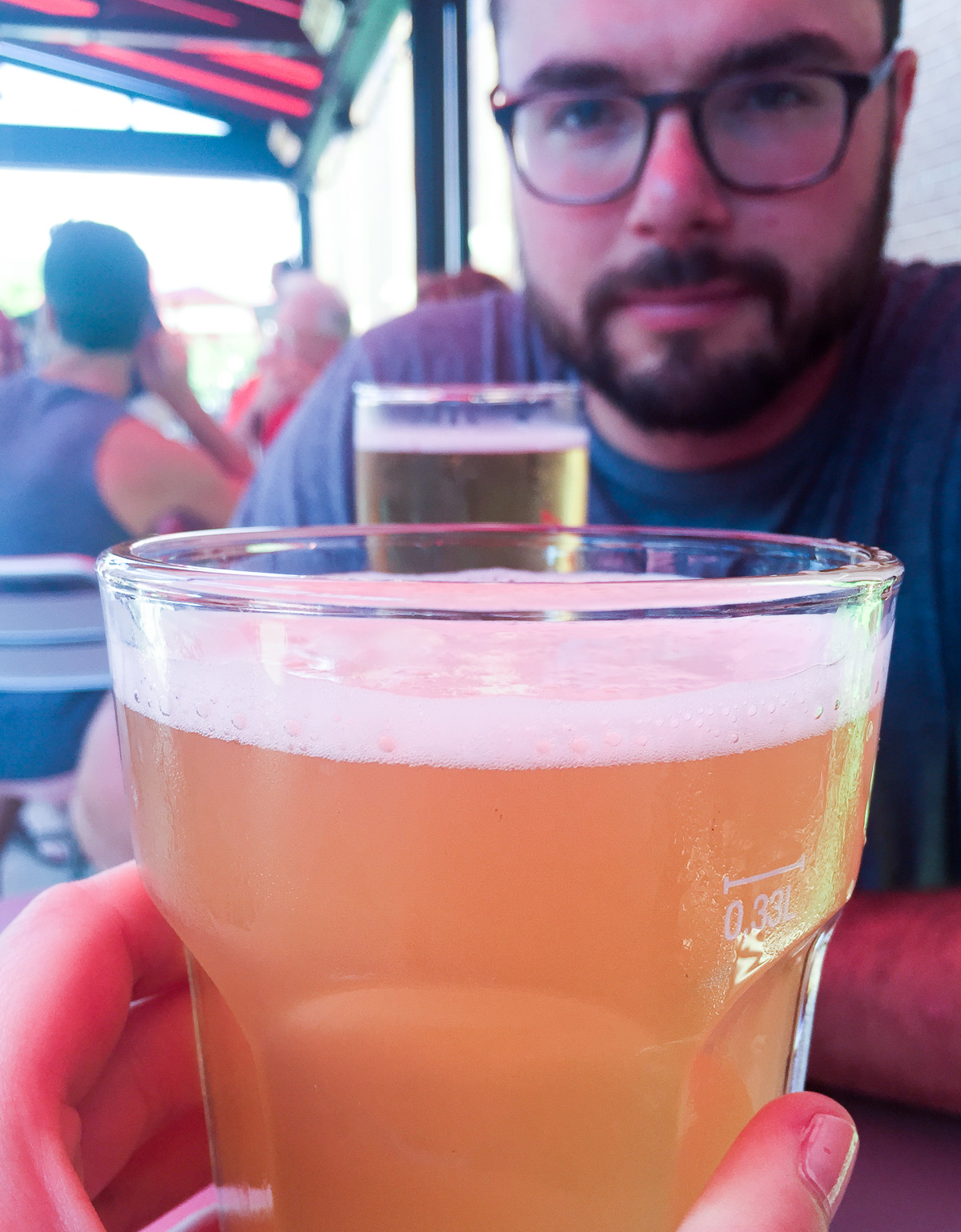 Essential #2: Sip on Budweiser Straight From The Source
A fun fact that I didn't know prior to my visit: Anheuser-Busch is headquartered in St. Louis. Headquartered as in they have an entire college-like campus there. It's massive, and definitely worth paying a visit to. Go on a tour and learn about the brewery, and don't miss the Biergarten, where you can enjoy a cold one outdoors!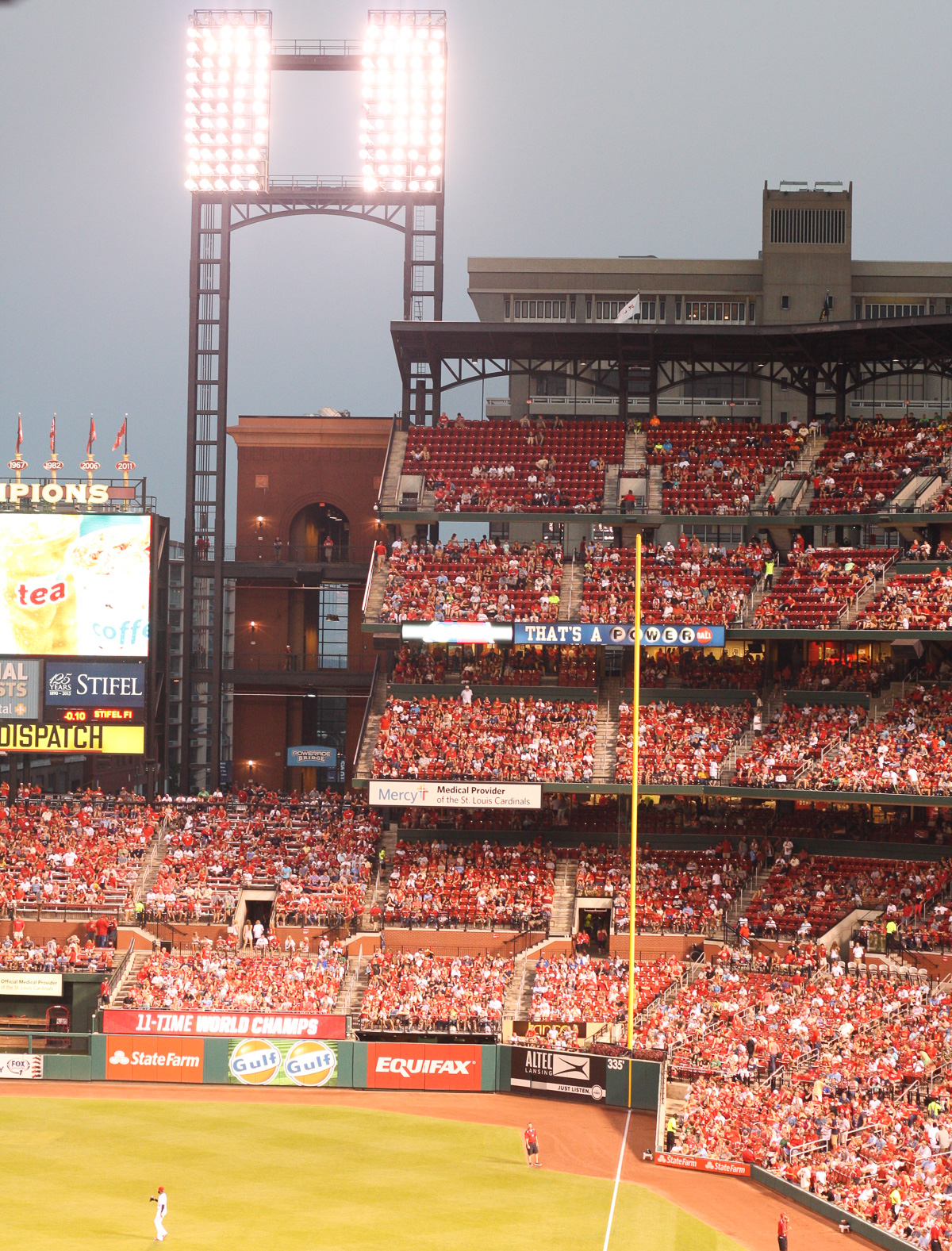 Essential #3: Cheer for the Cardinals at Busch Stadium
Who doesn't love a great baseball game?! St. Louis is no exception to celebrating America's favorite sport. When we went to the game, we were greeted with spirited fans who said "Cheers" over Budweiser despite us being from Chicago. (The Cubs are a major rival of the Cardinals!)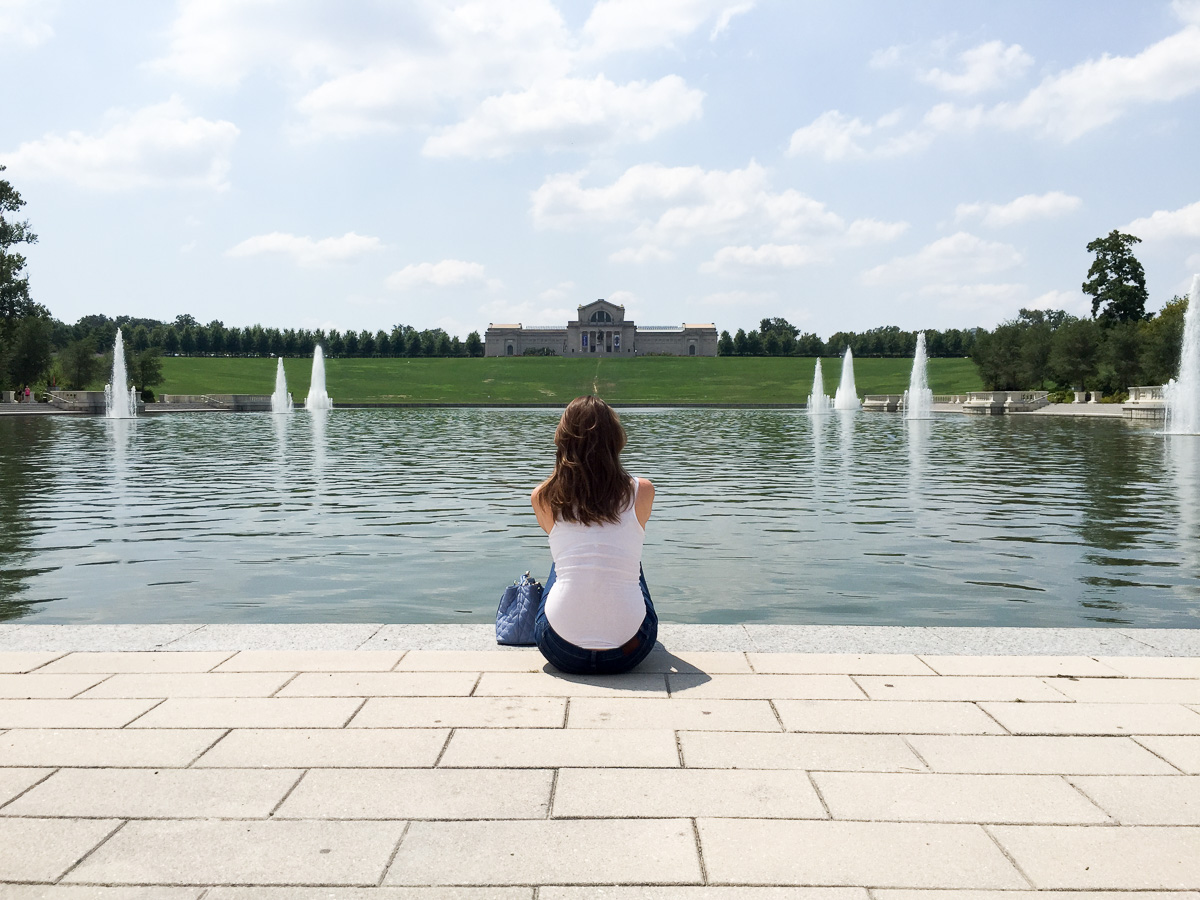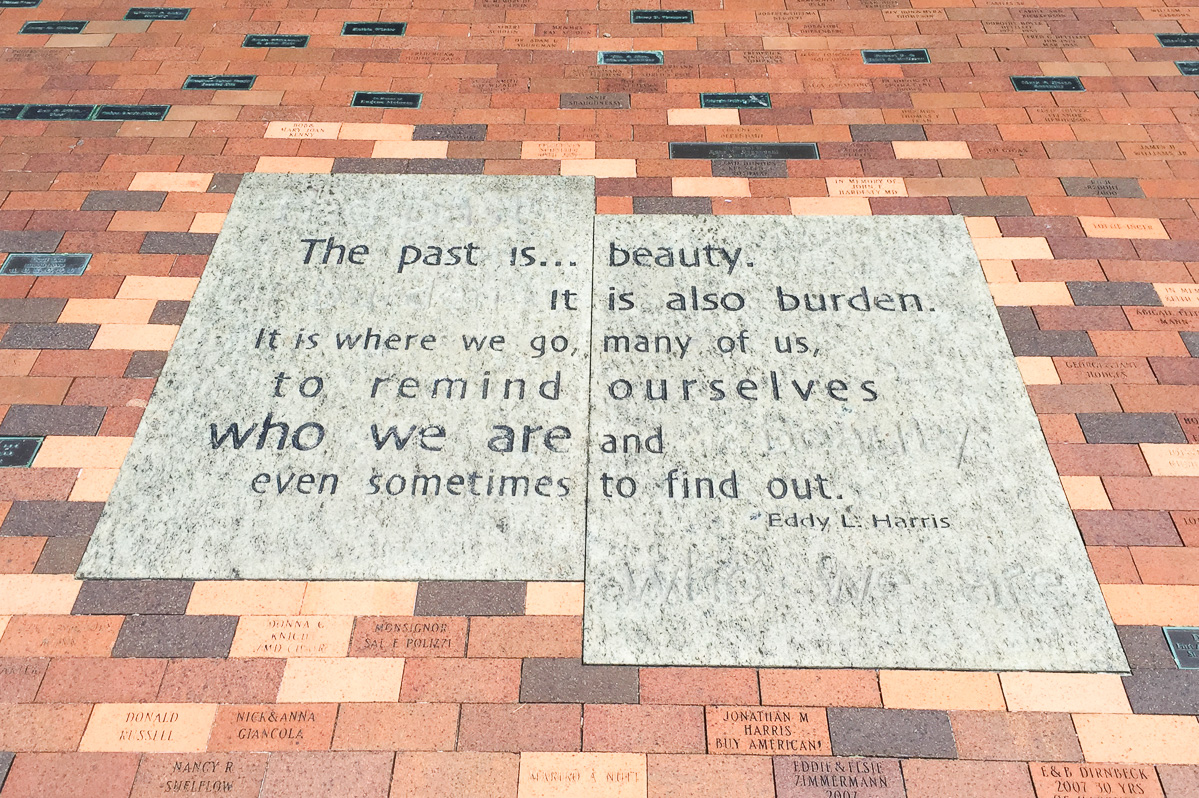 Essential #4: Step Inside One Of America's Best Parks
Okay, so, that title is my own opinion. But seriously, Forest Park was one of the most impressive urban parks I've been to. It hosted the 1904 World's Fair, which was really interesting to learn about while there, and is equipped with a gorgeous (free!) zoo, art museum and history museum. Pictured above is the art museum, which is one of the buildings from the World's Fair and absolutely breathtaking.
This was my favorite part of St. Louis – it was serene and had something for everyone. If I were to go again, I'd pack biking gear and explore the huge landscape by bike!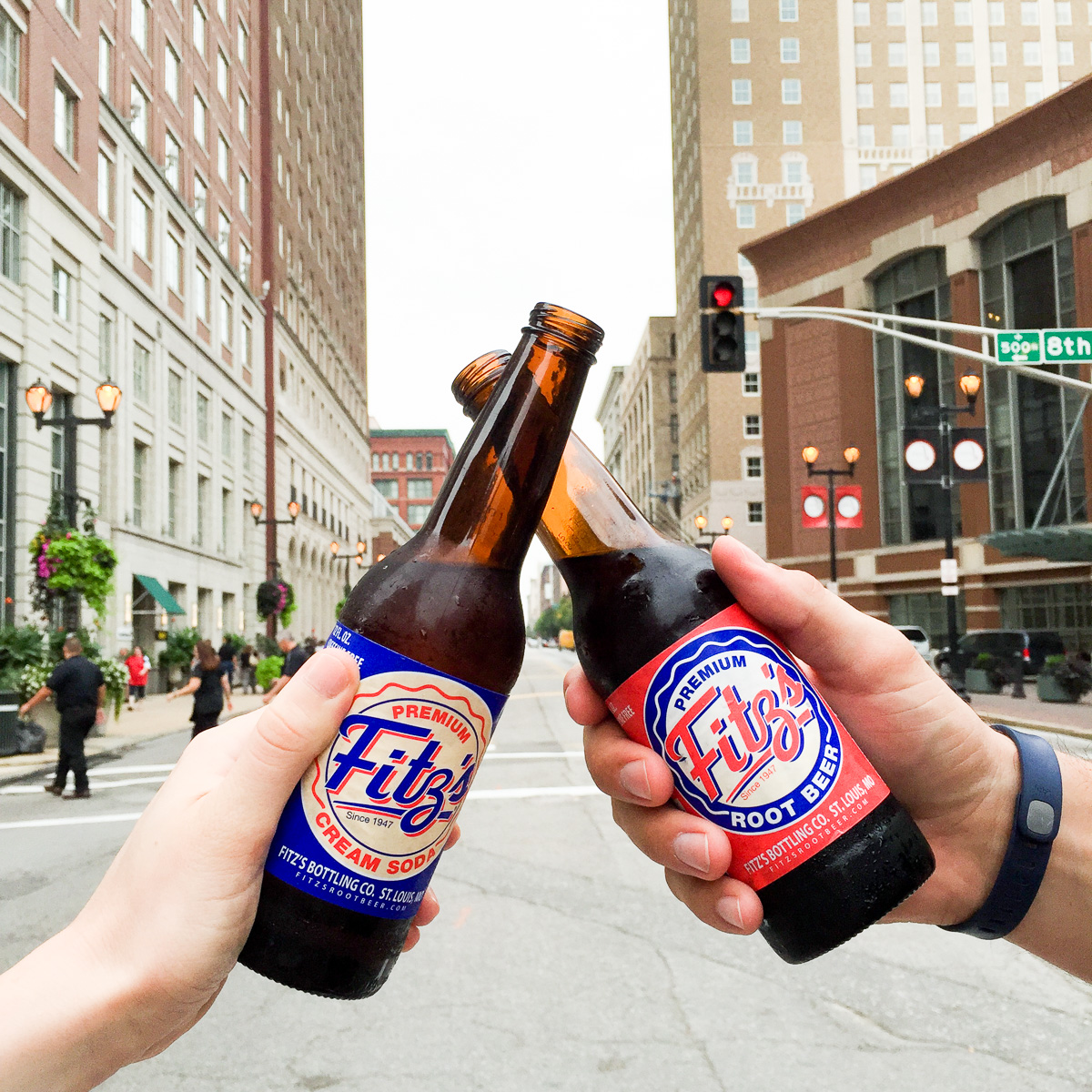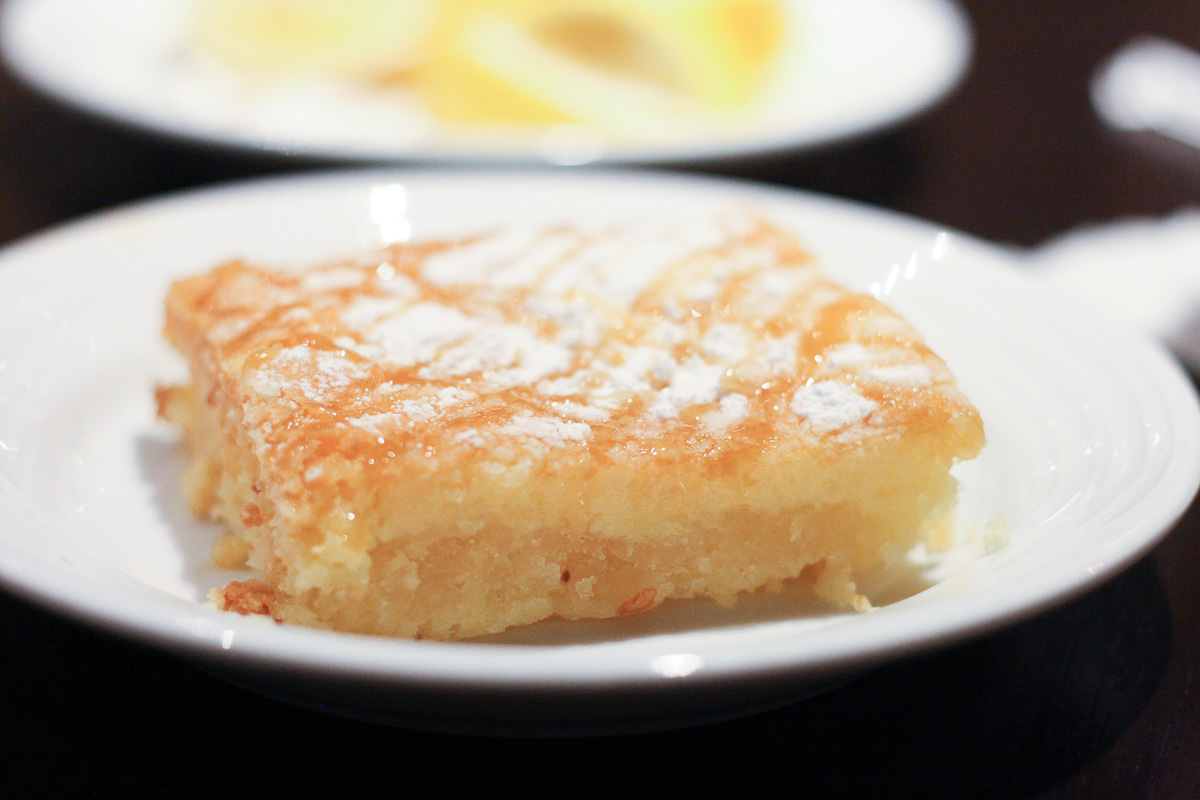 Essential #5: Enjoy Local Favorites
Our friends at the Marriott St. Louis Grand Hotel shared some of these with us. From Fitz's soda to Kicker chips, we basically ate our way through the city. My favorite local treat was a Butter Cake, which is a warm, sweet, gooey cake that rivals…well, anything. If you go to St. Louis, you must try the Butter Cake in the hotel's Zenia Bar and Grille – it was amazing! 
Do you have other recommendations for great things to do in St. Louis? Leave them in the comments below!