An Adventure-Lover's Guide To Miami
With year-round sunny skies, turquoise water and arguably the best people-watching known to mankind, it's no wonder why Miami is such a popular vacation destination. For those who love to experience everything from popular attractions to sites just off the beaten path, this guide is a culmination of the top 6 places to visit in Miami, perfect for those looking to experience the city and its surrounding areas with a little adventure infused throughout.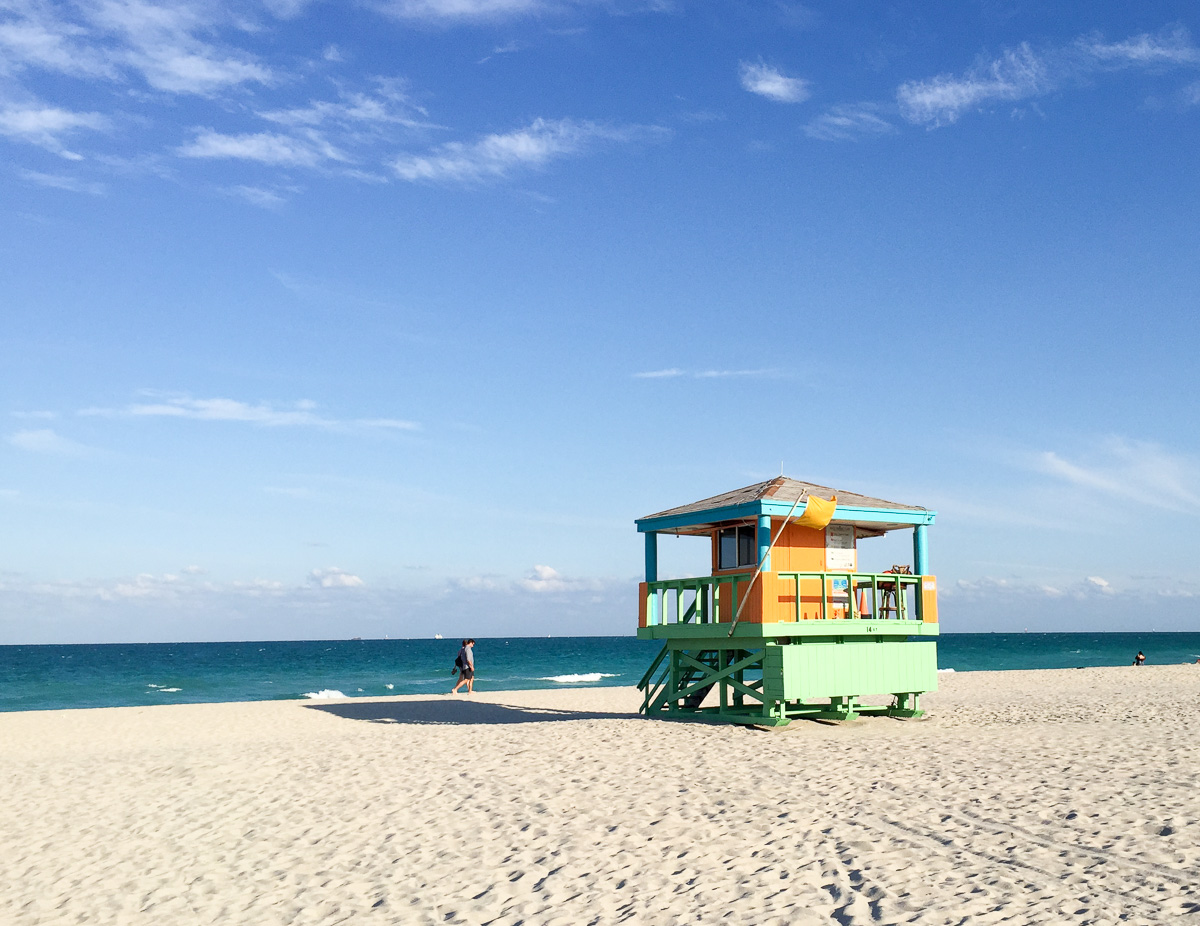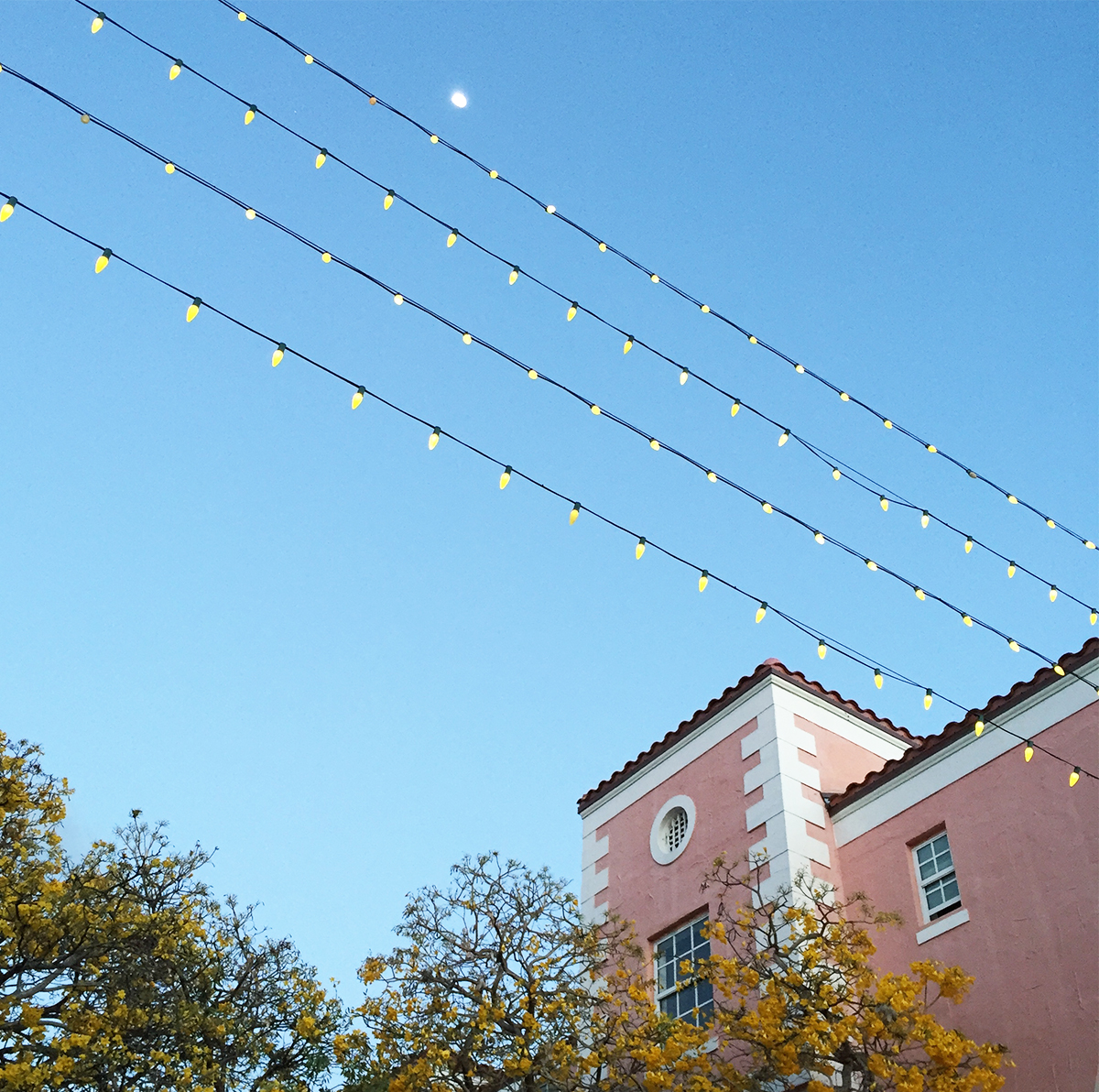 6. Soak Up The Sun In South Beach
If someone were to describe the entirety of South Beach as "Vegas on the ocean", they wouldn't be far off. Its sandy shores are filled with people doing everything from laying out to having sporadic dance parties, and the famous Ocean Drive is home to art-deco inspired buildings and miles of restaurants, hotels, clubs and shops. Walk or bike around and simply take it all in. While you're at it, be sure to swing by Lincoln Road Mall, which is the perfect place to shop for a new outfit or enjoy an outdoor-seated meal.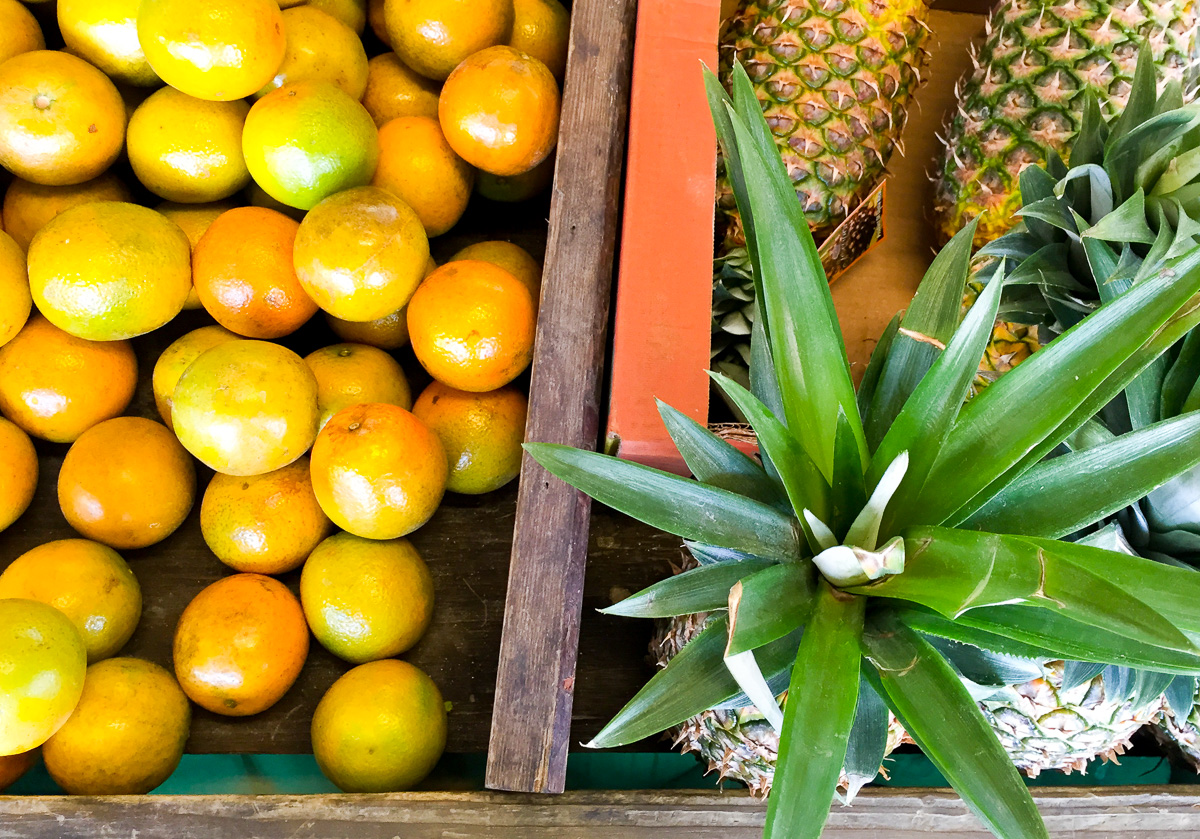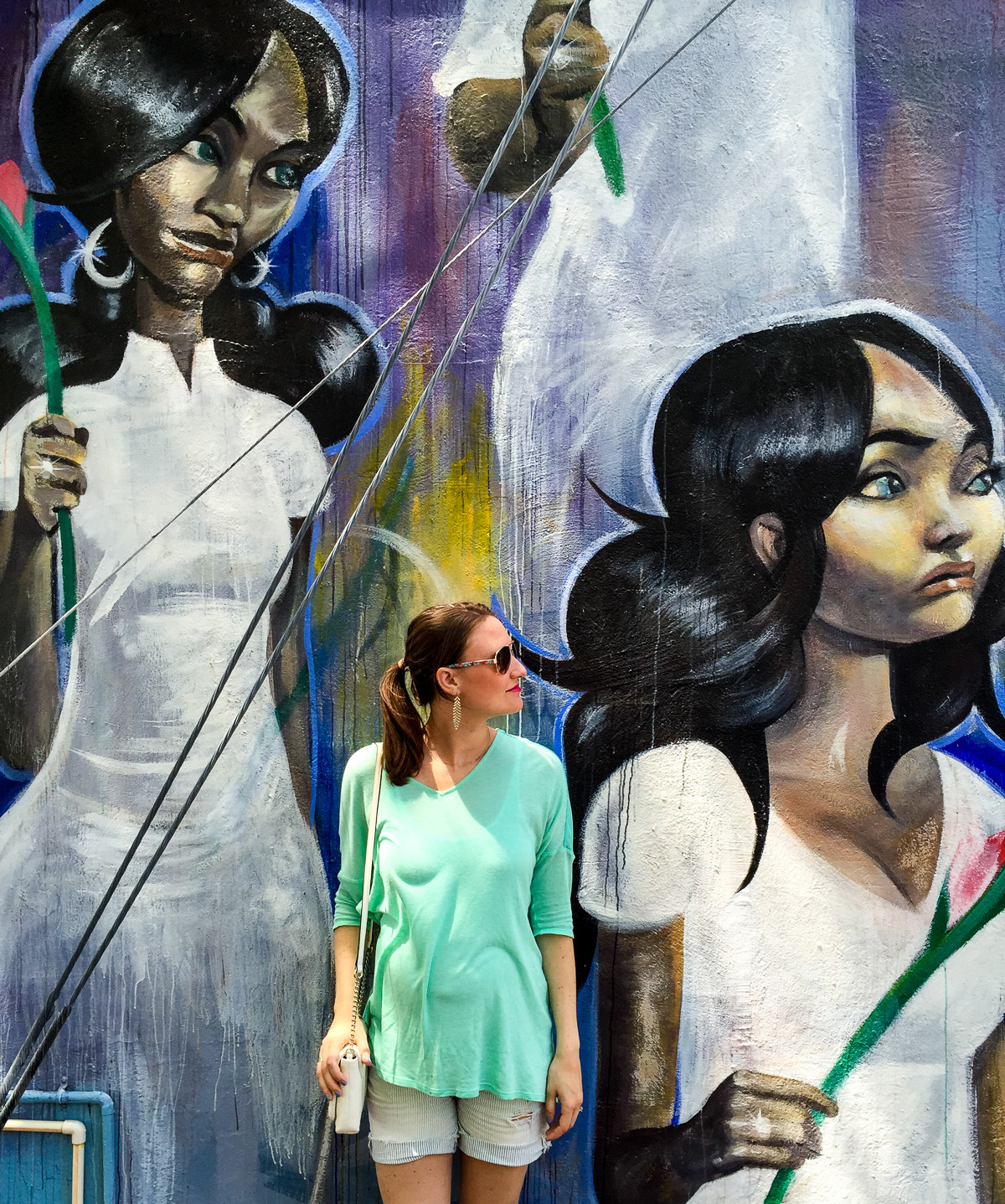 5. Embrace Cuban Culture in Little Havana
Located on Calle Ocho, this neighborhood is filled with authentic Cuban culture. Eat at one of the many Cuban restaurants, take in all the colorful murals, explore vibrant fruit stands and cigar shops, and be sure to look out for Maximo Gomez Park, which is filled with older men and women playing competitive games of dominoes.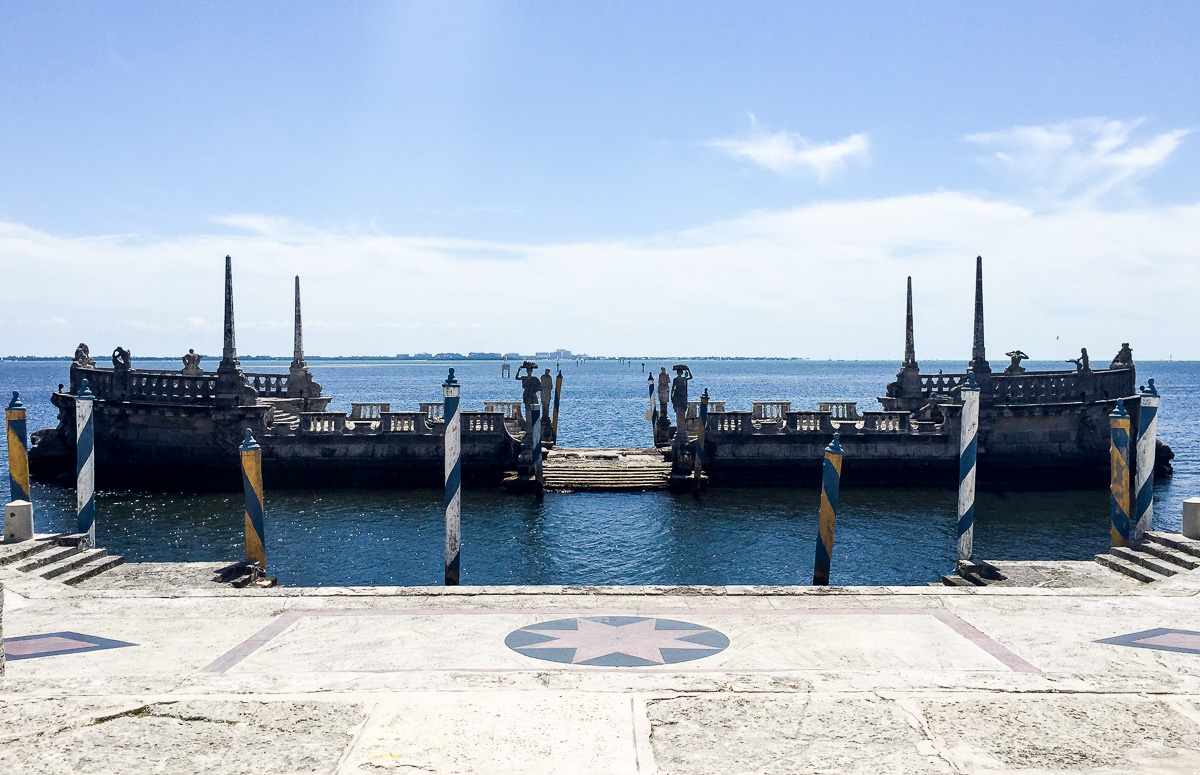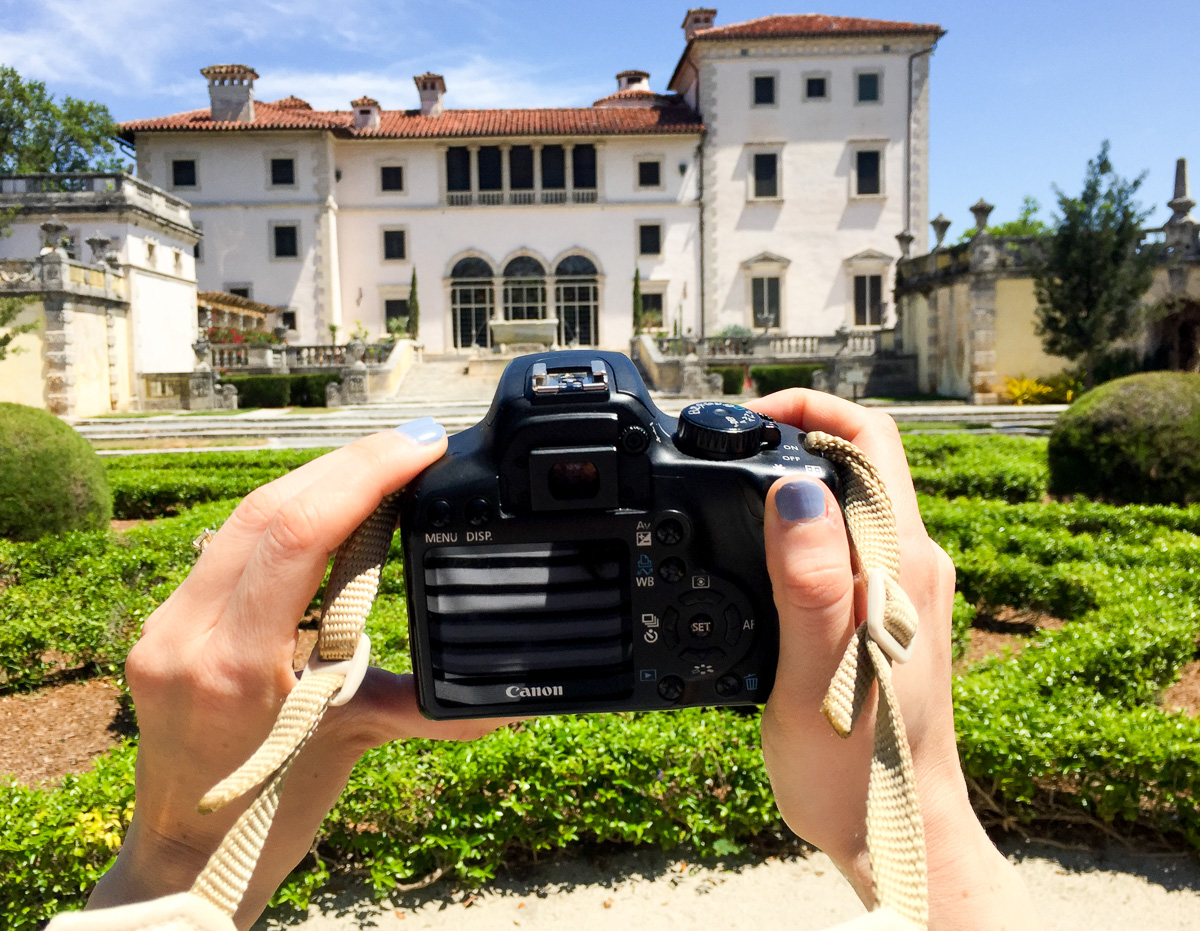 4. Get Lost in the Vizcaya Museum and Gardens
If you want to experience something straight out of a fairytale, visit the Vizcaya Museum and Gardens. This villa was built by Chicago entrepreneur and James Deering and is filled with stunning decor and european-inspired gardens that make you "Ohh" and "Aah" at every turn. Think Downton Abbey, only much more impressive. From a barge made for parties to landscaping filled with secret gardens, your imagination starts to run wild while you're walking around as you imagine what it must have been like to live in such a breathtaking place.