The best superfoods that promote creativity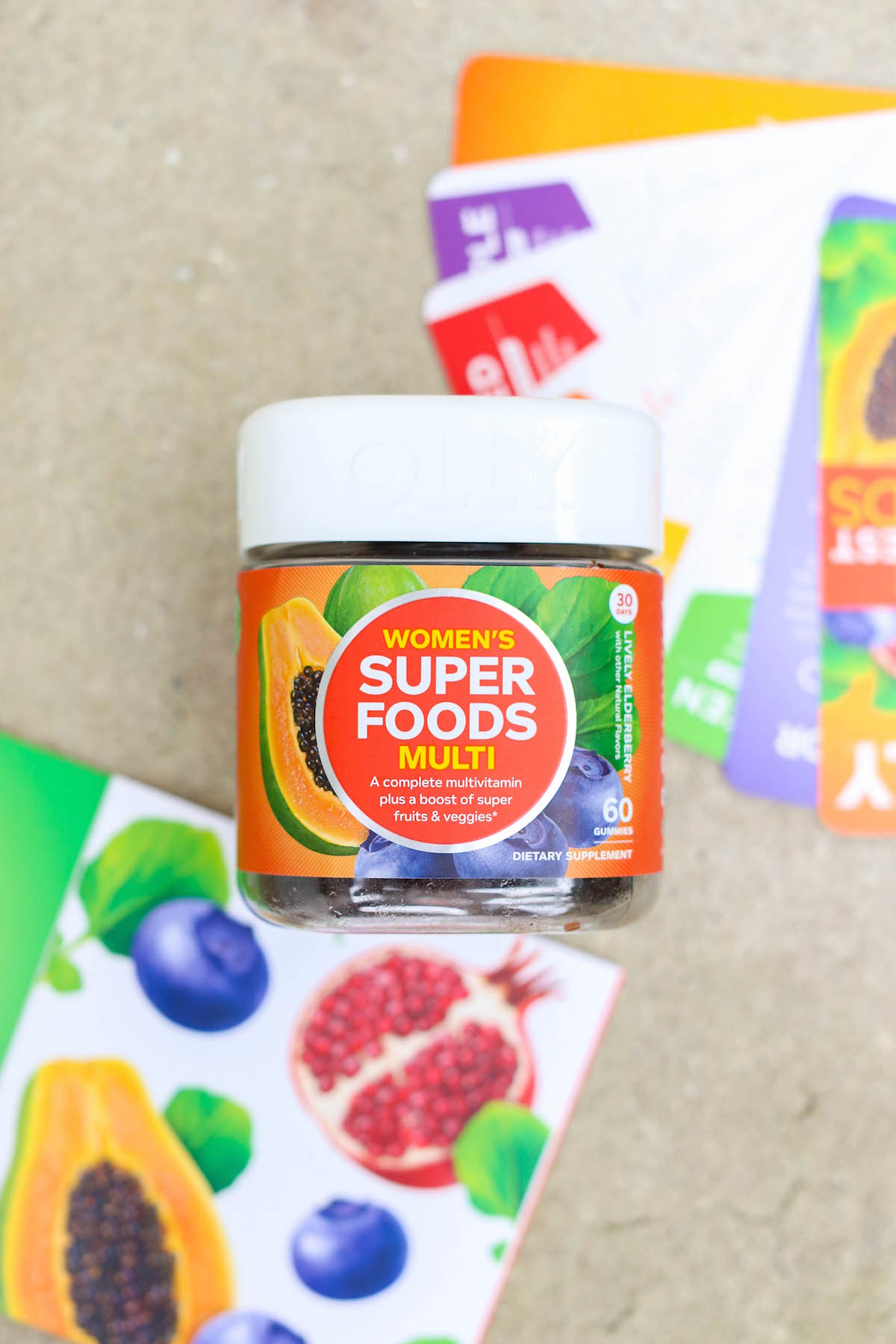 We're all aware of the phrase, "You are what you eat", but what should you eat if you're hoping for a little creative inspiration? We know that fruits and veggies are essential to knocking creativity out of the park, but there are even more delicious foods creative entrepreneurs be munching on to spark good ideas all day long. Check out the superfoods we swear by below, and how they're perfect to get your creative juices flowing – no matter how uninspired you might feel!
Start The Day With Protein Packed Oatmeal 
Mornings are tough, and it always takes us awhile to sit down and get going on our day. Oatmeal has the ability to power on your entire body and brain, and helps lower cholesterol which gives your brain a healthy flow of oxygen. Plus, it's protein packed and hearty – so when you fill up on a bowl of oatmeal, you're ready to tackle your to-do list for hours. 
Try: Peanut butter & jelly overnight oats to give you a morning boost!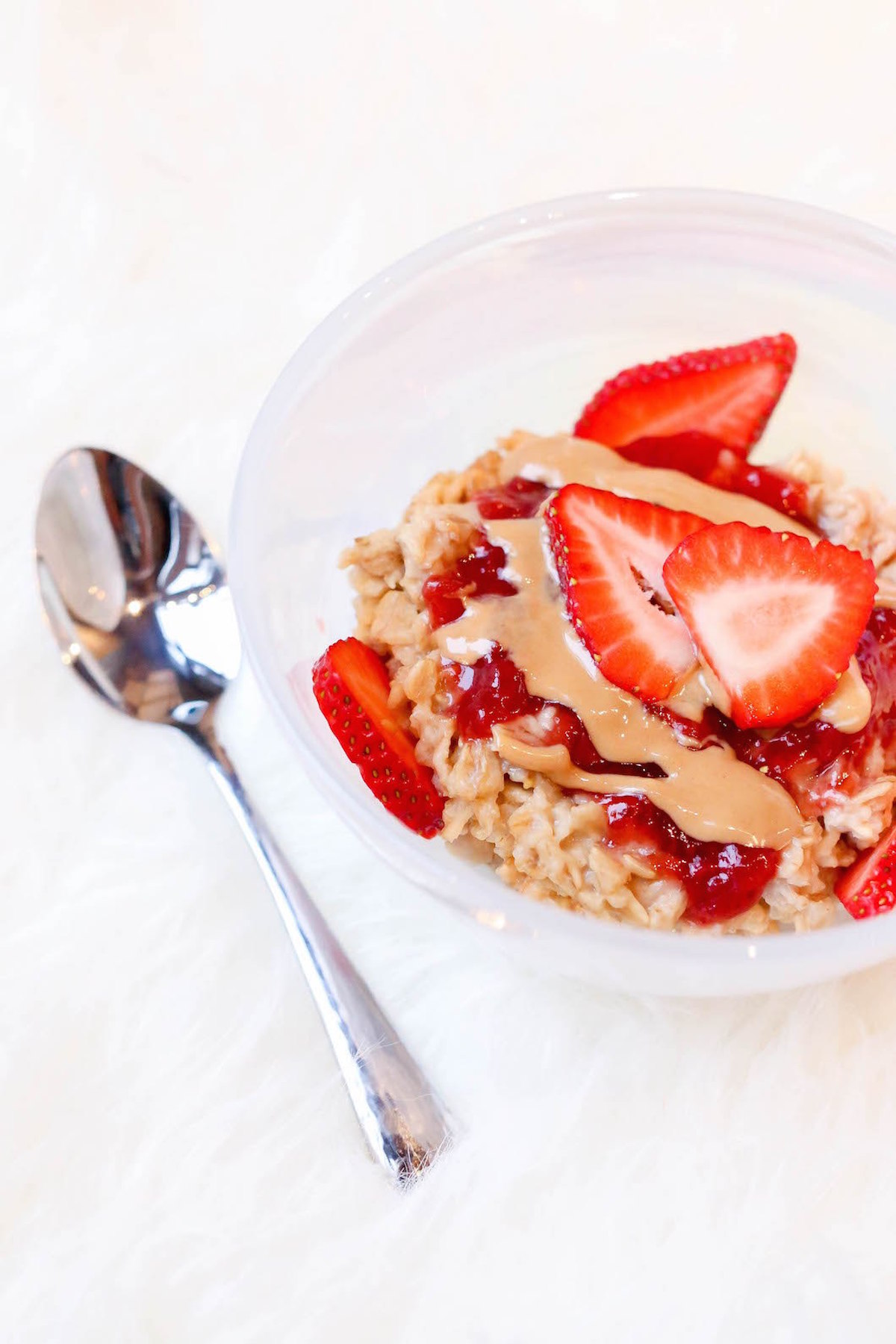 Get Your Kale On
Yes, we're totally hooked on kale too – especially with it's creative boosting powers! Kale is known for being a kick-ass superfood, and helps deliver hydration and transport oxygen, which are both vital in getting your creative juices flowing. Whether you prefer to drink it, chop it or bake it, it's the perfect boost to get you creating from morning 'till night. 
Try: The best Massaged Kale Salad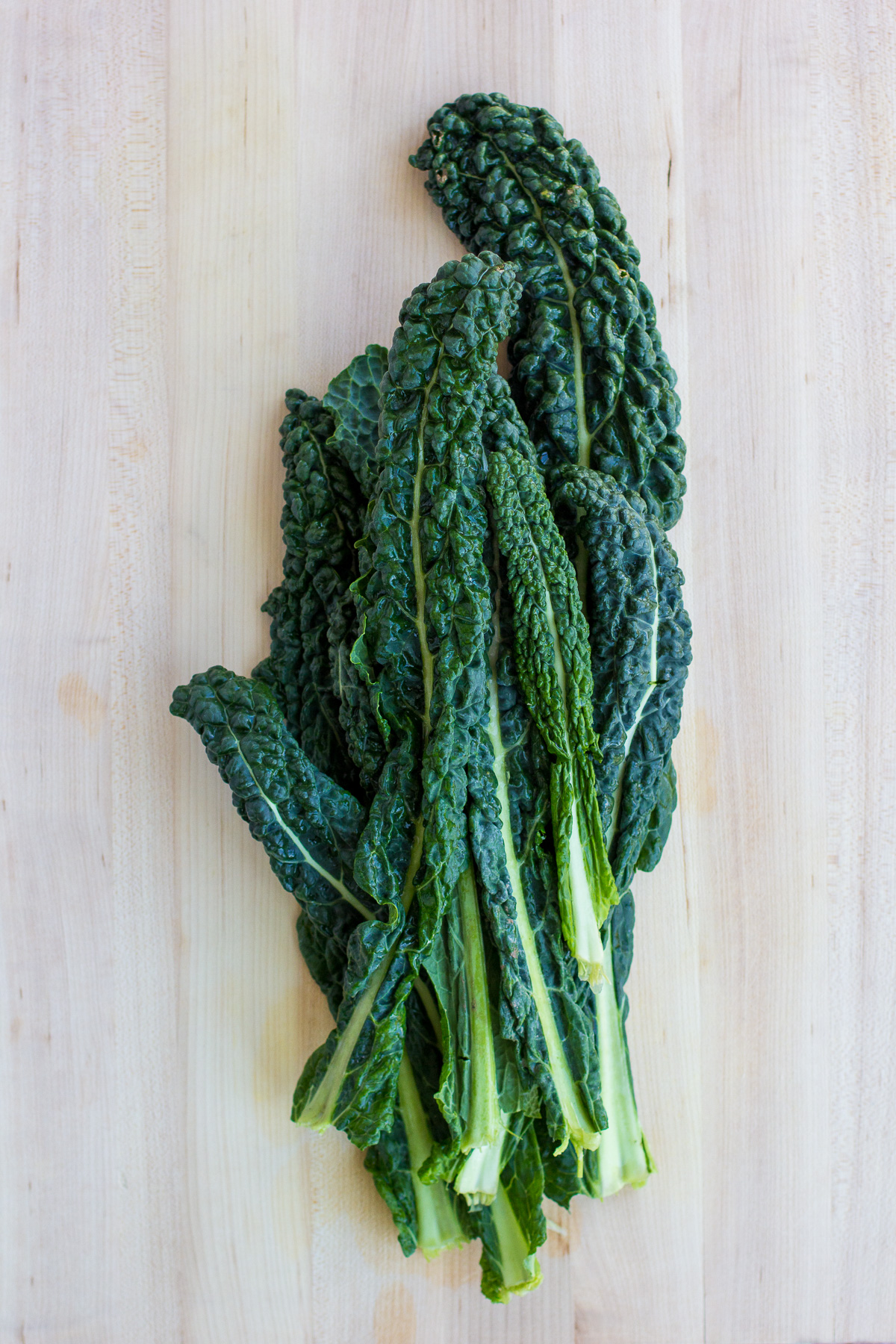 Add Productive Brussels Sprouts To The Mix
We've sung the praises of brussels sprouts for awhile now, but we always go back to them when we're looking to have a productive and creative afternoon!  Brussels sprouts our rich in vitamins, antioxidants, and folate, all of which are vital in fueling your brain for all an day creative sesh. Try them in a salad, or roasted with garlic, salt and pepper – one of our favorite ways to make them. 
Try: Our tried and true brussels sprout salad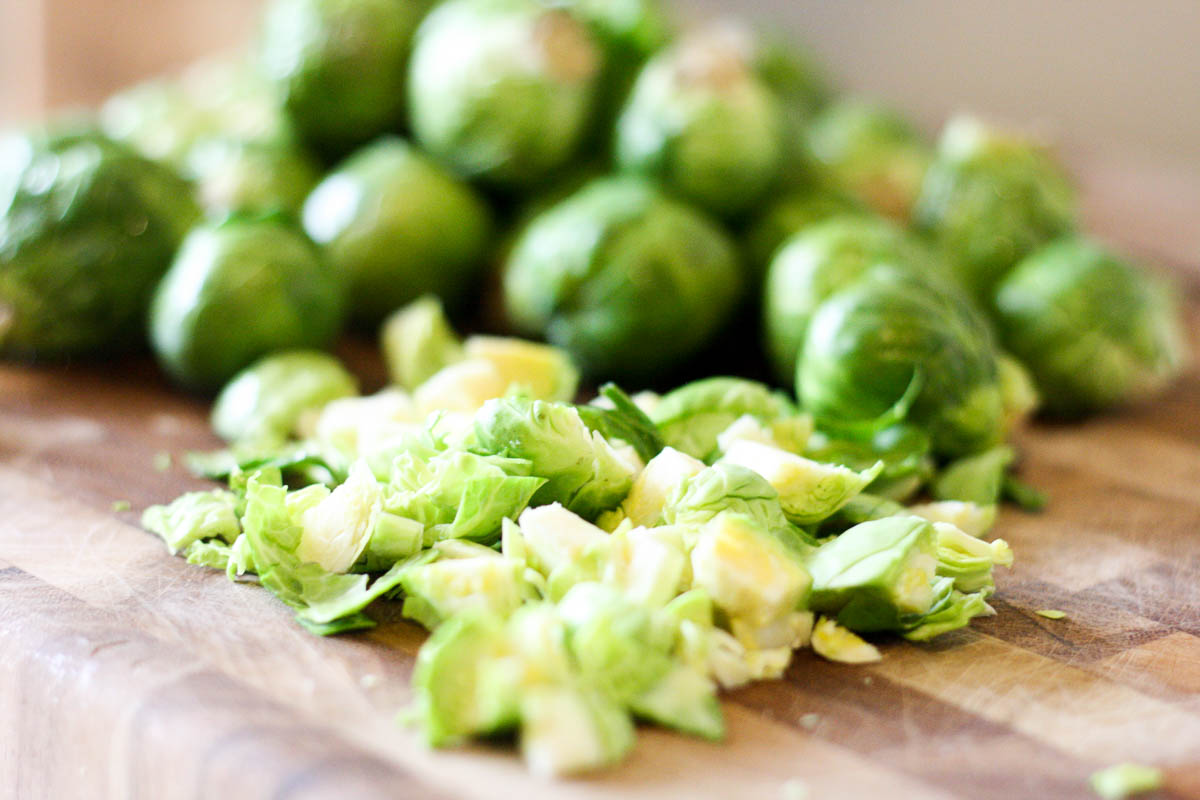 Add Almonds To Everything
We're nuts about nuts (pun intended!) Nuts like almonds are known for preventing Alzheimers, boosting memory and your brains processing power – making them the ultimate food for creativity. Eat them on your own as you munch throughout the day, or try them on a fancy salad, like the prosciutto wrapped melons below!  
Try: The Tastiest Honey Watermelon Feta Salad
Give Yourself Egg-celent Energy
Eggs sometimes get a bad rep, but we happen to be big fans – especially since they're loaded with choline, which is an essential nutrient for brain function. They're also notorious for helping you see better, boost memory and strengthen muscles and bones – all things we can get behind!
Try: Homemade Breakfast Tacos for Brunch
Treat Yourself to Dark Chocolate
It's always important to give yourself a little mid-day pick me up – and all signs point to dark chocolate being good for living a creative life (score!) Dark chocolate it known to help boost blood circulation to your brain for hours as well as fighting fatigue – so basically you need a good chunk to get your creative juices flowing. 
Try: Gluten, Guilt-Free Chocolate Chip Cookies
When In Doubt – Vitamin It Out
For an everyday creative boost, multi-vitamins are your best bet to get your body feeling creative for the day.  When you can't swing eating healthy all the time (let's face it – between meetings, early mornings, late nights, etc. sometimes eating healthy is the last thing on your to-do list!), multi-vitamins make it so much easier to get all the nutrients you need.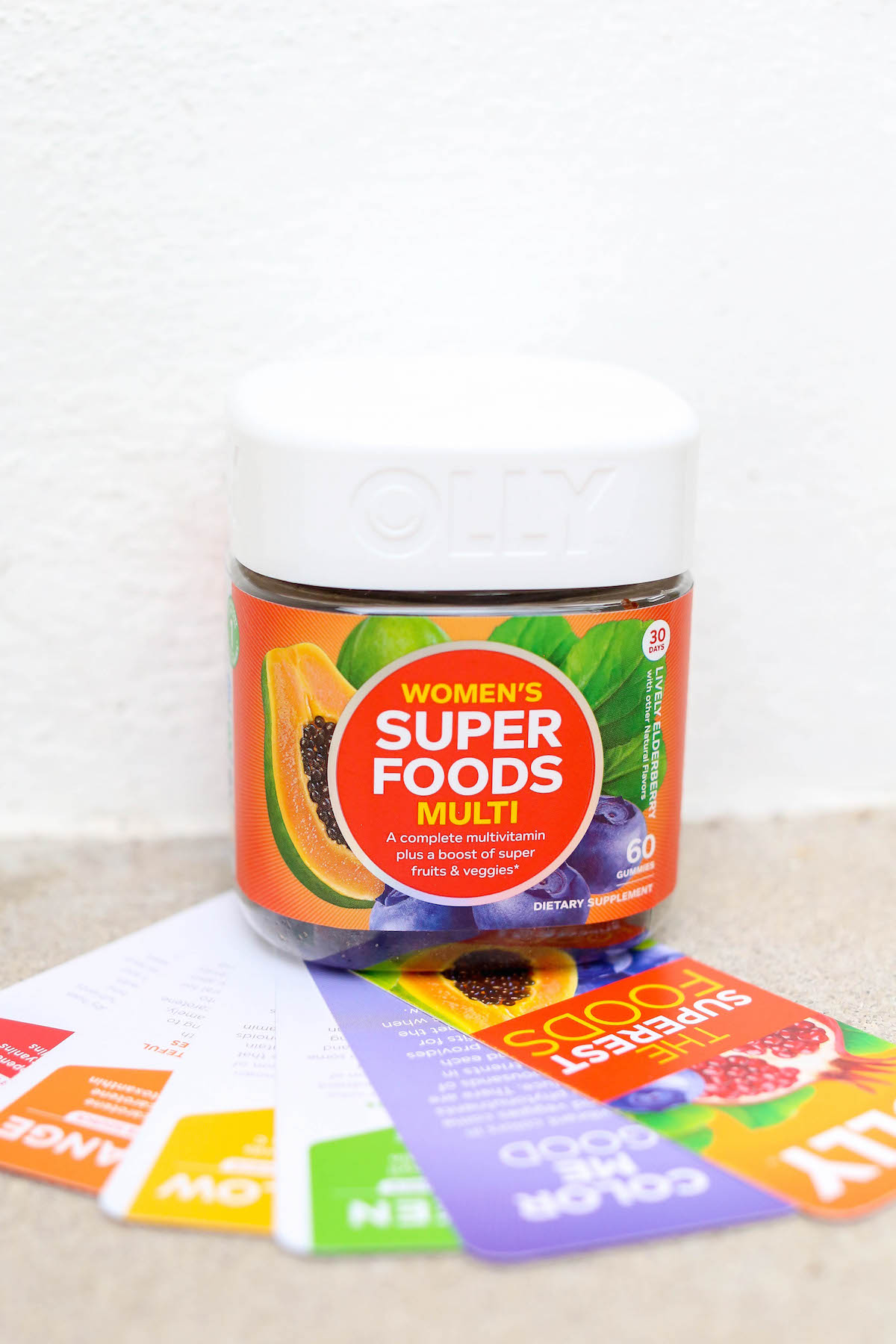 Try: OLLY Super Foods Multivitamin! It's packed with essential vitamins, minerals and phytonutrients from 10 of the most heroic foods – giving you antioxidant benefits you won't find in other multivitamins. Best of all, OLLY is 100% vegetarian, gluten free and pack a rainbow of super foods in every bite. When you sign up for OLLY, you can get vitamins delivered to your home or office to give you an added boost of creativity when you need it most (or if you're looking for an immediate boost, you can swing by your local Target!)
If you're interested in giving OLLY a try, you can get 20% off your first order of any products using the code "SUPER20". We know we'll be ordering round 2 soon to give ourselves much needed nutrients to keep us fueled with creativity in the coming months!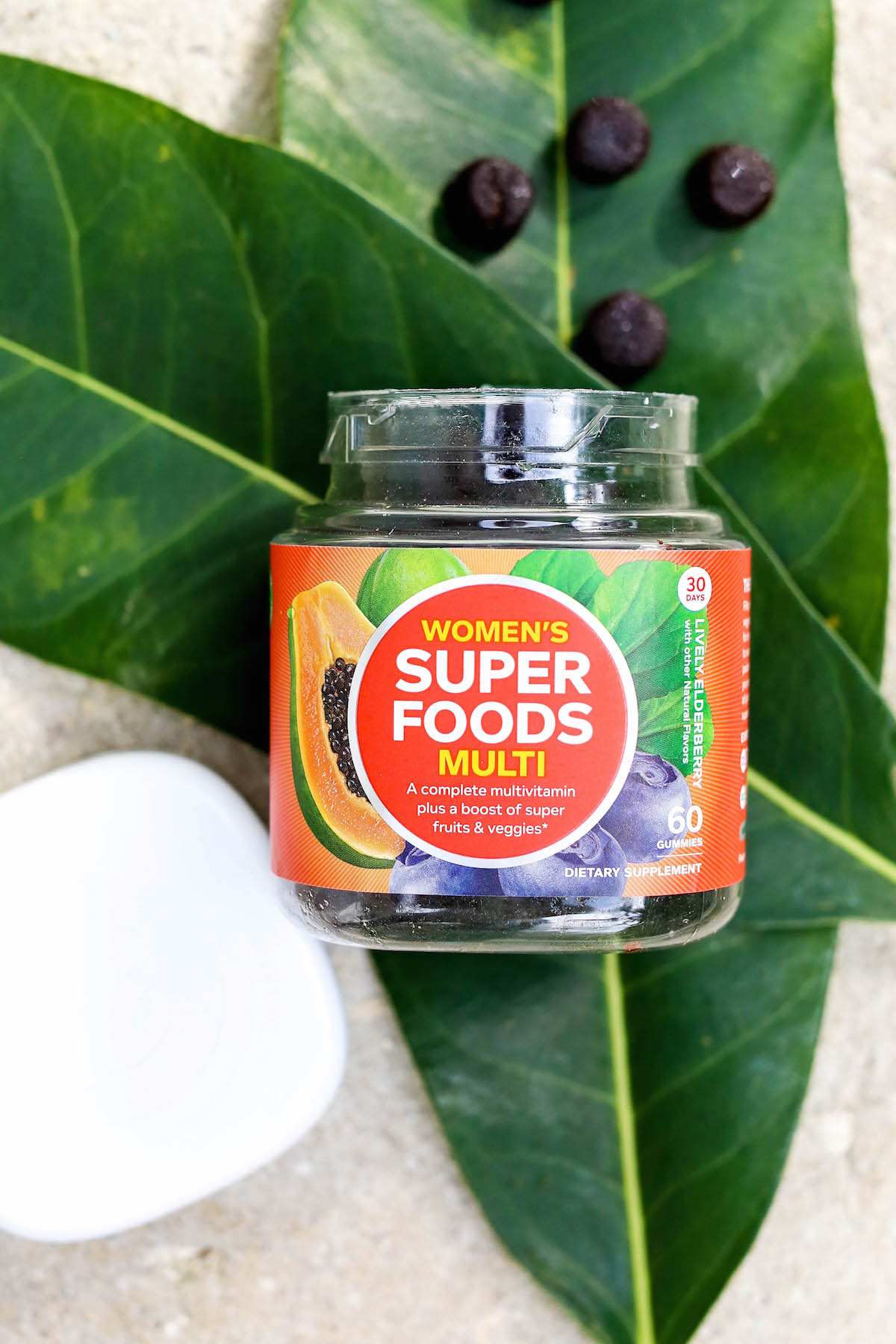 *A big thanks to OLLY and Collectively, but all opinions are our own (always!) Thanks for supporting the brands that make Wandeleur possible!