Best Beauty Buys for Winter From Magazine Editors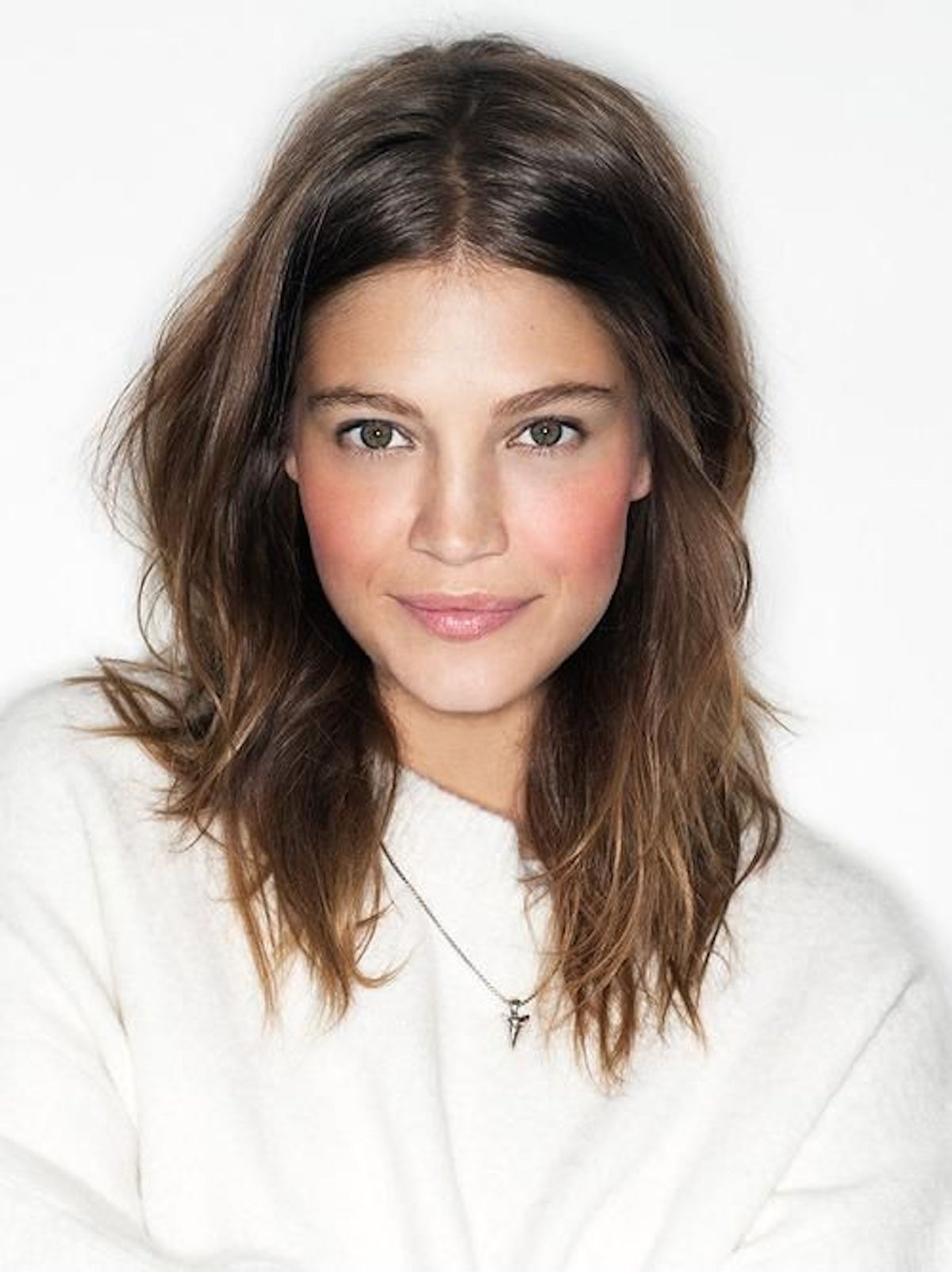 via
The cold winter months can wreak havoc on your face, hair and skin, so we asked a few of our favorite beauty writers for their can't-live-without winter beauty products, and tested out a few new favorites of our own. Read on, and stay warm out there!
Nykia Spradley, Beauty Editor at Essence Magazine
Charlotte Tilbury Magic Cream: As the name suggests this stuff is pure magic when it comes to hydrating my skin. It's really rich, but I use it year round because it also has sunscreen.
Lancome Genifique Serum: I'm a newbie when it comes to serums, but this one has visibly changed the texture of my skin and it doesn't at all feel stick or heavy under my makeup.
Stila Stay All Day Liquid Lipstick: Right now, I'm obsessed with matte lipcolor and this has been my go-to for years. It has the perfect velvety finish and doesn't leave my lips feeling dry or flaky by the end of the day.
Avene Body Oil: Being able to moisturize with this year-round without feeling greasy is pretty amazing. It has a light spa-like scent and soaks right up into my naturally dry skin.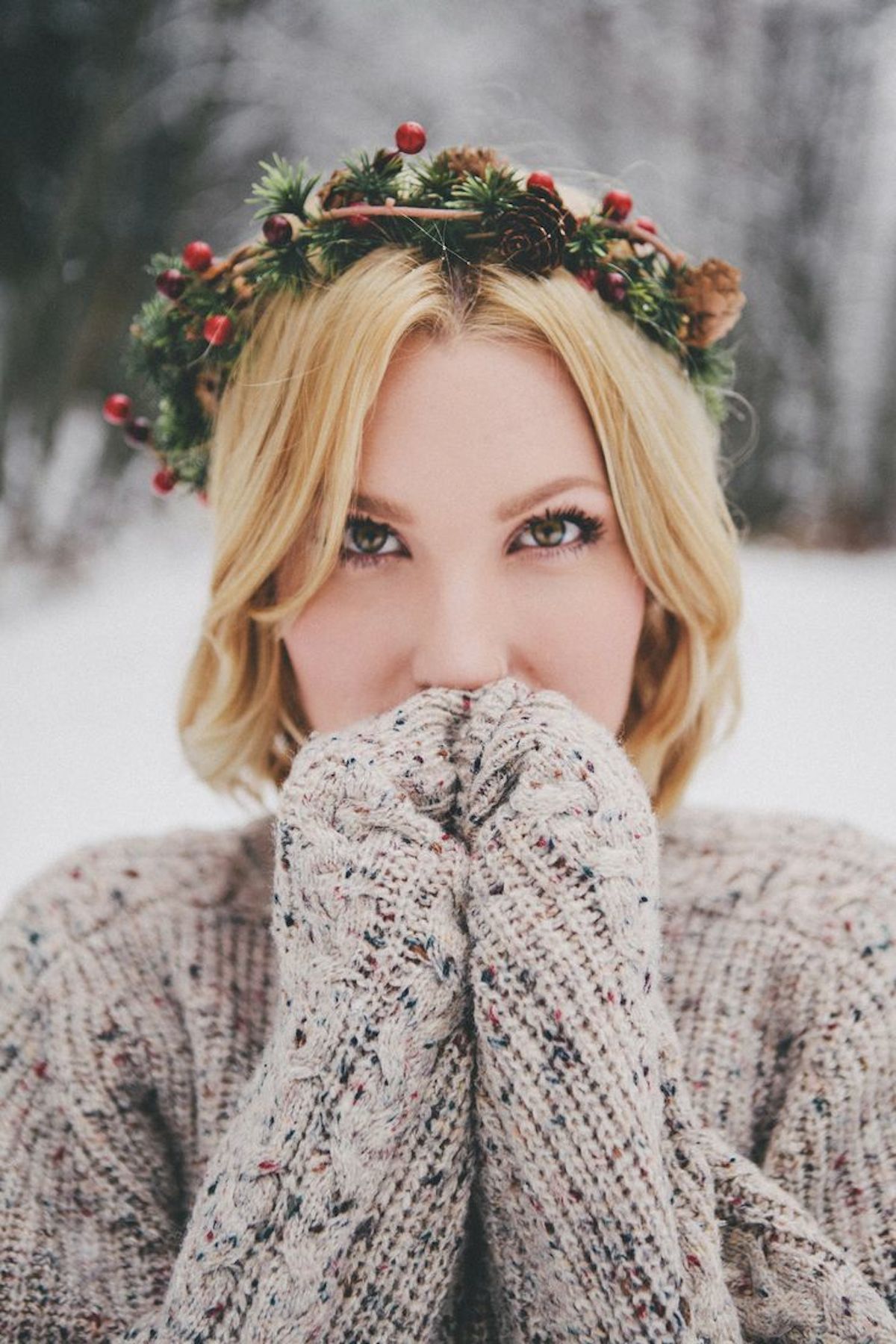 via
Rebecca Taras, Well-Traveled Beauty
iS Clinical Youth Intensive Cream: Full disclosure: I already loved the iS Clinical brand before I even had a chance to get a sneak peek (it's available October 15) of their latest wonder product: Youth Intensive Cream—or as I like to call it, "dream cream." While it claims that it will stimulate collagen and improve the elasticity of the skin, the immediate benefits (insane hydration, a healthy glow that lasts), are what keep me dipping my fingers back in the jar to slather on some more. Because it gently exfoliates, I plan on keeping this as a night option to avoid sun sensitivity during the day.
Francis Kurkdjian A la Rose perfume: I recently returned from Paris where I had the opportunity to meet with master perfumer Francis Kurkdjian at his Marais Maison. This perfume was a "treat" to myself—a feeble attempt at avoiding post-trip depression. Travel aside, I think it's a great fragrance to pull anyone out of the cold-weather doldrums, as it smells as uplifting as a walk through the Tuileries Gardens.
via
Bobbi Brown Highlighting Powder in Bronze Glow: Whether it's because I didn't take off my makeup the night before, had one too many libations over the weekend, or the cold temps won in a game of complexion war, a few sweeps of this highlighting powder in all the right places (cheek bones, forehead, top of nose) make me look like my glowy self again.
100% Natural Jojoba and Rosehip Oil: This oil literally saved my skin on my last plane trip, so it's definitely a perfect hydrating product for fall and winter. What's interesting about it is that traditionally, rosehip oil is unable to penetrate into the deep layers of the skin. So, the jojoba oil helps to deliver these nutrients, thus making the RHO work even better. I use this alone as a night treatment, mixed with moisturizer when traveling or spending time in the cold outdoors, or a couple of drops pressed into the skin over makeup if I'm feeling dry and/or dull.
M.A.C. Lipstick in Russian Red: I don't care how dull, pasty, or tired I look, this lipstick always makes me instantaneously look and feel better. Oftentimes I'll just dot a few bits of color on my lips and wear it as more of a stain than a full-fledged lipstick.
via
Check out a few other editors picks on the next page!