Host a Beer Tasting Party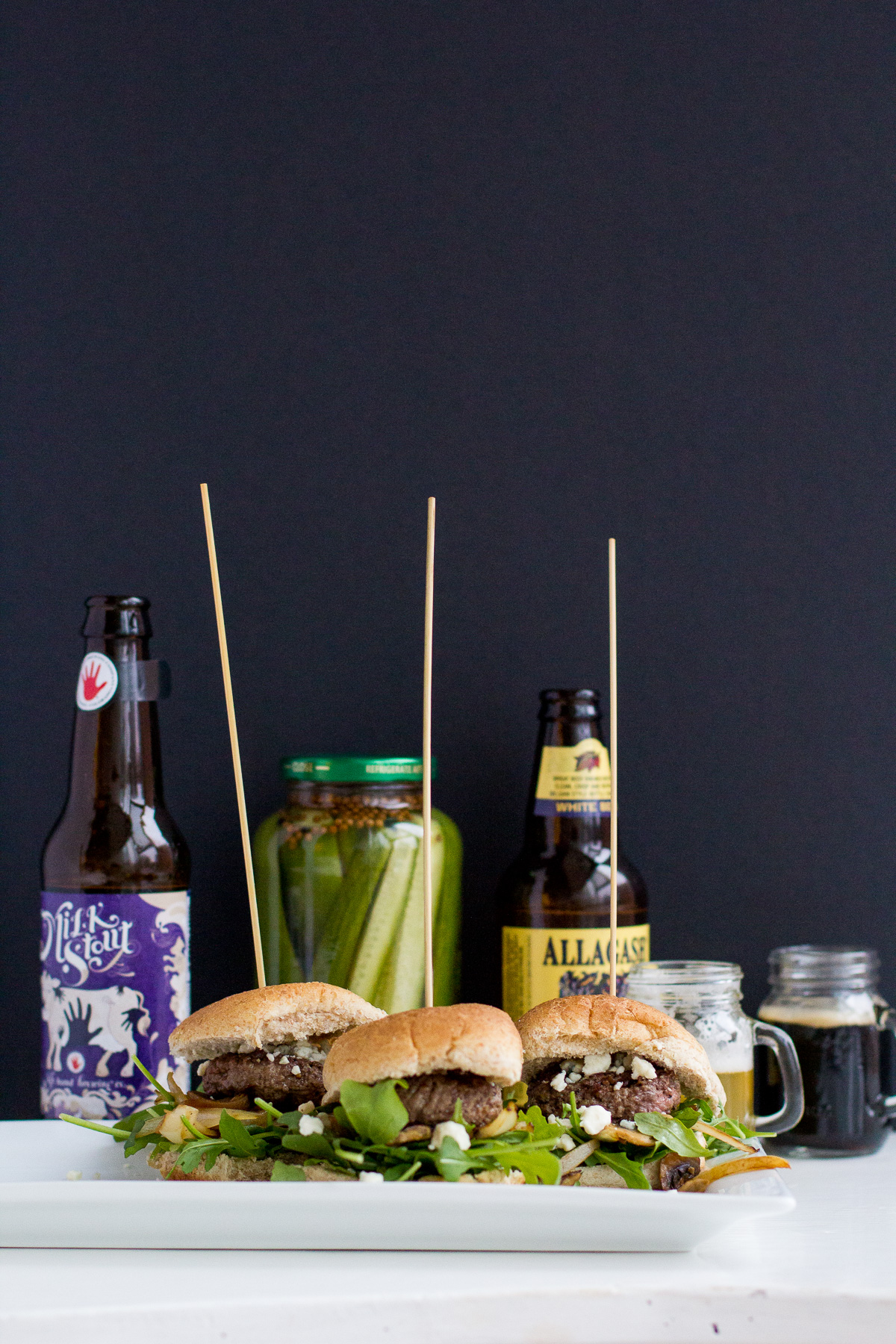 Beer. What comes to mind? If you're like most people, "Men" and "Sports" are among the top of the list. It's not that women don't like beer – there are plenty who even prefer it – but a gathering focused around brews to share is typically associated with touchdowns and cheering from our testosterone-driven counterparts.
You know what we say? If you can't beat them, join them. There are so many great tasting beer options out there, and we say it's high time we embraced the brew, put away the wine corks for the evening, and have an evening of beer tasting. Who's with us?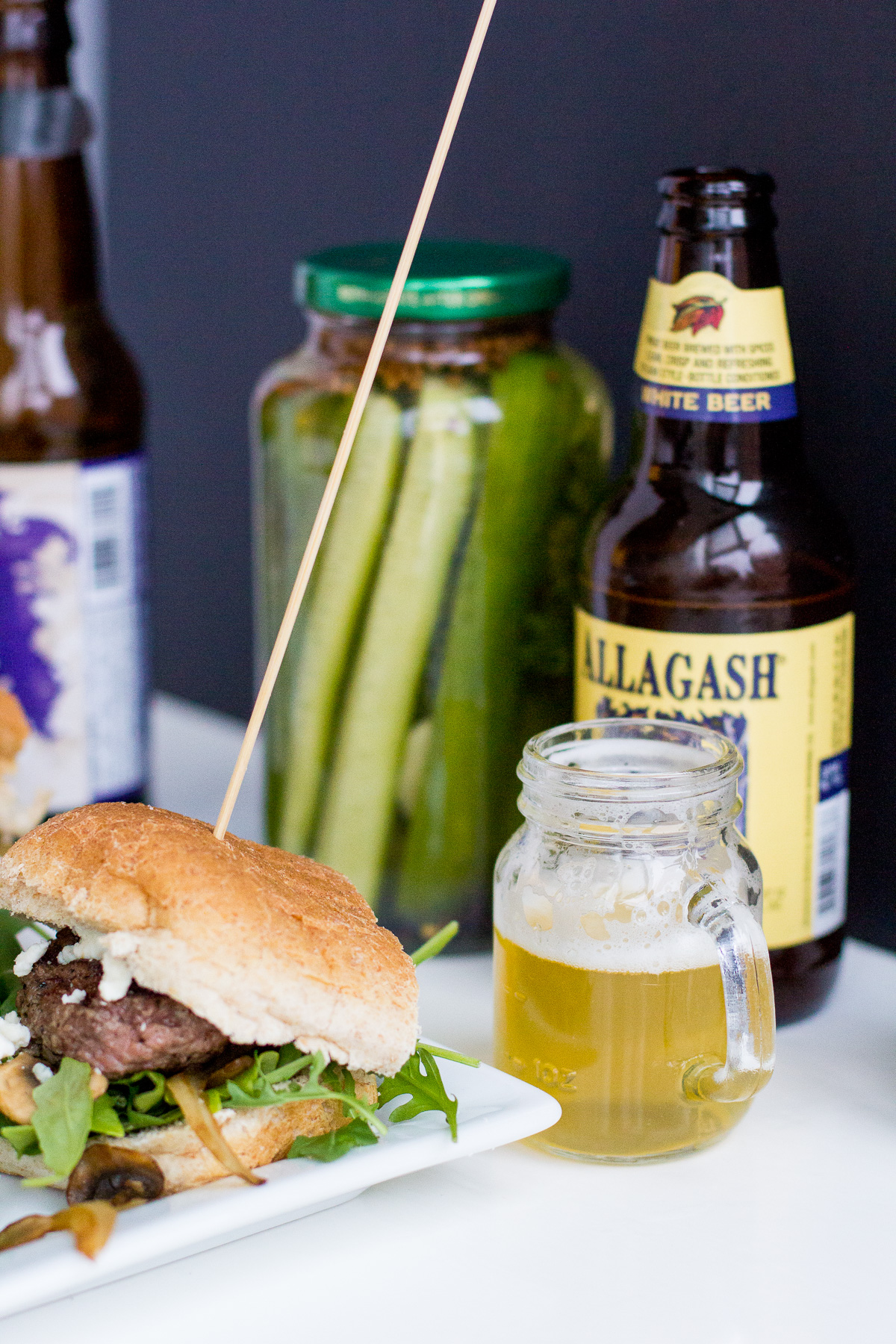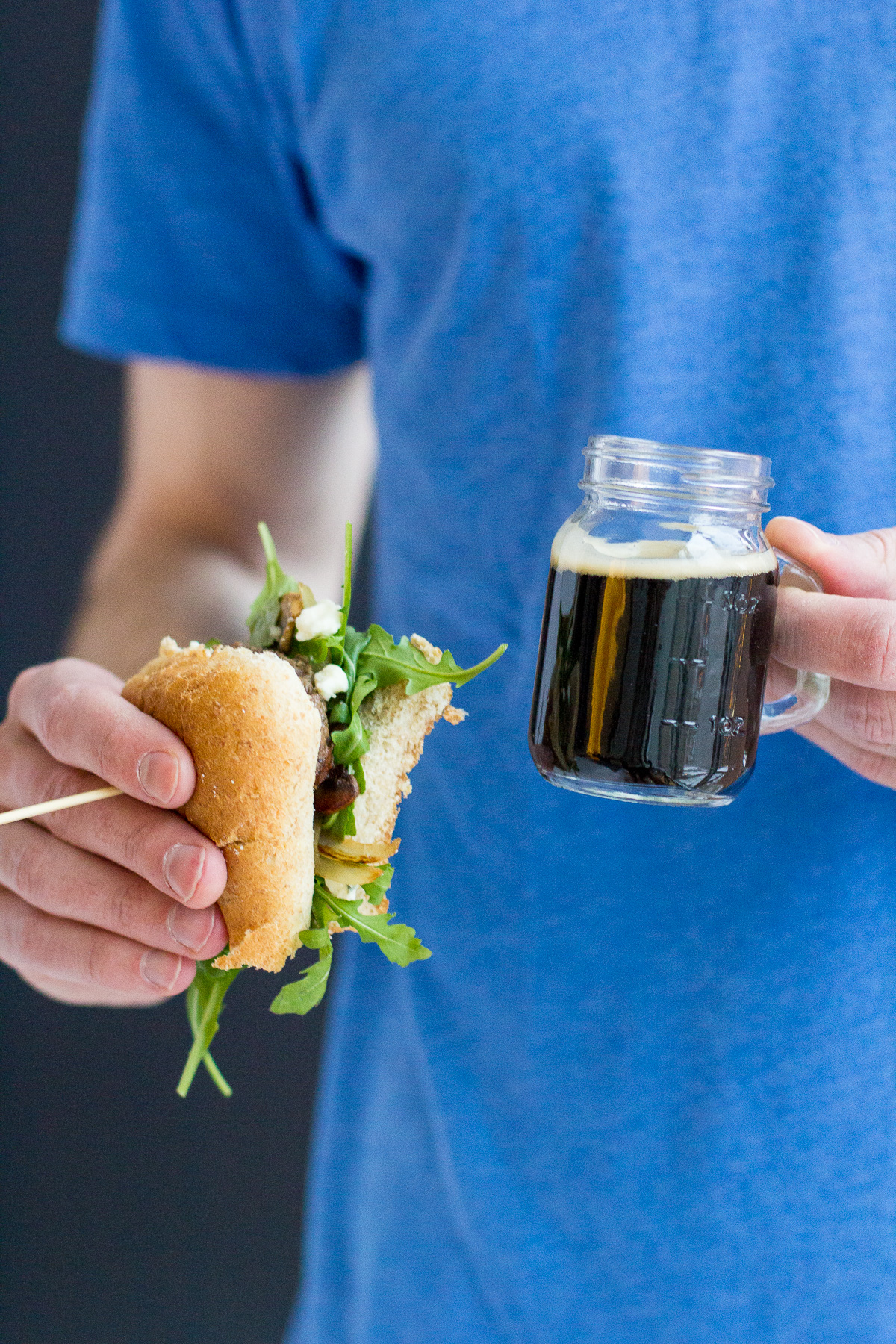 Of course, great sips are best paired with tasty bites. To help you get started, we've put together 3 recipes that'll get you into the beer-drinking mood. Now all you need are friends to help you pick out some new beers to try. With a party like this in the works, we have a feeling you won't have a hard time getting some help in that department.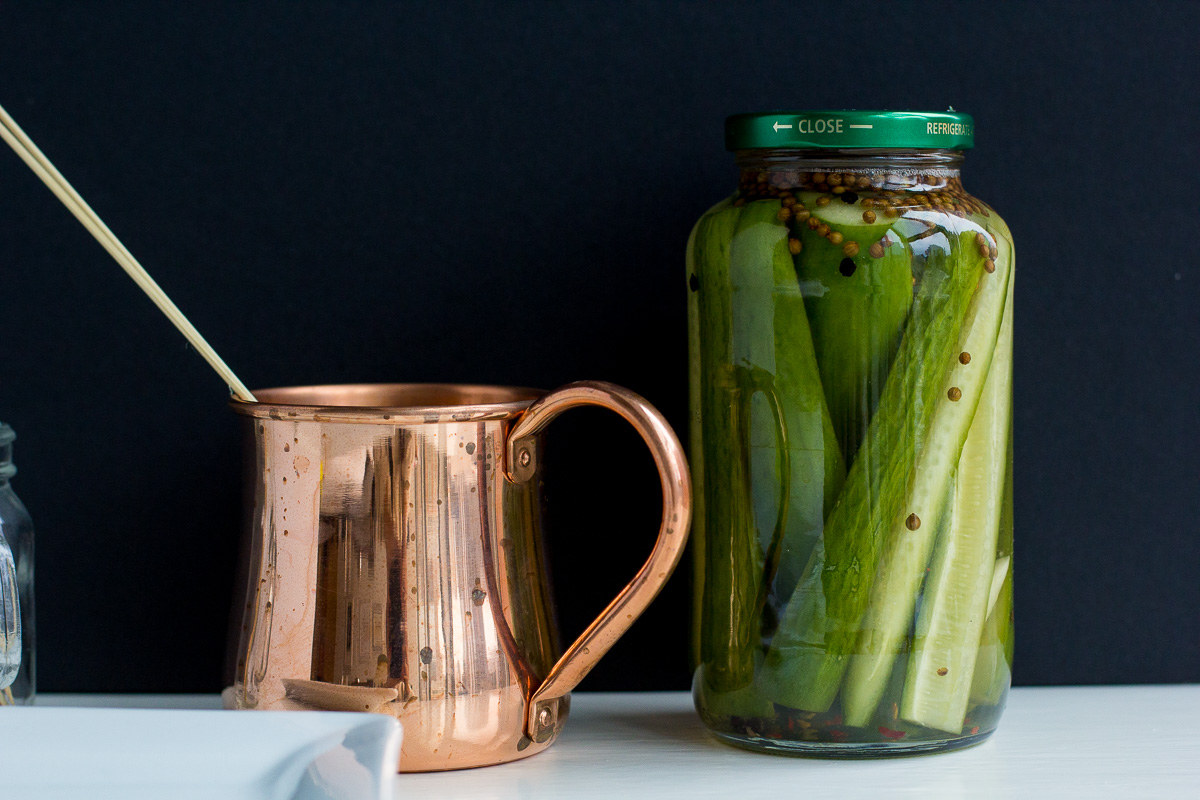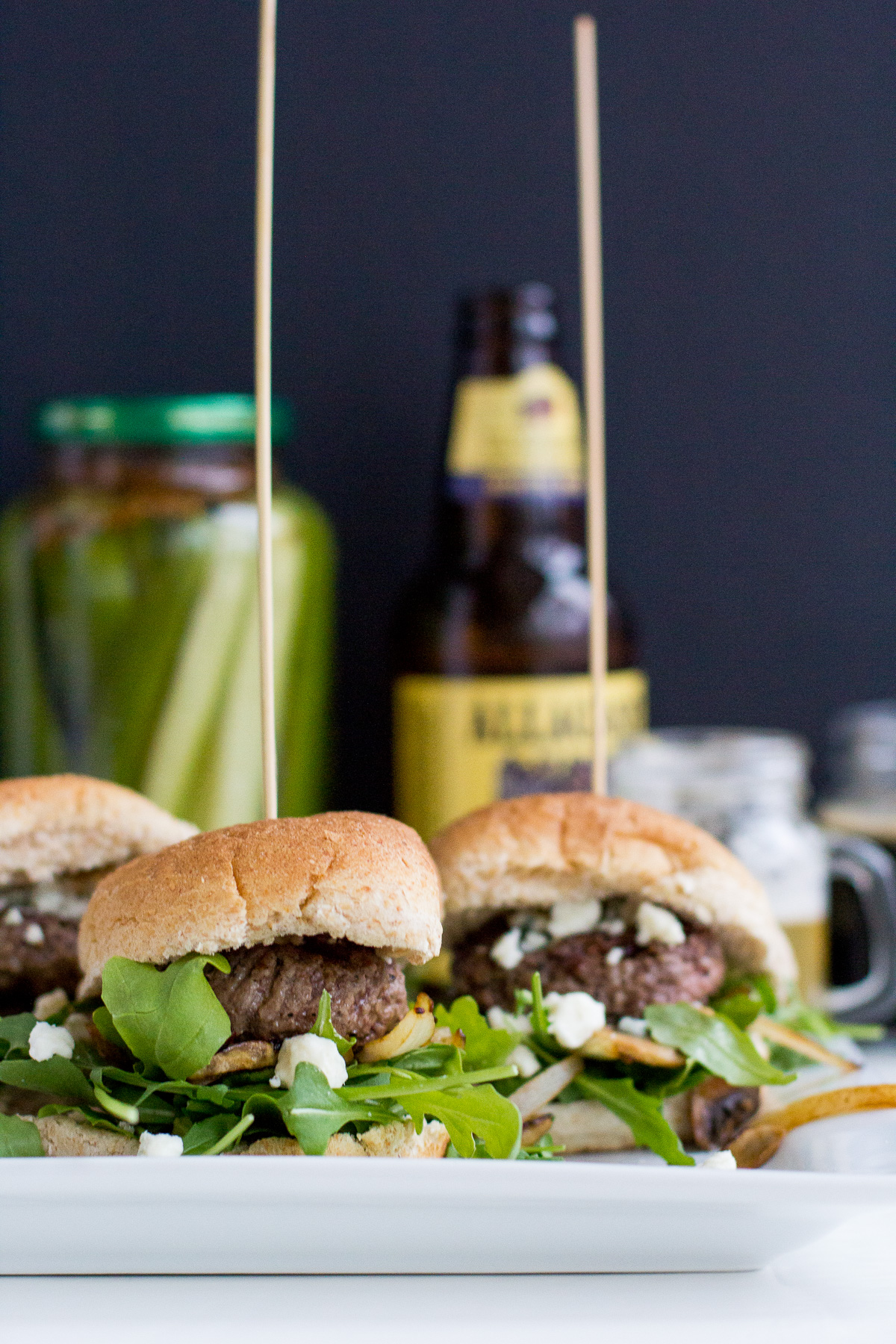 Sliders
• 1 lb ground beef or bison
• 12 slider buns
• crumbled blue cheese or gorgonzola
• 1 onion, sliced
• 8oz. baby bella mushrooms, sliced
• fresh arugula
Make 12 small patties and season with salt and pepper. Grill until cooked to your liking. Meanwhile, grill or saute onions and mushrooms and then top with fresh arugula, blue cheese crumbles, grilled onions and mushrooms. Serve hot!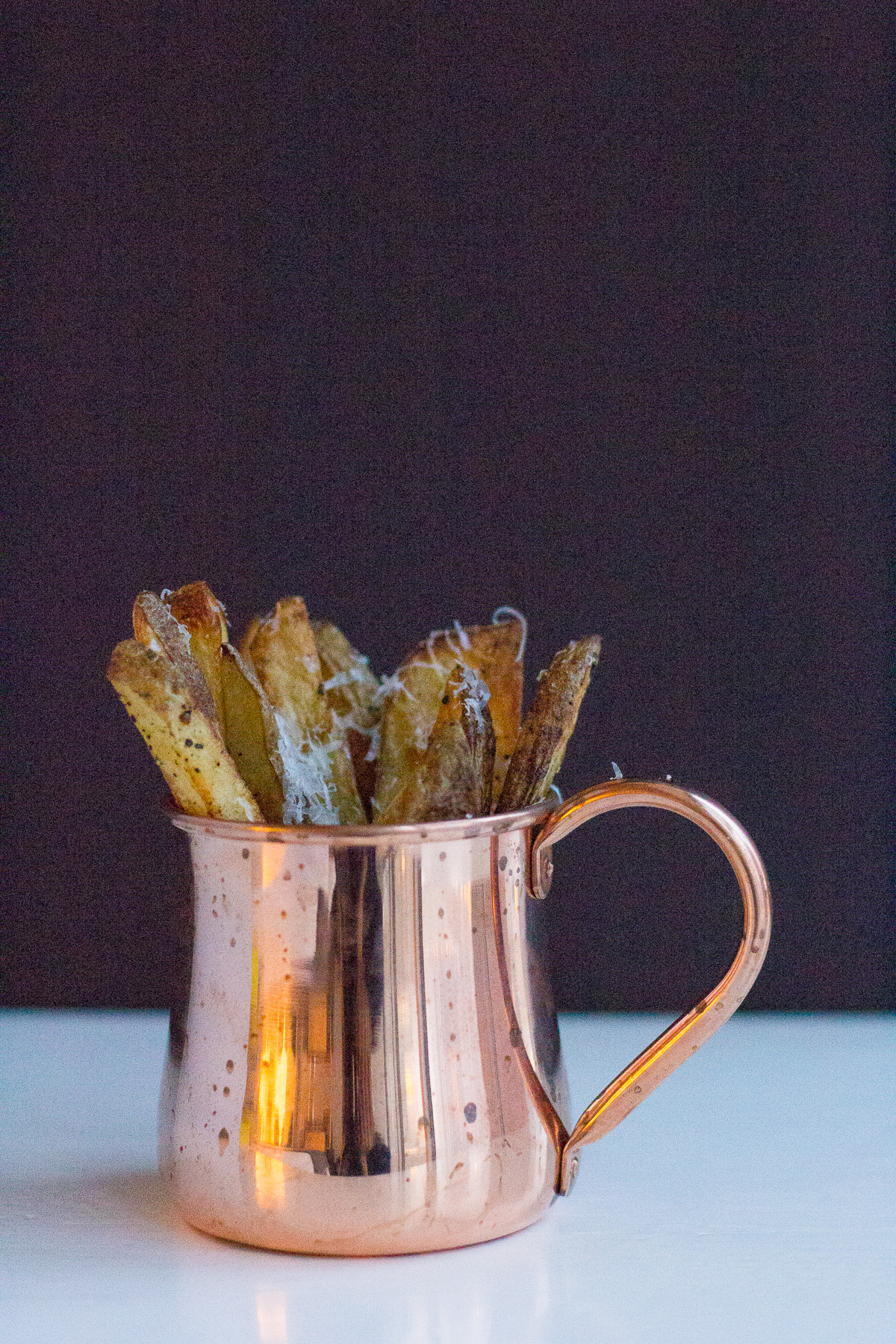 Steak Fries
• 2 russet potatoes
• olive oil or canola oil
• salt and pepper
• freshly grated parmesan cheese
• truffle oil
Preheat oven to 450 degrees. Cut potatoes in 1/2 inch matchsticks. Toss with olive or canola oil until lightly coated. Sprinkle with salt and pepper and toss again to distribute evenly. Spread evenly on a baking sheet without letting potatoes touch. Bake for 25 minutes. Flip and bake another 20 minutes. Top with freshly grated parmesan cheese and a drizzle of truffle oil!
425 degrees Cut potatoes into 1/2 inch matchsticks. Toss with olive oil or canola oil and salt and pepper. Bake for 25 minutes. Flip and bake another 20 minutes. Top with freshly grated parmesan cheese and a drizzle of truffle oil if you like!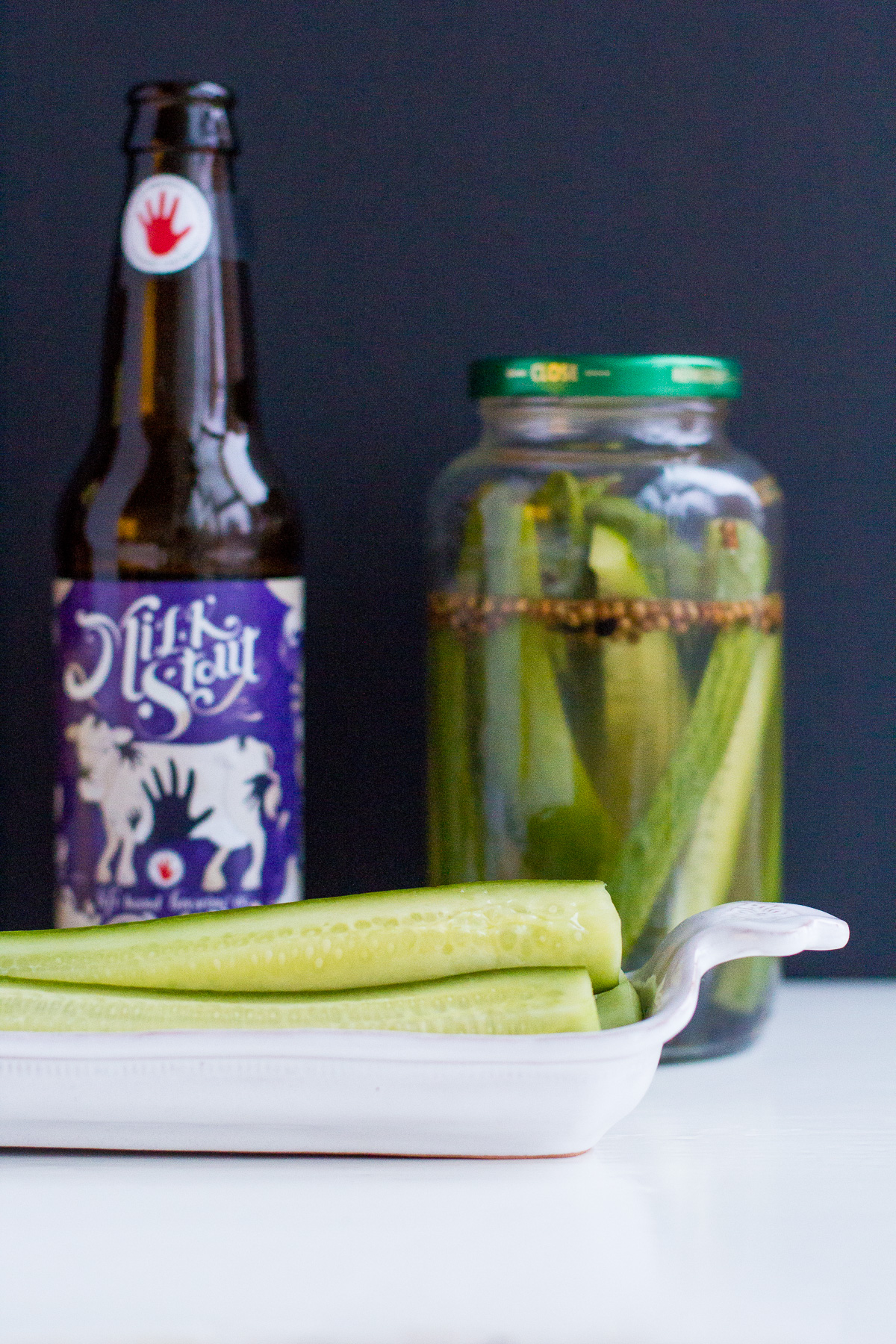 Dill Pickles
• 2 qt sized mason jars
• 8-12 mini Persian cucumbers, halved or quartered
• 3 c. water
• 1 c. white vinegar
• 2 Tbsp sea salt
• 1 Tbsp white sugar
• 6 cloves of garlic, peeled
• 2 Tbsp coriander
• 2 tsp peppercorns
• 2 pinches crushed red pepper flakes
• 12 sprigs fresh dill
In a pot, bring the water, vinegar, salt and sugar to a boil. Let the salt and sugar dissolve and then let the mixture come to room temperature.
Meanwhile, cut the tops and bottoms of the cucumbers and slice into halves or quarters. Add 3 cloves of garlic, 1 Tbsp coriander, 1 tsp peppercorns, 1 pinch of crushed red pepper and 4 sprigs of dill to each jar. Put as many cucumbers as you can fit into each jar. They'll be tight, but that's okay.
Pour the room temperature vinegar mixture in the jars until the cucumbers are just covered. Screw on the lid really tight and give each jar a good shake. Place in the refrigerator for 24-48 hours before eating! They'll last about a month in the fridge.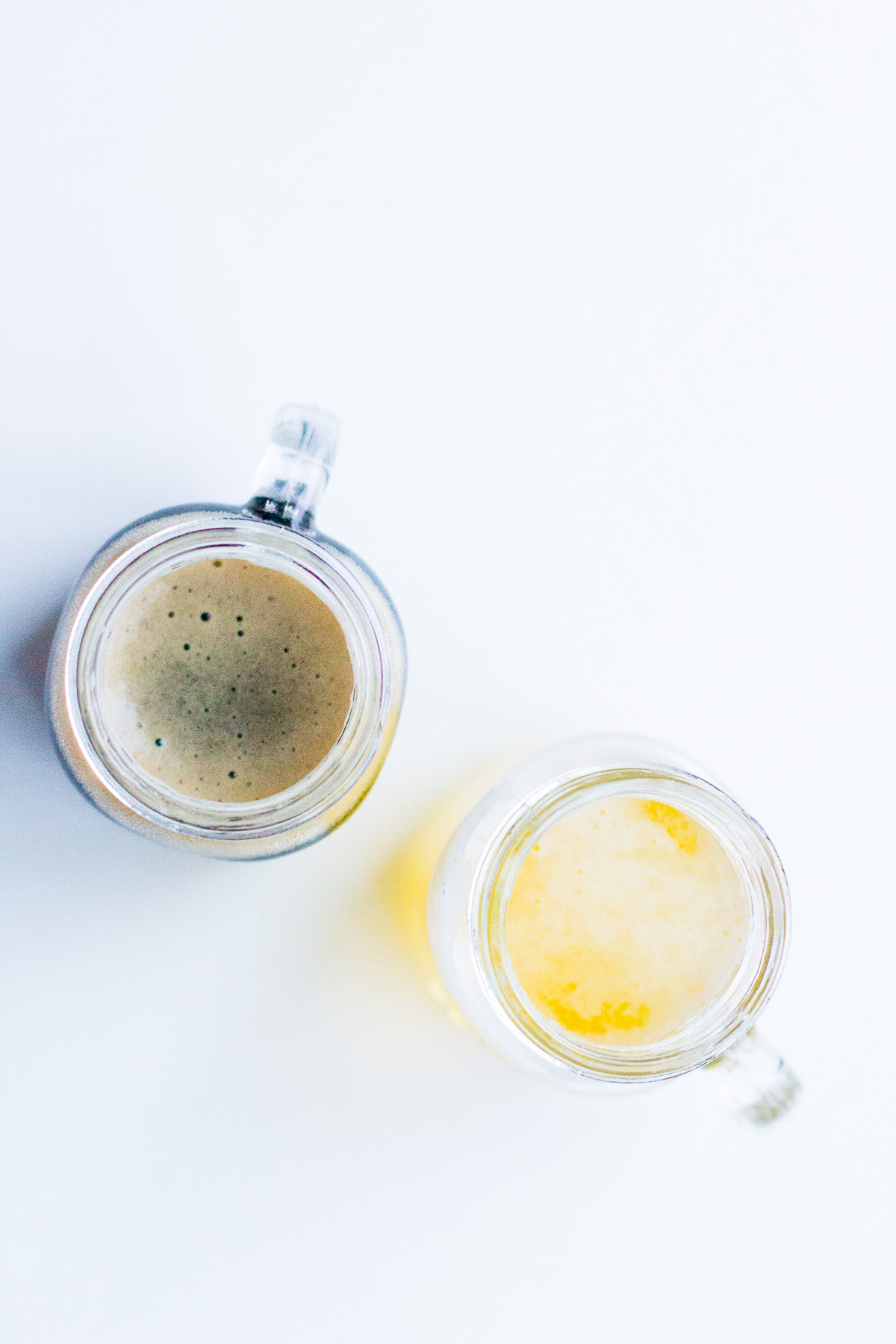 Beer Suggestions
For our beer tasting party, we served Allagash White as our light beer, Bell's Two-Hearted Ale as our medium-bodied and Left Hand Milk Stout as our full-bodied beer. These are great beers, but don't feel limited. Your store might have some unique local options that are always worth trying!