Amanda Diedrich of Blohaute
We're excited to share the incredible entrepreneurial story of Amanda Diedrich, the founder of Blohaute! As the founder of a premier on-demand hair styling service in Chicago, Amanda wears many hats, including the creative director, head stylist, business maven and more! Learn what inspired Amanda and how she manages to stay creative as she continues to build her business.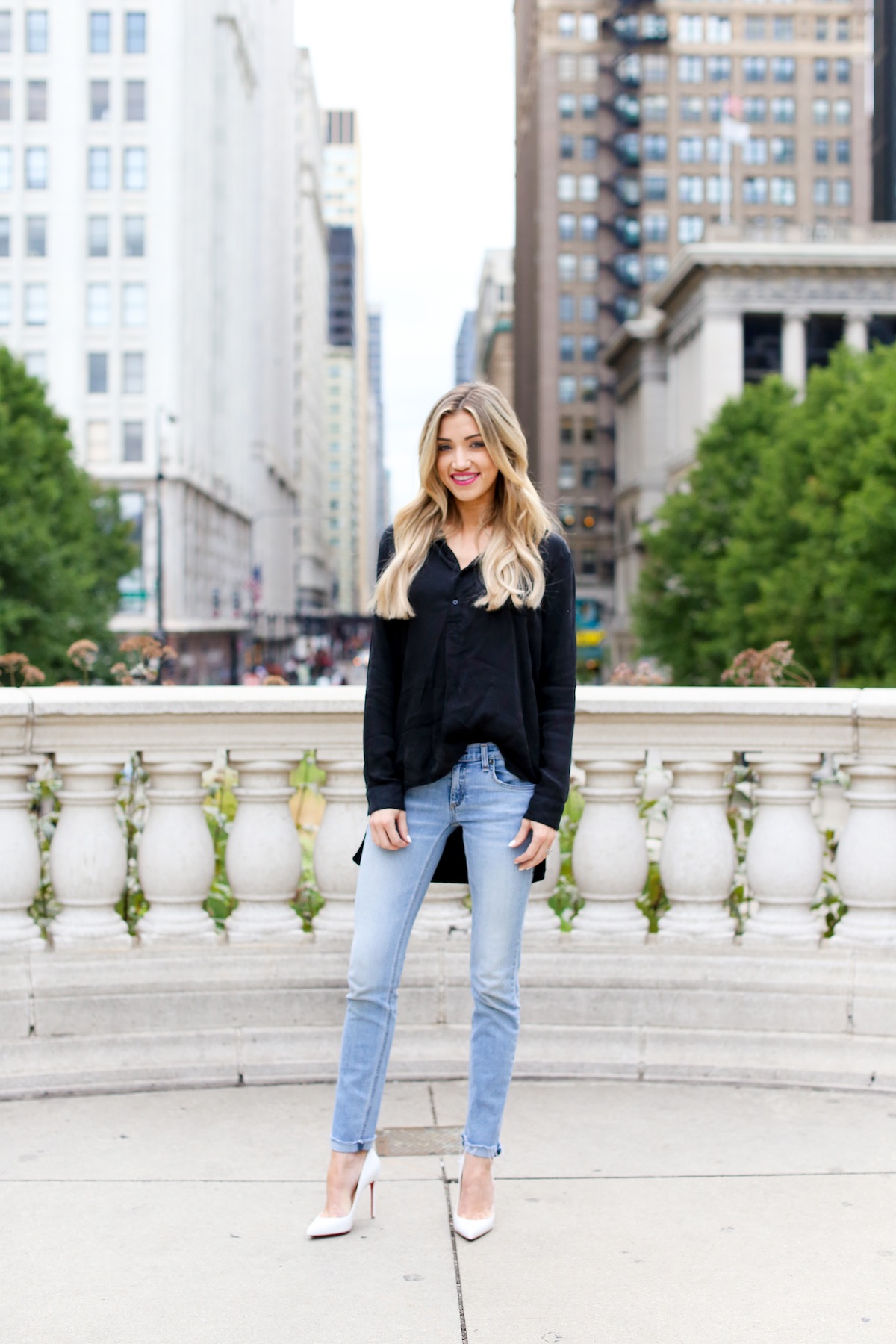 Who or what inspires you?
I find inspiration in a lot of people, places and things. When it comes to work ethic and business, there are definitely a select few that have an immense impact. The people who truly love what they do, step outside of the box and the risk takers – inspire me. With hair, I am inspired by my surroundings. I'm constantly observing everyone wherever I am, as I love traveling to different cities and seeing all of the different beauty and fashion trends. I also look to a few celebrity hairstylists for new and exciting hairstyles.
We are so inspired by your entrepreneurial journey! Tell us a little bit about your company, Blohaute.
Blohaute is an on demand beauty app that sends a hairstylist right to your door! We launched our website in January and our iOS app was shortly to follow (Android app is coming Fall 2015). Currently, we offer blowouts, braids, upstyles, bridal hair and keratin treatments (keratins are not on demand). All of our stylist are highly trained and participate in monthly educational classes to stay up to date on all of the current trends. Blohaute is convenience delivered right to you ☺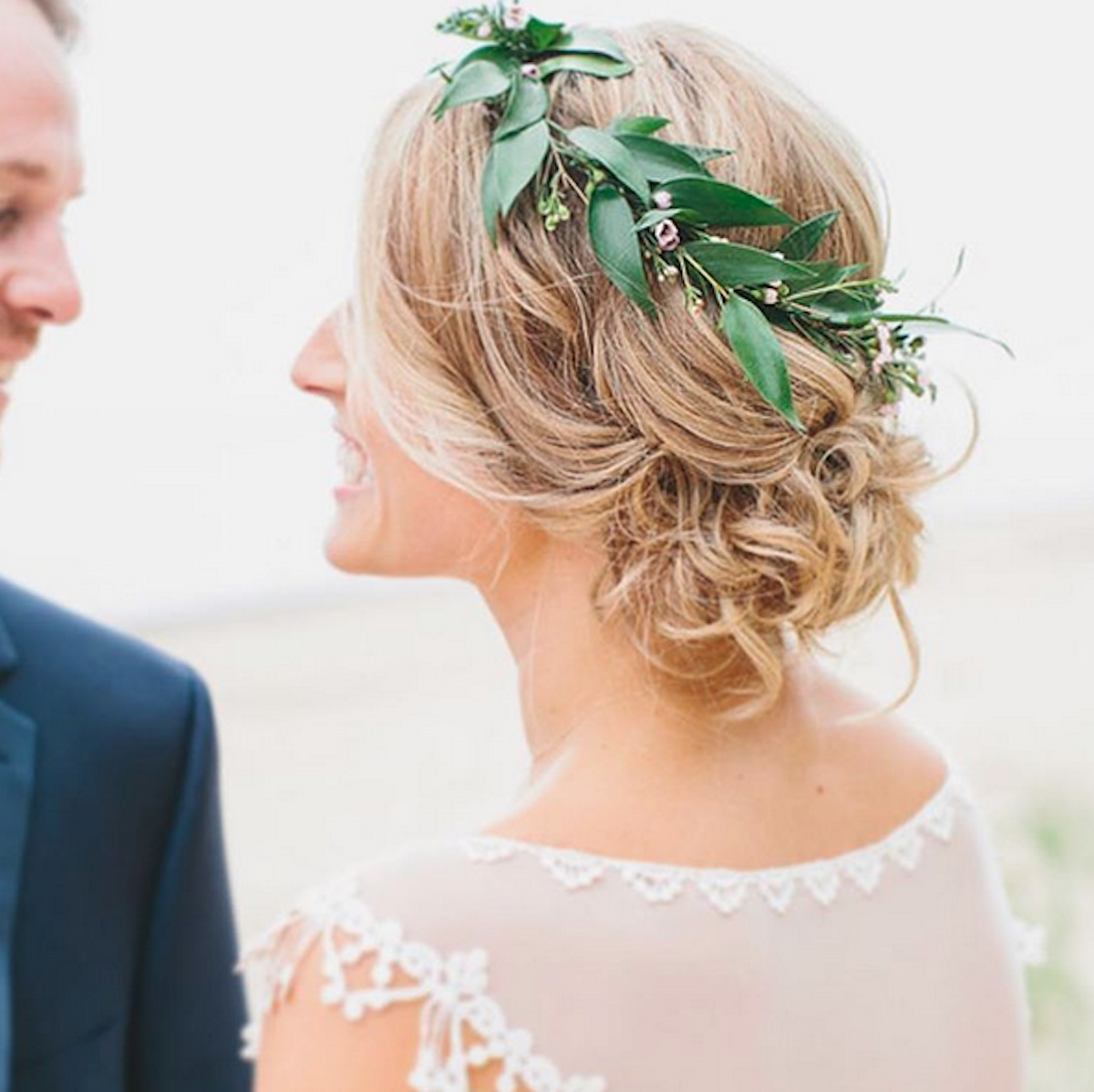 What inspired you to start Blohaute, and what has the experience been like?
I always knew I loved strictly styling and danced around the idea of starting a finishing salon in Chicago. I wanted to start something that combined both but just couldn't figure out how to set my idea apart from others. It wasn't until a client of mine made a light bulb go off in my head! Previously working at a salon in Bucktown, I gained a loyal clientele of women who would come in just for blowouts and styling. One day, one of my clients came running in late to her appointment because her babysitter was late and she couldn't find parking. We began talking and got on the topic of coming to her home because it would be so much more convenient. That's when it hit me – a service that sends the salon right to your door with convenience as a key factor.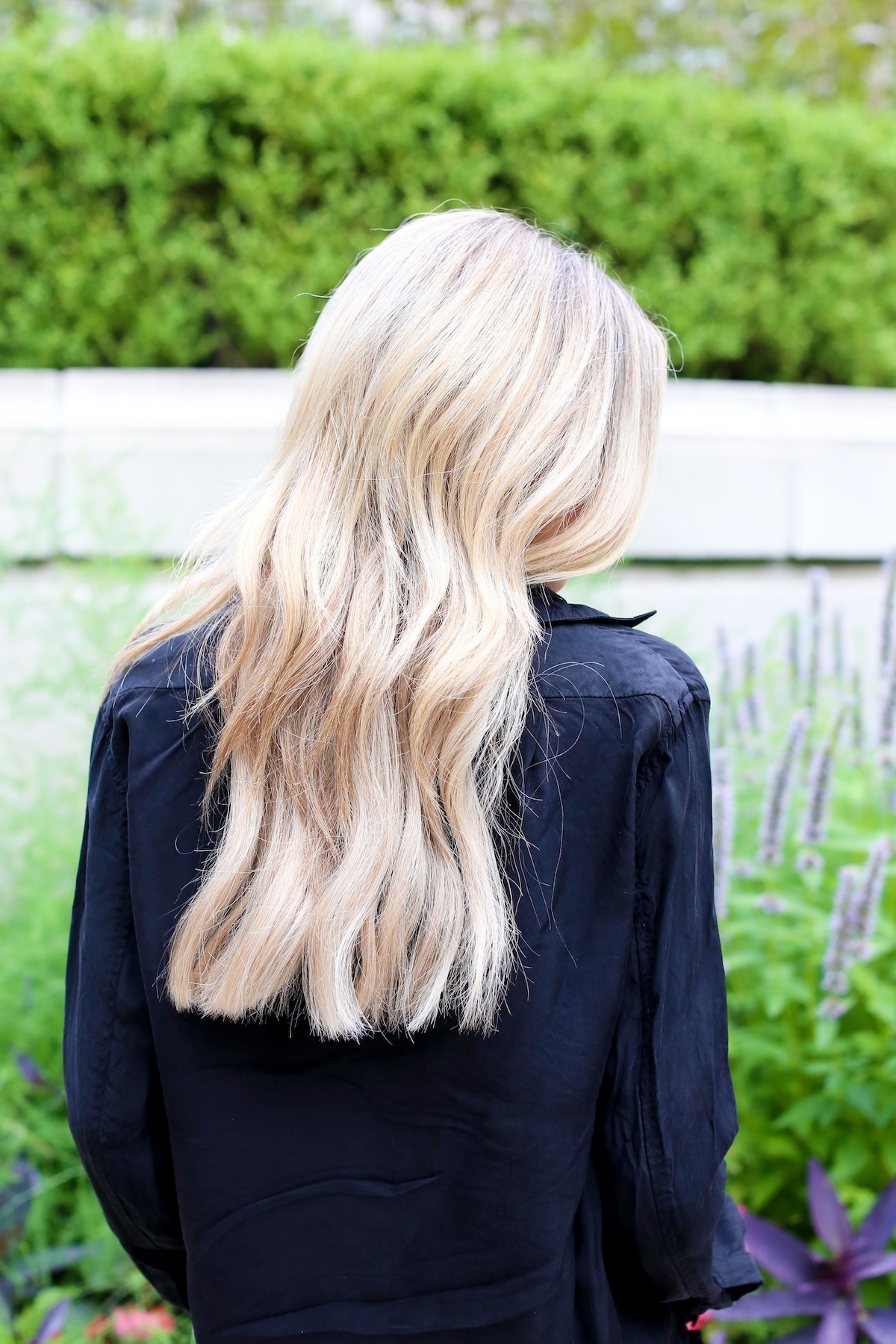 What does your typical day look like?
No day is the same for me anymore, and I love that! It keeps everyday exciting. During the week (depending on the day) I wake up around 5:30-6:00am and get ready for my morning clients. After the morning appointments I usually will pay Starbucks a visit and then head home to take care of emails or write up any type of hair content and material. Then, late afternoon I'm back to work. Saturdays are usually the most hectic day for me- Especially with wedding season in full swing! I am usually gone from 7:00am- 8:00pm. Saturday nights, my husband and I try to either walk somewhere to dinner in the neighborhood or head downtown to one of our favorite restaurants, and Sundays usually consists of brunch and hanging with my pups!
What's been your favorite part of starting Blohaute?
Hands down all of the amazing clients/people I have gotten to meet along the way have been the most rewarding!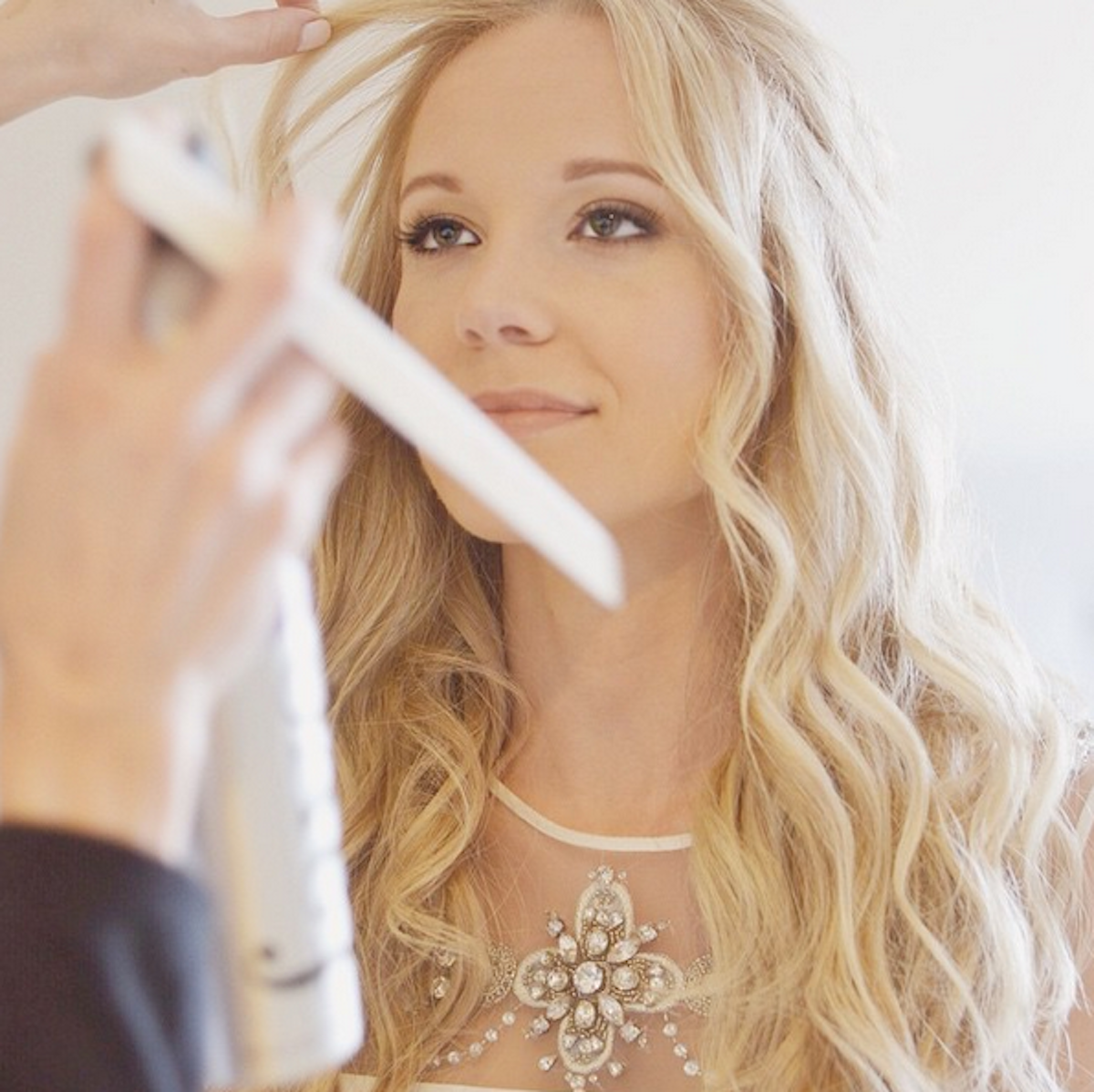 How would you like to see Blohaute evolve over the next 3 – 5 years?
Right now, I am really focusing on gaining the attention of Chicago by spending time building a strong team of highly trained stylists. Eventually, Blohaute will offer more than just hair services making Blohaute the premier brand for all of your on demand beauty needs. Once Blohaute Chicago is fully developed, I'd love to expand to other cities with a need for convenience!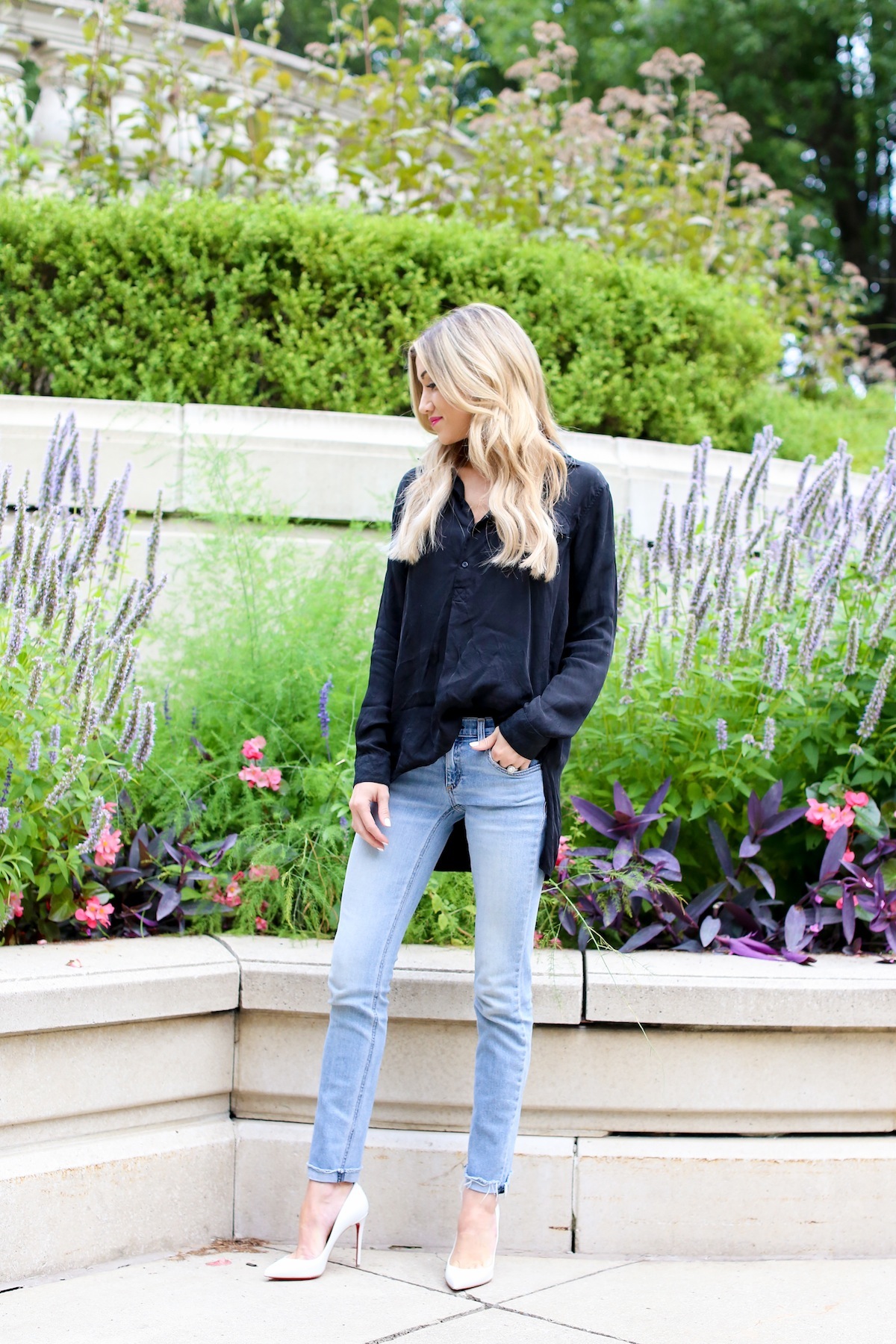 We love your amazing hairstyles and tutorials! Have you always loved (and been good at!) styling hair?
I've definitely always loved styling hair. It has been something that came very naturally for me. From styling my American girl dolls to doing hair for high school dances, I would find any excuse to style hair and learn new things.
We're all beauty junkies at heart – tell us your top 5 hair care products you couldn't live without!
 Inphenom Shampoo & Conditioner
 Dry Texture Spray (Fave4 Texture Takeover)—Can't live without it!
Air Dry Cream (Fave 4 Up For Air)
Purple Shampoo (Matrix So Silver) – the best for blondes
Olaplex-the only thing that keeps my hair healthy while coloring
It can always be tough to stay creative, especially in the beauty industry. Tell us where you find creativity (or how you stay creative!)
I am constantly looking for inspiration wherever I go especially on social media to find new hairstyling ideas and constantly taking new classes to stay up to date on techniques. However, Paris Fashion Week is one of my favorite times for new hair inspiration, too!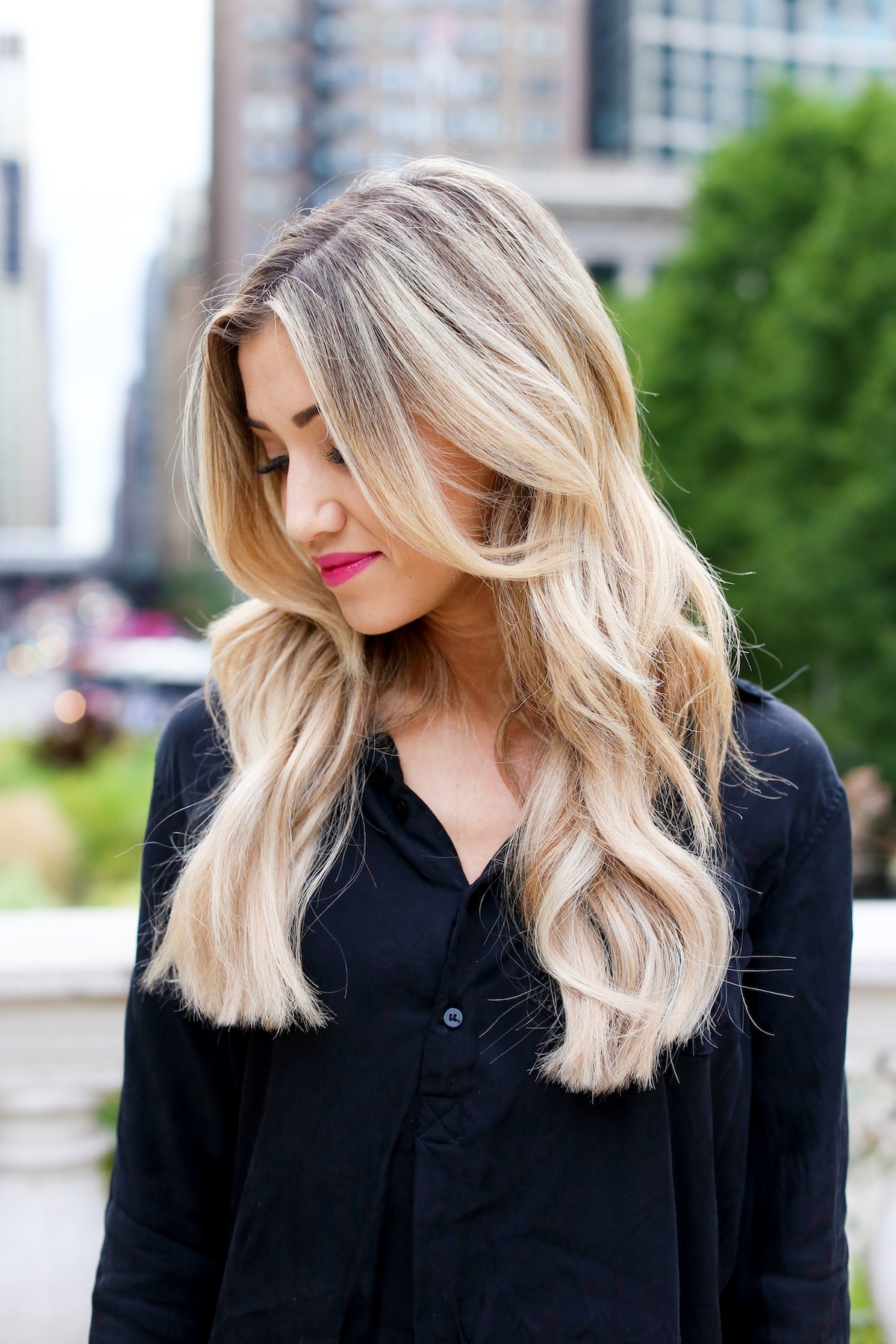 What's the best advice you've ever been given?
"Do what you love, and you will be successful."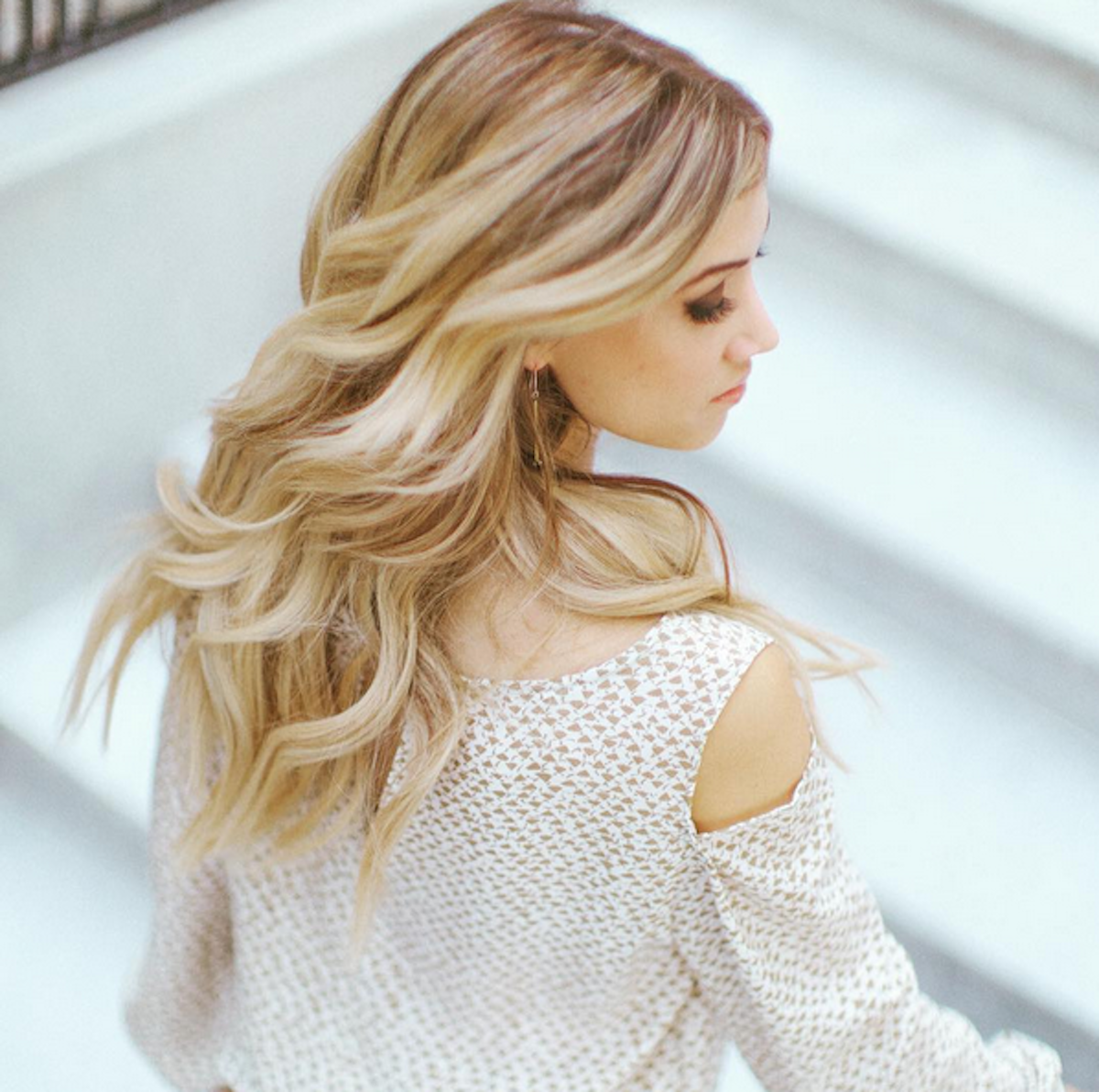 What does being creative mean to you? 
Being creative means stepping outside of the box, not following what everyone else is doing and instead, creating new and exciting styles.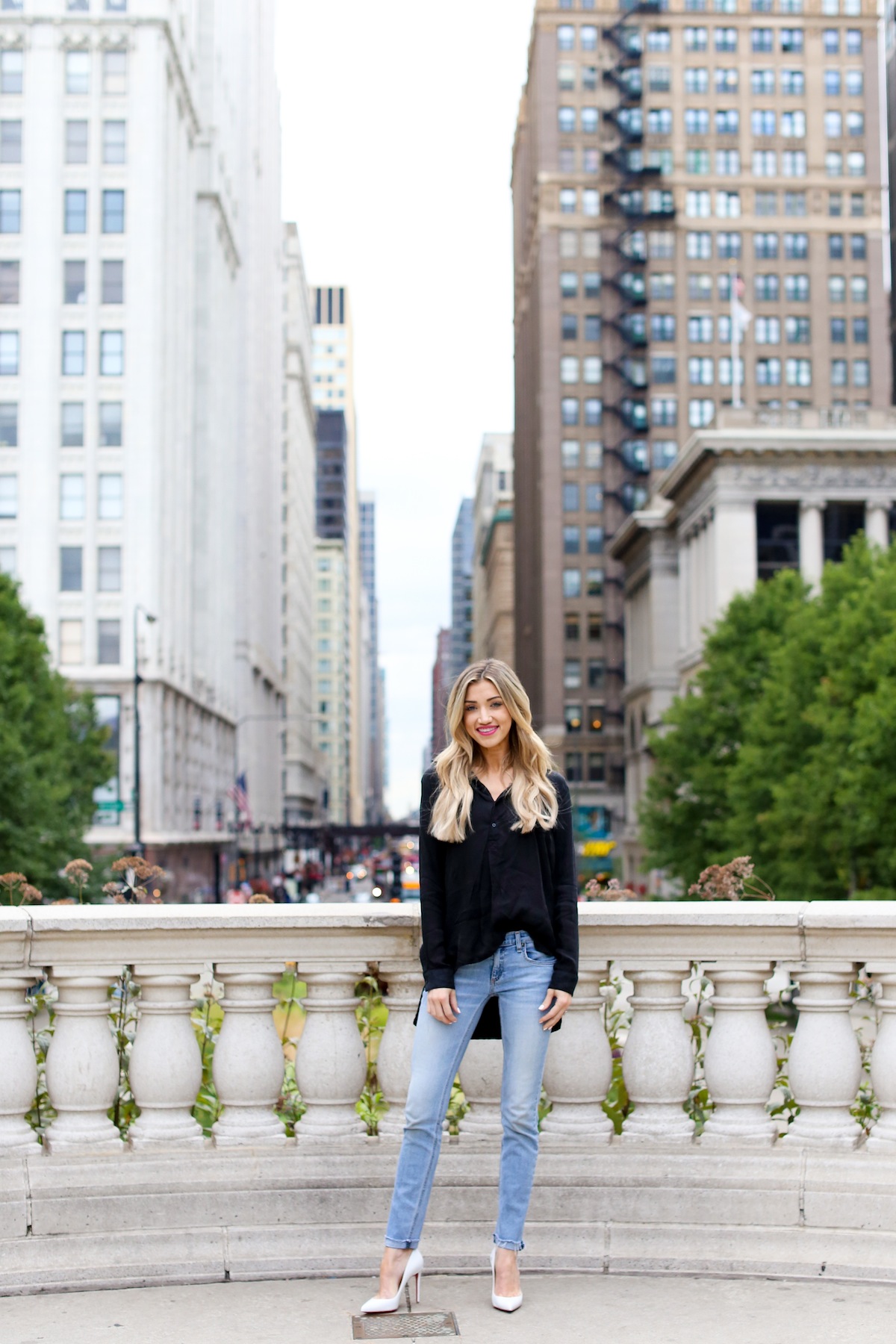 ---
Follow along with Blohaute's Instagram, Facebook, Twitter and website for more info!