Alison Dulaney of ROSE & IVY Journal
Every once in awhile you find a photo so beautiful it stops you in your tracks – and every image that Alison Dulaney of ROSE & IVY takes for her gorgeous quarterly journal makes you do just that. Besides curating and penning incredible articles, Alison's inspiring editorial photographs are some of the best we've seen. Learn more about this inspiring lady, her journey to launching ROSE & IVY, and a story about a certain high school photography teacher we think she's proven wrong!

Who or what inspires you?
I am inspired by so many different things. Beauty exists in so many different places and so many different ways! I am in awe of female entrepreneurs that have created a company from the ground up. Travel is also something that inspires me like nothing else and when I am not doing that, Pinterest also has a great way of igniting ideas.
We are so inspired by ROSE & IVY journal, and we love your photography and editorials. What made you decide to start your own online magazine?
Thank you so much for the kind words! I would say that I have always have a deep rooted love for publications or any kind – fashion, beauty, design, lifestyle. I am a girl with big dreams and I always want to go to the next level. Through my somewhat obsession with magazines, I realized that there was a void online for a luxury lifestyle publication that covered fashion, beauty, food and other lifestyle topics. There are so many great online home design magazines, but lacking in those areas. So many people these days are interested in not only say fashion or food, but also creating a beautiful life in general in a variety of ways through a more holistic lifestyle approach. That is where ROSE & IVY comes in.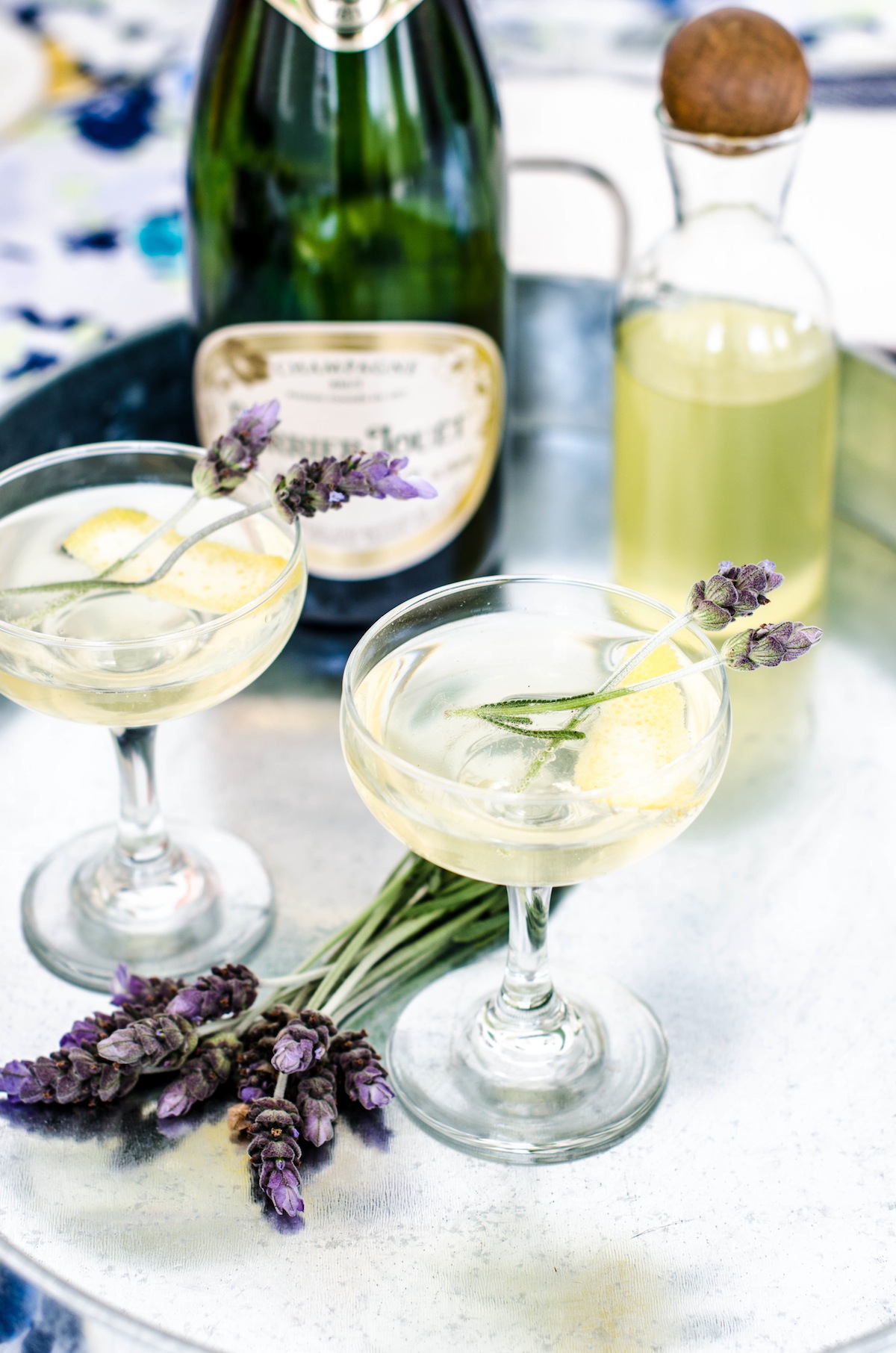 We adore your photographs and aesthetic, what inspired you to first pick up a camera (and continue to improve over the years?)
It is funny because I get asked that question a lot and when I tell people the answer they usually gasp! My first exposure to photography was when I was in high school. Thinking back it feels like a different time because it was the old-fashioned kind, where you took photographs with film and developed them in a dark room. I loved the process of capturing moments of beauty and then developing them; however, my teacher thought otherwise, he told me that I shouldn't explore a career in the field. I for some strange reason believed him and didn't pick up another camera until four years ago and thank goodness I did. Photography is one of my greatest passions and it is how I can share beauty with the world and ROSE & IVY readers.
What are your favorite articles to write for ROSE & IVY?
This is a hard question because I really am passionate about all of these subjects! I simply adore flowers, they are my favorite subjects by far, which is why they usually make their way into photographs including fashion, beauty or food. I have a monthly feature on the ROSE & IVY Journal website called Petal by Petal, where I feature different flowers that I discover at the flower market here in New York. In fact, that is where you will find me in the early mornings a few days out of the week. I also love travel posts, where I get to share with readers a place that they must visit, whether near or far.
Where do you find everyday creativity to continue to create such beautiful and inspiring content on a regular basis?
It is funny because I have so many ideas and not enough time! I keep a list of stories or topics that I would like to cover, either for the Journal or for the daily website. I get inspired by color, a new restaurant that I try out, the runway or even just wandering around my Brooklyn neighborhood.
What's been your favorite part of starting ROSE & IVY so far?
 There have been many favorite parts of the ROSE & IVY Journal so far. I have gotten to work with brands that I have adored for a long time, a few that I dreamed of working with. I am an entrepreneur at heart and I am constantly striving to achieve more. I love the fact that this is something that I have created and I can cultivate on a daily basis. I can change my mind; I can shift this way or a little that way to make sure that every facet of each issue is how I dreamed it would be.
What's your favorite quote that has defined your life so far? 
I have a few different mantras that I like to reflect upon now and then. My favorite quote says something along the lines of 'once you stop chasing the wrong things, the right things catch you'. When I first read that quote, I had an aha moment. For the longest time I was chasing after things that I thought I wanted; however, when I stopped doing that things became so much clearer. Also, I love the phrase 'if you don't know where you are going, float'. At time before I started ROSE & IVY, I felt a bit lost. Hungry to achieve but I wasn't sure exactly what I had to do to get 'there'. I waited it out and one day it came to me – start your own magazine! It has been a lot of hard work, but it has been one of the most rewarding experiences of my life. I am finally in my own element, doing something I love and achieving the satisfaction that I craved for so many years doing other things.
How would you like to see ROSE & IVY evolve over the next 3 – 5 years?
I have so many hopes and dreams for ROSE & IVY. First, I would love to transition from online to print and to be sold next to publications that I have been admiring and reading for forever. I also want to hire a team of talented individuals to bring each issue to life and thus increase the amount of issues from quarterly to 8 to 10 issues a year.
You love to travel and explore – what are the top 3 places you'd like to visit in the coming years?
I constantly filled with wanderlust! I recently came back from an amazing two-week trip to Sicily, which will be appearing in the Autumn issue of the Journal, launching in October. I dream of a safari in Africa, a trip to Thailand and the relaxing tropical paradise of the Maldives – I hope to tick one of those off next year!
We've always loved your food photography – can you give us your top 3 tips on food styling that you swear by?
Natural light is key (shooting by a window is best) and limit your light source to only one, meaning turn off all overhead lights, this can create harsh shadows and create a color imbalance and never use the flash! I also try to incorporate different textures in a photograph to create a dynamic shot and I always use a tripod. Finally, I would say to study the photography of any blogger or stylists work that inspires you. I definitely consider myself a student – I love learning and I actually study photography almost every night for 30 minutes, I credit this to my art history days. This might sound strange, but I have found that studying the work of those that I admire and seeing how they compose a shot, whether it is food, fashion or beauty has taught me so much.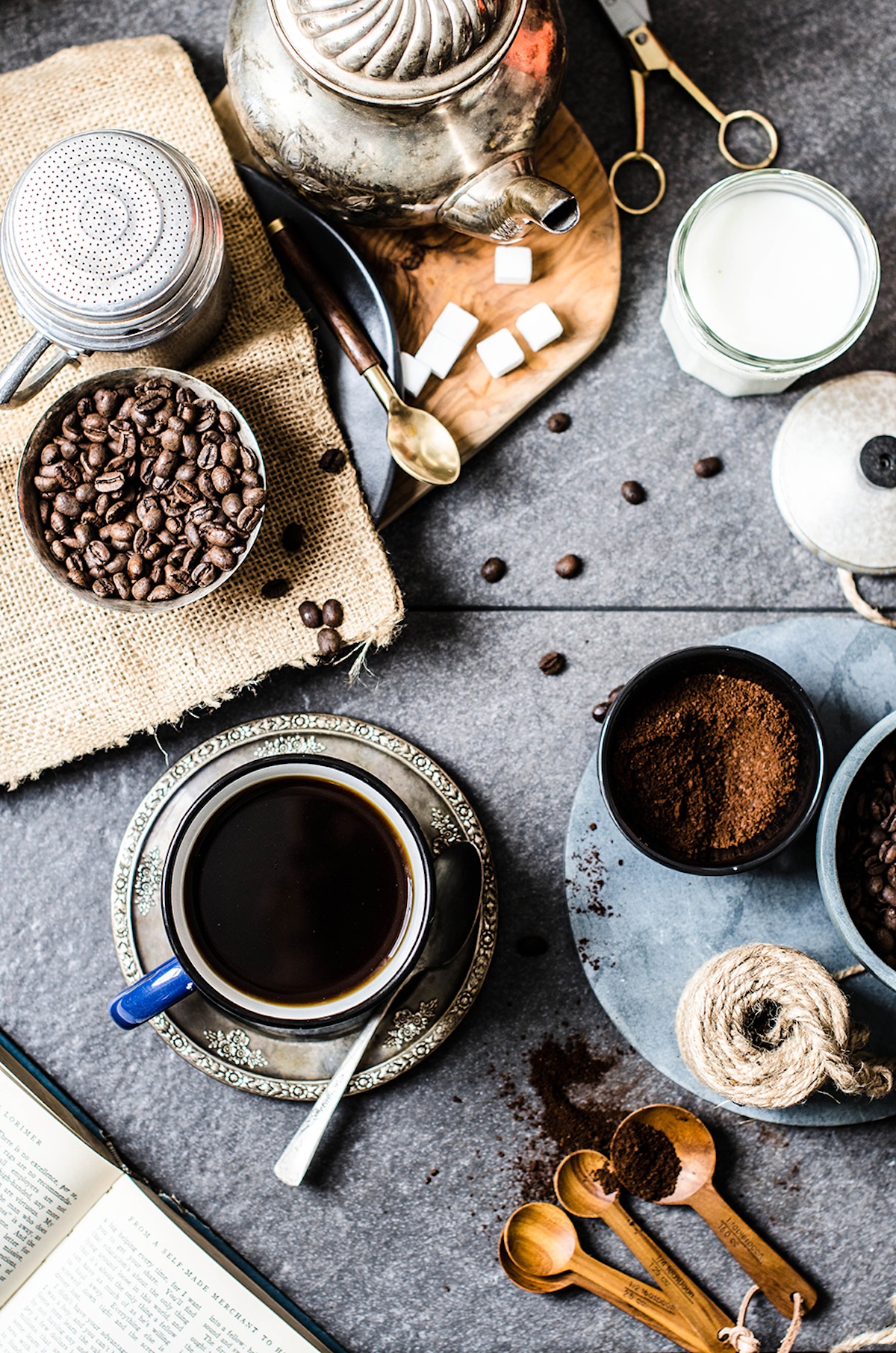 What does being creative mean to you? 
Creativity has always been in my blood since I was young and I wasn't exactly sure what to do with it, thankfully I found the blogging world, which led me to eventually create ROSE & IVY. Being creative means thinking and dreaming without limits. It is pushing the boundaries in unique ways to be different. It is sharing with the world that creativity leads to beautiful and unexpected things.
---
Alsion Dulaney –  links to follow: Website | Blog | Instagram | Facebook | Pinterest