Yup, We'll Stay There
Remember our article about ways to travel differently? While taking our own advice, we were perusing Airbnb recently looking for a local place to stay for an upcoming trip. One amazing location after another, this soon led us down a rabbit hole of exploring unique places to stay throughout the country. The result was a few lessons learned: 1. People have some really amazing living spaces, and 2. If you're looking for interior decor inspiration, Airbnb is a completely underrated resource. 
Here are some favorite finds that caught our eye. If you're anything like us, you'll want to book a trip simply just to stay at one of these places.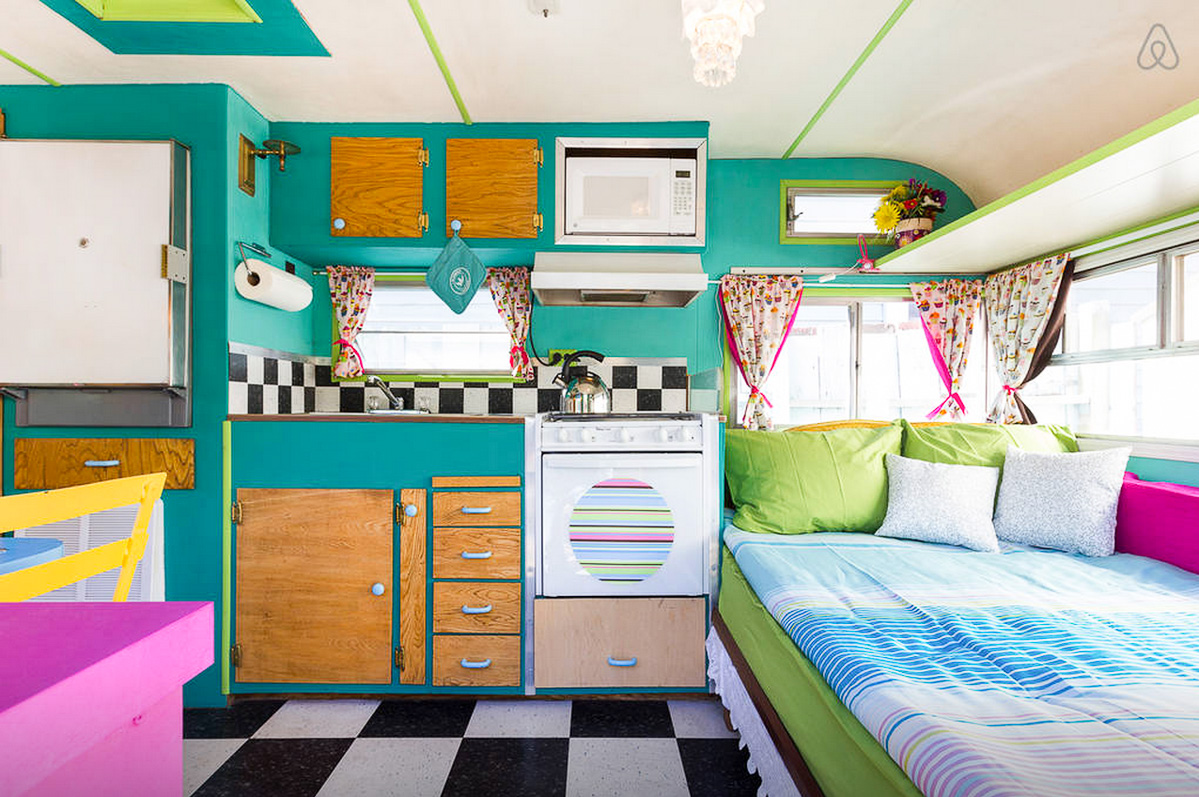 Vintage Caravan Urban Glamping – Oakland, CA – Also recently featured on Redbook, this is quite possibly the coolest caravan we've ever laid eyes on. It's fun, warm, and oh-so inspirational with its amazing use of color, and who could resist a name like, "The Muffin Mansion"?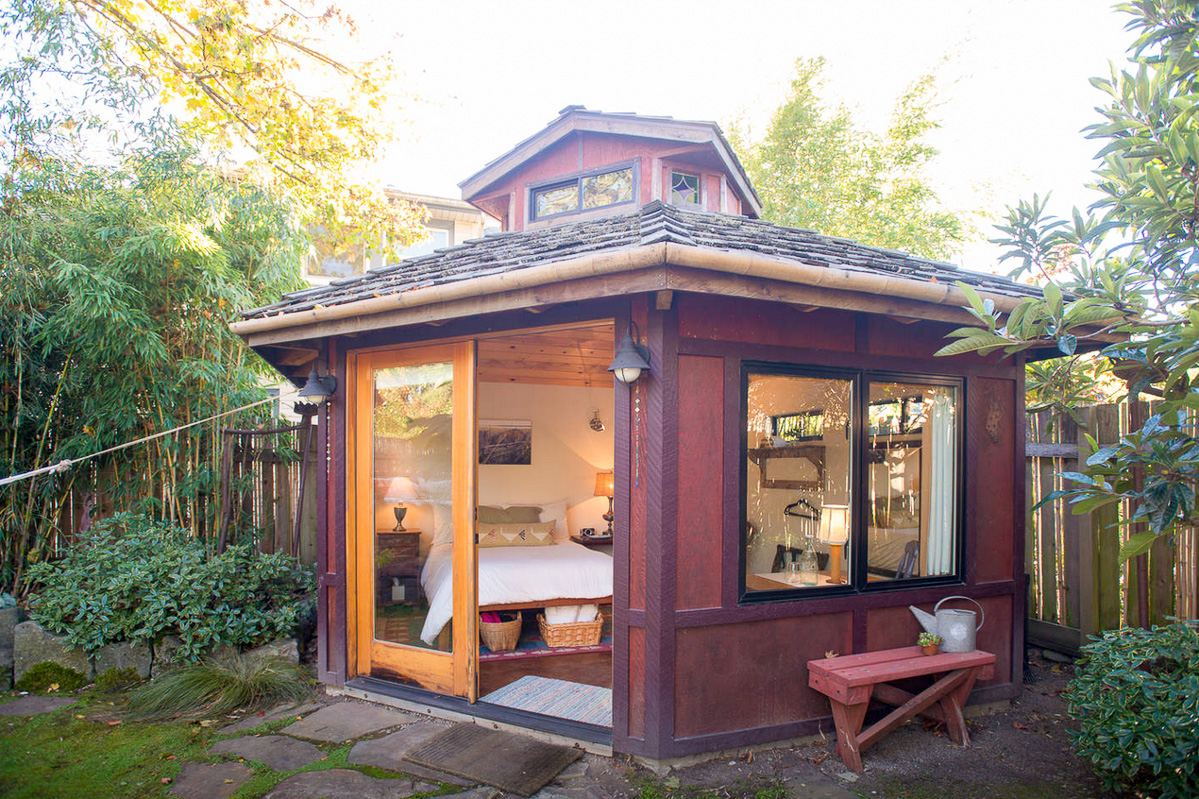 Urban Garden Studio – Portland, OR – If tranquil had a living space, this studio would be it. Can't you just see yourself here, relaxing among the backyard trees, enjoying a little relaxation on your weekend retreat?
Eclectic Private Cottage – Nashville, TN – This open concept living space is completed by a cathedral ceiling and lofted beds, making it perfect for a family or group trip. We love the creative use of space that the lofts provide!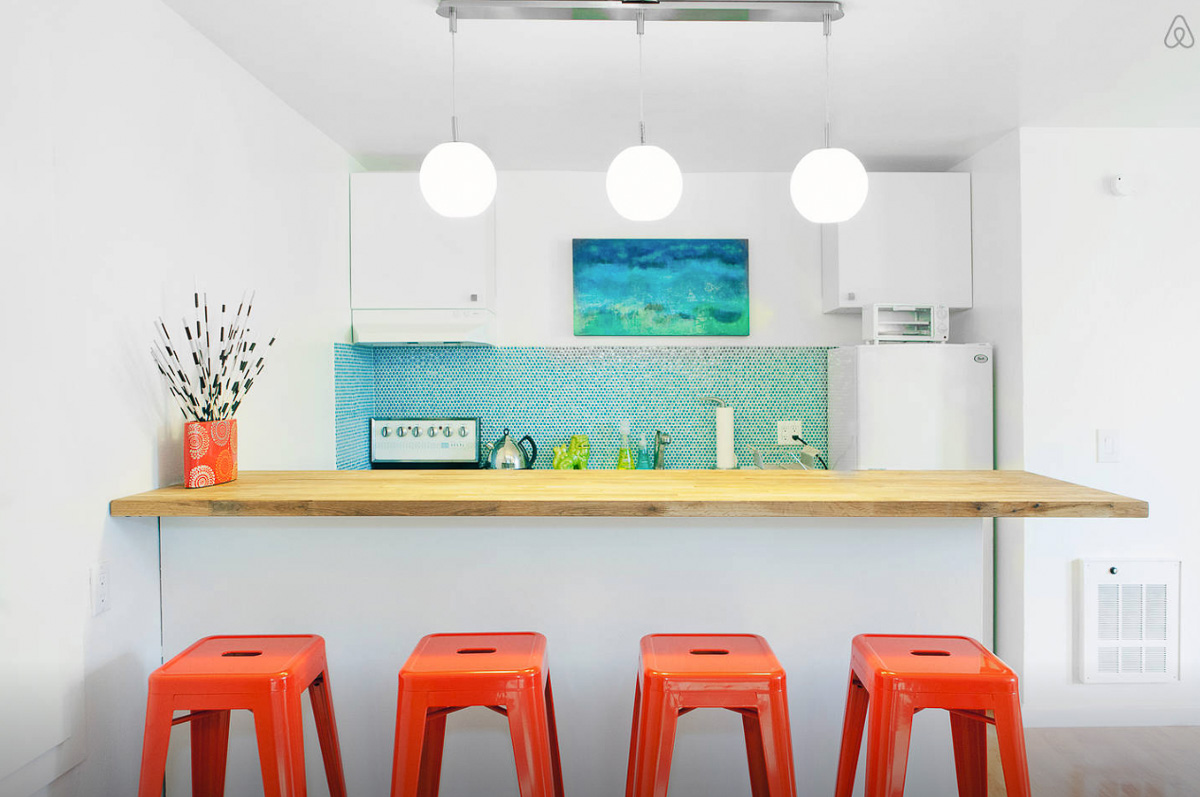 Chic Studio Apartment – San Francisco, CA – The vibrant color scheme speaks for itself. We'd feel significantly cooler as human beings just staying here.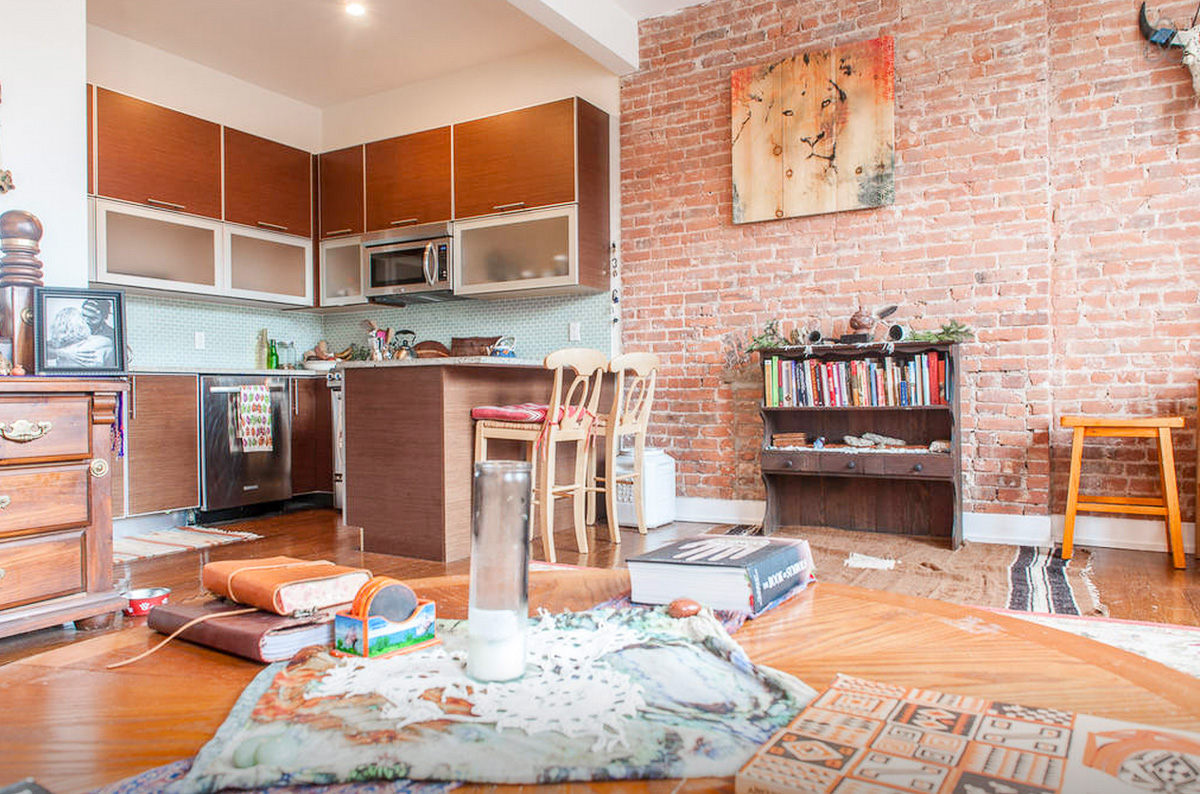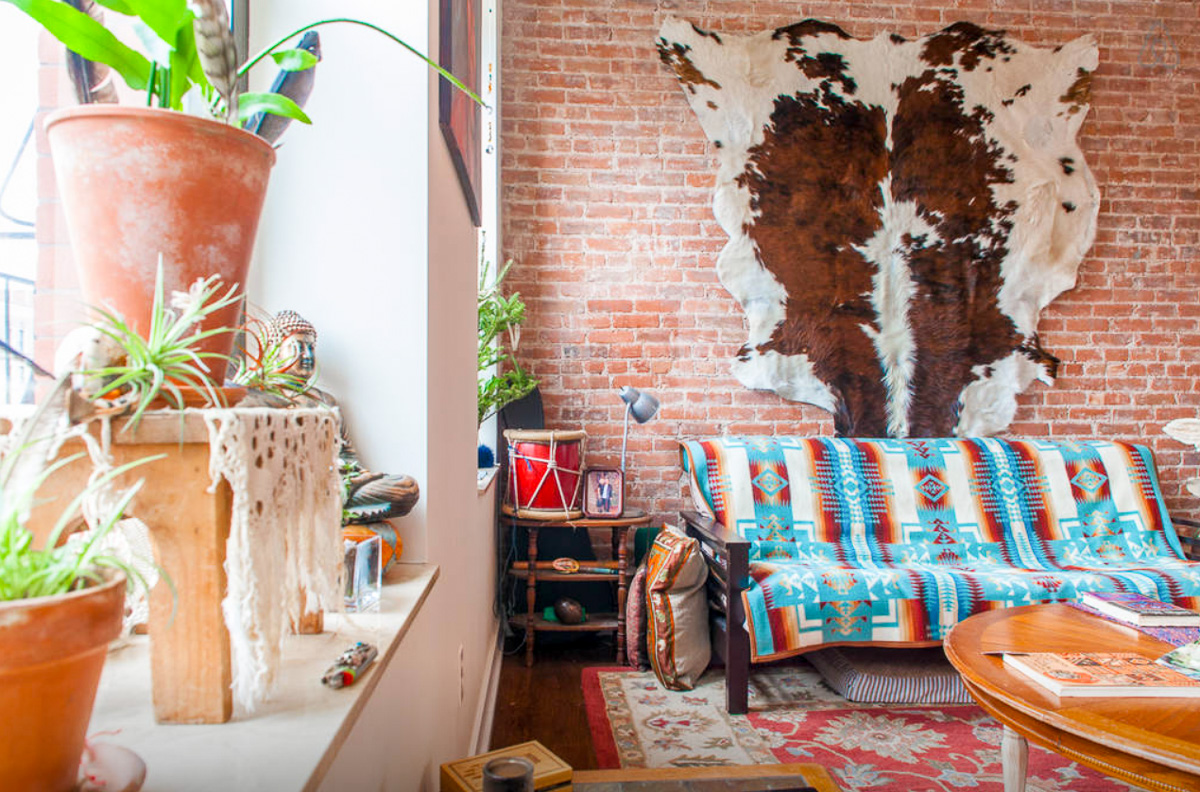 Cozy Harlem Room Near Central Park – New York, NY – A mix of boho and southwest-inspired decoration meets cozy living space in this apartment. Plus, you can't beat the location! 
Frenchman Street Studio Apartment – New Orleans, LA – Between the exposed brick, flood of natural light or the clean aesthetic, we can't decide what we like better. This space is perfect for anyone looking to explore New Orleans as it's right in the middle of all the action!