A Weekend Guide To San Francisco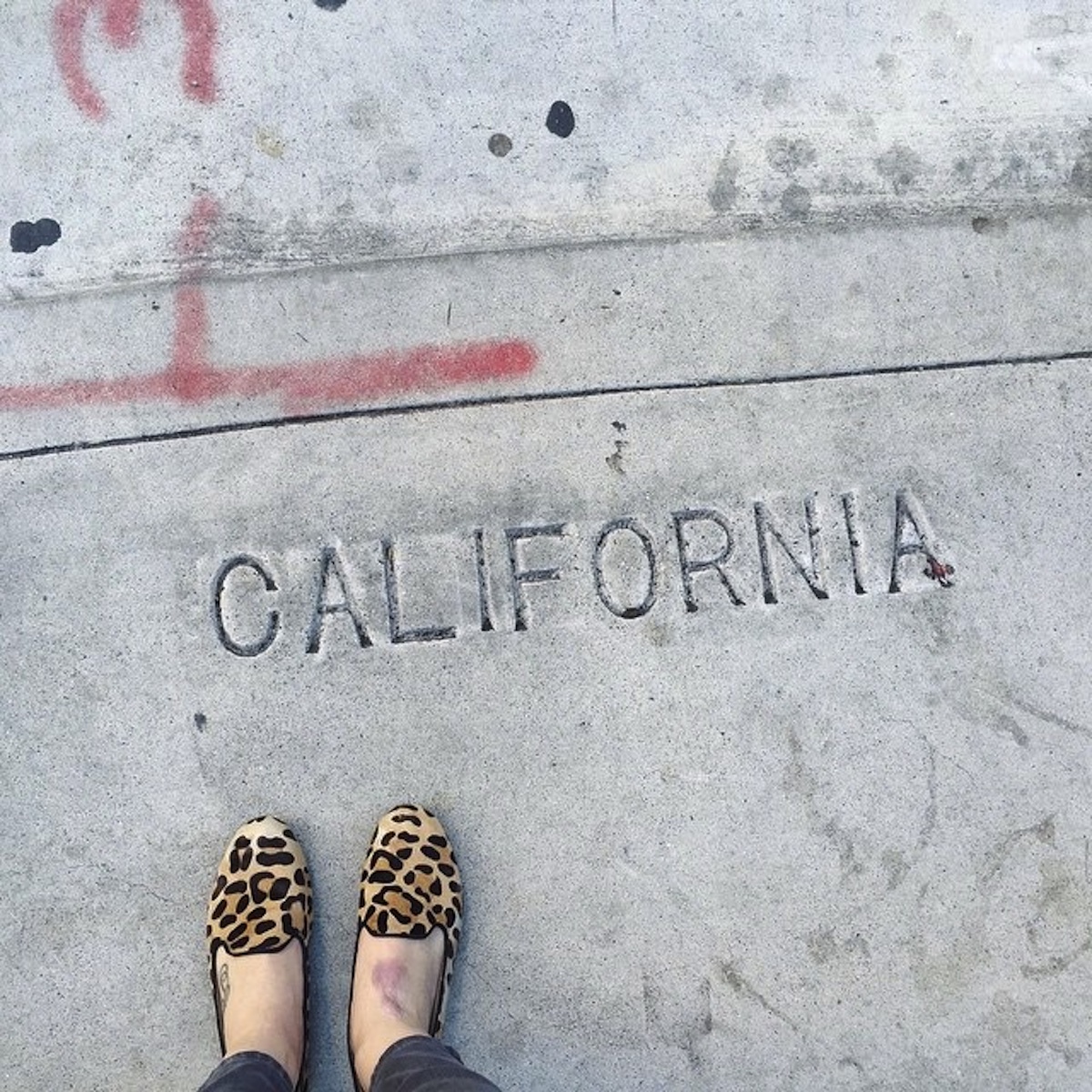 San Francisco is a one of a kind city. It's full of color and personality and an endless amount of things to do, see and eat right within the 7×7 mile radius that is its city limits. Since moving out west from Chicago six months ago I've been making it my mission to explore my new home and discover my own set of local gems and favorite places in the city by the bay and today I'm sharing some of 'em with you.
Here's the perfect weekend guide to San Francisco: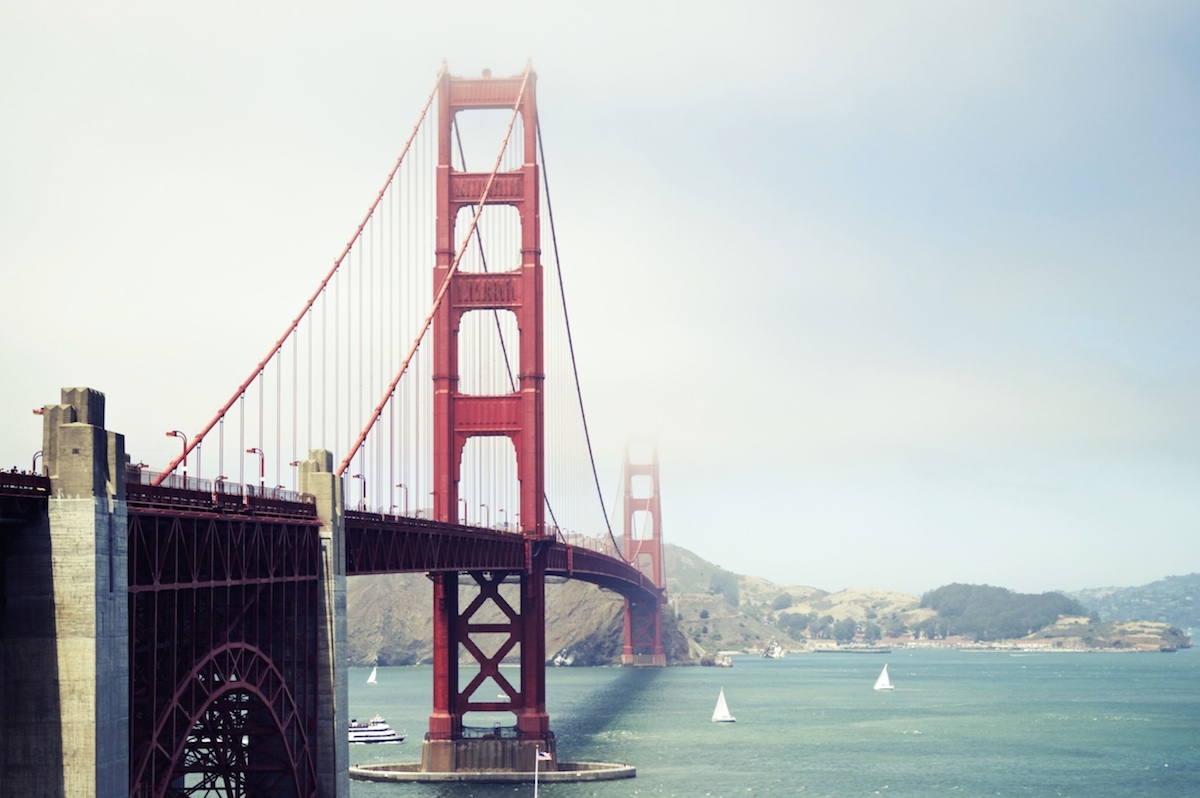 To Eat:
– Ferry Building Farmer's Market: There is nothing better than the Farmer's Market at the Ferry Building on a sunny Saturday morning. Take your time and browse the huge variety of fresh, local produce and grab a sampling of food from the variety of food vendors (favorites include RoliRoti, Wise Sons and The Farmer's Wife). While you're there also grab a glass of fresh squeezed juice from SOW and check out the inside of the Ferry Building which features gorgeous architecture and several other shops and places to eat.
– Presidio Off The Grid: Grab your friends and a few picnic blankets and spend a Sunday morning in the Presidio where dozens of favorite food trucks gather with stunning views of the Golden Gate Bridge as a backdrop. There's bound to be something for everyone!
– Zero Zero: The best pizza in San Francisco! Zero Zero is great for groups – order a mixture of pizza and pasta for the table to share and be prepared to leave feeling very full and very happy. Be sure to ask about the special pizza of the day, they're always the best, and save room for a custom ice cream sundae for dessert.
– Mr. Holmes Bakeshop: Mr. Holmes has a huge variety of unique baked goods with their superstar being the "cruffin" (a croissant / muffin hybrid). Warning: if you have your eye on a cruffin, come early. Very early. Even earlier than you'd expect. Even if you miss out on a cruffin or feel intimidate by the long line, there's an express line for all other pastry options and their donuts are also incredible so you'd bound to leave happy.
– Dottie's True Blue Cafe: Dottie's is a diamond in the rough – don't be fooled by its less than ideal location or simple exterior, they have the best brunch in the city. Go early in the morning to avoid the prime brunch time wait and be sure to order their pancakes.
The Great Outdoors: