A Hidden Chicago Treasure To Visit This Fall
I've lived in Chicago for nearly 6 years and thought I'd seen and experienced all of the major things the city had to offer. Enjoying the view from the top of the Willis Tower? Been there. Cruising the river on the Architecture Boat Tour? Done that. Shopping on Michigan Ave? Every week. (Er…expect if my husband is reading this. In that case it's totally once every few months.) 
So, when a friend told us about the Chicago Botanic Garden and noted that it was a day trip we must take, my first thought was, "Huh?"
…The what? There's a botanic garden here?! I had no idea. (Please tell me I'm not the only one that didn't know of this treasure!)
On a gorgeous fall Sunday in which we were looking for a reason to get out of the house with our baby, my husband and I packed up the car and headed out to explore the gardens. It was about a half hour drive from the city and 100% worth it. 
Everywhere you look, there's a new sight to take in. It's quite literally a large, expansive garden with different plant collections for you to enjoy. 
One of my favorites was the Bonsai Garden, which is seated on a Japanese-inspired island filled with huge bonsai trees and rock gardens aimed to remind you to stop and take time to enjoy what's around you. (Which is exactly what we did.)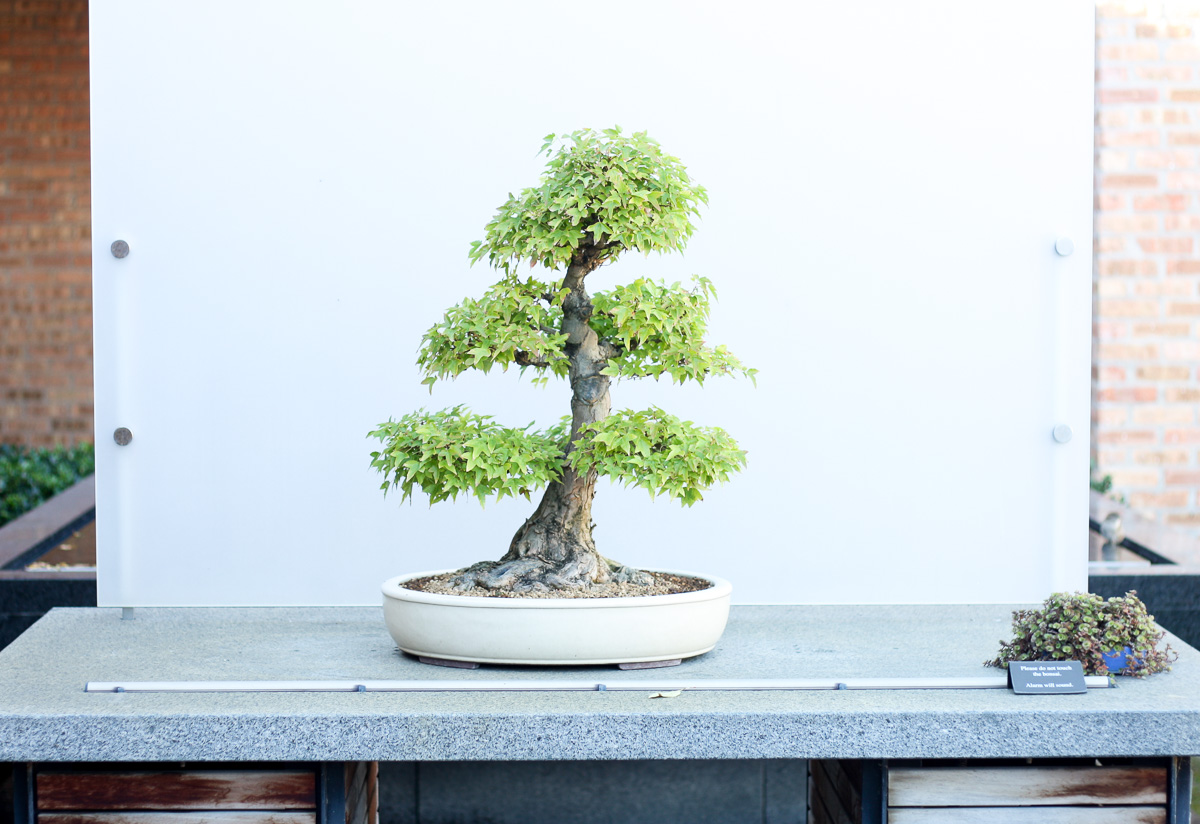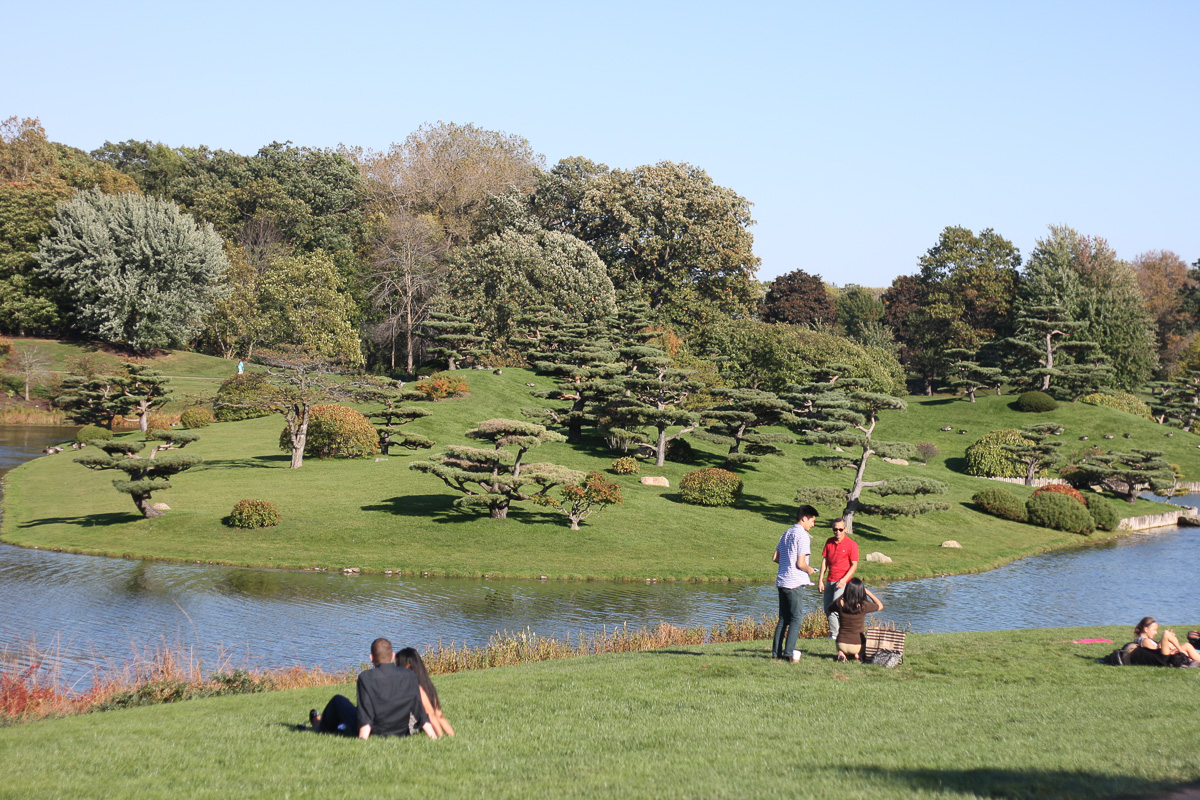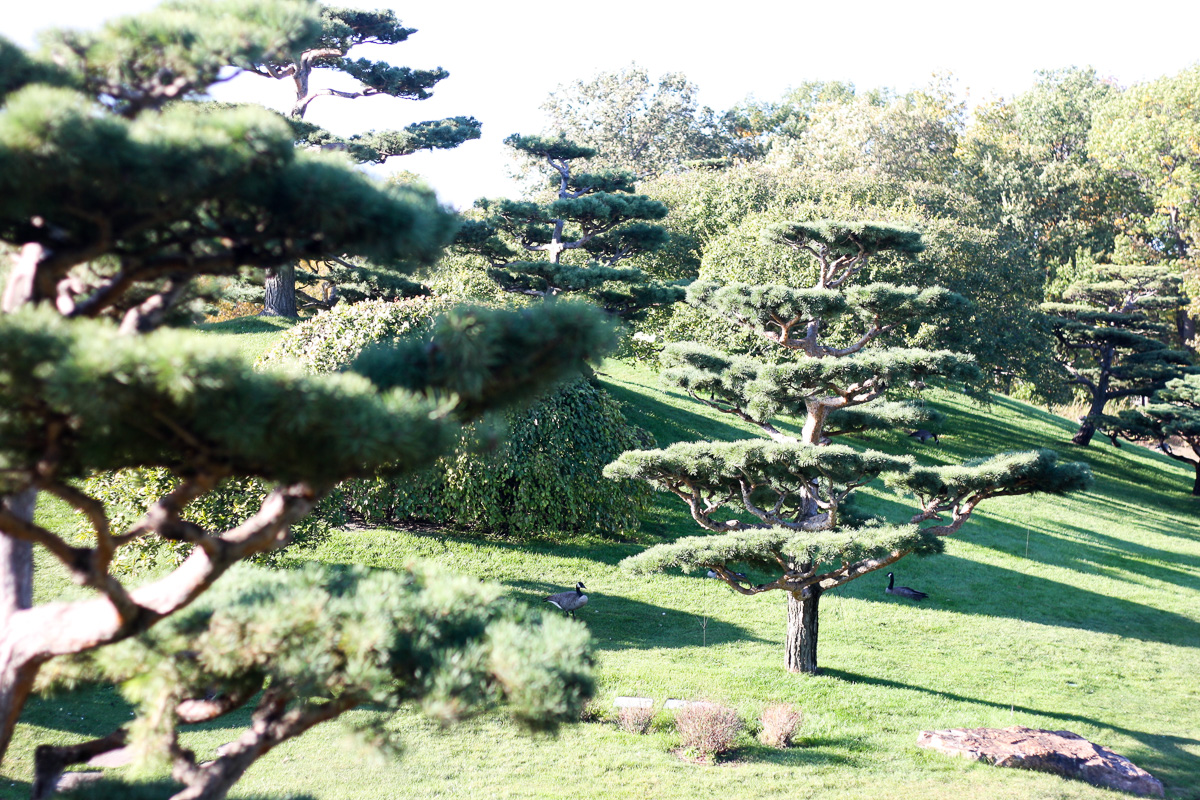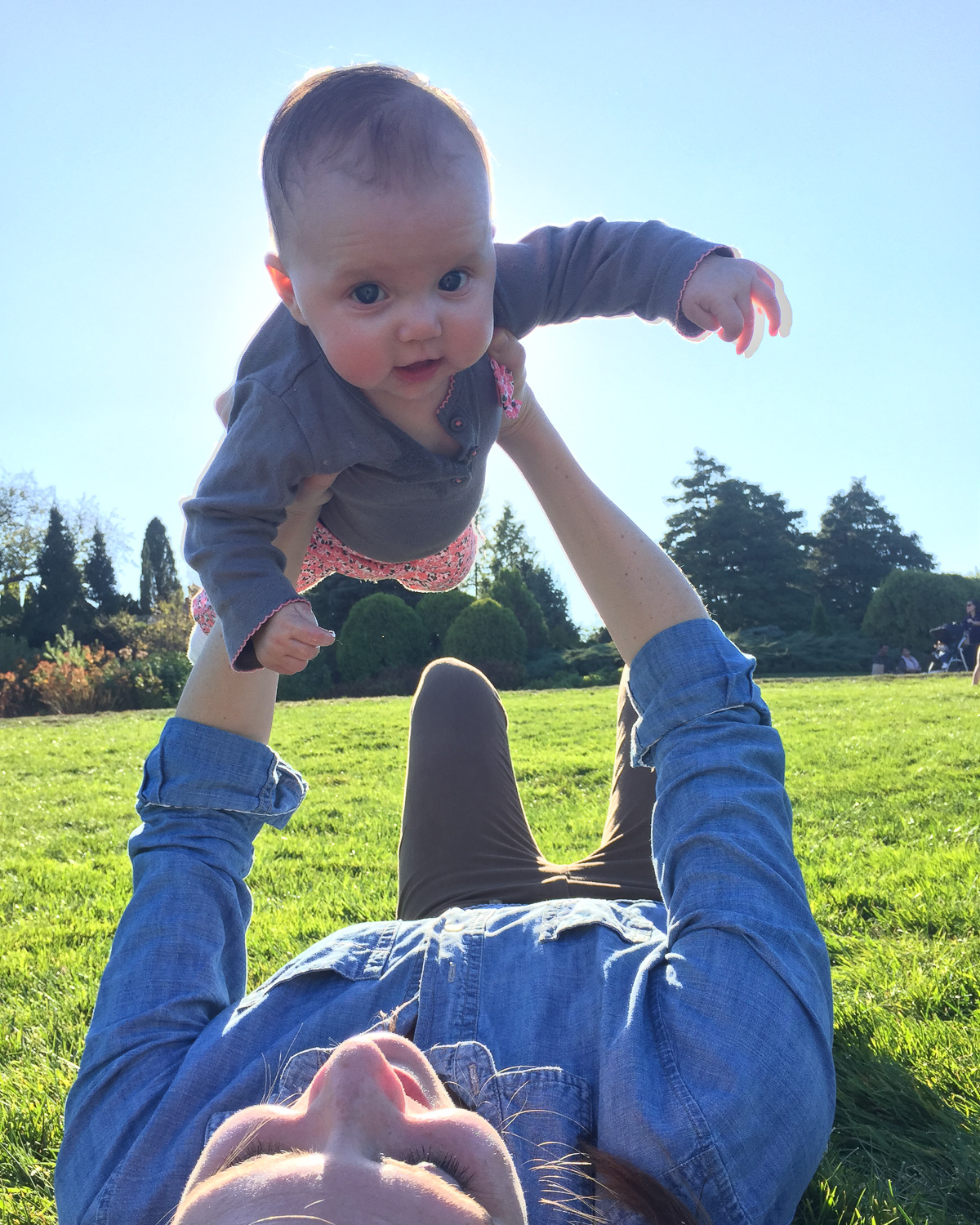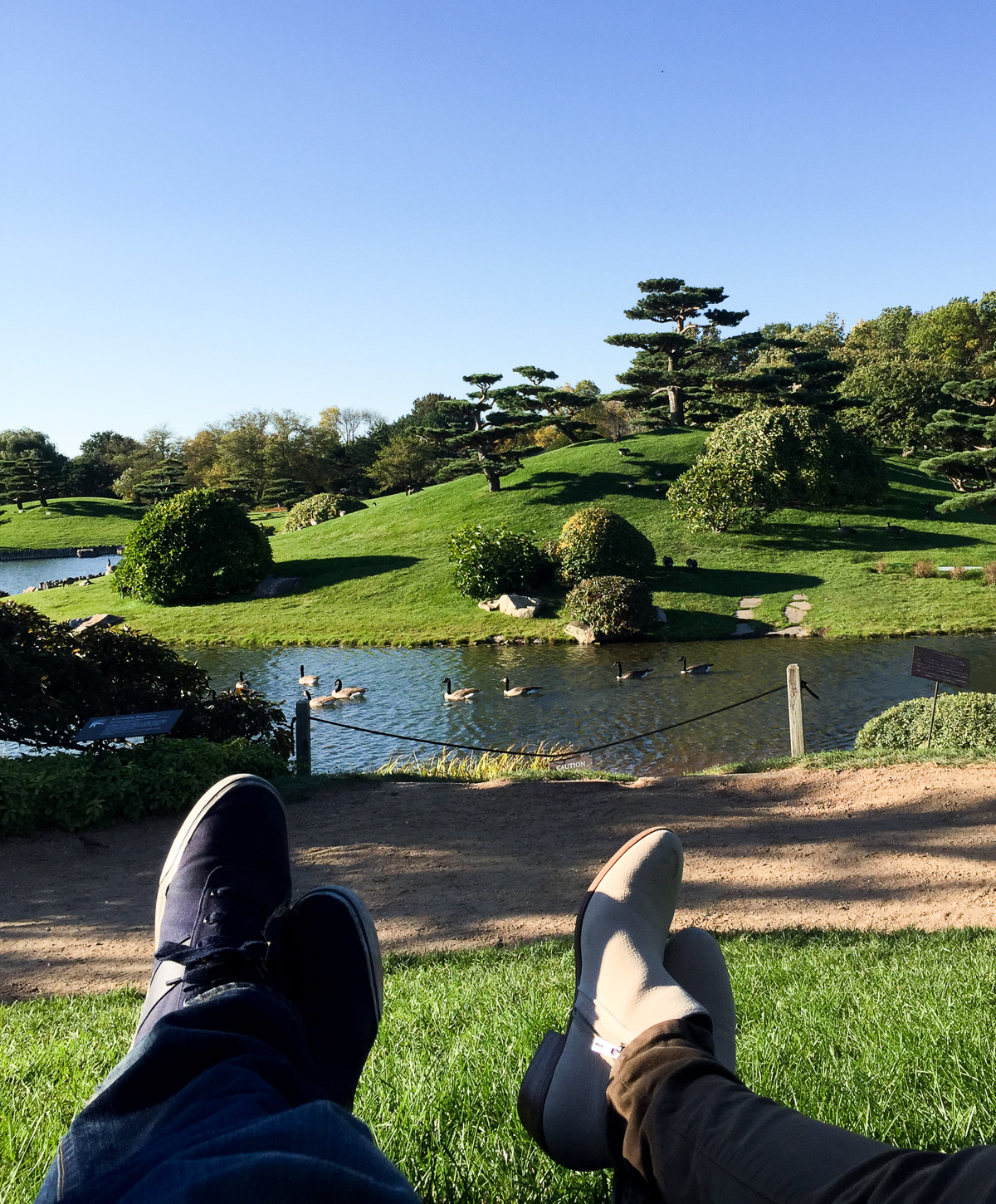 Another favorite? The Rose Garden, which was basically the most lovely and best smelling place in existence. I've never seen so many roses in one place, and all different colors! Pinks, oranges, whites, reds – it was absolutely stunning. 
More amazing gardens included the English Walled Garden (If I go back, I'm totally enjoying a cup of tea in there!) and Waterfall Garden. The more we walked, the more we saw, and the more we were impressed.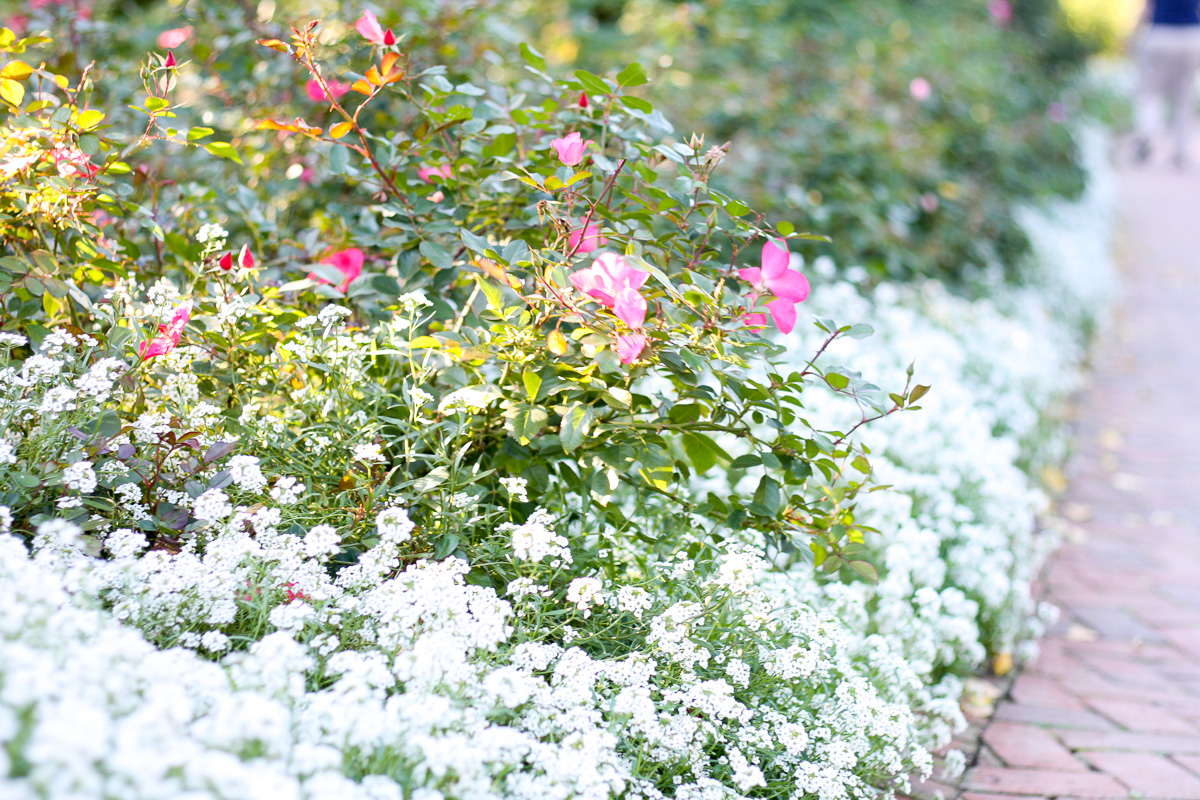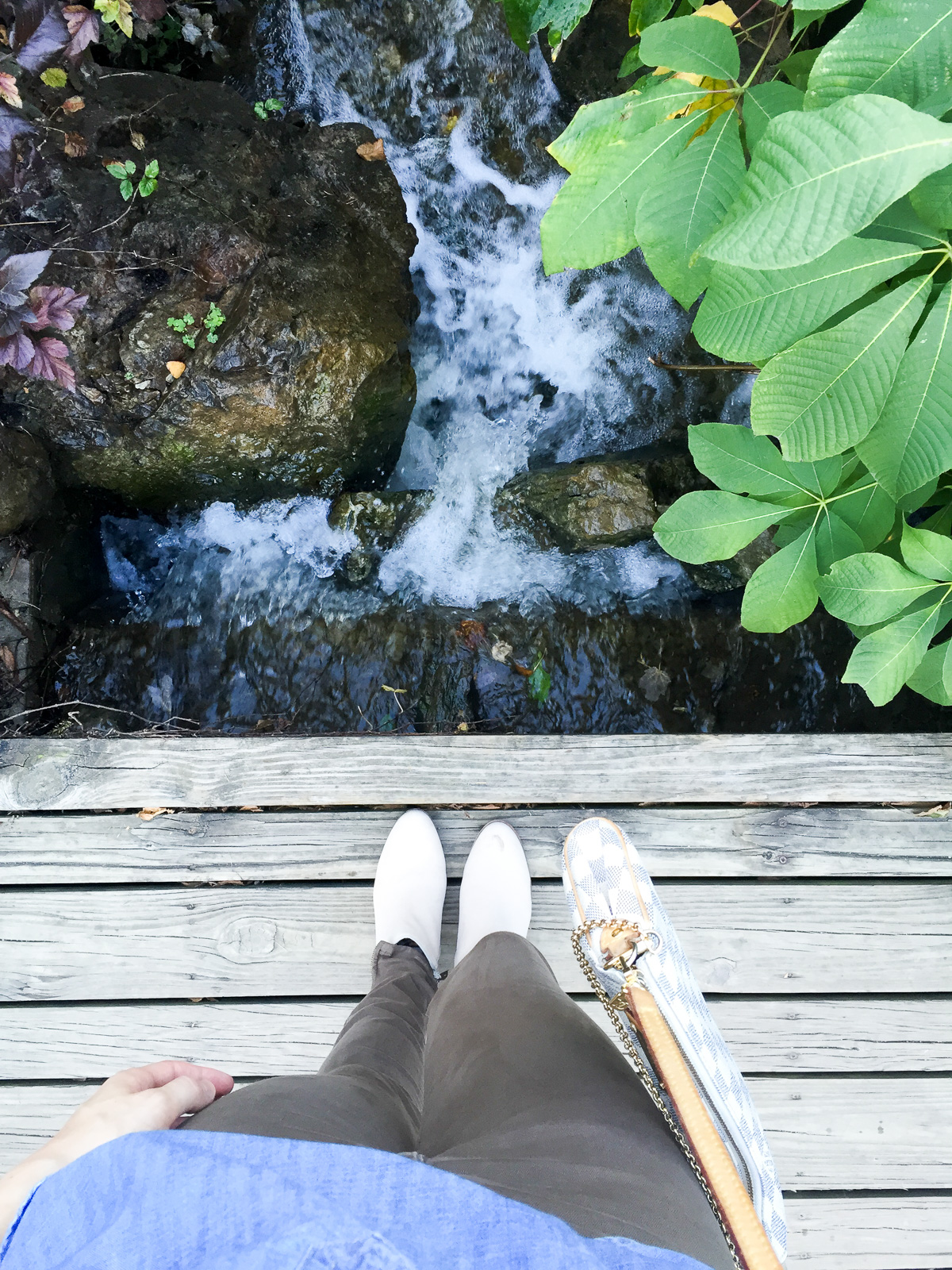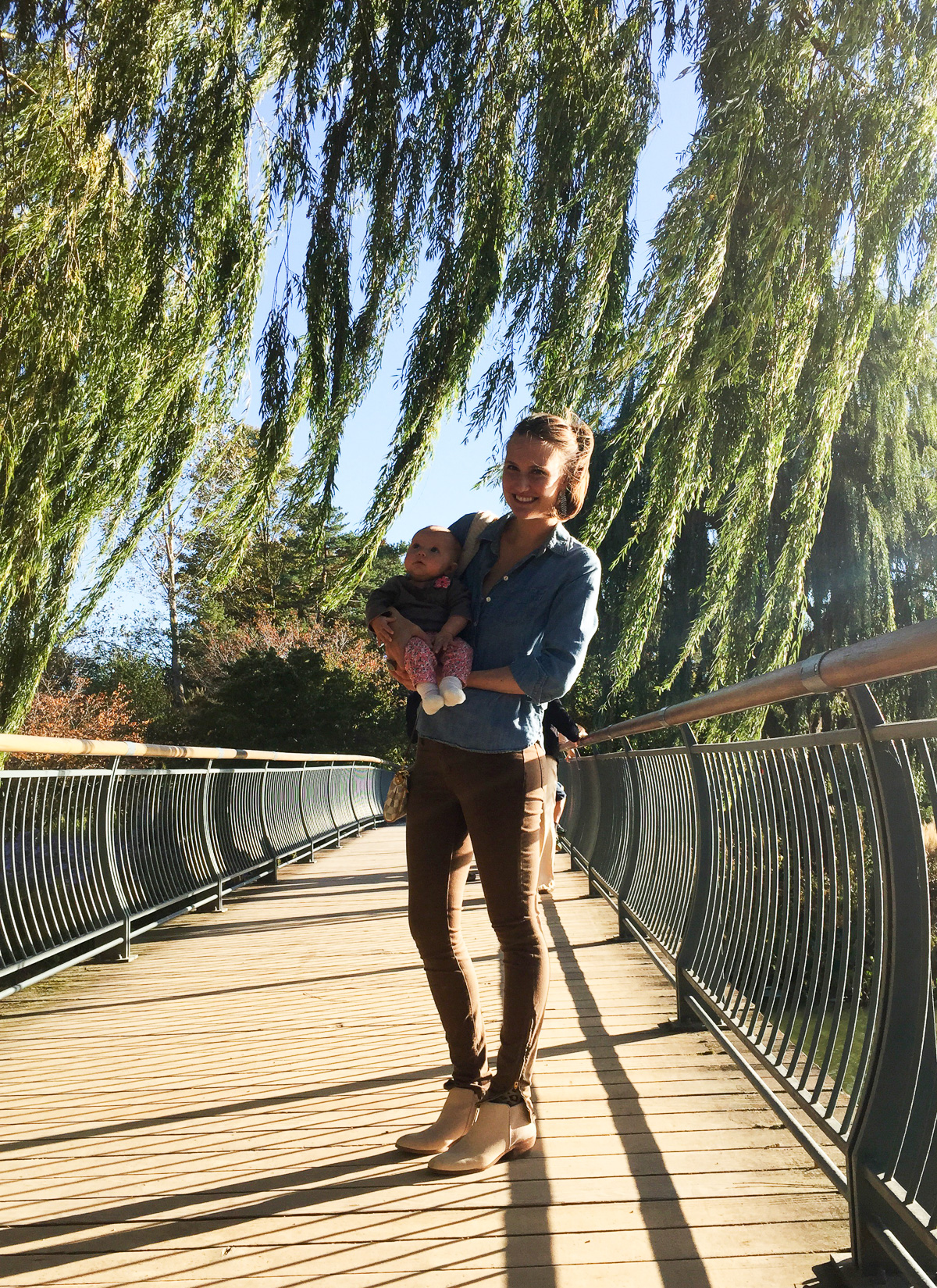 If you're on the hunt for a hidden treasure, or are just looking for a great excuse to get outside and enjoy the day, definitely spend some time here! I promise you won't be disappointed.
---
About The Author: Emily Charron is co-founder of Wandeleur, works in digital advertising at one of Chicago's top agencies, and is the creator behind the life + style blog Isn't That Charming. She loves great Instagram opportunities, dreams of Paris, starts the week with fresh flowers, never turns down a glass of wine, thinks good conversation is an art, and is half-way through her goal of visiting every state in America. Though she lives and plays in the skyscrapers of the city with her husband Doug and newborn daughter Gracie, she firmly believes that the coastal towns of Michigan are some of the best places on earth.